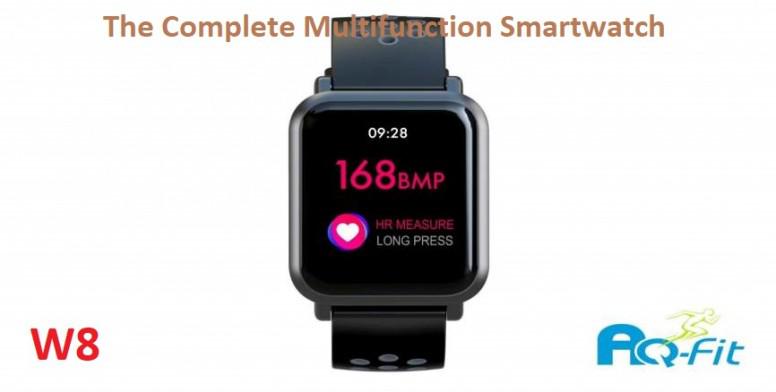 Hello Mi Fans!
Technology startup AQ-Fit has launched a new smartwatch by the name of AQFIT W8. The AQFIT W8 features a 1.33 Inch IPS color display with single touch input which is protected by Corning Gorilla Glass 5. The watch is certified with an IP68 rating which makes it waterproof to up to 5 ATM or 50 meters under water. It's housed inside a metallic unibody design and Zinc Magnesium - Silicon material with 2.5D curved glass on the edges of the display. If you are interested to buy the latest smartwatches then here is one more option for you. It may have suitable features that you are looking for and it may also match your budget. So without wasting your time let's talk about AQ-FIT W8 smartwatch now.
-: Technical Specifications:-
Rating IP68
Waterproof 5ATM class
Display1.33" IPS full-color screen
Glass A single touch Anti-Scratch 5th Gorilla Corning formed by 2.5D curved surface)
Body Metallicunibody design
Battery 5days (on 2 hours charge)
24-hour health monitoring
Bosch and nordic sensors
Single touch input
2.5D curved glass
App Da Fit

-: Feature:-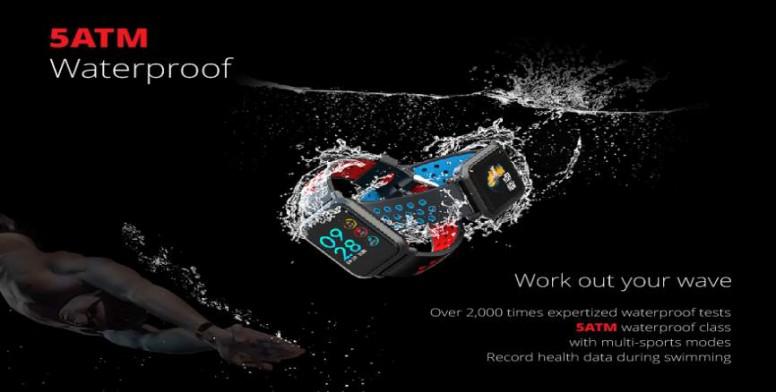 The subject smartwatch comes with 5 ATM waterproof class and has a 1.33 inch IPS full-color screen display. It also has a single touch Anti-Scratch 5th Gorilla Glass Corning formed by a 2.5D curved surface and metallic unibody design with a premium look. The AQ-Fit uses a waterproof material and the watch parts are convenient and removable for cleaning. The power consumption is reduced by 50% with 40% higher chipset capability. The W8 smartwatch claims to be extremely accurate by itself.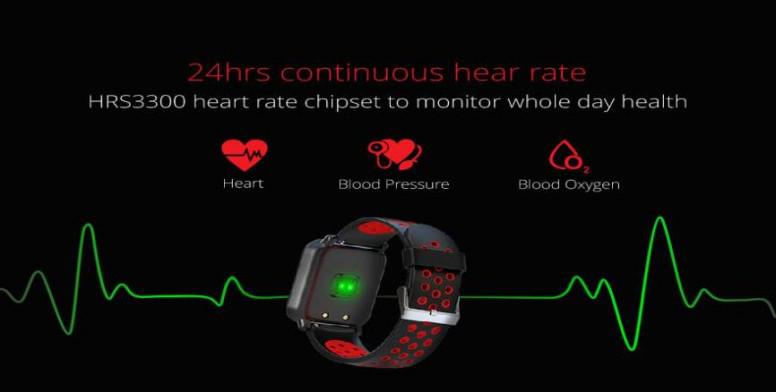 In terms of fitness features, the AQFIT W8 comes with a 24-hour health monitoring which will continuously check your heart rate, blood pressure, Sedentary and SPO2 levels in regular intervals. This is possible through the inclusion of Bosch and Nordic sensors which offer accurate measurements during tracking.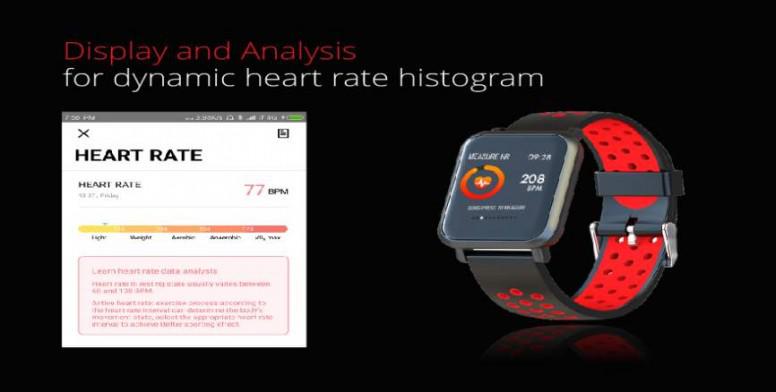 The AQFIT W8 smartwatch is monitor your daily basis for future Heart Rate reference along with sleep monitoring.it will Display and analysis for your heart rate histogram activity. Also, it takes an active heart rate process according to time and exercise wise like running and car driving.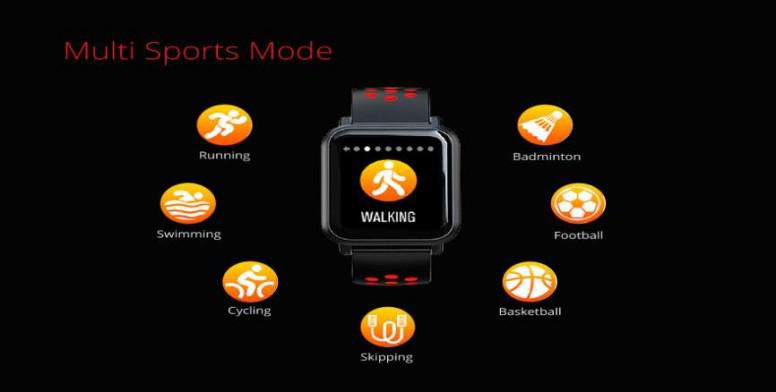 The AQFIT W8 smartwatch comes with a pedometer and can track multiple sports activities and also determine the calories you burned. The AQFIT W8 smartwatch is like your personal coach.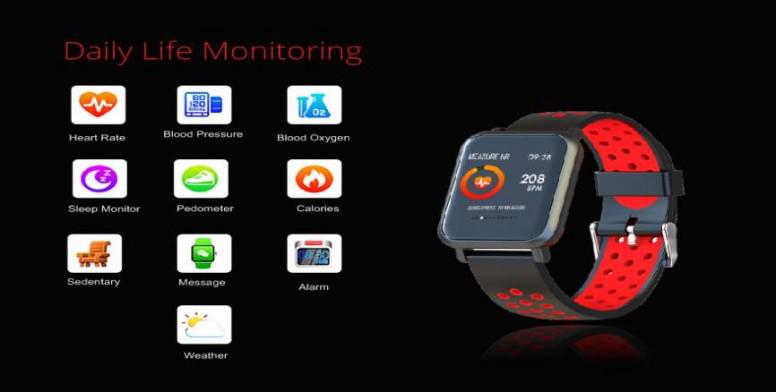 The AQFIT W8 smartwatch comes with Daily Life Monitoring like Blood Oxygen, Sleep Monitor, Sedentary, And Your Massaging and Alaram and Weather Updates like Air quality, Tomorrow's weather, Current Temperature Weather Forcast. It Helps you take that step towards an active lifestyle by giving you and reminders to move about in case you've been sitting still throughout the day.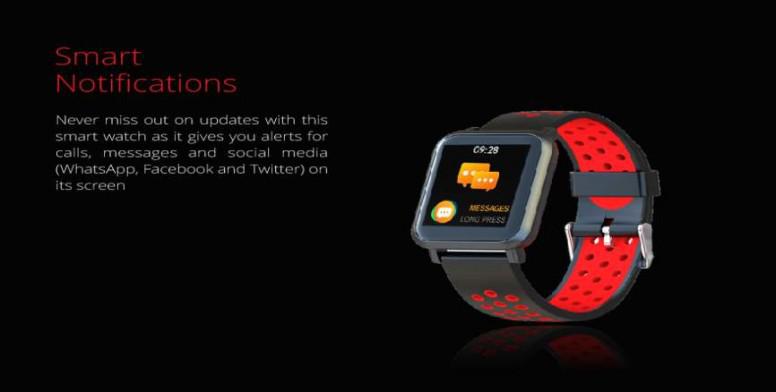 The AQFIT W8 smartwatch gives you smart notifications so you will never miss out any single update like all your messages and calls and social media.if you want to check the latest update you have to just simply flip your wrist your screen and it will be shown up. This new wearable features a 1.33 Inch IPS color display with Corning Gorilla Glass 5 protection wearable device offers a 5-day battery life which can be charged in just two hours.
The Smartwatch is compatible with Da fit app and its running with up to Android (4.4 & above) and iOS (9.0 & above). The Da fit app syncs your smartphone with Bluetooth connectivity.it also play music and set daily goals, Sedentary reminders, alarms, get weather updates and much much more
Smartwatches have been in the market for a past couple of years, but never really took off properly. If the new research from Gartner is to be believed, AQ-Fit is a new technology start-up. It remains to be seen how it performs in real-world situations and the market. AQFIT is a high-tech enterprise specialized in R&D, designing, manufacturing, and marketing. The W8 smartwatch is extremely accurate. This is expected to be a great hit in the watch production.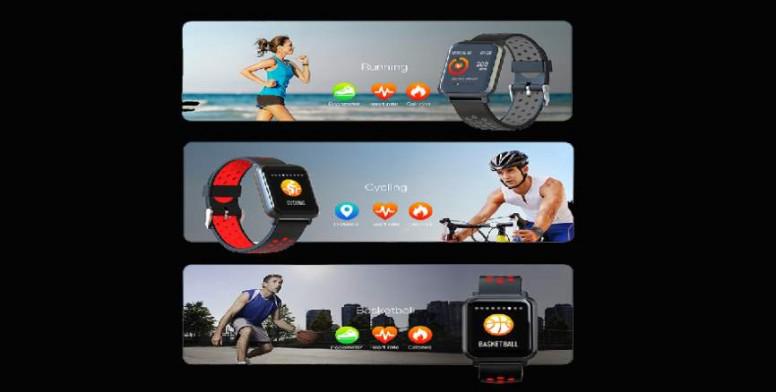 Be the first to be informed: Follow us
Recommended Threads:
Big Thanks to
Thanks to Our Beloved S Mod @Furqaan Saikh And Our Mods @Patitapaban & @Harisankarg For Continuous Inspiration And Guidance And Supervision.
Thanks for Reading
So, what do you think about this AQ-FIT W8 smartwatch? Please share your thoughts in the comment section below
Rate