Many questions must be popping up in the mind of Redmi 5 users like, will Redmi 5 get Android pie update?? , Next stable update for Redmi 5?? and much more. Bellow are some answers for most asked questions from Redmi 5 users;


1)Will Redmi 5 get potrait mode??

So guys according to the thread posted by MIUI it was clearly mentioned that devices like Redmi note 4, Redmi 5A, Redmi 5, etc...., Are going to get potrait mode on front camera/selfie camera, also in the latest MIUI V10.1.3.0 we got potrait for the rear camera.so the potrait mode for selfie camera can show up in the next 10.2.3.0 update.


2)Will Redmi 5 get Android Pie update?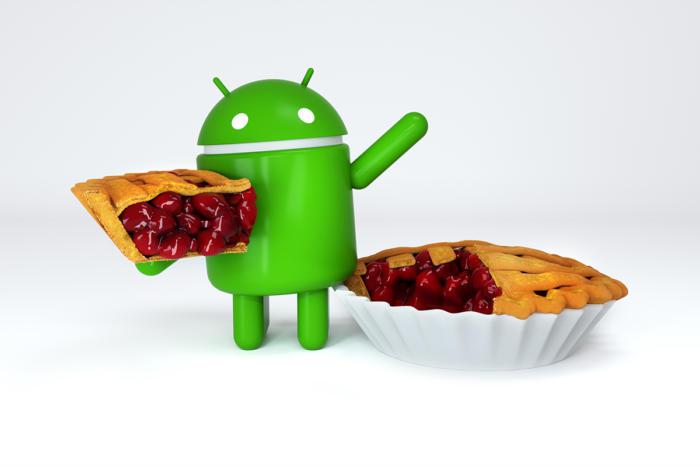 So guys according to the xaiomi's Android policy xaiomi devices can only get one major update. As earlier the Redmi 5 was running on Android Nougat was recently updated to Android Oreo and as the policy states that only one major Android update. so, the Redmi 5 users cannot get Android pie.
If your devices are running on Android Nougat then it would be updated to Oreo with all the bug fixes in the MIUI V 10.2.3.0 version.


3) Will Redmi 5 get face unlock feature??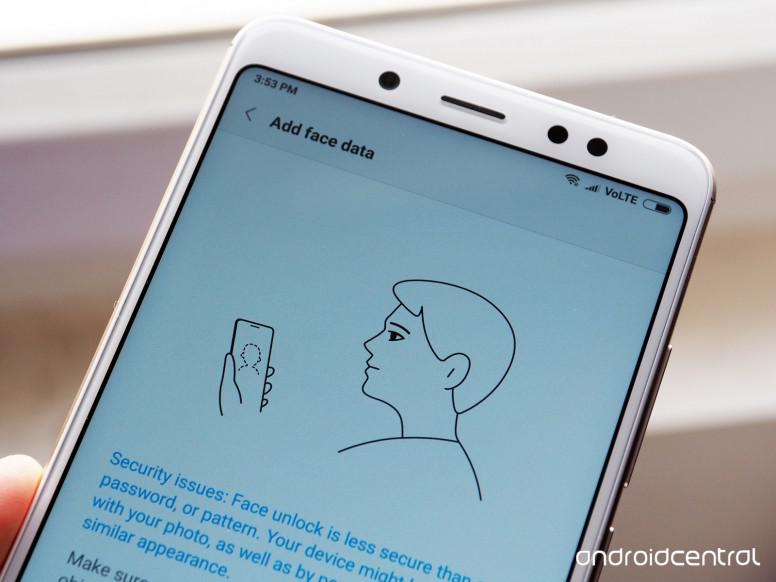 There's no official announcement on Redmi 5 getting face unlock feature but phones aren't usually given update for face unlock like feature, commonly devices have this feature in built.


4)When's Redmi 5 next stable update V10.2.3.0 is releasing??
So it's a good news for the Redmi 5 users that finally after 3 months we are going to receive stable update. This update is officially released in China for all the user and is a stable update. So we can 'EXPECT' the update at the end of this month Or in the first week of April. I also have proof of this update (link and screenshot is provided Bellow).This update is available on the Chinese website of MIUI ROM downloads.

For those who haven't updated to Oreo V10.1.3.0 the update size can be between 1.4 GB - 1.6 GB

And those who have updated to Oreo V10.1.3.0 the update size will be between
400 MB - 500MB.

Please don't download the ROM as I have just provided for the sake of proof and as it is a Chinese ROM the language will be in Chinese and some configuration may change in ur phone.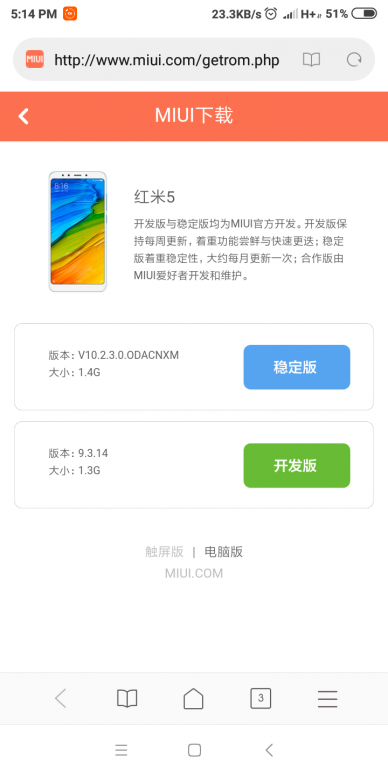 As you all can see that it's stable update V10.2.3.0.

Website linkhttp://www.miui.com/getrom.php?r=339&m=yes&app=false


That's all for today guys, hope you all must have liked this thread if yes then plz like and follow .