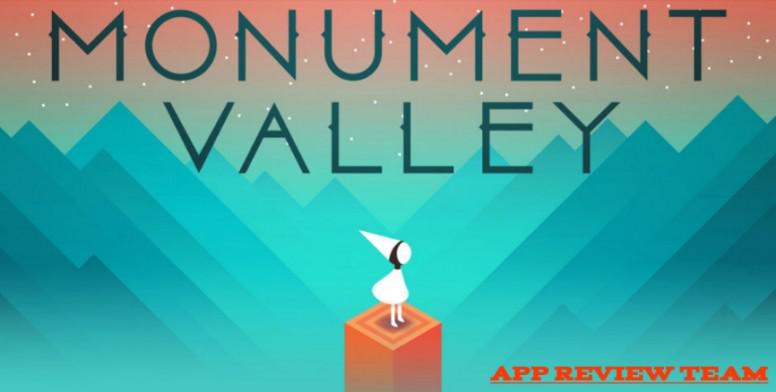 HEY MI FANS!
An all-rounded amazing game. Stunning graphics, every single screen is like a piece of art! presented to you by App Review Team (Mi Community India).
Monument Valley
Monument Valley is a surreal exploration through fantastical architecture and impossible geometry. Guide the silent princess Ida through mysterious monuments, uncovering hidden paths, unfolding optical illusions and outsmarting the enigmatic Crow People.
In Monument Valley, you will manipulate impossible architecture and guide a silent princess through a stunningly beautiful world.
Screenshots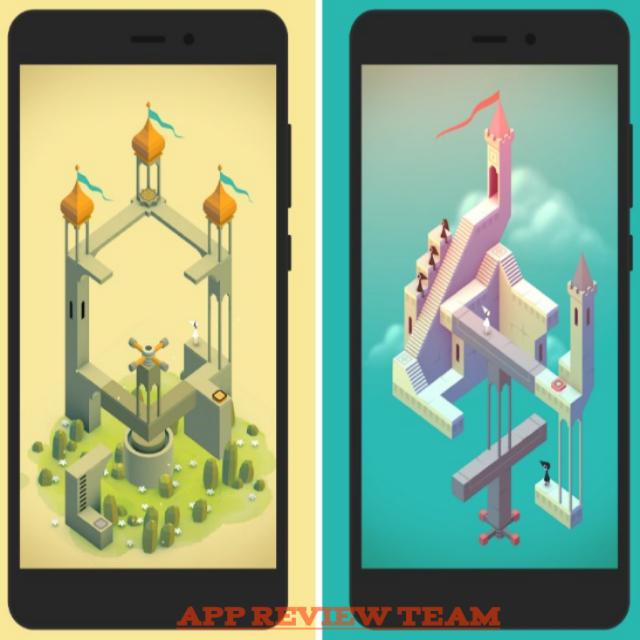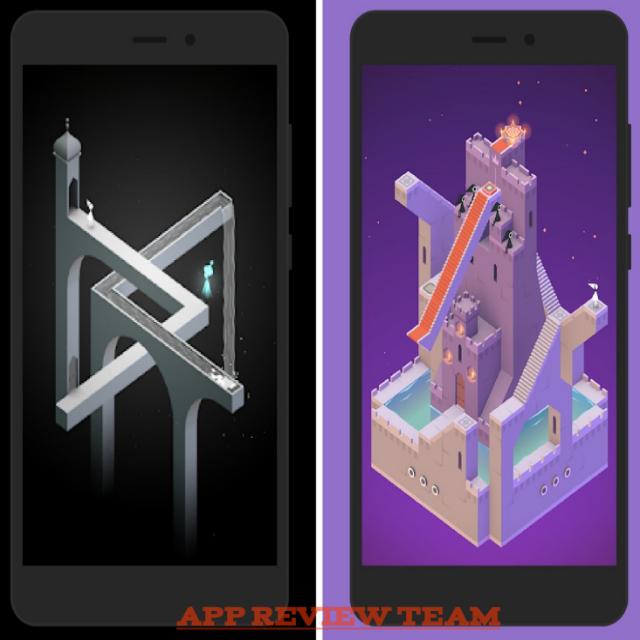 Features
"One of the very finest hours and the value of such a thing is incalculable" - Kotaku
"Brilliant design... stayed with me like a dream I didn't want to forget... 9/10" - Polygon
"Monument Valley stuns with its serenity... each screen is a work of art" - Huffington Post
"Almost impossibly gorgeous... a feast for your senses... 5/5" - Touch Arcade

Pros. & Cons.
Pros.
BEAUTIFUL
EASY TO USE
CLOUD SAVE
TABLET SUPPORT

Cons.
Sometimes it's not free of cost.
Sometimes some players are unable to mute our audio.

My Opinion
I really enjoyed this game! It was really entertaining and I loved the optical illusion components.
DOWNLOAD
#) Previous Threads!
Rate