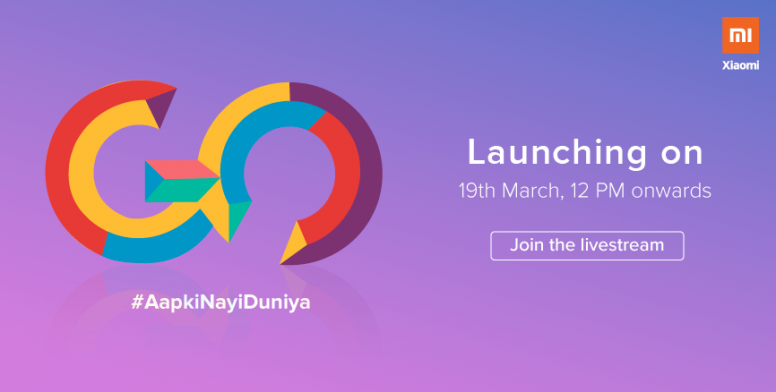 The big display means big phones and big phones means bigger batteries. The newly launched Redmi Go is equipped with a 3000mAh high-capacity battery that means your phone battery can last longer while you were enjoying your favorite songs or videos.




The new Redmi Go sports 5.0" 16:9 HD display with a resolution of 1280x720 and an aspect ratio of 16:9. The pixel density of 296 PPI gives an ultimate sharpness to the view. The dimensions are 140.4x 70.1x8.35mm and its weight is 137g.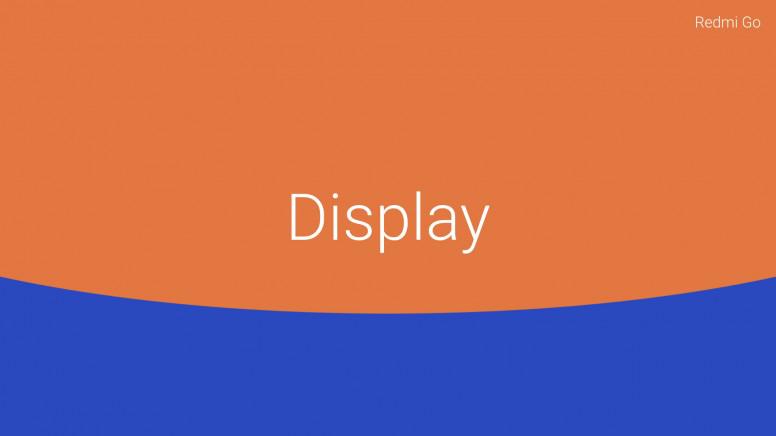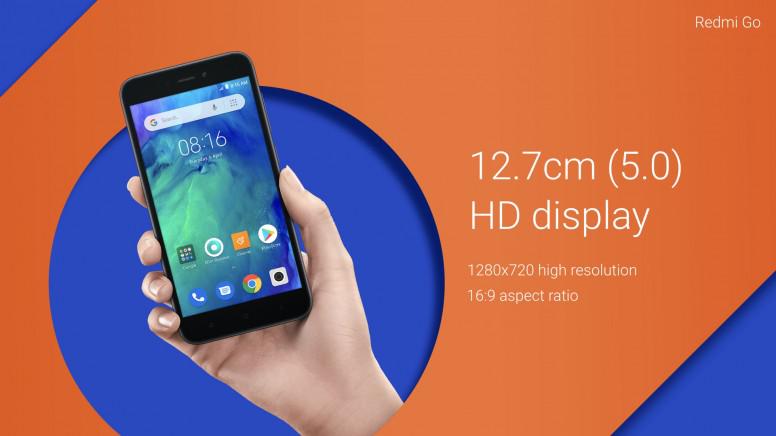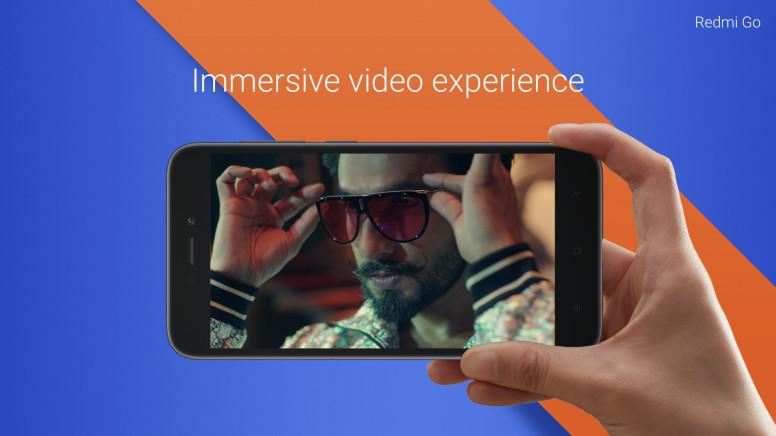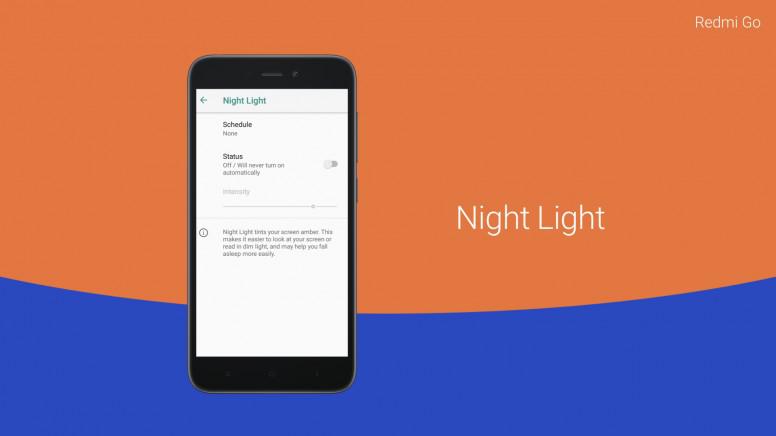 Are you one of those who spends most of his time with the smartphone? Scrolling social networking sites, watching entertainment videos on YouTube or prefer video calls over a simple call. Now you can watch everything on a bigger screen.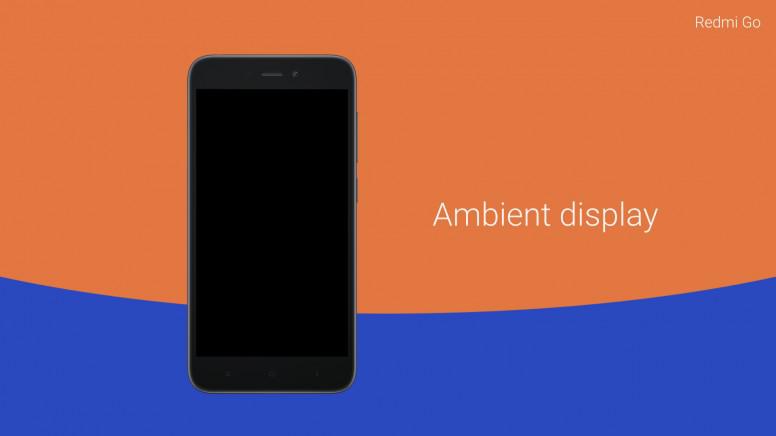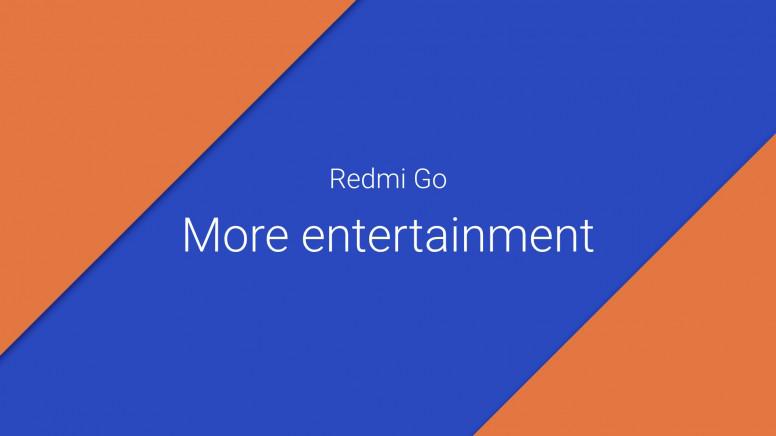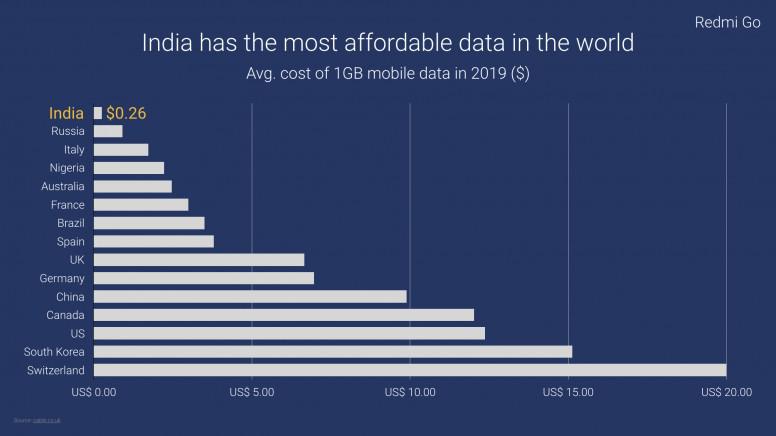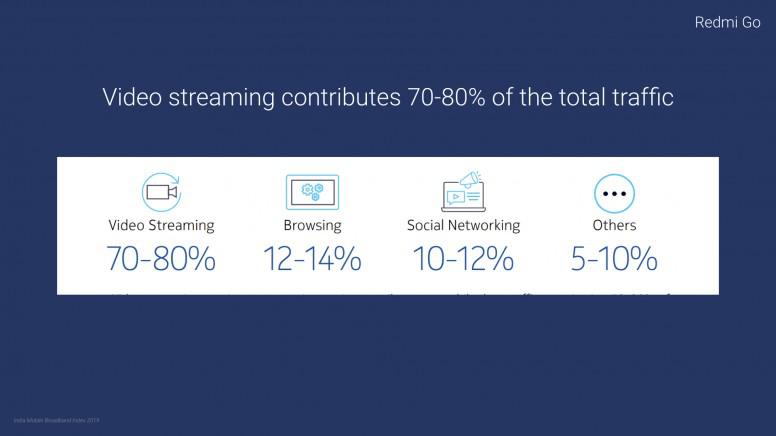 Google Assistant in Hindi, English, and Hinglish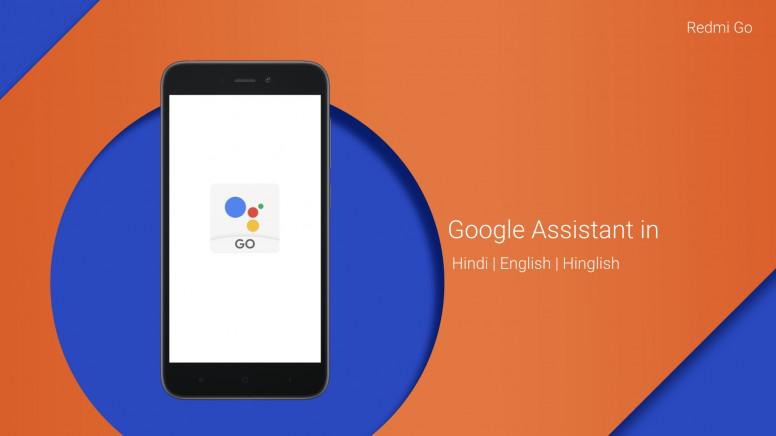 Supports 20+ regional languages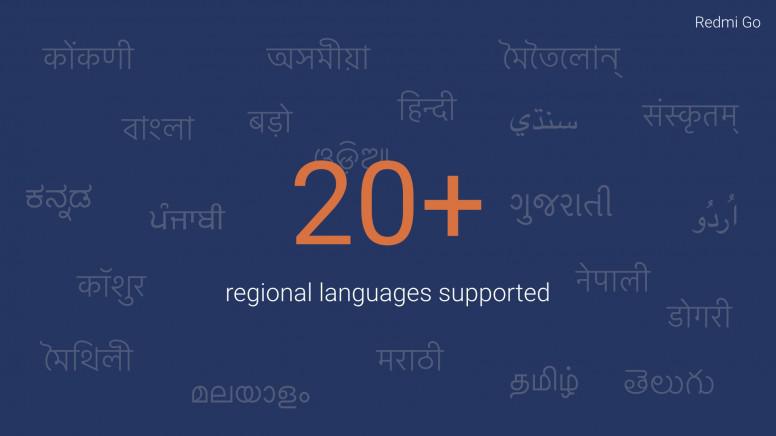 Dual sim + micro SD slot, up to 128 GB expandable storage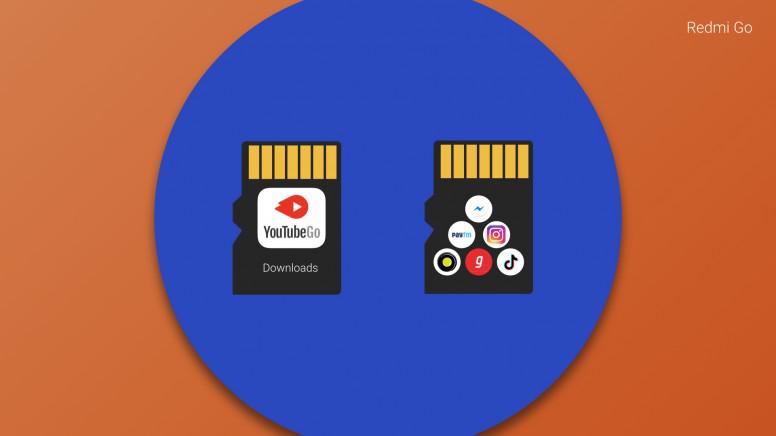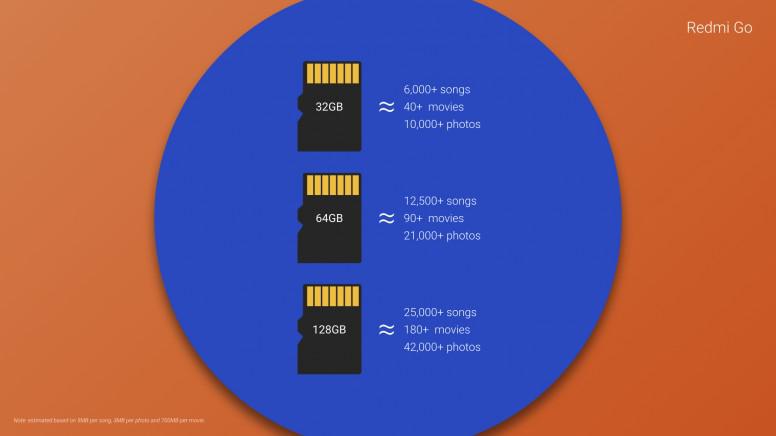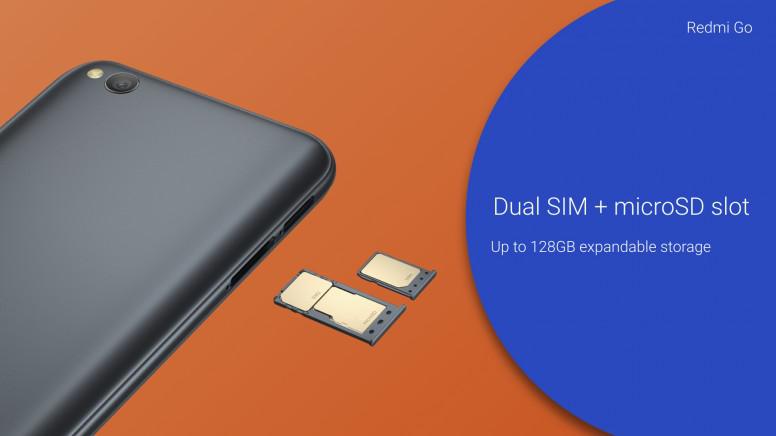 Optimized and customized essential apps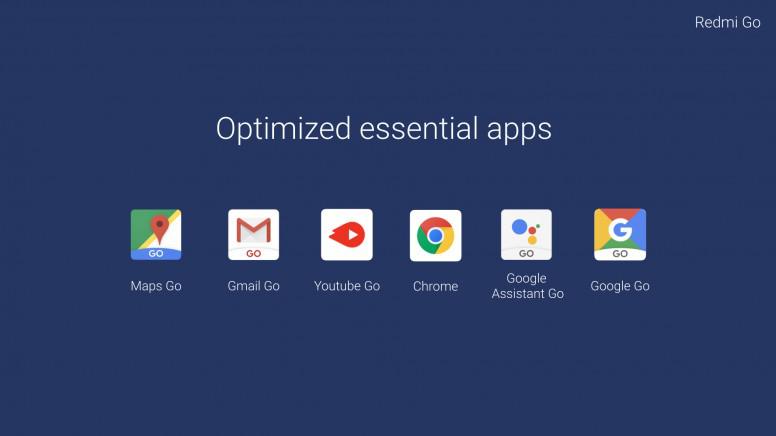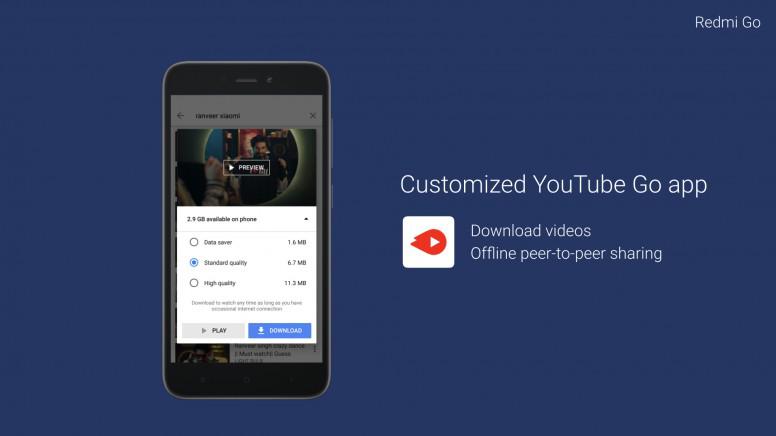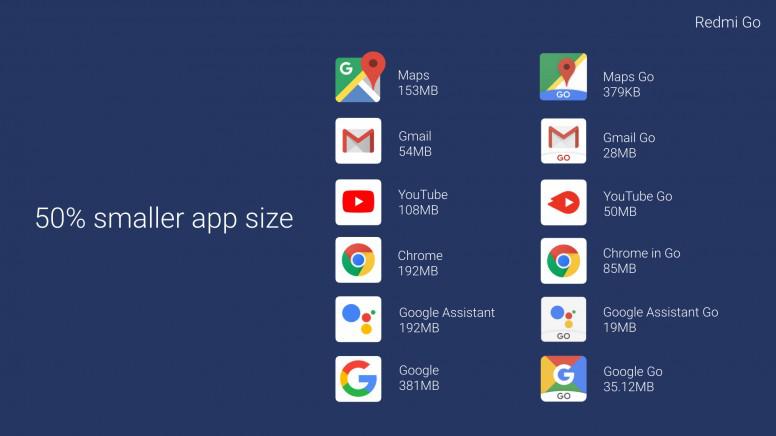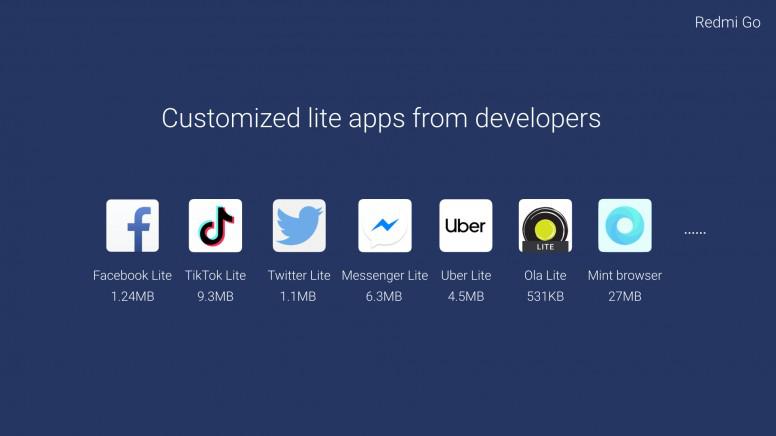 Less RAM consumption, faster launches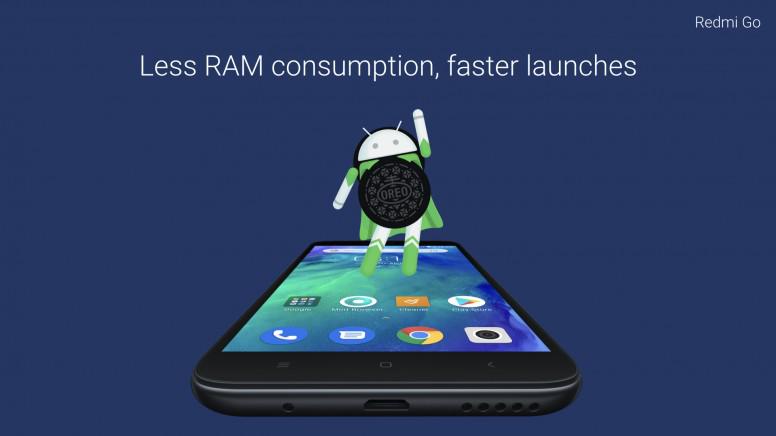 More storage available on the phone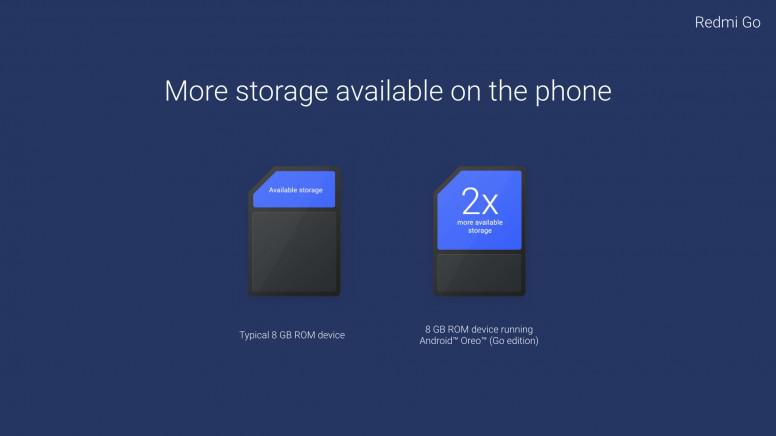 The new Redmi Go is here to leave you spellbound with its bigger HD display, higher capacity battery, faster processor and a selfie camera with AI beauty!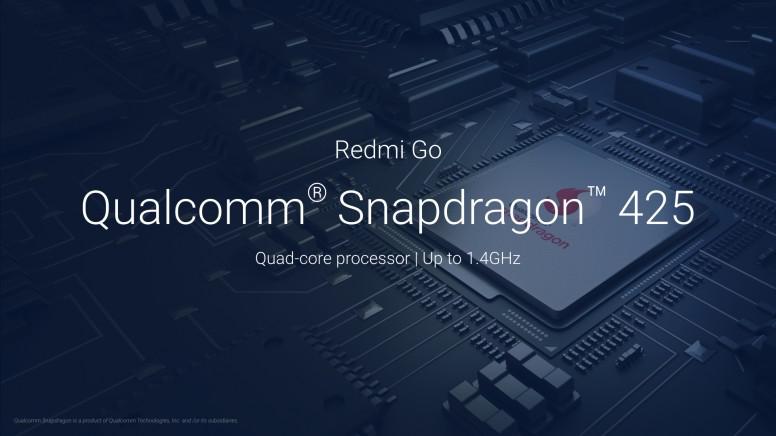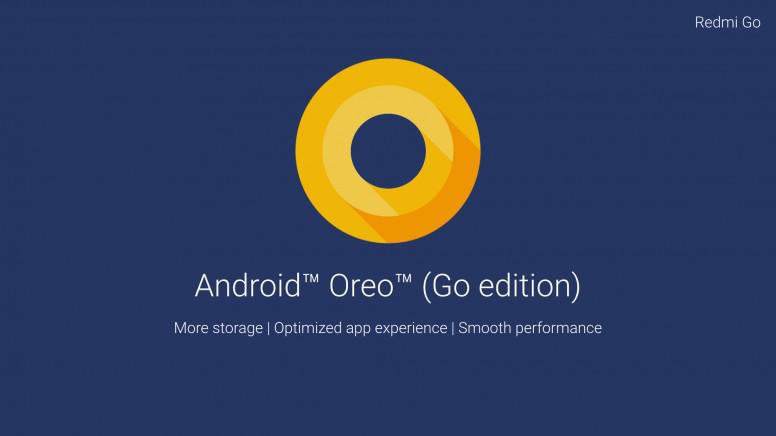 Witness the all-new Redmi Go #AapkiNayiDuniya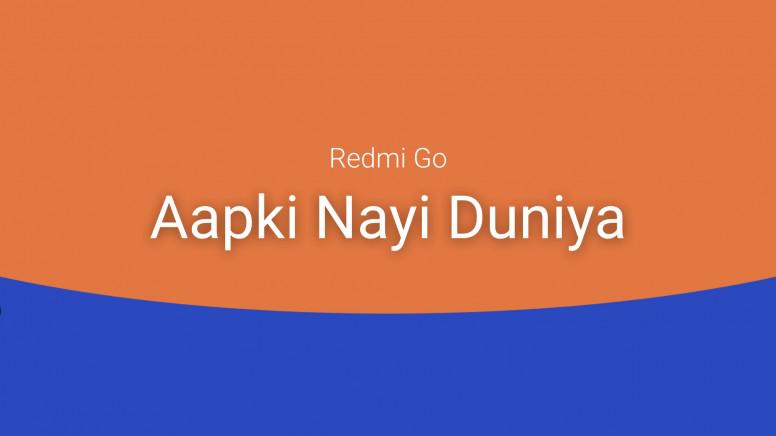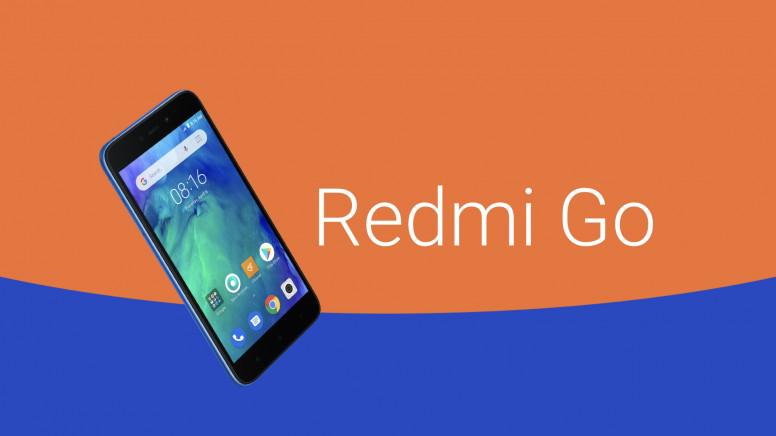 Mobile phones under $100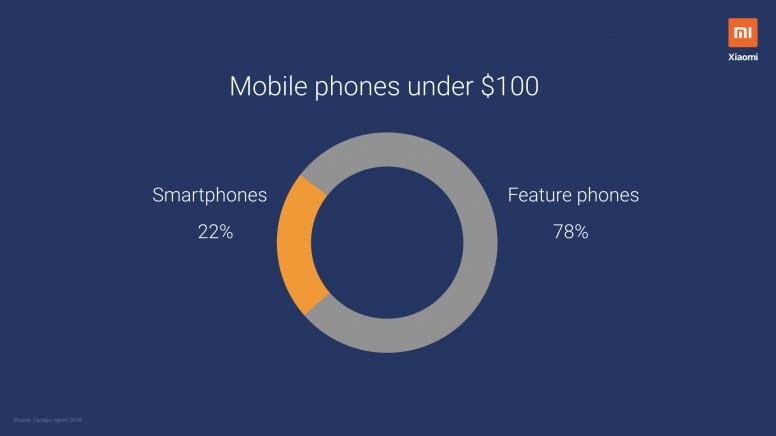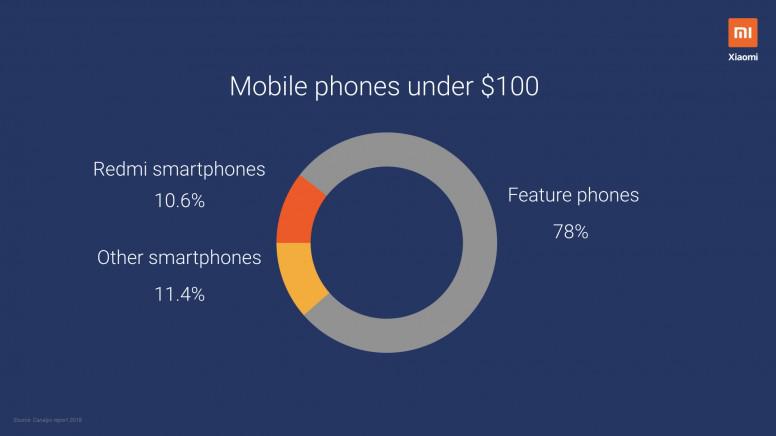 As per the reports, in 2018, nearly 142.3m smartphone and 181.3m mobile phones were shipped in India.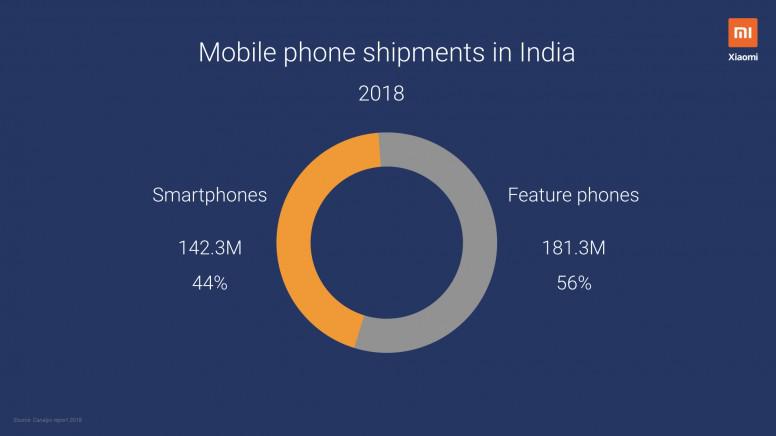 And 650+ service center in tier 2 to tier 5 cities.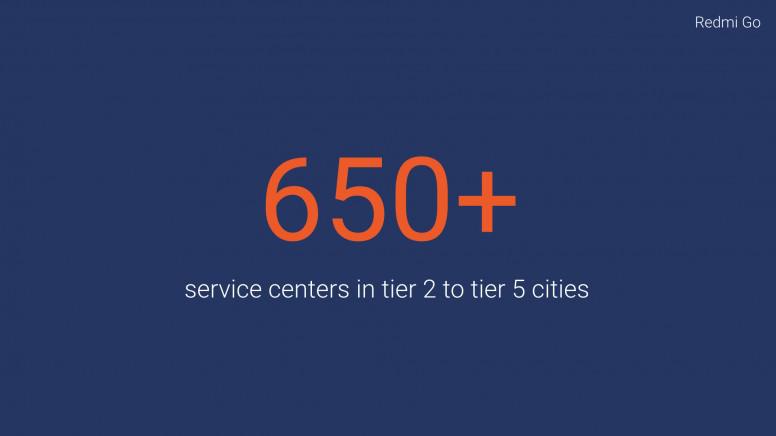 Currently, we have more than 1000 service centers across India.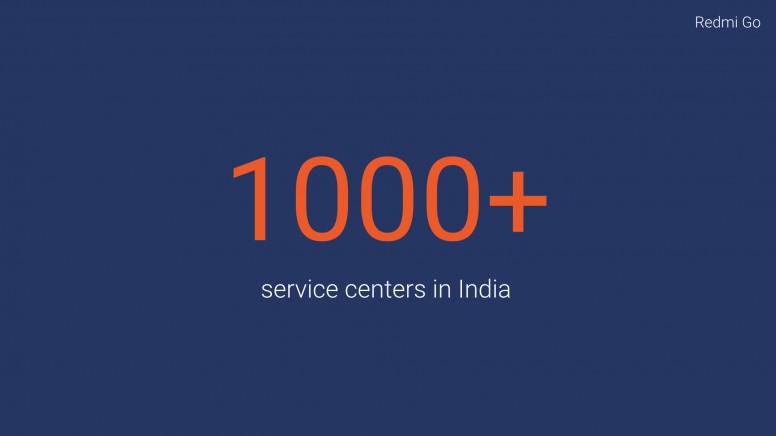 In October 2018, we won Guinness World Record for opening 500+ Mi Stores simultaneously at multiples venues in India.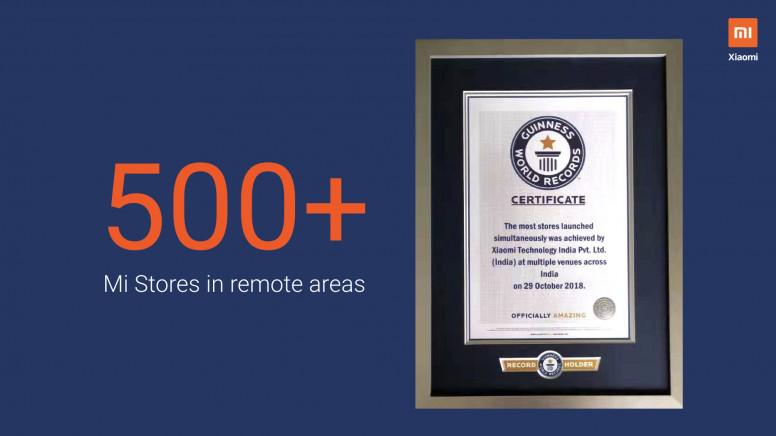 Check out what our customers have to say about Redmi 5A.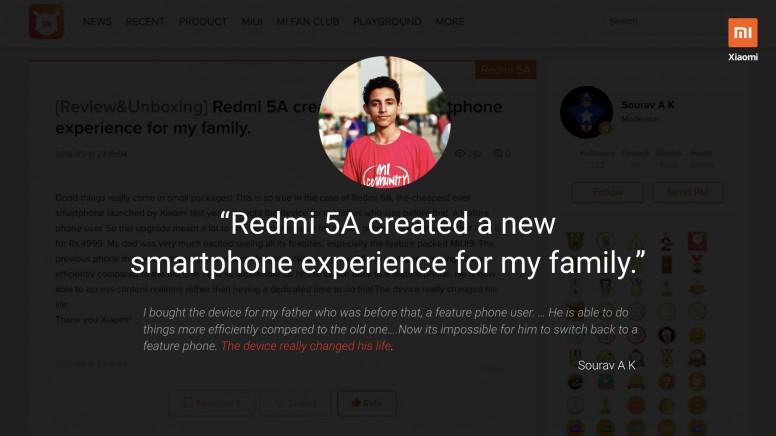 Redmi 5A was one of the best selling Android device globally.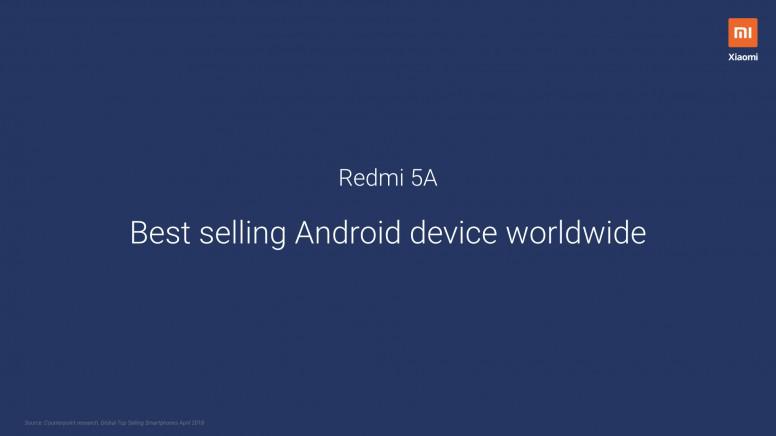 Have a look at Xiaomi smartphone portfolio in India.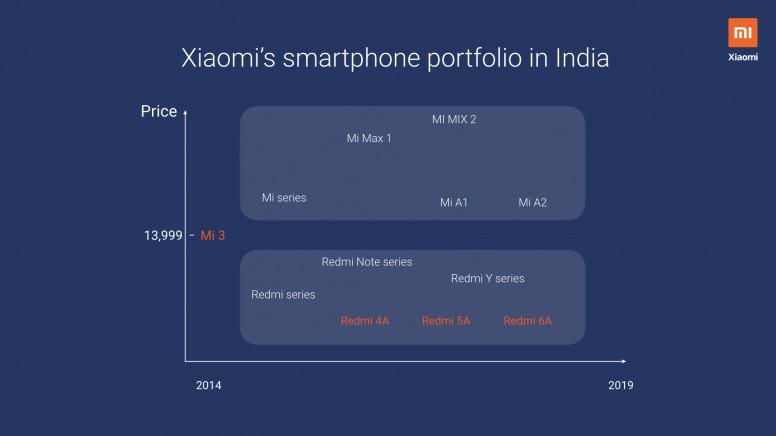 [size=14.6667px]

[size=14.6667px]At Xiomi, we focus on "Innovation for everyone".
[size=14.6667px]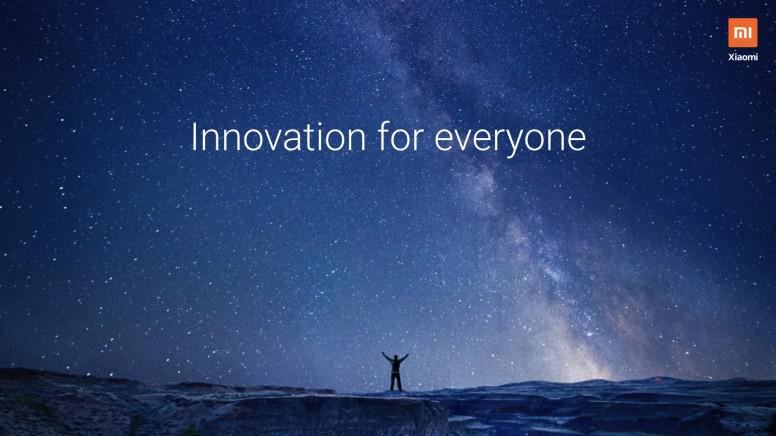 [size=14.6667px]

----------------
Hi Mi Fans,
We know that you have been eagerly waiting for the launch of the new Redmi Go. Invite your friends and family to witness the launch event.



#AapkiNayiDuniya




"In this thread, we will be sharing live updates of the launch event

which is happening in New Delhi, India on 19th March at 12:00 PM"



Note: The latest keynote appears on the top.