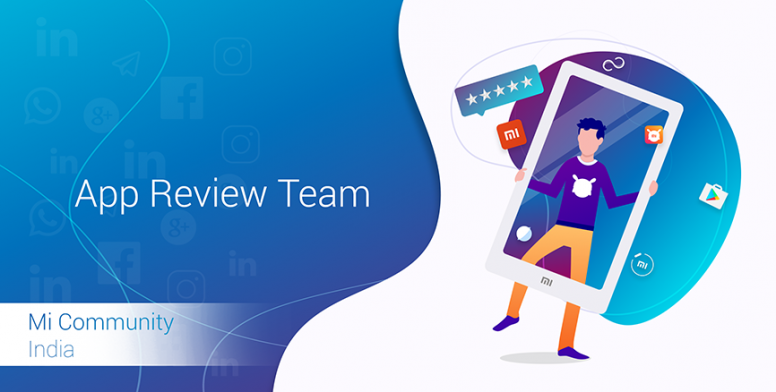 Hey MI Fans!
A web browser is a software application for accessing information on the World Wide Web. Each individual web page, image, and video is identified by a distinct Uniform Resource Locator, enabling browsers to retrieve these resources from a web server and display them on the user's device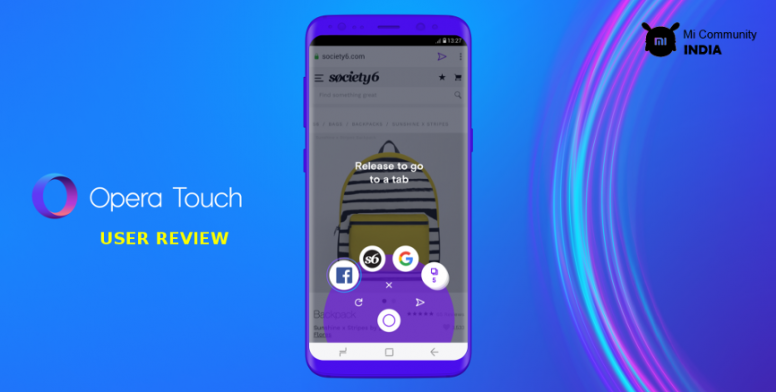 Opera Touch Browser is a lightweight mobile browser which can protect you from malicious threats and still give you rapid browsing speed. With the help of its video detection function, This Browser makes various online videos downloadable. With this amazing feature, you can download most of the video files you want. Moreover, the Adblock function can clean annoying pop-ups, banner ads, video ads and give you a comfortable browsing experience.


✱. Search instantly

When you start Opera Touch, the browser is instantly ready to find things on the web. Just start typing or use voice search. When you have found a QR code, simply use the app to scan it and go to the website it links to. You can also use Opera Touch to scan a barcode on a product and to look it up online.
✱. Designed to be used on the go
Opera Touch lets you explore the web using just one hand. The Fast Action Button is always available on your browser screen and gives you direct access to your Instant Search. You can also hold and swipe the button to switch to your most recent tabs, reload, close or send the current tab to your computer.
✱. Create your own Flow for the things you find online
Use Opera Touch together with your Opera computer browser for seamless web browsing across your devices. Connecting your phone with your PC has never been easier. Just start the Opera PC browser and scan the QR code displayed there with Opera Touch. No login, password or account needed. You can now send links, videos and notes to yourself with a single click and they will be displayed across your devices.
✱. Safe and secure browsing
Opera Touch employs the very latest in web technologies to keep you safe. The data you send in Flow is fully end-to-end encrypted. The browser also features Opera's crypto jacking protection, which reduces the risk of your mobile getting overheated or running out of battery when you browse the web.
✱. Native ad blocker for faster browsing
Opera Touch features an opt-in ad blocker. When turned on, the browser will block intrusive ads, making web pages load faster.





✔ Fast Action Button

✔ fully end-to-end encrypted

✔ Native ad blocker

Cons

✖ Ads in the free version




it's much smoother and more responsive than any other big and small browser apps. the basic functions work perfectly, download, translate and other things are there. The Dark mode to Option to change Search Engine to Translation of Webpage are really interesting



✒ Previous Threads!


Rate