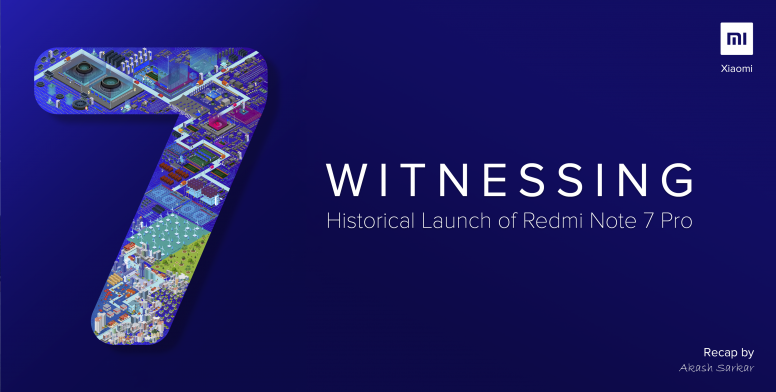 Hello, Mi Fans!
Witnessing one of the greatest historic launch is something lets you a deep impact. Fortunately, one great saying is there "The chances you take, the people you meet, the faith you have defines you" but the actual real center of attraction was none other than the camera beast #RedmiNote7Pro. Do you know the reaction of ours when we hear the price? Well everyone was simple rejoicing.

Not only that the joy of meeting new people hanging around them and knowing them is simply a good experience.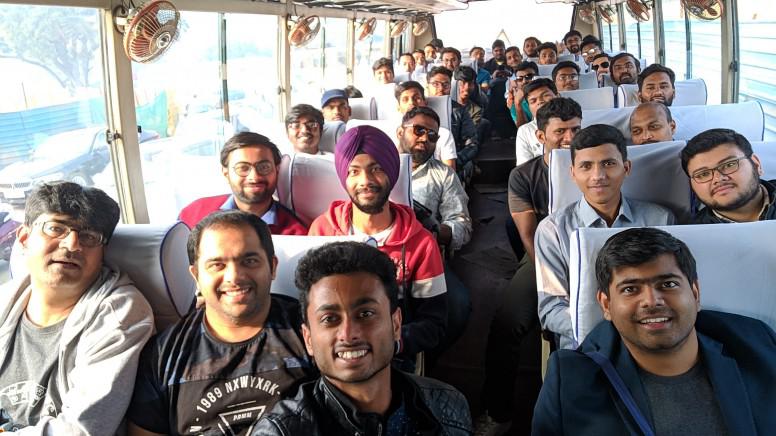 The countdown begins from here, heading towards the launch area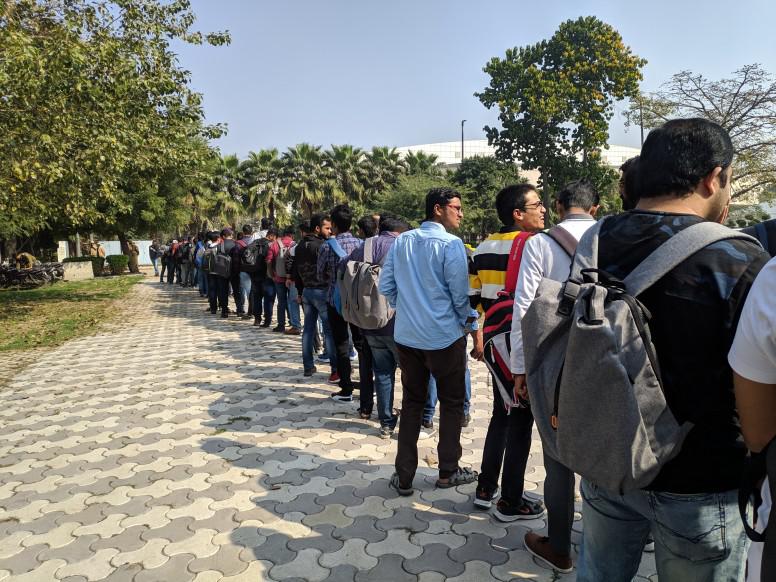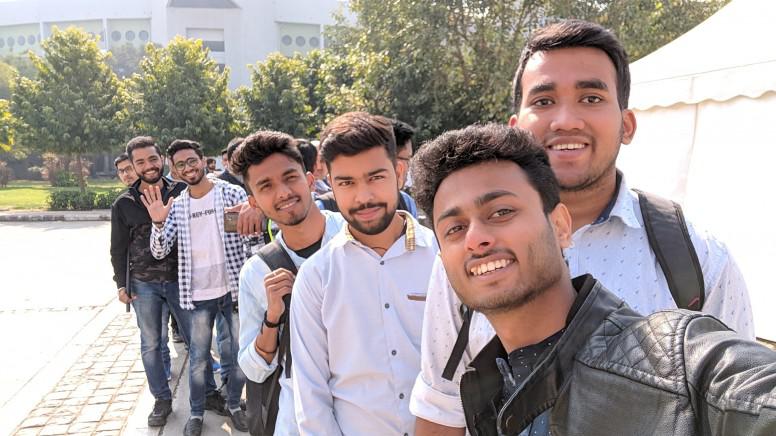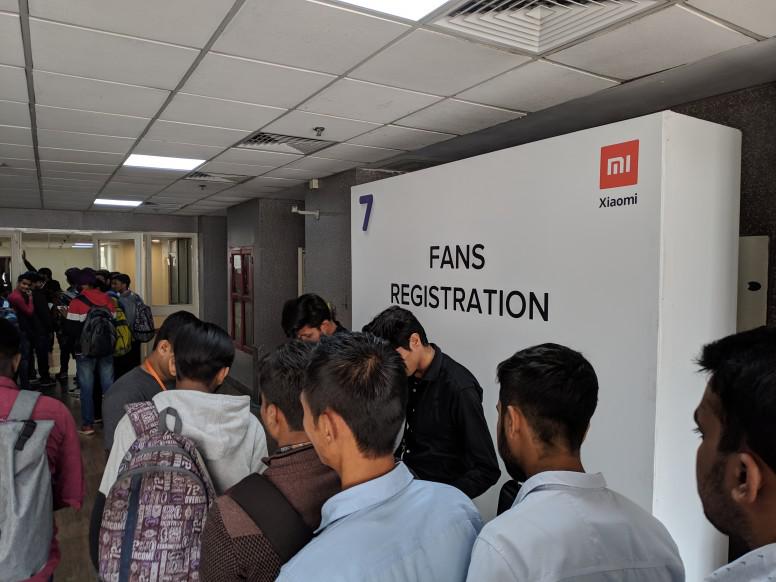 Can you see the rush of excited Mi fans? Well here comes the registration part.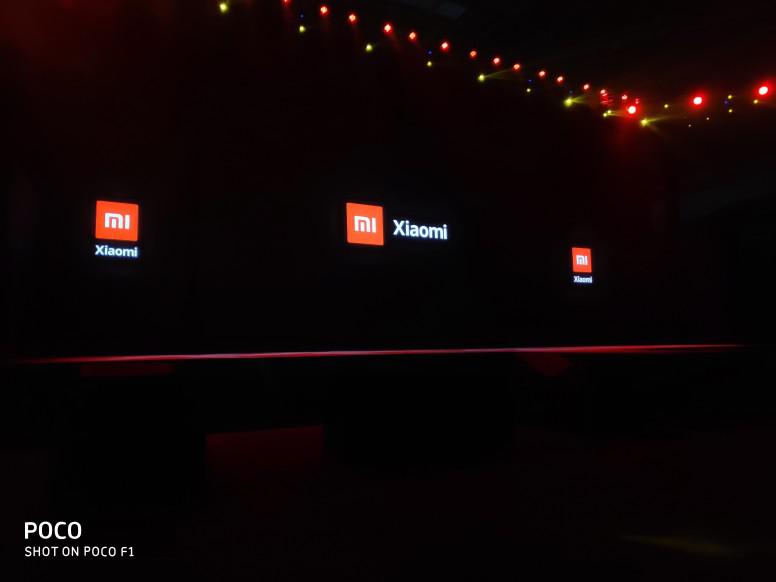 The curtain is open now and we were just a min to witness the launch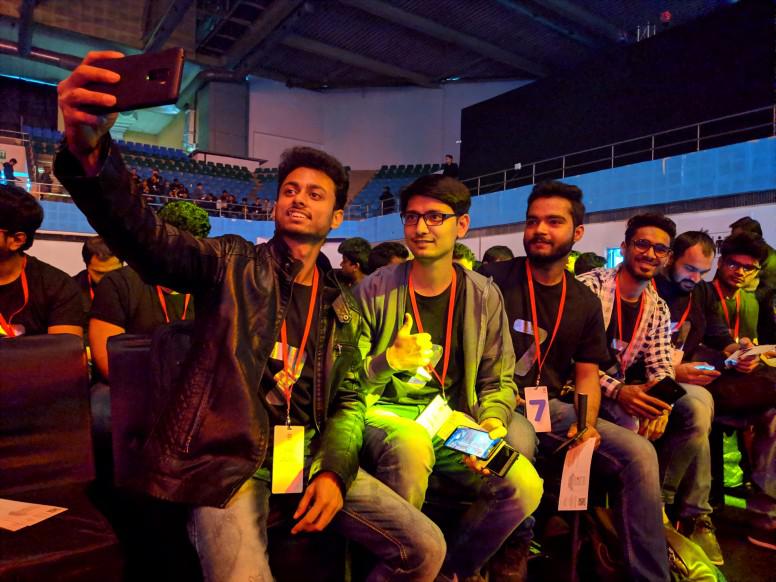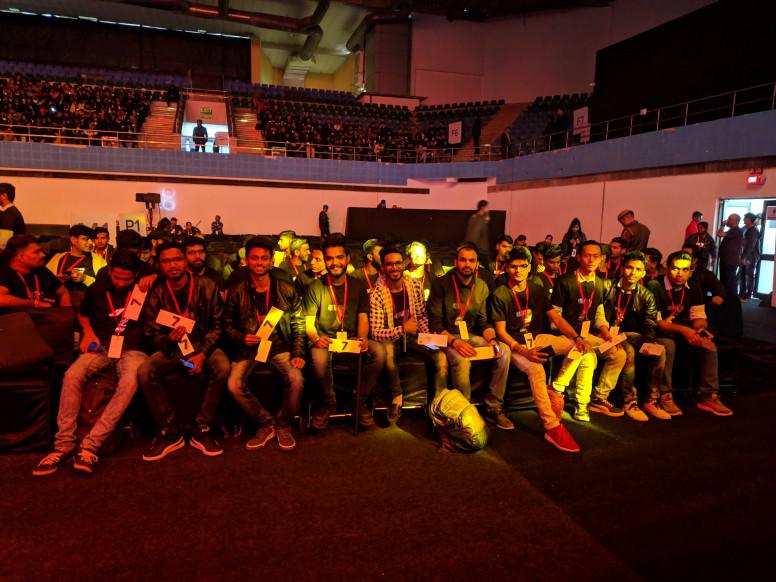 We are ready to witness the historic launch everyone is eager.
The countdown begins 9, 8, 6, 5, 4, 3, 2, 1, missed 7? HERE IT COMES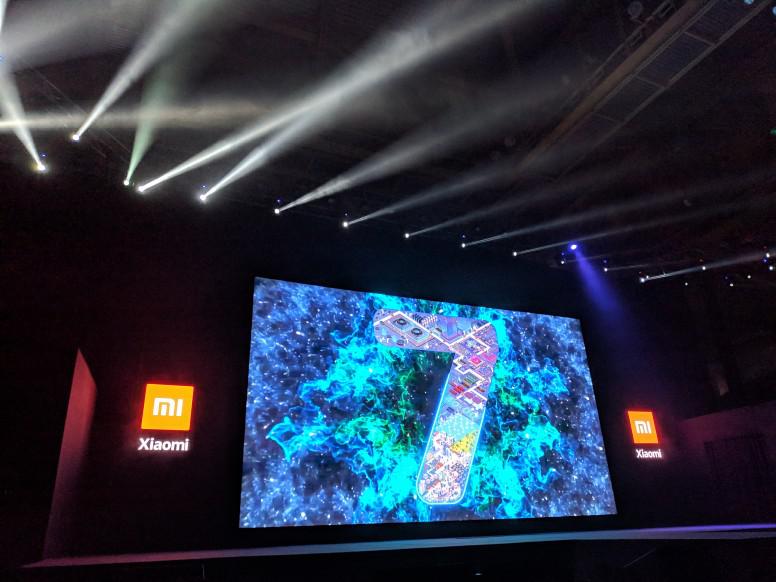 After the successful launch, you know the 5th surprise has been revealed. Its a Mi Bluetooth headset given to everyone.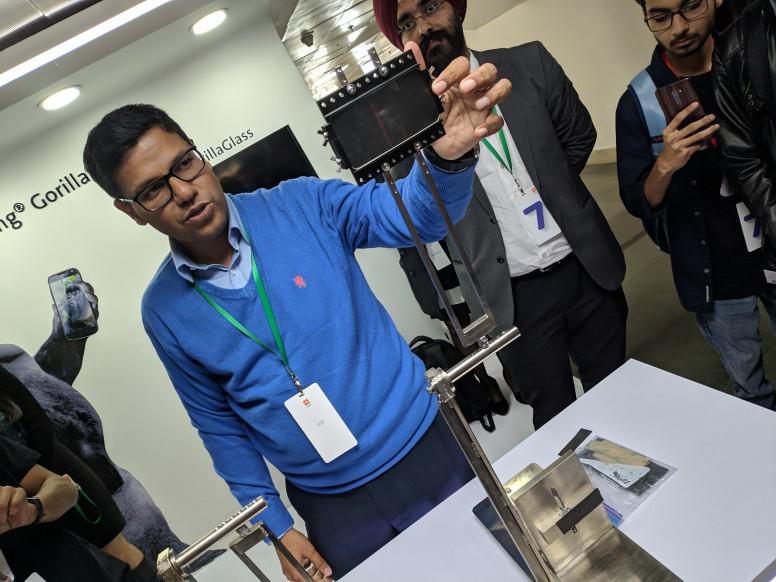 Gorilla Glass team testing and we are Witnessing it. Unbelievable!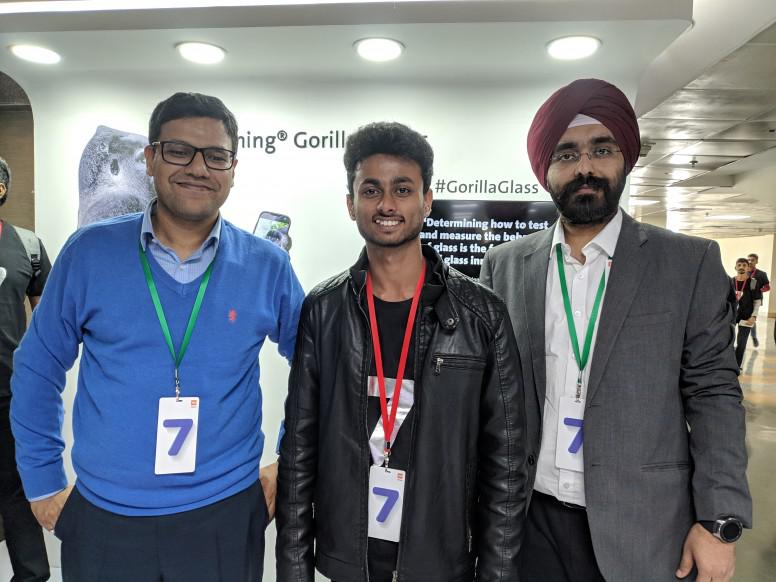 Me with Corning® Gorilla® Glass Team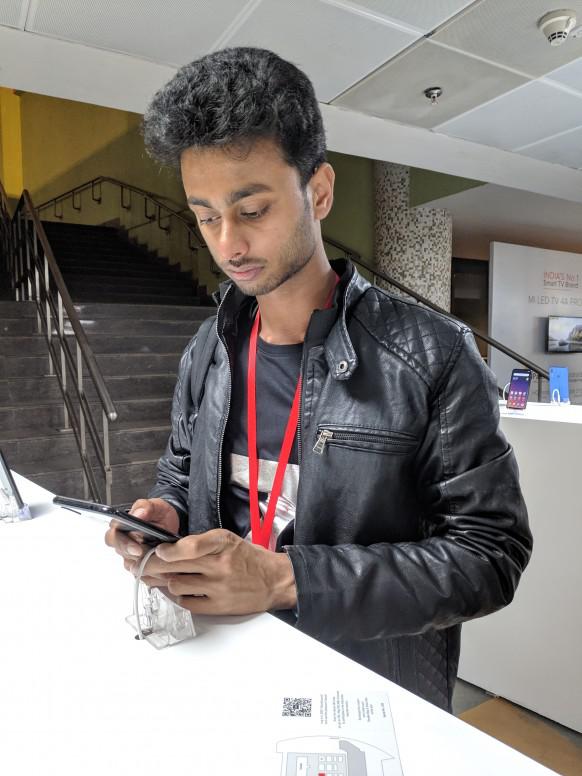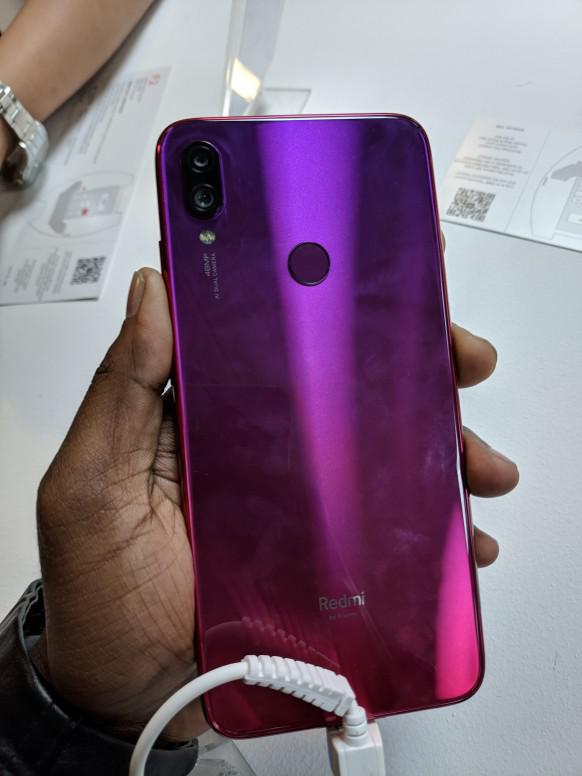 Got the hands-on experience With the #48MP Camera Beast!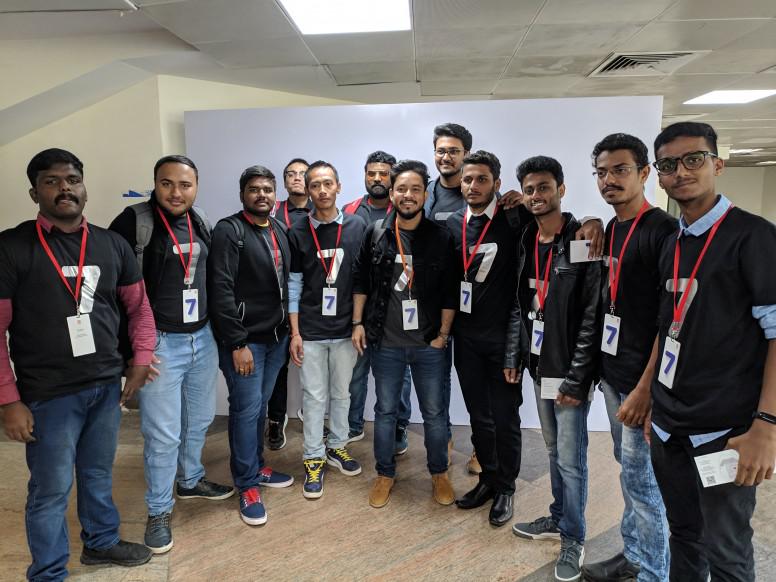 We the MIUI mod believe in teamwork!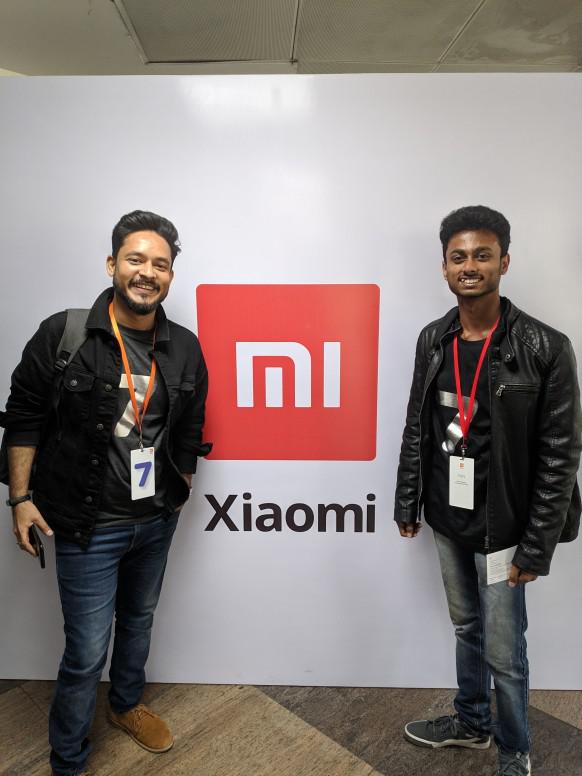 Beloved admin
@R0user
he looks cool like he used to be with everyone.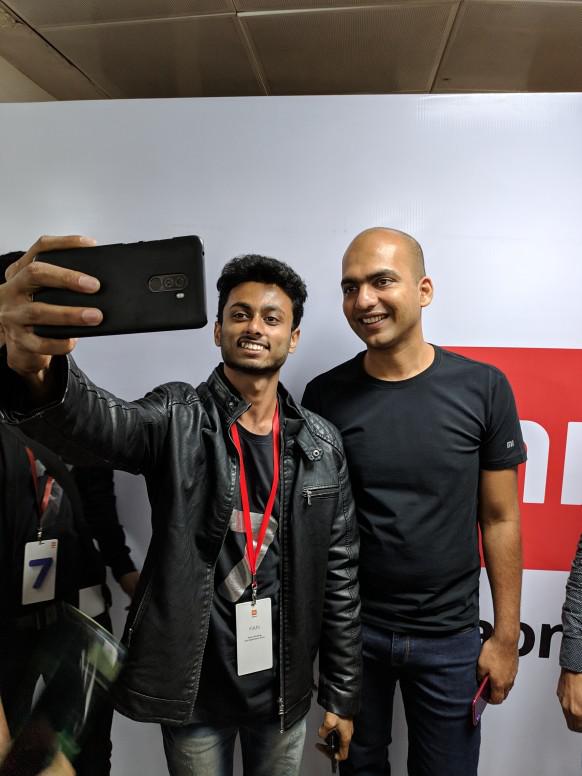 This boss is always right! Quite inspirational to all the newbies.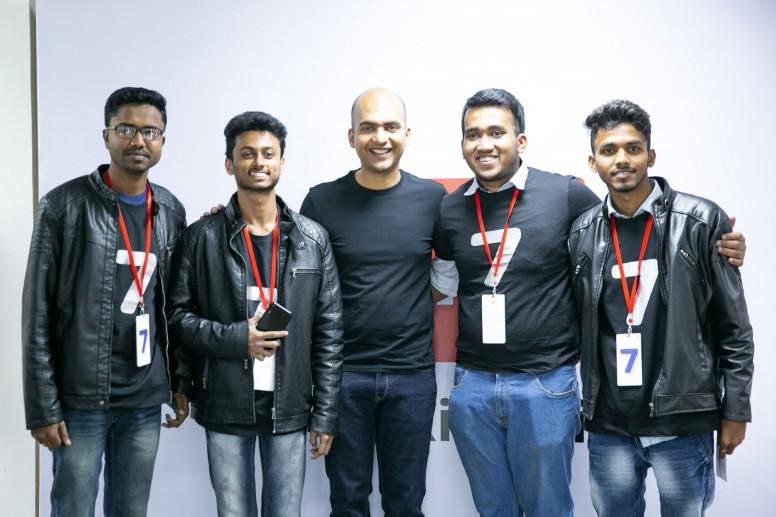 MiFC-Tripura Team with our Main Man
Manu
!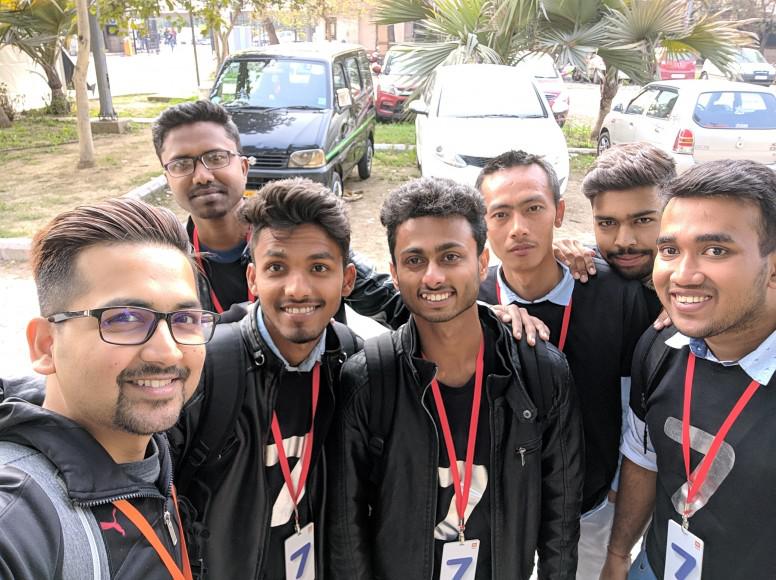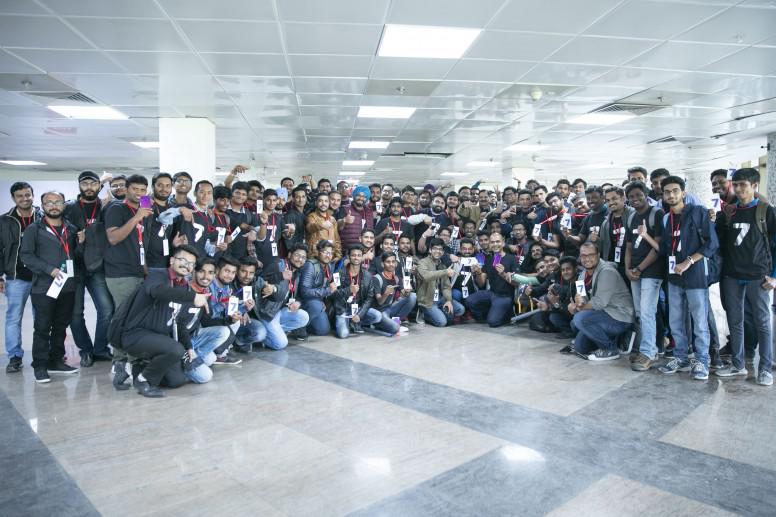 We the Mi fans from different places with different ethnic but unity in diversity is a good example after taking this group picture.
ALWAYS BELIEVE THAT SOMETHING WONDERFUL IS ABOUT TO HAPPEN
Signing off!
Akash Sarkar
Rate