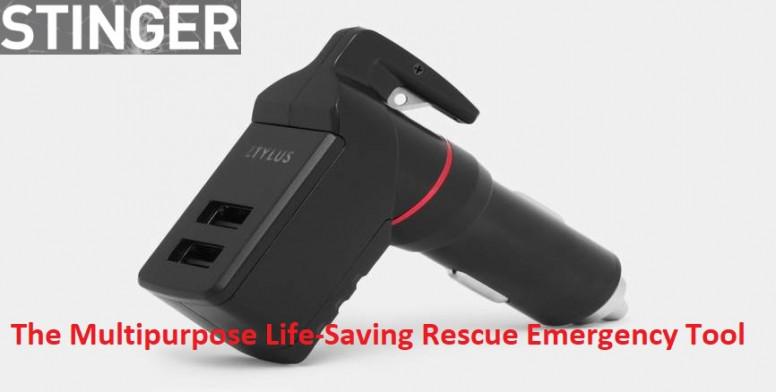 Hello Mi Fans!
The Stinger Plus is an escape tool that is designed to avoid entrapment within a vehicle after experiencing a car accident. The newly designed 2 stages spring-loaded punch has a more durable design. It has a larger stainless steel tip for better electrical contact and improved durability. It has an increased spring resistance that makes it safer to use and helps to prevent accidental use from children. The Stinger Plus has a multifunctional design that lets you use it every day as a car charger for your phone and as an emergency tool when you need it. It has an improved circuit design to provide increased power output for the USB charging ports. So Let's Talk about The Multipurpose Stinger Plus Tool now.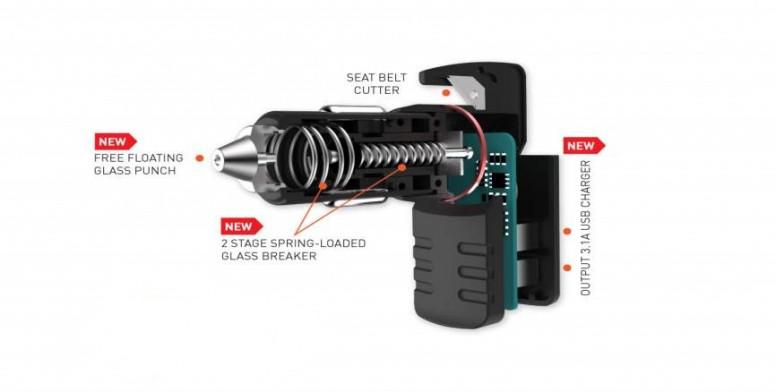 Specification:
Input: DC 12 - 24V
Output: Dual 3.1A USB ports
Dimensions: 2.6 x 3.4 x 1 in (6.5 x 8.7 x 2.5 cm)
Weight: 1.8 oz (52 g)
Activation force: 23 lbs (10.4 kg)
Floating 2-stage firing pin
Seat belt cutter
Features:
Life-Saving:
The Ztylus Stinger plus Emergency Tool is a one of a kind, patented emergency escape tool that can be integrated into everyday life. In an emergency situation, being able to act quickly can mean the difference between life and death.
Razor Sharp Seat Belt Cutter: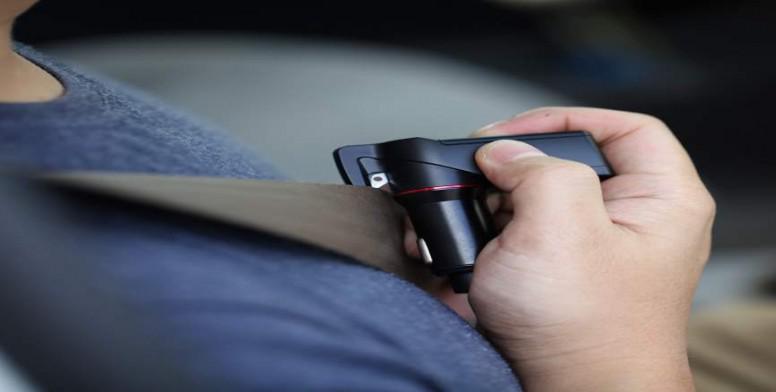 The emergency escape tool comes with a razor sharp blade to help you cut your seatbelt if you find yourself unable to release it normally.
Break and Escape:
The newly designed 2 stages spring-loaded window punch has a more durable design with increased spring resistance that makes it safer to use and it prevents accidental use from children. The spring-loaded punch works easily and quickly to give you the best chance for escaping your vehicle.
Quick Charge USB: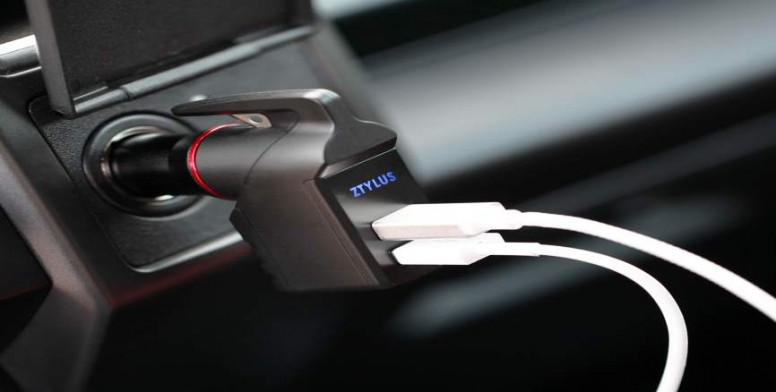 This unique innovation doubles as a dual USB port charger, which plugs into your car charger for high-speed charging. It features an intelligent circuit design to protect against short circuiting, over-heating, over-currents and over-charging. The input of the emergency escape tool is 12-24V and has an output of 5V, 3.1Amp.
Always Within Reach:
Its multifunctional design keeps the emergency tool within reasonable reach when needed. It serves an everyday function, so if there is a critical situation, it will always be easily accessible to you.
Check out The Multipurpose Stinger Plus Tool here
Being prepared is always a good thing. Always. This one looks just like any other car charger, But it has some special smartly-designed device packs a spring-loaded glass breaker and a seat belt cutter features that are save your life if you're ever in a car crash.
Copyright Disclaimer: The data and imagery provided in this article belong to their original creators!
Be the first to be informed: Follow us
Big Thanks to
Thanks to Our Beloved SMod @FurqaanSaikh And Our Mods @Patitapaban & @Harisankarg For Continuous Inspiration And Guidance and Supervision.
Thanks for Reading
So, what do you think about this The Multipurpose Stinger Plus Tool? Please share your thoughts in the comment section below
Rate