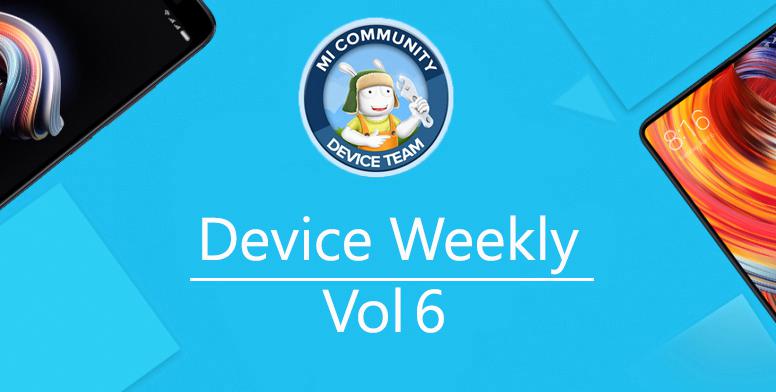 Hi Mi Fans!
Device Team has been working hard to provide you amazing threads every week and You might have missed some good threads. So, here is the 6th volume of device weekly where we will be sharing all the threads posted by Device Team during the last week. We would love you hear from you guys which threads you like the best and where we can improve



All About DDR Memory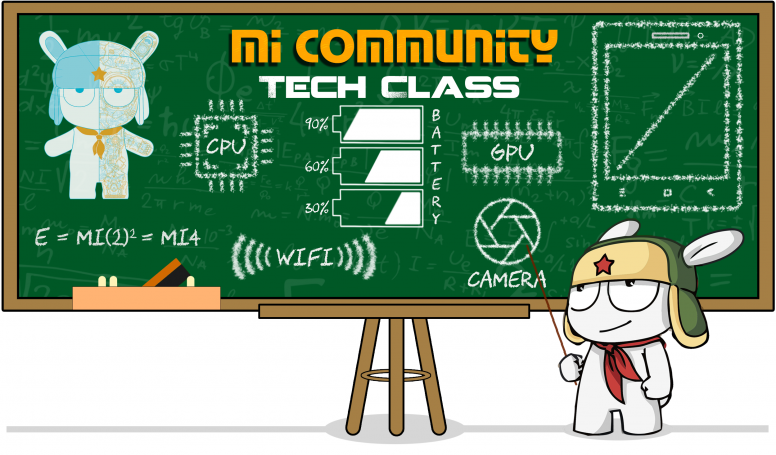 Hello Mi Fans,
Welcome back to Mi Community Tech Class Session. In the previous Tech Class, you got all the information about the Wi-Fi 6. In today's Tech Class, you will learn about DDR Memory.

Double Data Rate Synchronous Dynamic Random-Access Memory, officially abbreviated as DDR SDRAM, is a double data rate synchronous dynamic random-access memory class of memory integrated circuits used in computers. DDR SDRAM, also retroactively called DDR1 SDRAM, has been superseded by DDR2 SDRAM, DDR3 SDRAM, and DDR4 SDRAM. None of its successors are forward or backward compatible with DDR1 SDRAM, meaning DDR2, DDR3, and DDR4 memory modules will not work in DDR1-equipped motherboards, and vice versa.

Read More: https://in.c.mi.com/thread-1783377-1-0.html
[#22 Debate of the week] Would you prefer buying a Refurbished phone?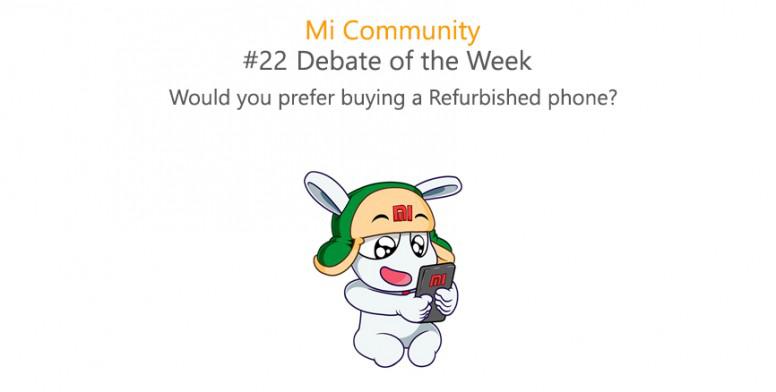 Hello Mi Fans...
Refurbished phones are basically those mobile phones which are returned to the seller because of some manufacturing and functioning defect, then it is taken back by the seller and then these electronics or items are repaired again under full quality check with best industrial standards and sold again. Refurbished products need not always be one's which had a defect and was fixed, they may also be devices which are used for reviews, Unboxings, teardown etc. So no need to worry about the device being a defected one in the past

Read More:https://in.c.mi.com/thread-1787757-1-0.html
Which smartphone camera setup do you prefer?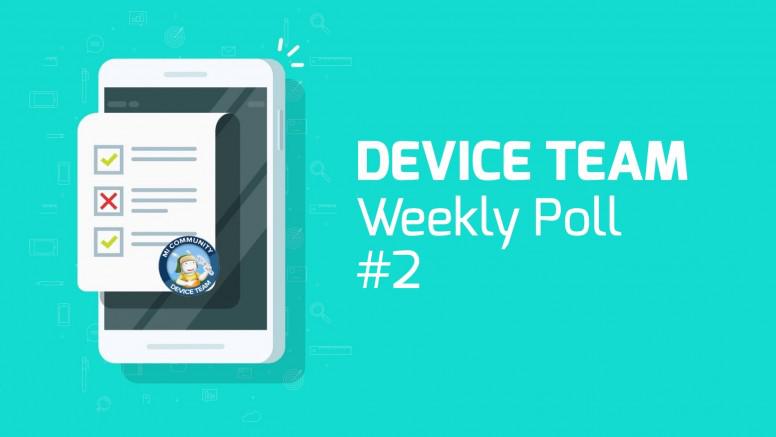 Hi Mi Fans...!!!

Nice to see you again. We are bringing a new poll in our newly started weekly poll session by the device team. By this new poll series, we give Mi fans an opportunity to share your opinion with us.

Today we bring you a poll on different kinds of camera setups. The camera, being an integral part of smartphones, is undergoing many modifications and changes in recent times. Devices such as the newly released Redmi Note 7 Pro with its stunning photographic ability, have even raised the standards of smartphone cameras. Many smartphone brands are coming with different types of setups like Dual camera, Triple camera and even Quad camera.

Read More: https://in.c.mi.com/thread-1776133-1-0.html
What makes Redmi Go #AapkiNayiDuniya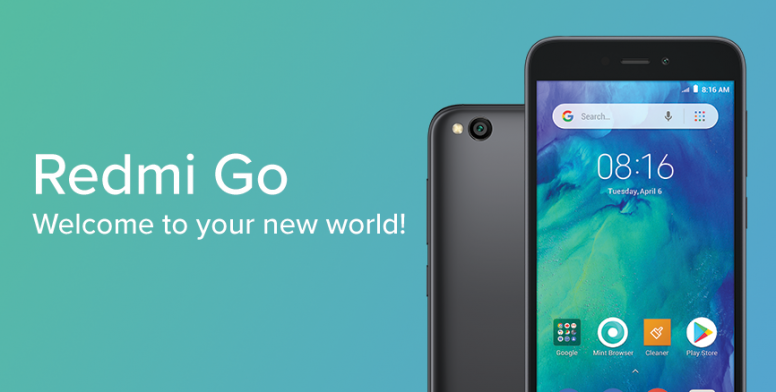 Hey Mi Fans!


Redmi has recently introduced us to an all-new "Redmi Go" #AapkiNayiDuniya. Xiaomi, which made its footprint in India a few years ago, is revolutionizing the smartphone market with awesome devices at Honest Prices. With the launch of Redmi Go, Mi is determined to help users upgrade from feature phones to smartphones without making a hole in their wallet while offering an enhanced experience.

Many say that you have to make some compromises when you are looking to buy an entry-level smartphone, but when it comes to Redmi Go you get a phone with all the essential features that make a Smartphone Great. For many smartphones have become an important part of their lives, here, we will look into all factor that makes Redmi Go worthy of becoming #AapkiNayiDuniya.

Read More: https://in.c.mi.com/thread-1799641-1-0.html



All the credits goes to the respective authors and thanks for your hardwork
Which thread did you like the most? Please Vote and share your valuable feedback in reply so that we can improve.
Check out our previous weekly thread here -
[Device Weekly Vol 1 ]Lone Wolf setup,Bezelless vs Foldable smartphones,Havoc OS and much more
[Device Weekly Vol 2 ] Bloodhound Setup,All About IP camera and Aex for Redmi Y2 and much more
[Device Weekly Vol 3] Pixys ROM for Redmi 5A, TFT vs IPS Display, Venom Setup and much more!
[Device Weekly Vol 4] Redmi Note 7 Pro: Unboxing images,Gorilla® Glass 5,Adreno™ 612 GPU and more