Hello, Mi Fans!
We all have smartphones today and this has revolutionized our daily lives. Now there is an app for everything. We App Review Team members are always there to provide all the amazing apps to you. Now once again I am here with an amazing app called eCourts Services. This app will help you to get all the information you need for courts. Now let's get started.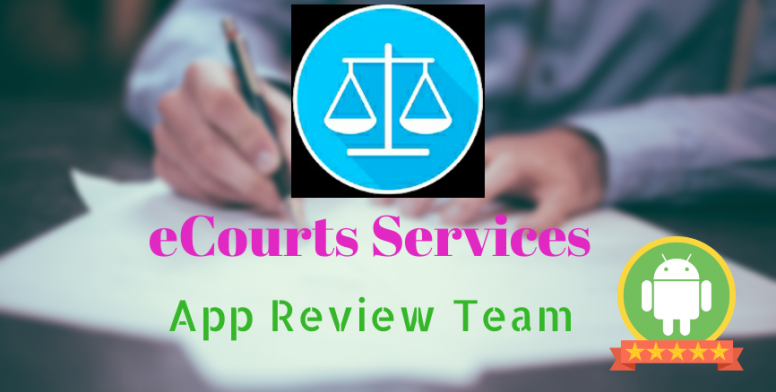 eCourts Services a must have app if you are someone who has a pending case in any District Court or High Court. The App provides information related to Cases filed in any Subordinate courts and most of the High Courts in the country. This app is developed by Govt. sponsored NIC so doubt in the contents of this app. It is one stop solution for all your legal needs. Now let's dig into the details.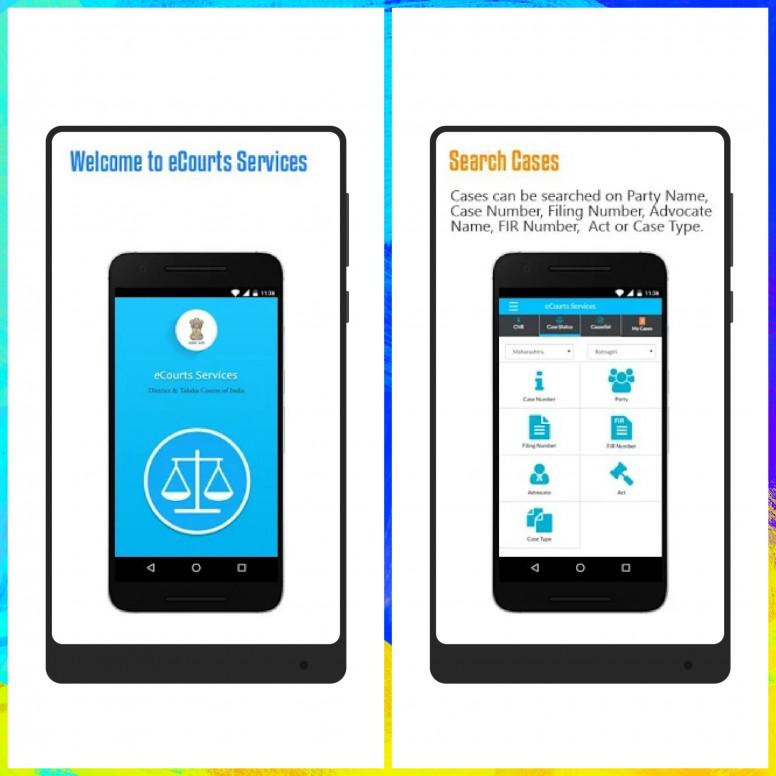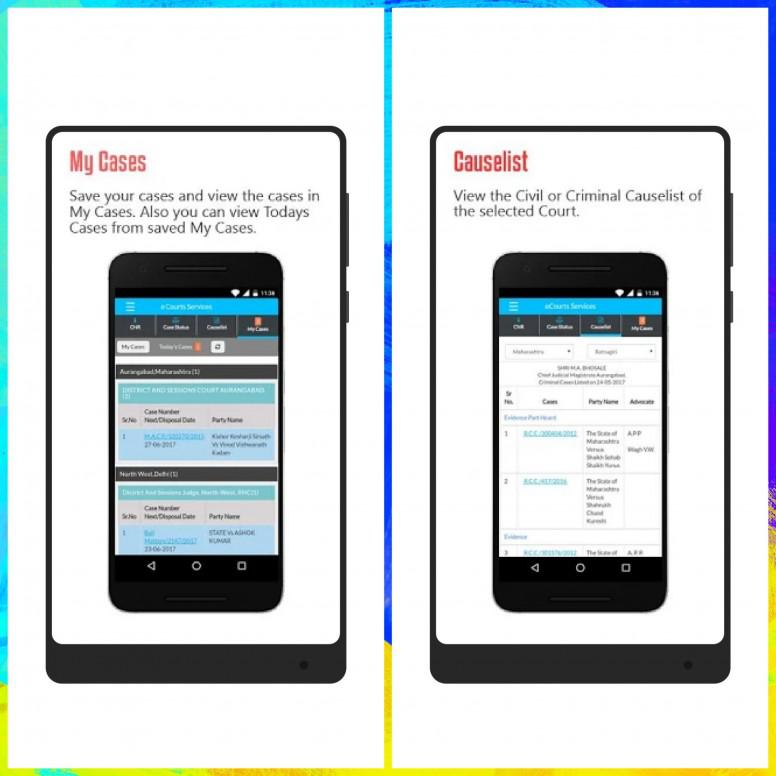 App services - Various App services are given like: Search by CNR, Case Status, Cause List, calendar and My Cases.
CNR - CNR is a unique number assigned to each case filed in District and Taluka Courts in the Country. You can find your case by entering the CNR and you can see the current case status.
Case Status - You can search your case by various options like Case Number, Party Name, Filing Number, FIR Number, Advocate Name, Relevant Act of the Case and Case Type.
Cause List - You can download daily cause list and monthly cause list as well as all older ones also.

Pros. & Cons.
Pros:
Easy to use and small size.
You don't need any other app for High Courts.
You can also take backups and save it for the latter use.
All the options are available to track your case.

Cons:
Need more option
Sometimes cases can't be found though all details are correct.
No sharing options.
Sometimes the app lags though the internet is fast.

My Opinion
I love this app a lot. It gives me all the information I need in one place. If you are someone who need these kinds of information daily this app will be life saviour for you. You should try this.
DOWNLOAD
Note: Download link only works in Mi community app or Mi community mobile website.
Previous Threads:
[ART] Bollywood Stickers for WhatsApp - Best Bollywood Stickers
That's all for today. This is me JayUser signing off. Hope to see you in my next review. Don't forget to share your opinion in the comments section. Take care of yourself and always believe that something amazing is about to happen.
Popular Columns across Mi Community:
Rate