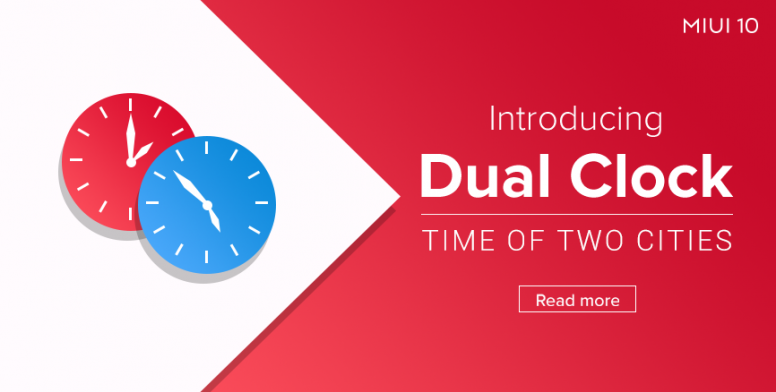 "Time is the longest distance between two places." - Tennessee Williams



It's a small world for sure, just tangled in so many time zones! Every now or then, some of us find ourselves caught in a need to Google the exact time for a place across the globe - whether to send a text to your best friend living across the world or calling your folks living across the sea or dropping that important email to your team distributed around the continents.




If you are one of them chasing the ticks and are a MIUI user then do not worry, MIUI 10 Global Beta ROM 9.3.25 brings a 'Dual Clock' feature. Dual Clock feature will help you keep two clocks of different timezone/city on your lock screen or home screen and hence helping you keep the tabs on both the worlds.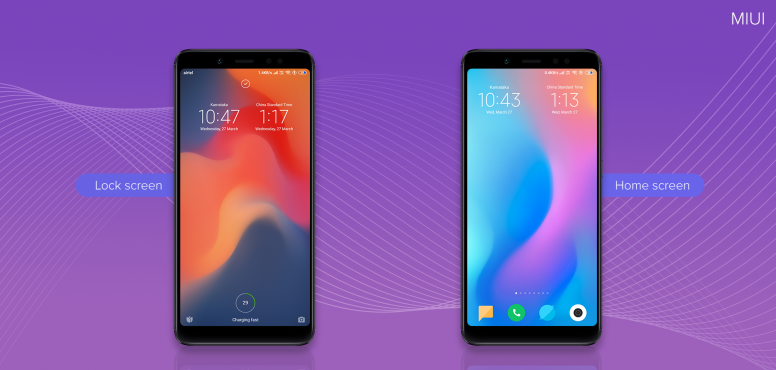 Where to activate
Go to settings - under system settings categories, go to additional settings
Open date & time, activate the 'Dual clock' feature
Also, choose the timezone you want to be displayed in 'second clock'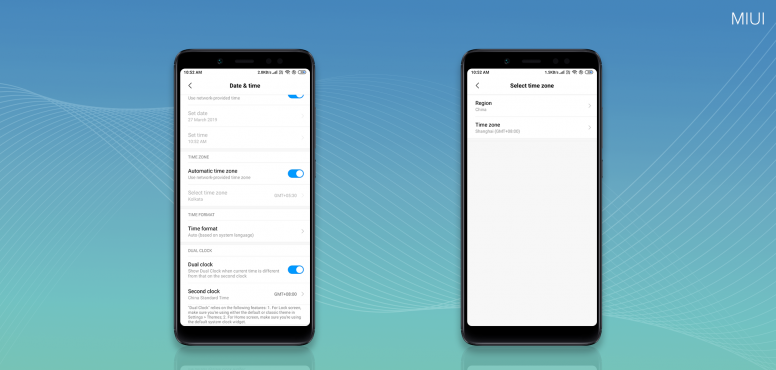 Do note, Dual clock feature relies on the following features:
For lock screen - make sure you're using either the default or classic theme in settings - themes

For Home screen, make sure you're using the default system clock widget



Currently, the feature is only available in MIUI 10 Global Beta ROM 8.9.25 and higher, and will soon be available in MIUI Stable ROM. If you have any suggestions or feedback for this feature, let us know in the comments below!
Which two different worlds are you keeping your tabs on?
Let us know in the comments below!
Rate