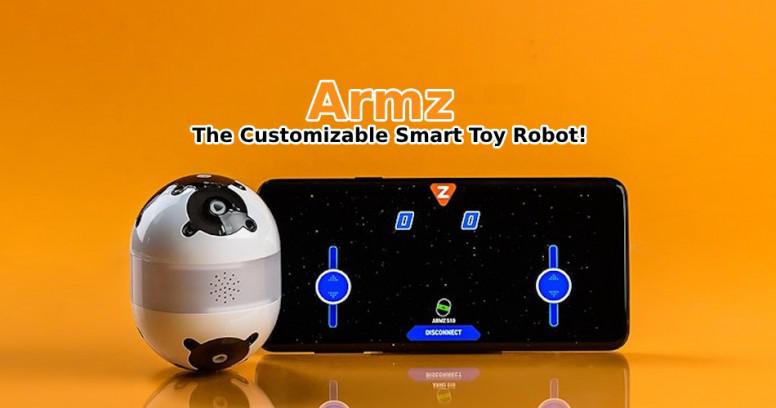 Hello Mi Fans!

You probably remember how fun it was to play with RC cars when you were a kid, but as you got older they might have started to lose their appeal. There's only so much you can do with a car that simply drives around. But, at the same time, there is a certain appeal to a real, physical toy. Armz is revolutionizing leisure with customizable smart toys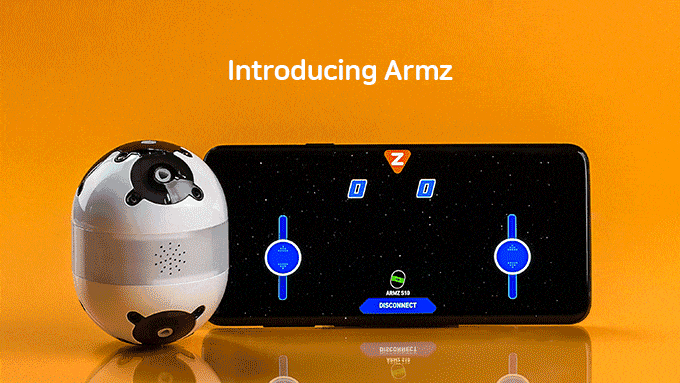 Enjoy playing and learning with the Armz Smart Customizable AR Robot. Using augmented reality and different accessories, this device transforms into a racing toy, home assistant, block coding teacher, and more. Armz is a smart robot that comes with multiple accessory parts, enabling it to turn into a multifunctional entertainment device. Likewise, the five parts include an RC Wheel, Caterpillar, Dual Wheel, Slip Wheel, and Sumo Arm. Suitable for kids and adults, Armz also offers access to all of its content through the smartphone app. To use Armz, start by attaching the accessory part to the body. Then launch and the app and connect it to the robot via Bluetooth to experience a variety of content. Easy to assemble, the smart customizable robot is safe to use and durable. Thanks to its compact size, small children can easily grab it with one hand. Weighing less than six ounces, Armz can go wherever you go for endless entertainment.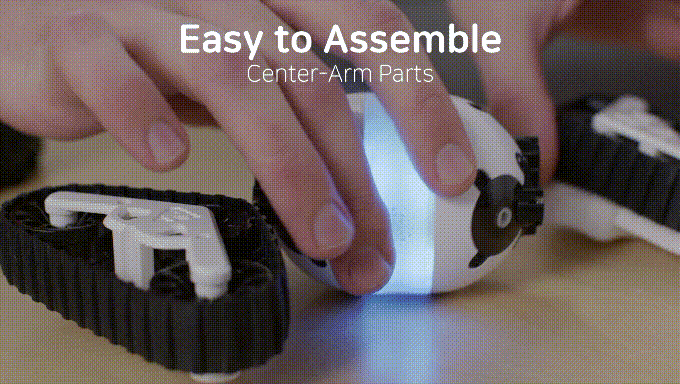 Currently, the Armz smartphone and tablet application enables users to select four different modes which are combined with different attachments providing a wide variety of functionality and immersion. The different modes include


Tank Mode: Use the controls on the screen to move the right and left wheels.
RC Car Mode: Use the left stick to move forward or backward. Use the right stick to go left or right. This interface was designed to imitate RC Car controllers.
Arms Mode: Push the accelerator paddle button to go and press on the brake button to slow down. This mode simulates actual driving and so, Armz will not stop immediately when pressing the brake button. Instead, it will gradually slow down.
Sensor Mode: An accelerator paddle button and a brake button are located on the left side. The gyro sensor will measure the tilt and movement of your smartphone to control the Armz like a steering wheel.




Check out Armz:


While the gaming feature is one of the main features of Armz, it is also meant to be much more than just a simple toy. When Armz is not out on the field for matches, its software can be customized to be a home assistant, night light, alarm clock and more. Its inherent customizable nature makes Armz a robot that is limited only by the imagination of its user. The Armz accessory parts are detachable, easy, sturdy and safe for children. In addition to the five racing parts, there are various parts such as 'character shells' and 'stands' which can be used to create visually captivating decor. These parts can be magnetically attached to and detached from the central core of Armz.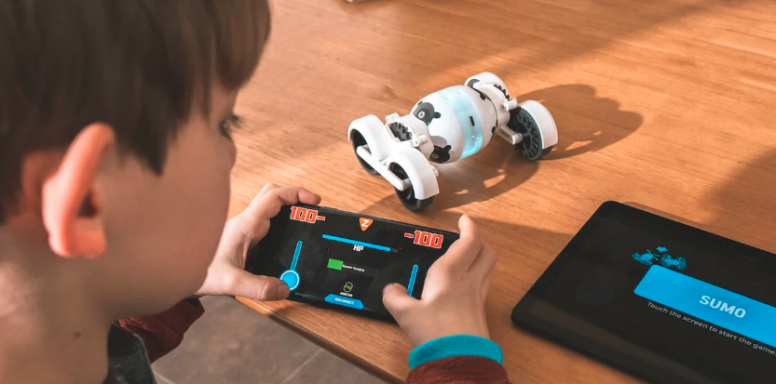 Through its fun and stimulating gameplay, Gearbugs Corp. hopes that Armz will be a useful way for young children, students and adults to learn the basics of block coding. The company anticipates that the learning environment that a single Armz provides will be worth at least three years' worth of coding education.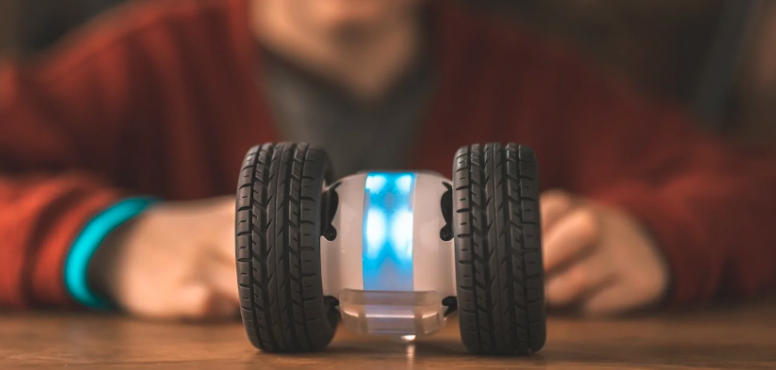 So what do you guys think about Armz? Is it the best customizable robot around?

Do REPLY down your comments below!


Source: 1, 2

Rate