Hello, Mi Fans!
We all have smartphones today and this has revolutionized our daily lives. Now there is an app for everything. We App Review Team members are always there to provide all the amazing apps to you. Now once again I am here with an amazing app called Neighbourly. You can get help form your neighbour with this app. Now let's get started.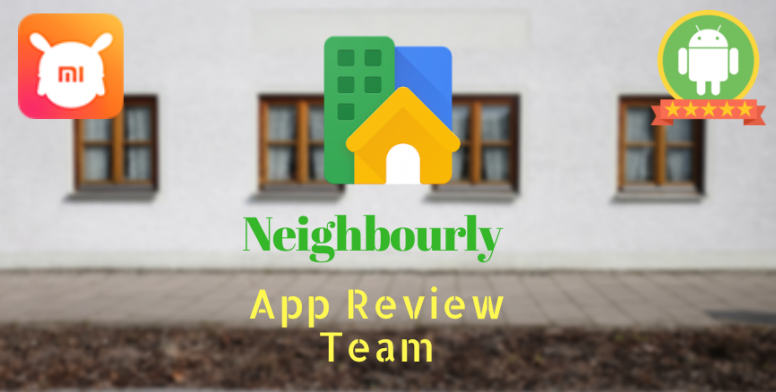 In our daily busy life, we try to find all the solution online. Suppose you want to know where to find a plumber in your local area or you need to know which shop sells the best sweet in your area all you need is now the Neighbourly app. With this app, you will find all your neighbors online. You can ask these questions online and people around you will get notified and they will give you answers. In the same way you can also help others also.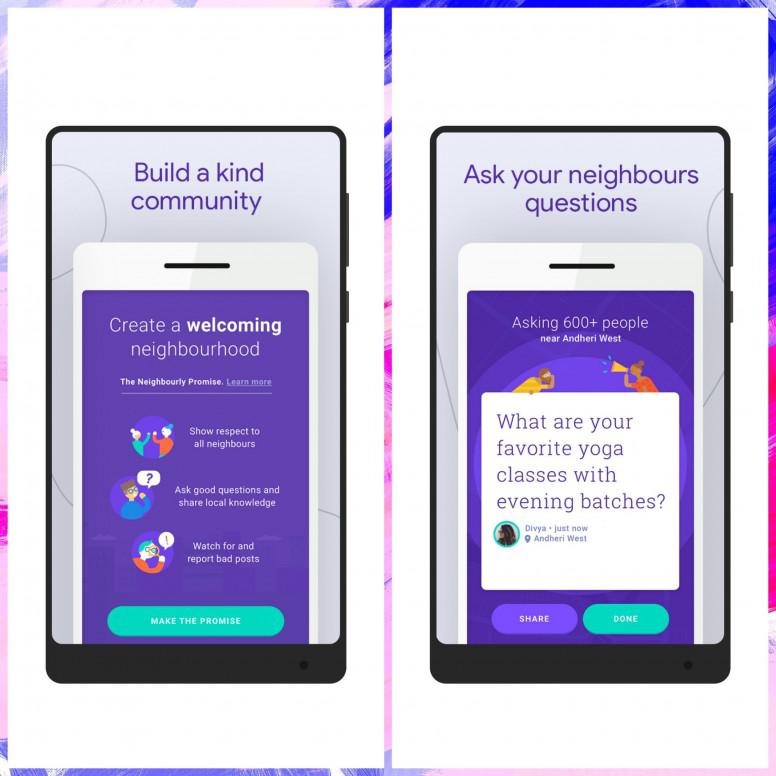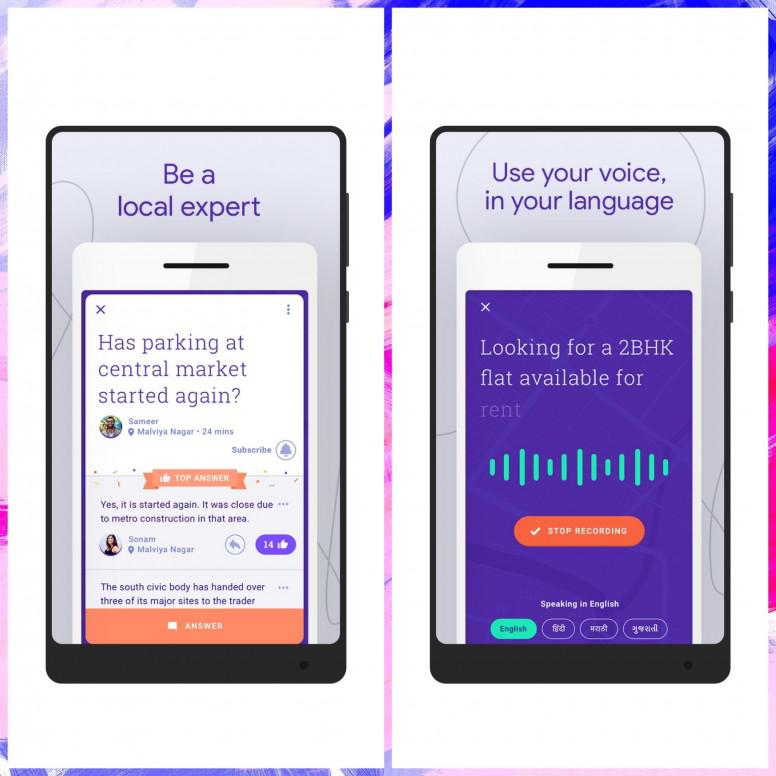 You can find answers from the local experts.
You can also share your day to experience with others.
You can ask any question.
You ask or answer questions without sharing your private details.

Pros. & Cons.
Pros:
Free and easy to use.
It is a location-based service.
Great UI

Cons:
Only available in the metro cities.
Still in the developing stage.
Need more cities.

My Opinion
I just loved the app. It helps me in various way. Anything related to local are I can ask or help someone also. Without any doubt a great app.
Previous Threads:
[ART] Google Podcasts - Discover free & trending podcasts
That's all for today. This is me JayUser signing off. Hope to see you in my next review. Don't forget to share your opinion in the comments section. Take care of yourself and always believe that something amazing is about to happen.
Popular Columns across Mi Community: