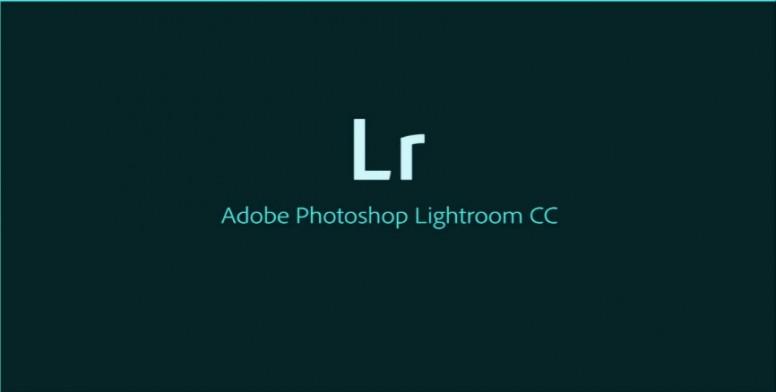 HI MI FANS!

Again we App Review Team Members ve brought another photo editing app which will help you a lot in your professional editing tasks. So, let's go ahead and learn more about this app.
Adobe Lightroom CC
Adobe Photoshop Lightroom CC is a free, powerful, yet intuitive photo editor. Lightroom also provides a robust premium offering filled with advanced photo editing features to take your photography to the next level. Check out all the features below.
Screenshots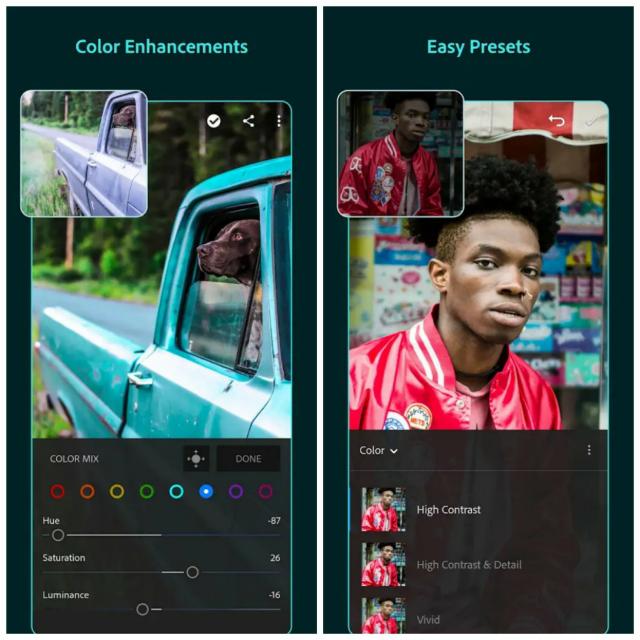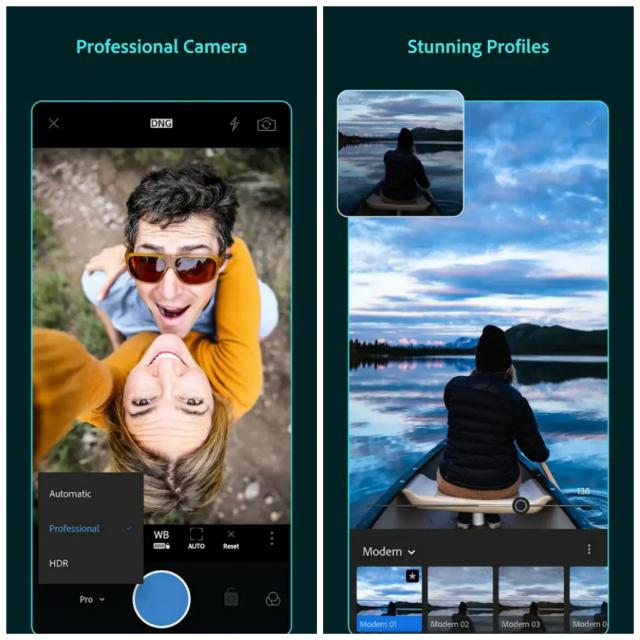 Features
•
PRESETS
: Make dramatic changes to your photos with our single touch photo editor
•
PROFILES
: Use these one-tap miracles to create visually striking changes to the look-and-feel of your photo edits
•
CURVES
: Make advanced photo edits to change color, exposure, tone, and contrast
•
COLOR MIXER
: Refine and tweak colors on your photo to make them pop
•
CLARITY & DEHAZE
: Breathe life into your photo edits with these industry-leading tools
•
BULK EDITS
: Easily edit photos in large albums and get consistent looks by copying your favorite edits across photos
Pros. & Cons.
Pros.
Increased quality of image while moving editing sliders.
Back up your original photos and edits to access them on other devices, as well as through Lightroom CC on the web.
Lightroom CC web galleries enable you to easily showcase your photos online. Photo edits sync seamlessly, so any changes you make are always up-to-date

Cons.
Most of the useful features are available in the premium version.
Not completely free of cost.

My Opinion
This app is a beast. I DEFINITELY suggest it especially for beginners and mobile users who want to make some quick adjustments before posting a picture on a social media platform. So satisfied download it without a second thought. Also, I would suggest you bought the premium version of this app.
DOWNLOAD
Previous Threads!