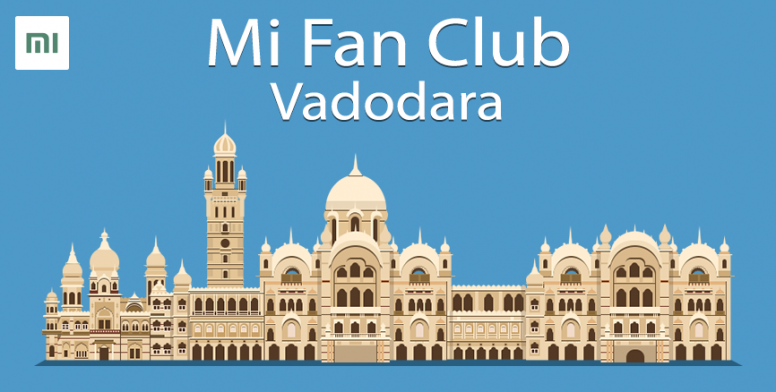 Hello Vadodara Mi Fans
How are you all?
On March 03, we had our 27th Fan Meet, which was a Hands - On Experience Meet of Redmi Note 7 series. And to add to this #ǝɟᴉ7ƃnɥʇ moment we had with us the Product Manager, Mr. Sudeep Sahu.
Of course all fans were excited to experience the product and more excited to meet and have a talk with Sudeep. So surely, everyone was on time and and waiting for the unveiling of the Product. Mi Home (Western Region) Regional Manager, Mr. Abhishek was also with us to add the beauty to the Fan Meet. He handovered the products to the Fans to unbox it.
The craze was yet to begin. All Mi Fans gathered around to experience and feel the device in their hand.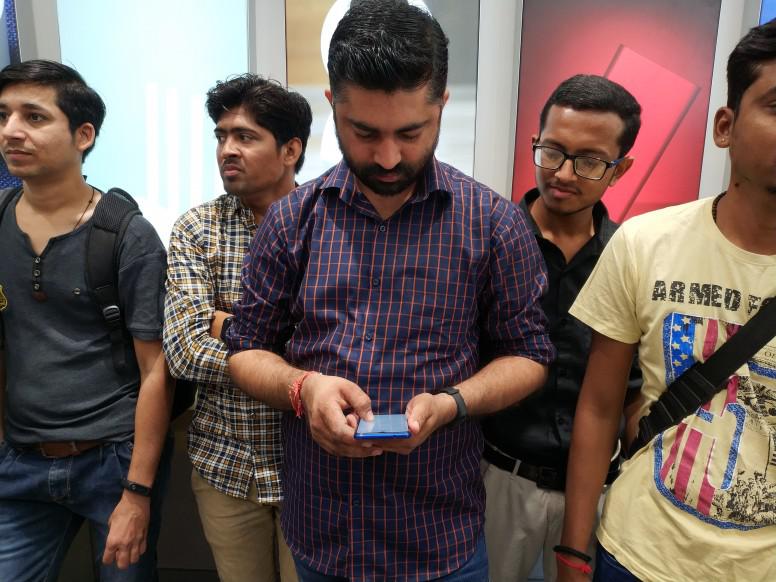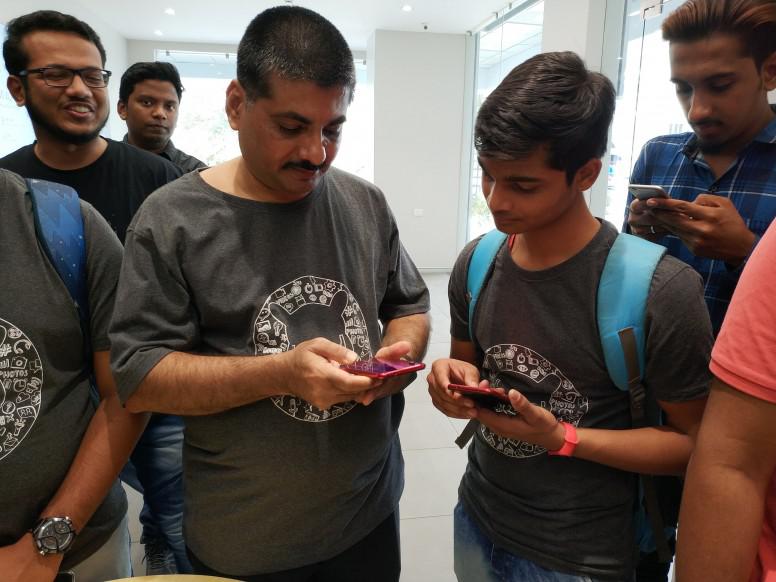 After the Hands - On, it was time for discussion and activities. Mi Fans cleared their doubts and curiousities with Sudeep.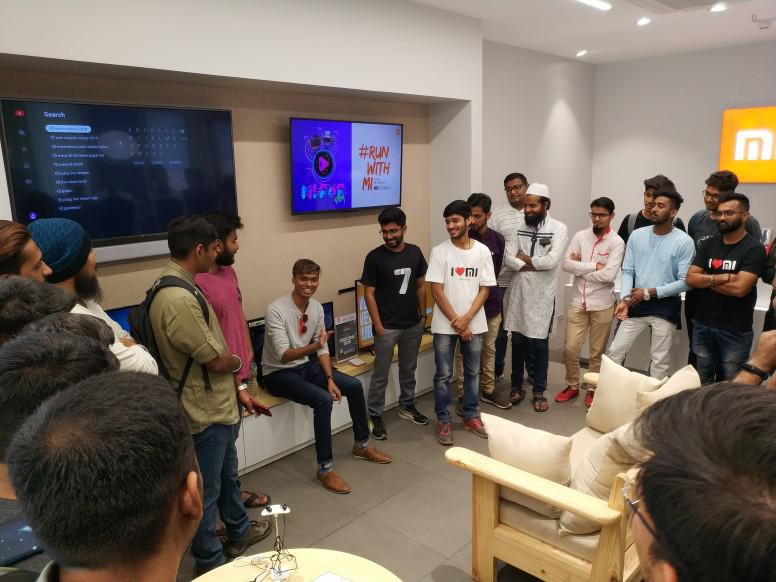 Sudeep also carried out an activity and praised the winners with Mi Compact Bluetooth Speaker 2.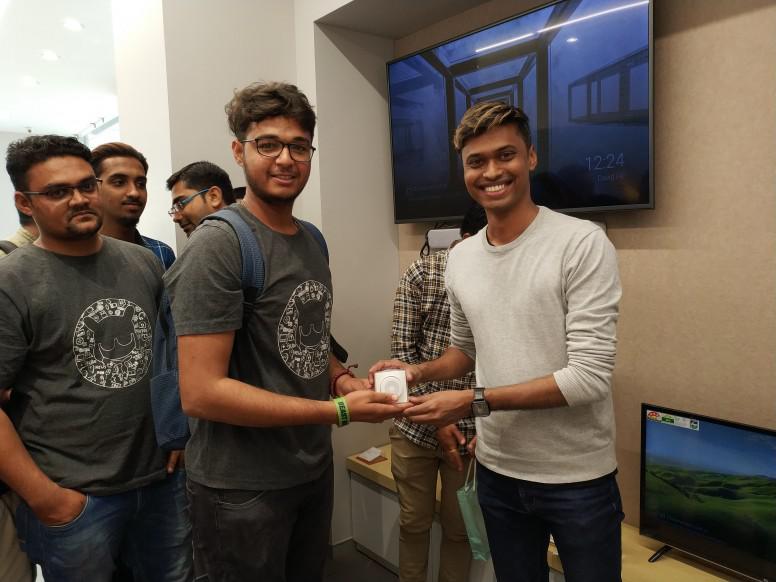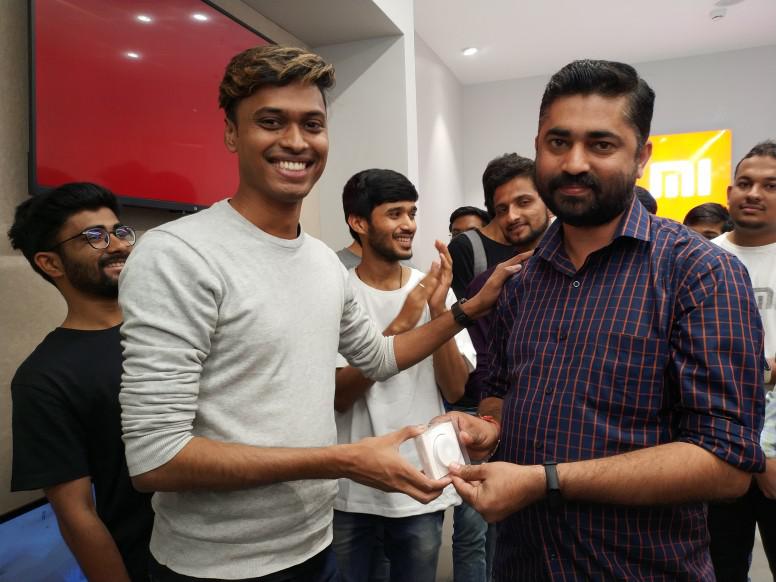 Now, it was time for the group picture.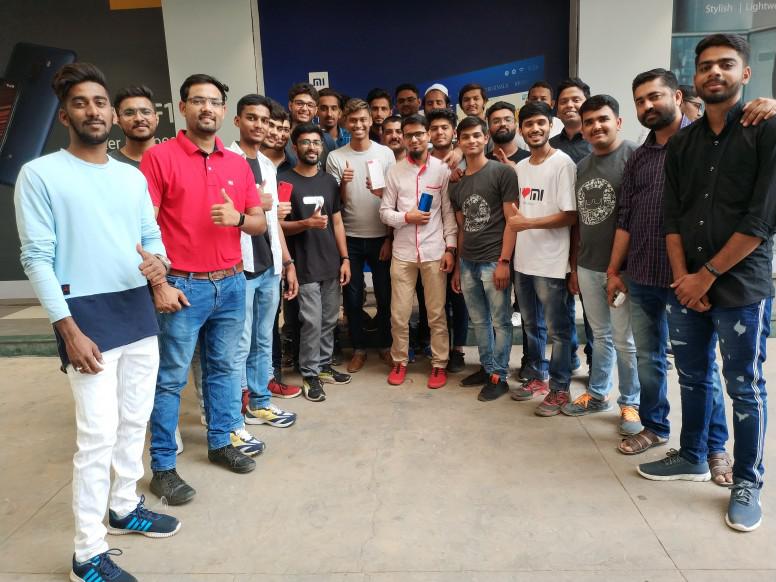 How can the Mi Home staff let go this moment. They also had an oppurtunity to click a picture with Sudeep.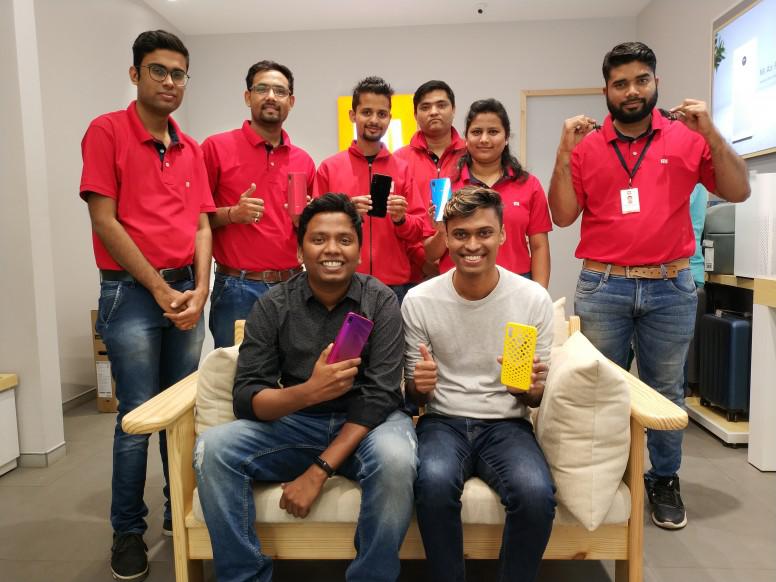 A special thanks to all Mi Fans for attending this meet and making it a grand success. A huge round of applause for behind the curtain people, the Core Team of Mi FC Vadodara, Manvesh, Vatsal, Snedn and Mihir for supporting us in organizing and planning of this Fan Meet. Thank you Mi Home Manager and staff for the yummy snacks you provided. Thank you, Mihir for clicking all the amazing pictures during the Mi fans meet.For more detailed info about this meet and any future updates do join us in our Mi FC Vadodara Telegram group:
Here
Or scan the below QR Code: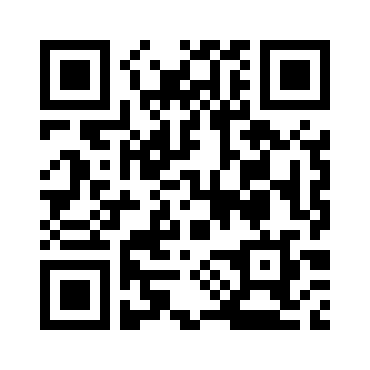 Regards,
Emmanuel and Furqaan
President's Mi FC Vadodara