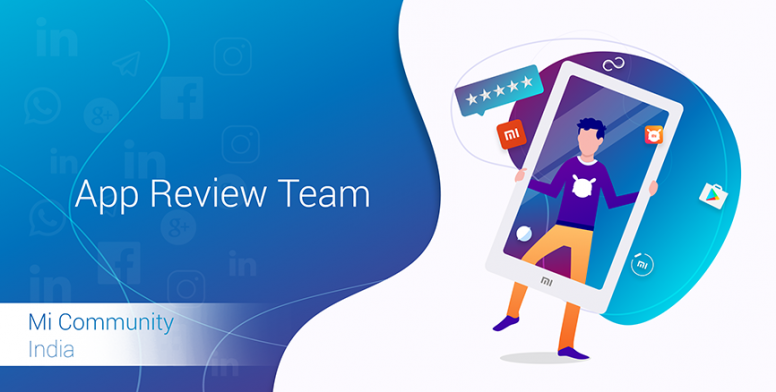 Hey MI Fans!
If you're looking for an excellent GPS tracker other than Google Maps. if you're a fan of action sports and long distance travel - this app is for you! Record tracks of your trips and shares them with your friends! The GPX Viewer is the ultimate GPS locator, GPS tracks viewer, analyzer, recorder, tracker and simple navigation tool for your trips and outdoor activities.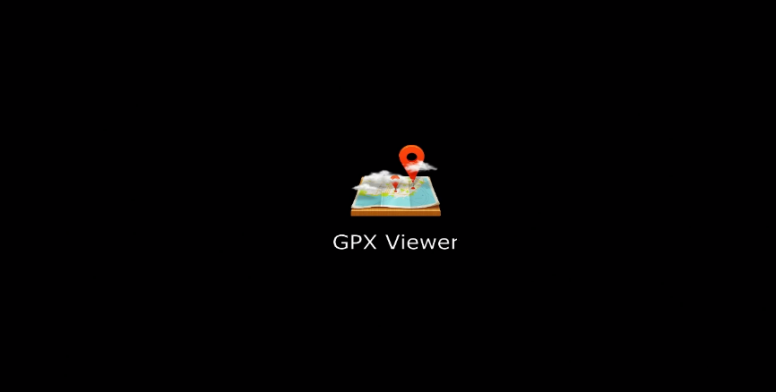 GPX Viewer is a highly customizable app than others. You can set everything according to your needs! If you want feature-rich gpx viewer that is also the tool with simple navigation, online maps, GPS locator, GPS tracks viewer, trip stats viewer and has other useful features, GPX Viewer is the best app for that! The application is able to record, even when switched off. Very long tracks could be recorded without problems - you are limited by storage memory only. Recorded tracks are saved in GPX or KML format, so they can be used in certain applications such as Ozi Explorer or Google Earth.



✪ GPX, KML, KMZ AND LOC: You can view tracks, routes and waypoints from gpx, kml, kmz and loc files

✪ FILE BROWSER: which opens multiple files and has support for favourite files and history

✪ ZIP ARCHIVES: You can compress gpx files into gpz and kml files into kmz formats

✪ DETAILED TRIP STATS: The App can analyze information and statistics for tracks and routes, it can view graphs (charts) like elevation profile and speed profile for tracks and routes

✪ WELL DEFINED: colourize track and route line by elevation, speed, cadence, heart rate or air temperature
✪ ONLINE MAPS: online maps such as Google Maps, Mapbox, HERE, Thunderforest and some others based on OpenStreetMap data are integrated with this





✔ Offline Support

✔ detailed presentation

✔ The inbuilt file format converter

Cons

✖ Doesn't support .tcxFiles

I love using Geo Tracker for hiking. It has great features for reporting distances, speed, elevation gain, and many others. I will often download aerial images before a hike and they can see my route and progress in perspective. The App helps to share them easily with friends!

✒ Previous Threads!

Rate