Type: Fan meetup
Time: 2019-04-06 04:30:00
Venue: Mi Home, Ambiance Mall, Gurgaon
Deadline: 2019-04-05 10:30:00
Applied: 183 users
Activity has expired!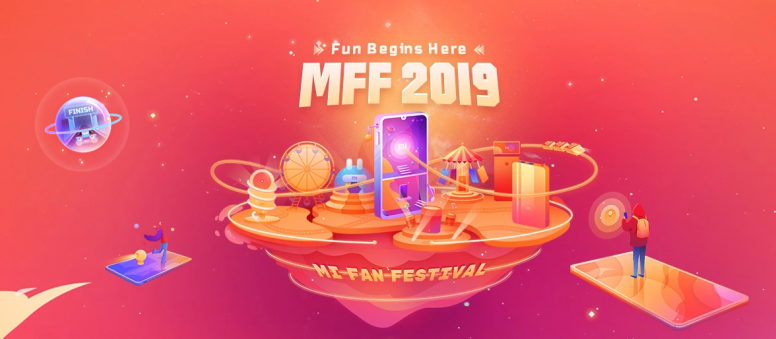 Hello Mi Fans,
Are You Okay? xD
We know you guys are smart enough to guess what this is all about!
As you all know Xiaomi is turning 9 years old on this 6th of April 2019. So to celebrate the Anniversary, Xiaomi has announced an exciting sale festival for fans like it does every year.
Yes! The Mi Fan Festival a.k.a. MFF2019 is back.
Xiaomi India
is also bringing the MFF for the Indian Fans same as last year. Yes you read it right,
#MFF2019
is happening here in India again this time and we
Mi FC Delhi
will also be a part of it.
We are super excited about it, what about you? Do tell us in comments.
If you want to know how we celebrated the #MFF2018 last year, then just click on the below given link:
Have look at recap thread:
http://in.c.mi.com/thread-914534-1-0.html
Plan Details:
For Registration click on Join at the top of the thread (Registration is compulsory)
Location: Mi Home, Ambiance Mall, Gurgaon
Date: 6th April 2019
Time: 2 PM onwards.
For the People who are not a Member of the Club yet and want to join the club, this upcoming meet, and ones in the future. Kindly go through the below details:
Please follow the instructions in the following thread:
Alternatively, you can download the Telegram App and reach either of us Presidents directly for quick and prompt communication via following the links:
www.telegram.me/DiLshadx
Cheers!