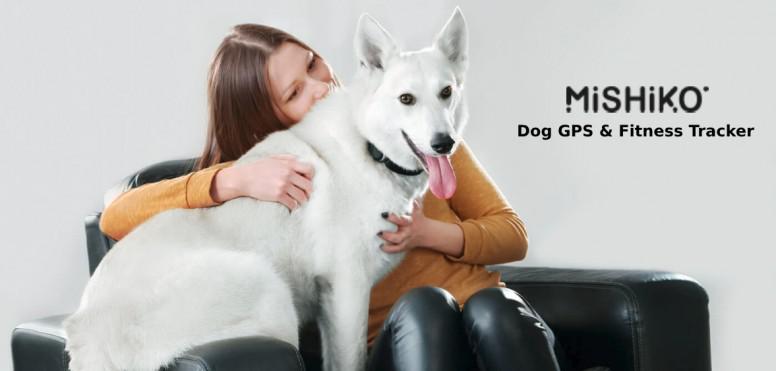 Hello Mi Fans!

Finding a lost pet is a very stressful and sometimes complicated process. You walk or drive around the neighborhood rather aimlessly, awkwardly peering into your neighbours' yards and carefully searching under decks and porches. And if those search efforts prove fruitless, you plaster the area with dozens of "lost pet" flyers or post photos on social media, hoping that a good Samaritan eventually calls. You contact all the local shelters and your vet to ensure your contact information is up to date...then, you wait and hope. Today, thanks to advances in the Internet of Things (IoT) and GNSS tracking, things can be very different. By using IoT technology for pet tracking, owners are far more likely to find a lost pet.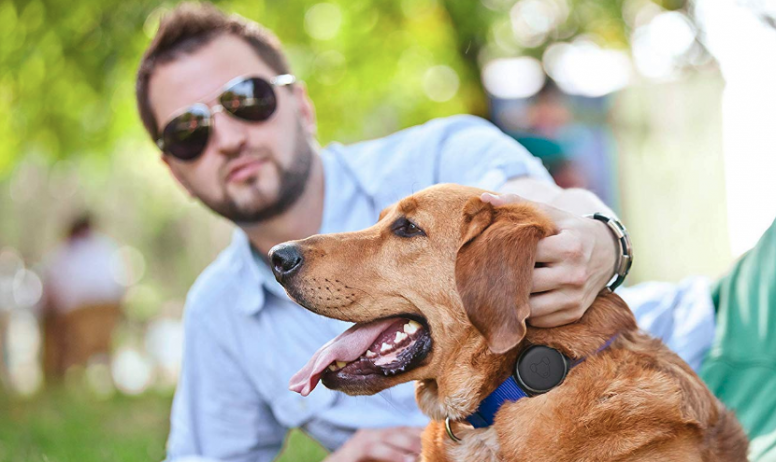 Keep track of your pet's activity and health with the Mishiko Dog GPS Tracker. Using the app, this wearable lets you know exactly where your dog is at any given moment. Likewise, you can set customizable Safe Zones to receive breach alerts when your pooch wanders too far. Using continuous GPS location tracking, Mishiko lets you record, log and review details about every walk you and your pet go on. Additionally, the dog GPS tracker works as a fitness planner. Utilizing an AI-based diagnostic tool, the device also assesses your dog's body condition. Furthermore, it analyzes and creates a unique profile of your dog's behavior and activity. Based on the results, you can create safe health goals to work on every day. Thanks to its waterproof and lightweight design, Mishiko is safe and comfortable for your dog to wear at all times.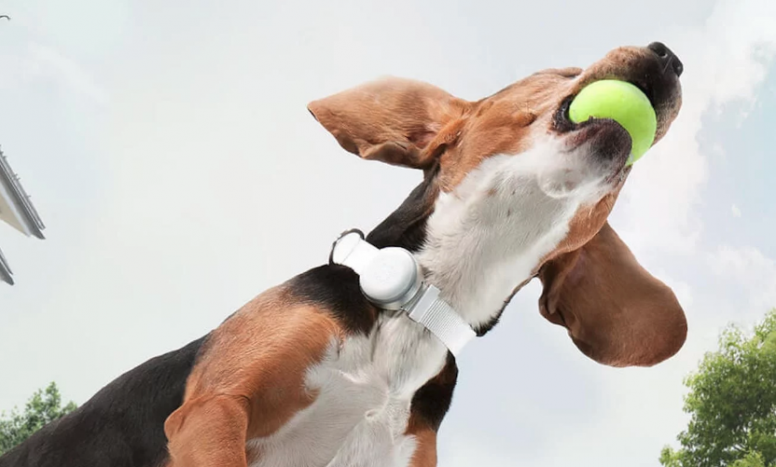 Features of Mishiko:
Waterproof
Works worldwide
Wireless charging
Measures dog fitness
Bright LEDs to indicate location and charging
Location of your pet within 4m using GPS
Geo-location lock – will notify you if your dog runs out of a pre-defined area
Will remember last location even if battery runs ouBright LEDs to indicate location and charging
Battery life is typically 2-5 days, based on fitness tracking and app usage. Straight run is around 6 hours.
SIM Free, built in SIM for GPS tracking – no need for data or Bluetooth connection with mobile




Check out Mishiko:


The device is reasonably easy to set up. You take it out of the box and plug in to charge. It takes around 3 hours to fully charge. Once done, you can pop it on your dog using the collar provided, or even one of your own. After that, get the app on your phone, and off you go. The process does involve registering which includes entering the serial number of your device. Apart from charging the device and putting it on your pet, the complete functionality comes to you via the app. The app offers you the ability to measure your dog's fitness/daily activity, their location as well as the ability to mark a geofence for them. The app is reasonably simple to use.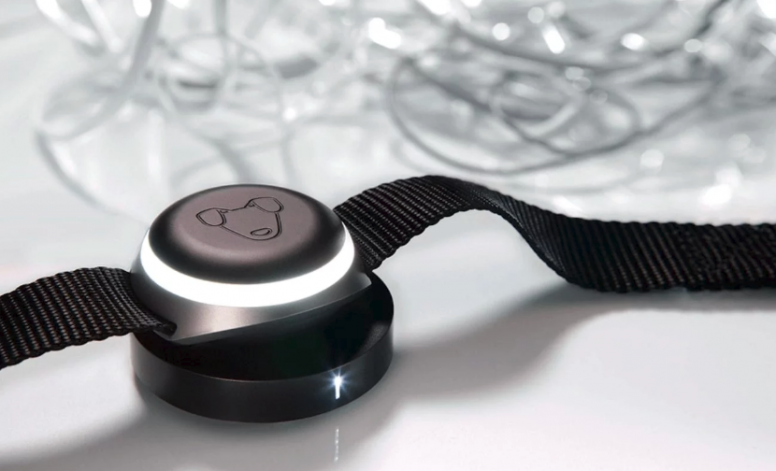 Using this technology as a base for all of their products, Mishiko created an all-in-one development kit for businesses looking to get into the IoT industry. In addition to the advanced technology built into the product, they also include durability features to protect these modules and SIM cards. This includes a waterproof, aluminium cover, a backlight for better visibility and a wireless charging panel. Mishiko's pet tracking IoT devices use two different location systems simultaneously to find pets: GPS, and GLONASS Sirf V. As a result, their devices are capable of tracking pets to a range of within just 13 feet +/-. Additionally, the company integrated its tracking technology with a mobile app that owners can use to activate "SOS mode" on the collar, which then prompts the device to send out its exact coordinates. What's more, if the battery dies before the owner reaches the pet's location, the device will automatically save the last known coordinates to the owner's phone.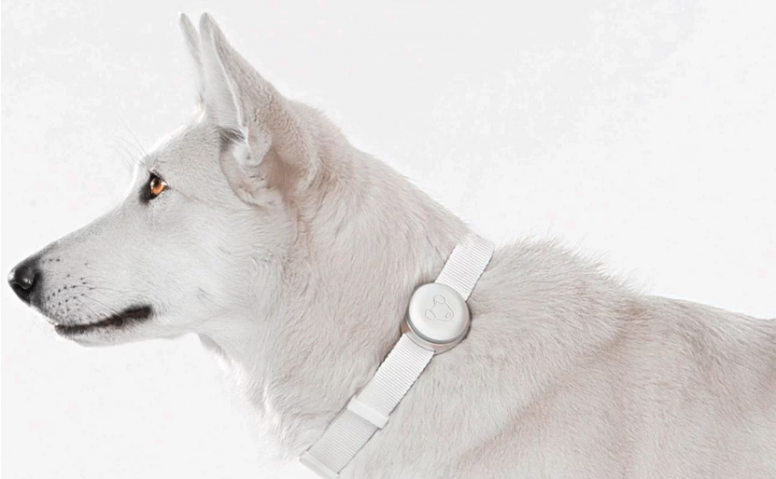 So what do you guys think about Mishiko Collar? Is it useful to track out your beloved dog?

Do REPLY down your opinions below.


Source: 1, 2

Rate