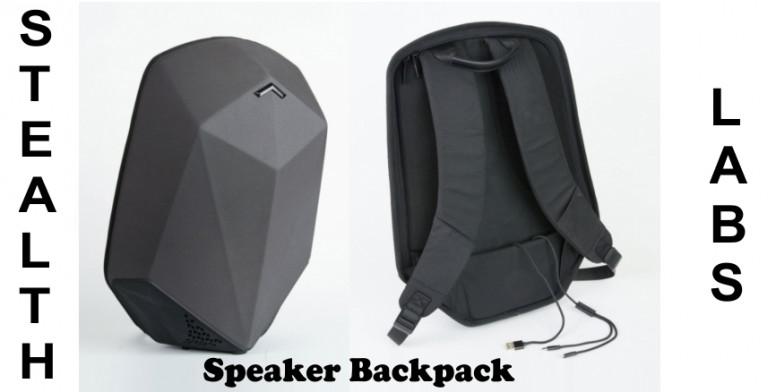 Hello Mi Fans,
Why carry many things when you carry one that does it all? Yes, you read it right, Stealth Labs is launching a speaker backpack that can even charge your phone. The idea is quite simple, we all spend time listening to music while on the go and sharing music with others isn't the best experience using your mobile device's speakers. Sure you could carry a Bluetooth speaker but that's yet another thing to remember to carry and remember not to forget. Also what about if you want to charge your phone on the go, that's yet another battery pack to carry. Hence, the speaker backpack is born to make your life much easier and also to decrease some of your burdens.

Features:


Anti-theft Zippers
Hidden Pockets
Water Resistant
Dual Hi-Fi Bluetooth Speakers
Built-in Phone Charging Cord
5-6 hours of playtime
Lightweight & Powerful
Large Space for carrying goods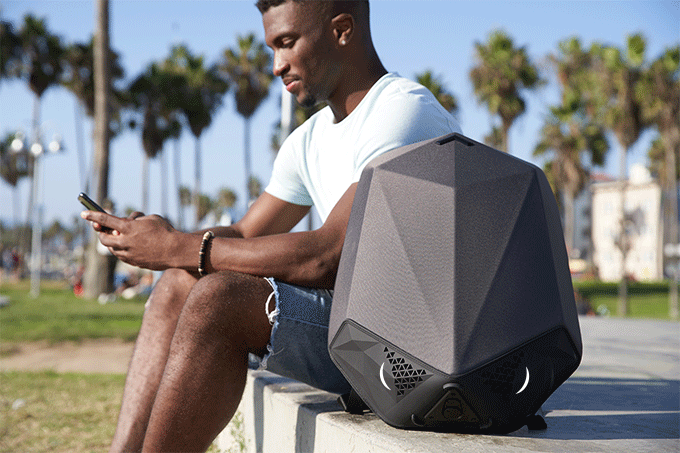 The Stealth Lab Speaker Backpack features a pair of speakers that last for up to 6 hours (thanks for 5000mah battery). That same battery can be used to recharge your phone or other accessories. The speakers sync up via Bluetooth rather easily. The speaker portion of the backpack is also fairly simple to use, especially if you've used Bluetooth speakers before. Just turn the knob at the bottom of the backpack to power it on and then search for the Stealth Labs Speaker Backpack in your Bluetooth settings. Choose it and you're paired.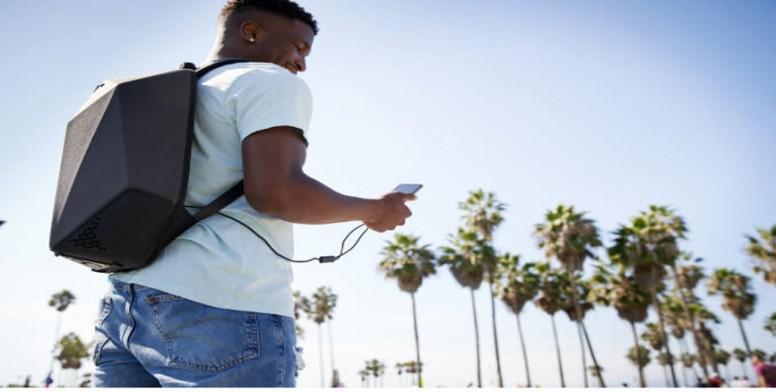 The other thing that should not be overlooked here is that it has a 5,000mAh battery which means you can use it to charge your mobile devices on the go as well. It wouldn't be surprising if people used the charging ability more often than the speakers given how much phone battery anxiety exists these days. Just keep in mind that if you use the battery to charge your device, you're using up the same battery that would power the built-in speakers. If you do plug your phone in to charge, you will have less battery life for the speaker. You can use the built-in 5,000mAh battery to charge your iPhone or USB Type-C Android phone. There is also a USB-A cable that is directly connected to the backpack to recharge the pack.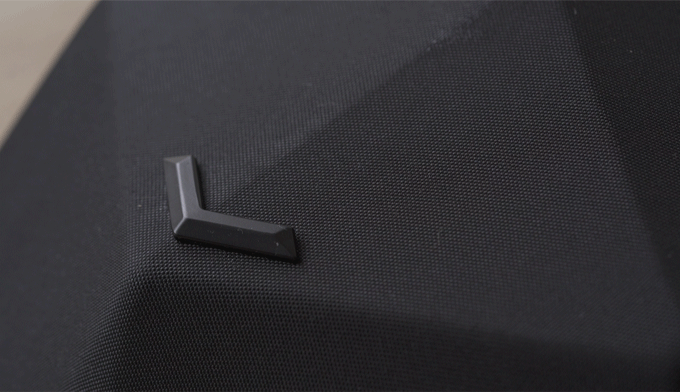 Stealth Labs says that the backpack will likely be used in a situation that could get a little wet. So they gave the Speaker Backpack a nice DWR coating to repel the water. By no means would I call this waterproof, but it does offer a good amount of protection between meetings. It offers up great protection and some nice options for storage. On the inside, you have two pouches that can hold a 15″ laptop and a 10″ tablet. There is also a zippered interior pouch that can hold things like business cards and other things. The interior of the backpack is a 12L capacity and holds a decent amount.



Check Out the video of Speaker Backpack here:




So, what do you think about Speaker backpack? Will you try it? Share your opinions by commenting down!

Thank you for Reading!
Want more threads? Follow us:
Rate