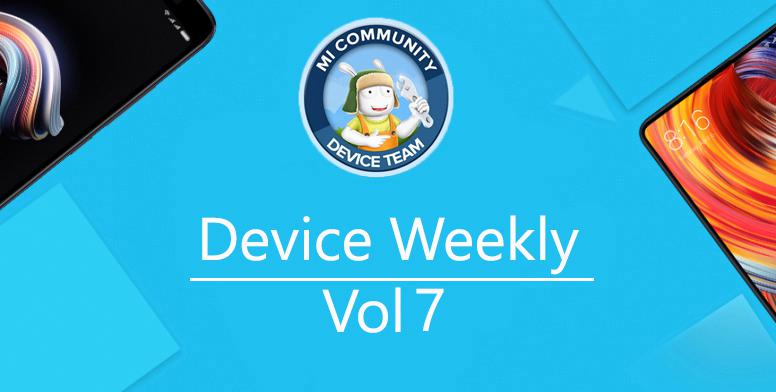 Hi Mi Fans!
Device Team has been working hard to provide you amazing threads every week and You might have missed some good threads. So, here is the 7th volume of device weekly where we will be sharing all the threads posted by Device Team during the last week. We would love you hear from you guys which threads you like the best and where we can improve



Here's what media says about Redmi Note 7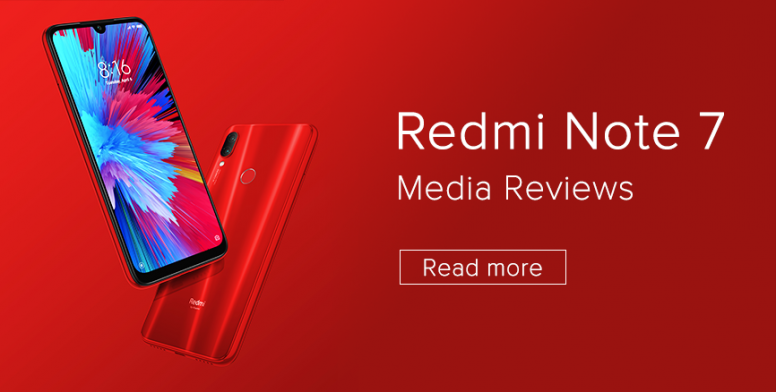 Hi, Mi Fans!

Xiaomi has recently introduced its Redmi Note 7 series in India and no wonder this series is leaving people spellbound, offering amazing user experience. Since I am using Redmi Note 7 for quite a while I would like to talk about it. Talking about the processor, it delivers impressive speed for an incredibly smooth and responsive gaming experience, AI Portrait mode which makes sure the subject stands out. Redmi Note 7 AI Dual rear camera easily detect scenes in real time and it is smart enough to frame the subject even in low-light conditions.




The Dot Notch display enhances the increases the full-screen display experience. The FHD+ 2340 x 1080 resolution improves the viewing experience by offering crisp visuals and sharper details. So this is what makes me crazy about Redmi Note 7. Now, let's have a look at what the media says!



Know More About Mi Sports Bluetooth Earphones Basic
By KULDEEP AHIR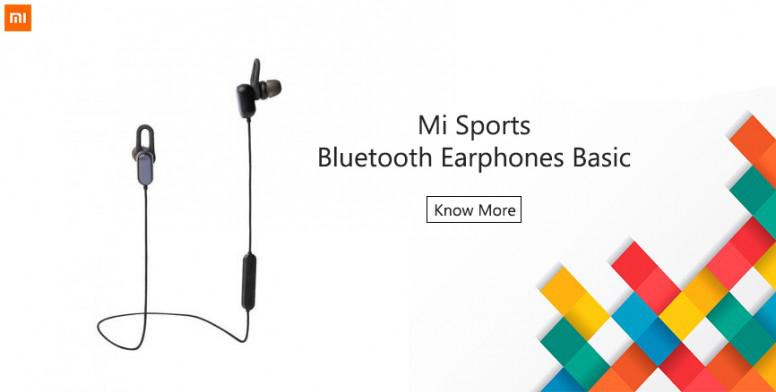 Hello, Mi Fans.
Are you excited about the new Mi Sports Bluetooth Earphones Basic launched in India?
Do you want to get one for yourself or you have?
Do you have questions about it as to why you should get it?
Here is a compilation of some FAQ about Mi Sports Bluetooth Earphones Basic. And at the end of the thread, I am sure you would be convinced to get one for yourself.

To read more head to https://in.c.mi.com/thread-1788427-1-0.html
[#23 Debate Of The Week] Bigger Battery Vs Slimmer Mobiles
By Arun Abhimanyu
Hello Mi Fans,




I Hope you all are doing Good.

Welcome to another Debate Of The Week To You All

This week is all about the Bulky Mobiles with Bigger Battery vs Slim Mobiles With Less Battery Capacity..!




So, Let's get into our session

Technology is advancing day by day, we would not have imagined that it will reach to a level where even the children will have smartphones of their own.,




(In our childhood we used to play with dummy showcase mobiles na hahaha). So, it has become like one of our body parts & without mobile, we can't do any work that's how mobile transformed to a level, So everyone loves mobiles when it has Great spec's & hand gripped stylish designing like "More in Less" i.e Ultra-fast performance with a less power consuming chip-set, Splendid Camera shots from smaller Camera,




Did I forget anything ?????




Yes, one of the major things we all need is Battery




Redmi Go - See why bigger display is better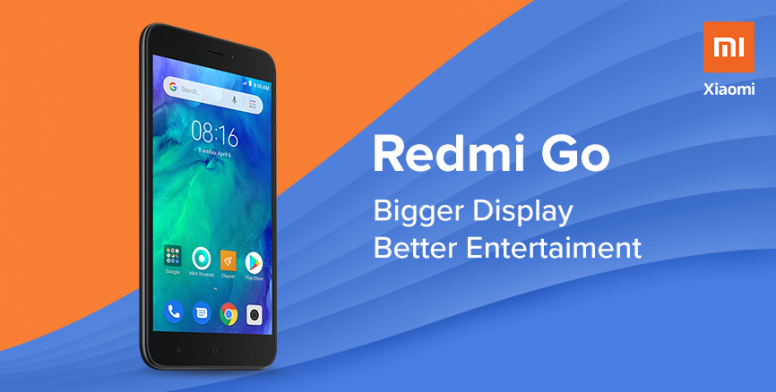 Hi, Mi Fans!
Redmi GO, powered by Android GO, has finally arrived in India. The new smartphone by Xiaomi, for entry-level users, is priced at Rs. 4,499 and is a small handy piece of big entertainment. More entertainment is what a user looks while switching from a feature phone to a smartphone and this device offers that without a doubt.


The Redmi Go is a perfect device, offering premium class entertainment at a very low price. The main reason behind this is the 12.7 cm (5") display. The 5-inch HD display on the front with a pixel density of 296 PPI ensures that users do not feel left out while watching video content from video apps like YouTube Go, which is part of the bundle of apps optimized for Android 8.1 Oreo (Go edition). The display is bright, vibrant and absolutely clear. For people switching from feature phone to a smartphone, this is the perfect blend of entertainment. The device provides more than what is expected by phone in this price segment.




To read more head to https://in.c.mi.com/thread-1800052-1-0.html
[Custom Rom] Pixel Experience Rom on Redmi Note 5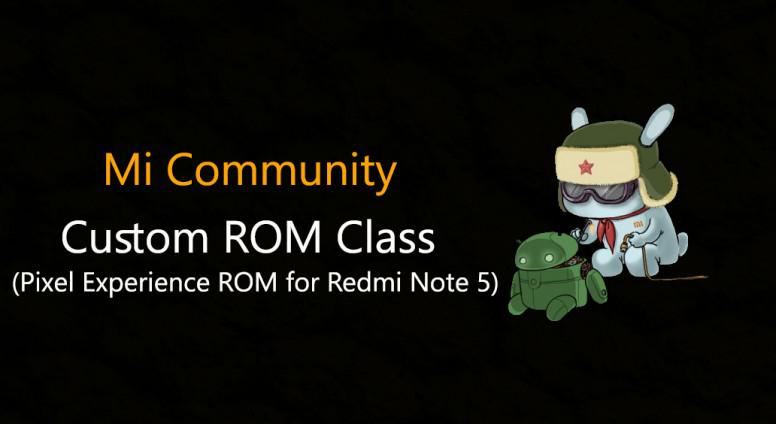 Hello Mi Fans...
Welcome back to Custom ROM Class. I am here with a custom ROM which would give an almost perfect stock android experience. I bring you the Pixel Experience Rom for Redmi Note 5. The ROM is so pure that you will have a feeling you are in the stock Android ROM.

So without any further ado, Lets gets straight to it...
Disclaimer: Have a complete backup before flashing. I am not responsible for bricked devices, dead SD cards etc. Do this at your own risk

Prerequisites:
Unlocked Bootloader
TWRP Custom Recovery Installed: Download
Pixel Experience Rom based on Android Pie: Download
Backup all your personal data





To read more head to https://in.c.mi.com/thread-1783142-1-0.html