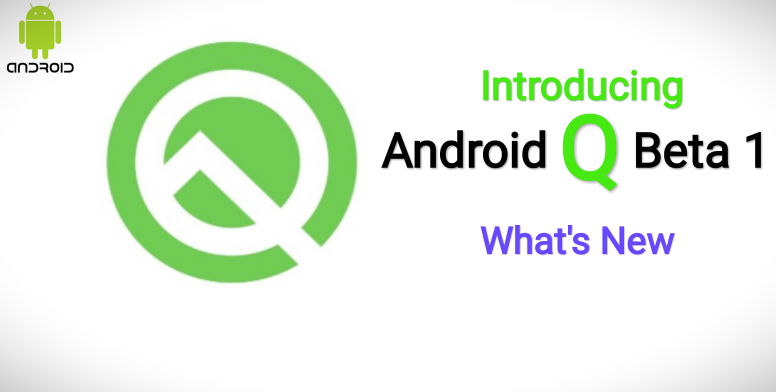 Hey Mi Fans,
Google had announced its Android Q Beta 1. As you've already known, Android Q is Google's 10th major Android update for phones and tablets. A lot of new features are being expected from the new update; it really created hype among us and with the launch of Beta 1, it has increased further.
So, let's check out all the new features and changes!!

All New Features!!

Privacy Protections
Privacy protection is one of the most focused areas in Android Q. In the newest update:

Users have more control over apps when they require location, with a new option 'Allow only while the app is in use',
Users have more control for allowing apps to access the shared files i.e. photos, videos, audios via new runtime permissions,
Apps must use System File Picker to have access to the downloads,
Apps are prevented from launching an activity while in the background as well as taking over the screen,
Other privacy protections i.e. limited access to device identifiers such as IMEI and serial number, MAC addresses' randomization while connected to different Wi-Fi networks by default, are also included.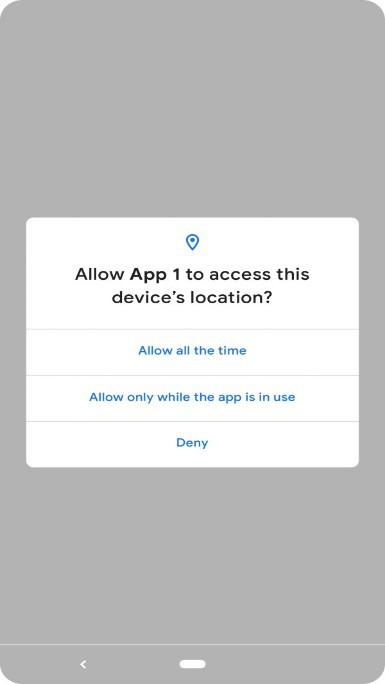 Foldable Screen Support
In this release, developers have focused on foldable screen support as well to maximize their uses:

Changes are included to 'onResume' and 'onPause' to support multi-resume and notify an app when it has focus,
The 'resizeableActivity' manifest attribute's working method has been changed to help the users handle how their apps appear on foldable and large screens,
Android Emulator has now full support for these new multiple-display type switching.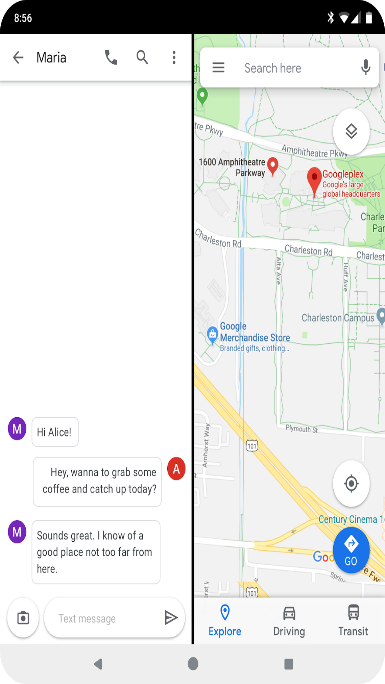 Sharing Shortcuts
Sharing is now easier with Sharing Shortcuts.

Users are allowed to enter directly into another app to share content with someone,
Users can now publish share targets which launch a specific activity in the apps with content attached and these are shown to users in the share UI,
As Sharing Shortcuts work similarly to App Shortcuts, ShortcutInfo API is being expended to make the integration of both features better,
Android's share menu's lagging problems have been fixed.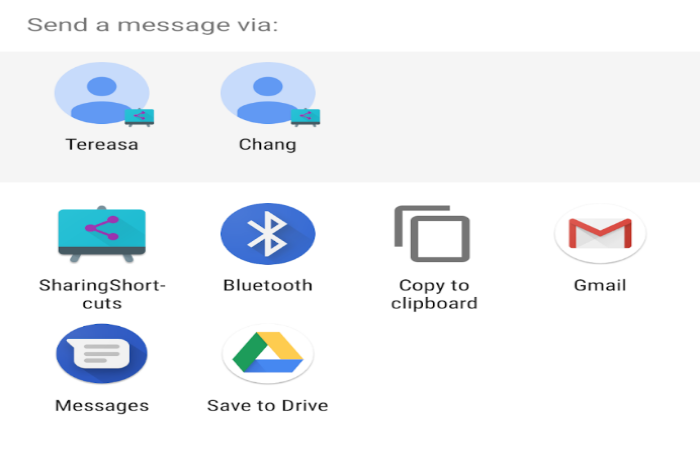 Settings Panels
Now key system settings can directly be shown in the context of the app via new 'Settings Panel API',
The new 'Settings Panel API' takes advantages of the Slices feature of Android 9.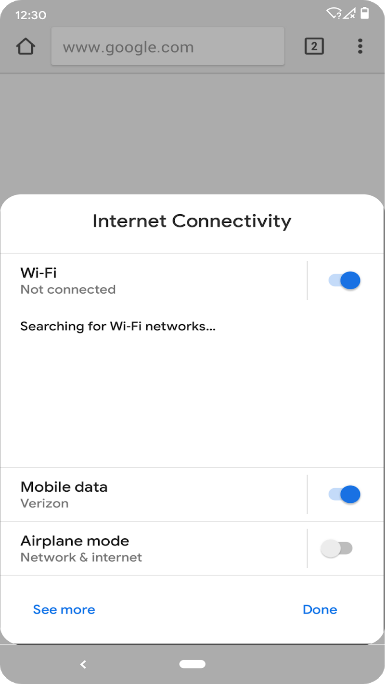 Improved Connectivity
Location protection has been improved around Wi-Fi, Bluetooth and cellular network scanning,
New Wi-Fi standard support - WP3 and OWE for improving the security of home, work and public networks,
Users can now request adaptive Wi-Fi by enabling high performance and low latency modes.

Camera, Media & Graphics
New 'Dynamic Depth' format for images,
New 'Dynamic Depth' allows apps to feature specialised blurs and bokeh options and developers to create 3D images and AR photography,
Support for the open source video codec AV1,
Support for the audio encoding using OPUS for speech and music streaming and HDR10+ for high dynamic range video.


ANGLE on Vulkan
Experimental support has been added for ANGLE on top of Vulkan,
ANGLE lets the apps and games (that use OpenGL ES) take advantage of the performance and stability of Vulkan,
Support for OpenGL ES 2.0.

Art Performance
Improved Art Runtime to let the apps launch faster and use less memory,
Google Play can now deliver cloud-based profiles along with APKs,
Zygote process has been optimized by starting an app's process earlier and moving it to a security container.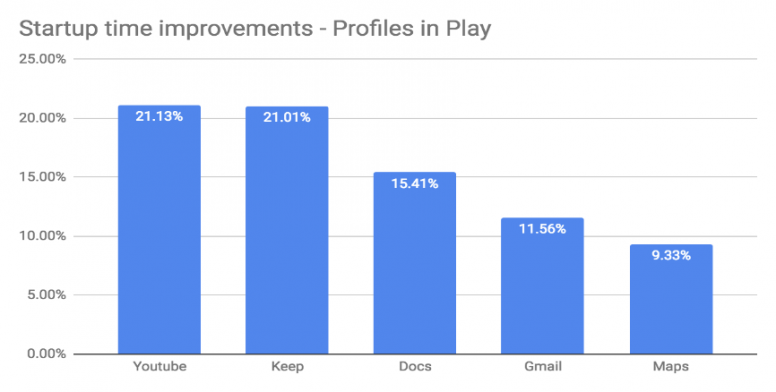 Google has added a ton of new features in the first early build of Android Q. There're still many features that are yet to be introduced. So, let's wait and see what's coming next!!

Source: 1 & 2



What Do You Think About Android Q?

Let Us Know In The Comments Section Below!!



Rate