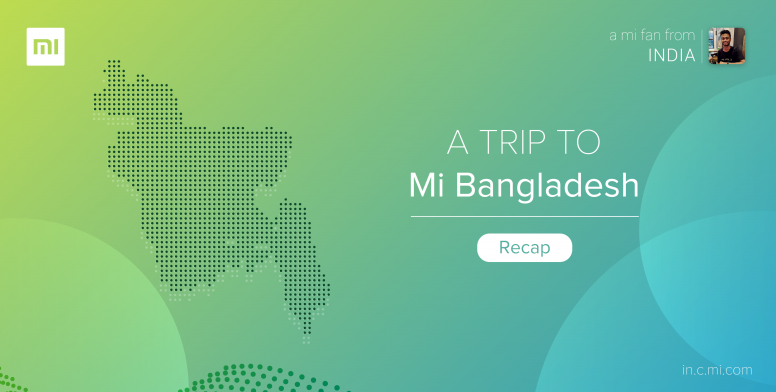 Dear Friends,
Akash Sarkar, a Mi Fan from a small town of Tripura, India, last month I've visited Dhaka, Bangladesh for attending the launch event of "7". Neither do I have any relatives in Bangladesh nor did I visit Bangladesh ever before. This was my very first ever trip to Bangladesh and to be honest it was a great experience with all the Mi Fans there.

I feel very honored and thankful to MN Nahid, for inviting me to this launch event.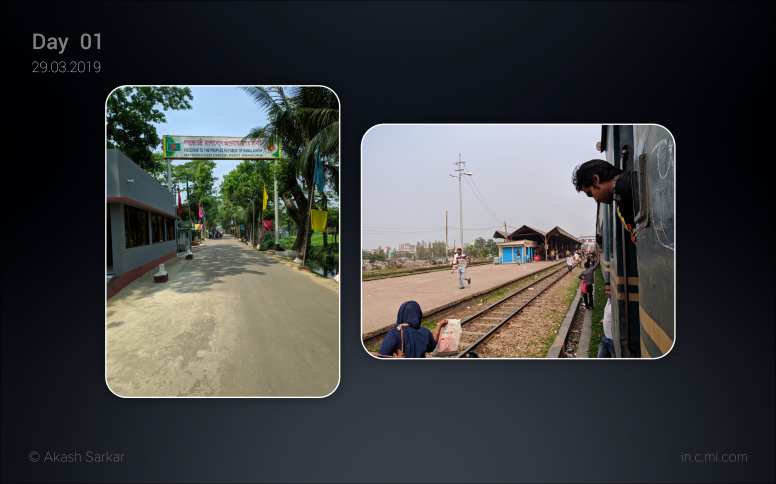 The countdown begins from here!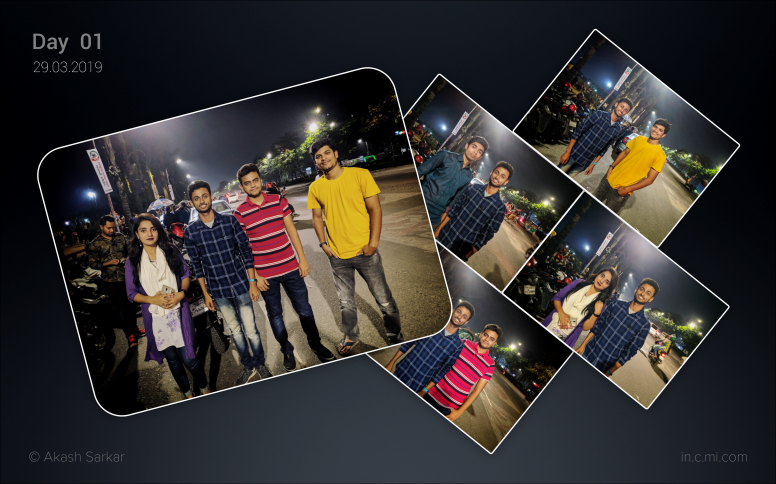 First meeting with Bangladesh Mi Fans!
When I reached Dhaka, Bangladesh, I had an assumption that I would be lonely almost all the time and to be honest I really was. But once I met those guys, things kind of changed. I felt so energetic and excited about everything I came across. I had a blast with all the Mi Fans over there and I was shocked by the fact that Mi Fans even those who are from distant places have come to meet me.

Rahat Islam, Nazmol H Tushar, Habiba Sultana Sima, and Naime Hossen are the people whom I met at the very beginning of my Bangladesh trip. I heartily thank you all for lending me your precious time.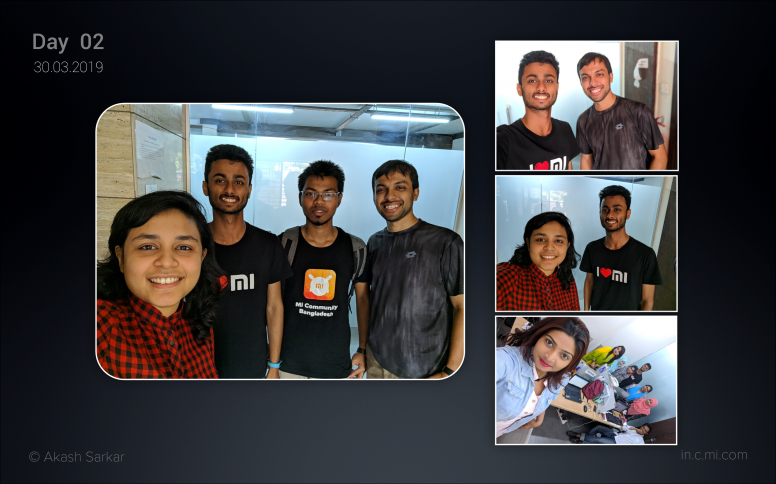 The next day I visited Mi Bangladesh office and had a great time with the Mi Community Bangladesh Manager who is none other than MN Nahid and Mi Bangladesh Social Media Manager Nabonita Roy. Also had a great time at Customer Care Office. Pretty much surprised looking at the number of women working here which resembles women empowerment in a great way. Really appreciable!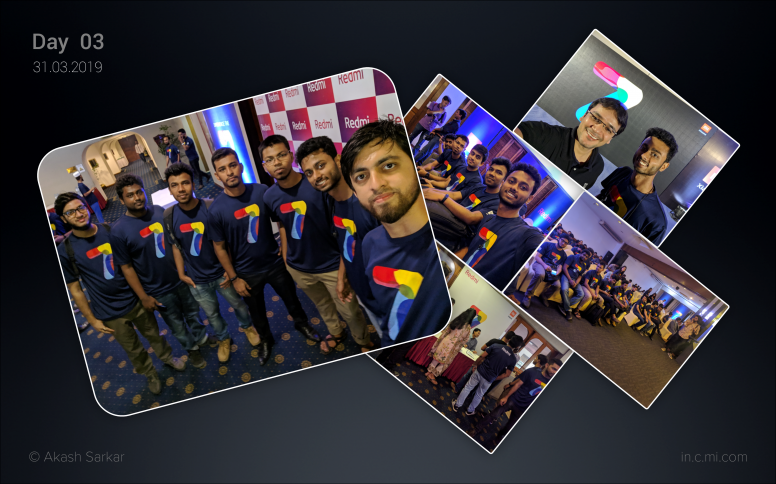 I find myself to be very fortunate for attending the "7" launch event in #Bangladesh. Here, I got the chance to meet with new Mi Fans from Bangladesh who came from different places only to attend the "7" launch event.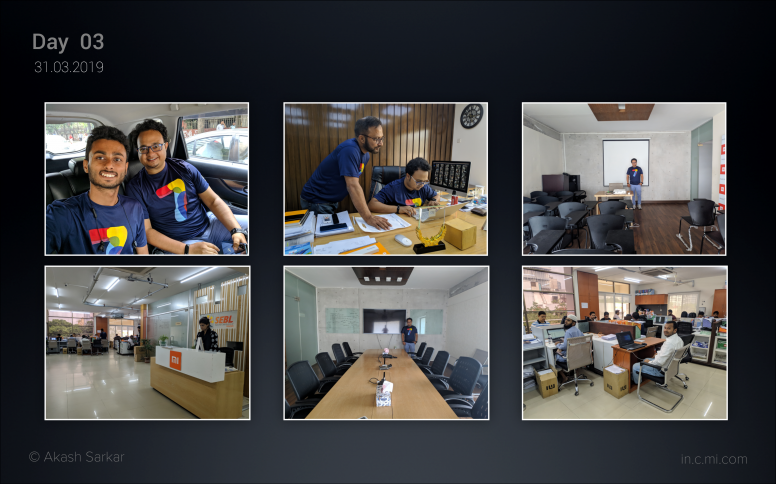 Mi Bangladesh Office view
I was just surprised when Dewan Sir, the CEO of SEBL, took me from the venue of the launch event to Mi Bangladesh HQ. We talked about a lot of things regarding how he had built his empire with Xiaomi and I being fascinated to know his story had a feeling to stay there forever, though the Govt. wouldn't let me do so.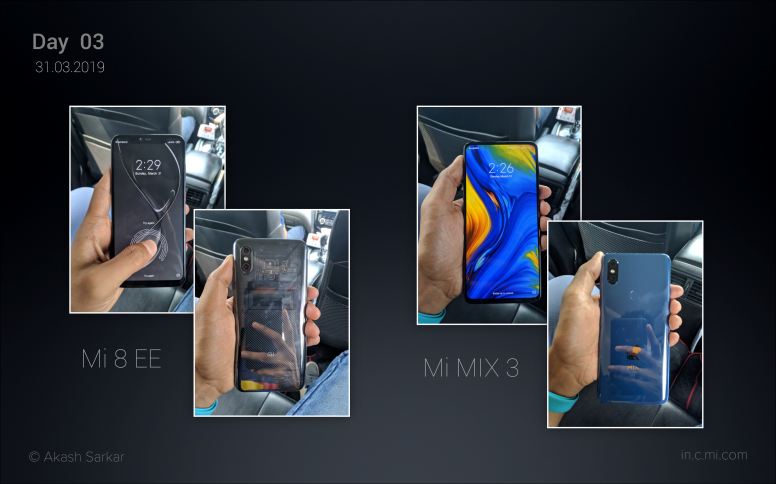 Mi 8 EE and Mi MIX 3 Hands-on
Even got my hands on two of Xiaomi's coolest devices, the Mi MIX 3 & Mi 8 Explorer Edition.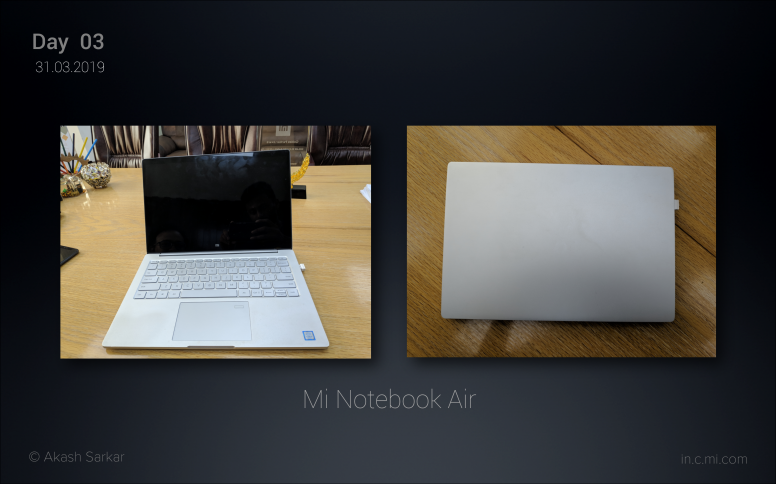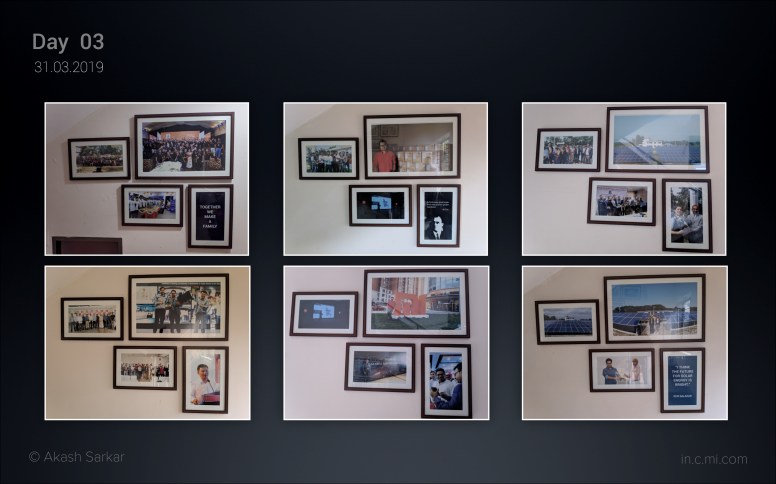 Photo Gallery at Mi Bangladesh HQ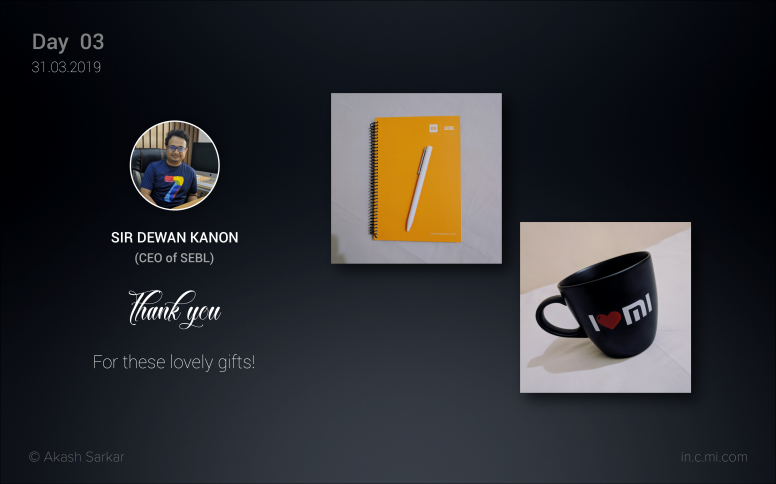 A bunch of thanks to Sir Dewan Kanon for the token of love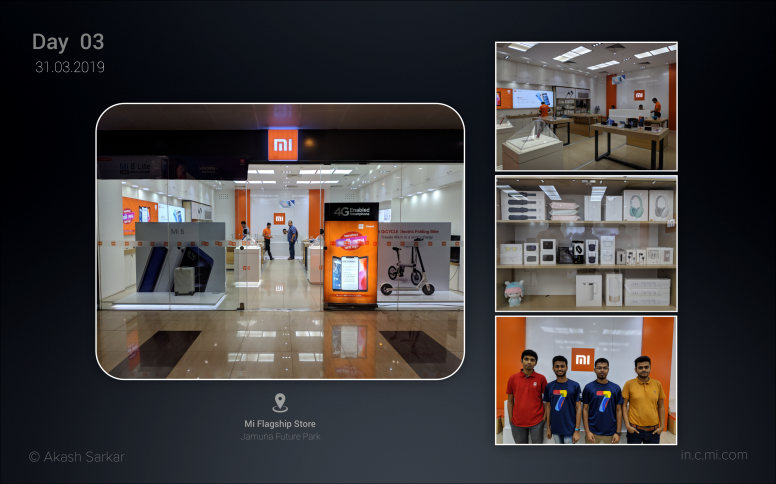 Mi Flagship Store - Bangladesh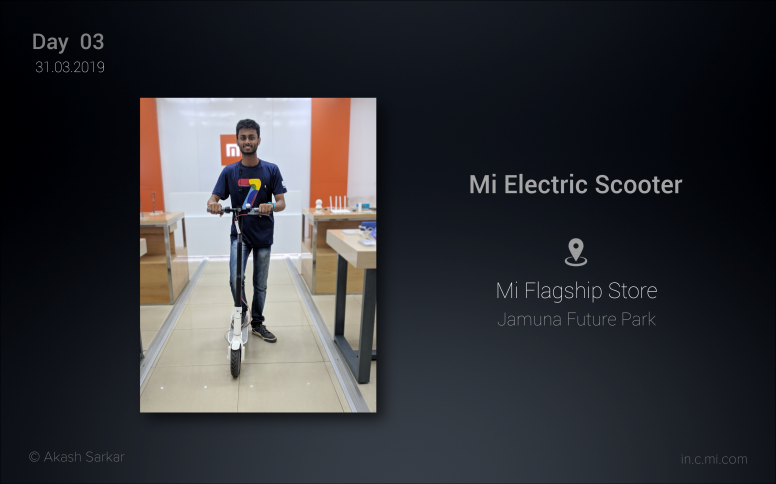 Vroom! Vroom! Get Set Go!!!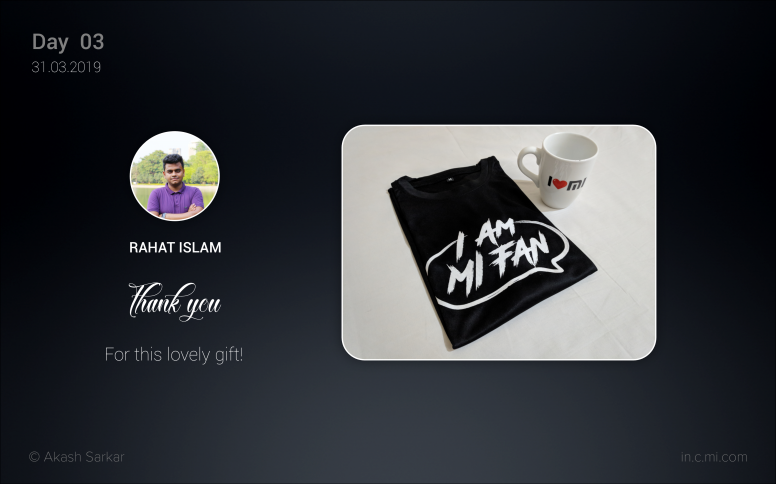 Lovely Memories To Keep From - Rahat Bhaijan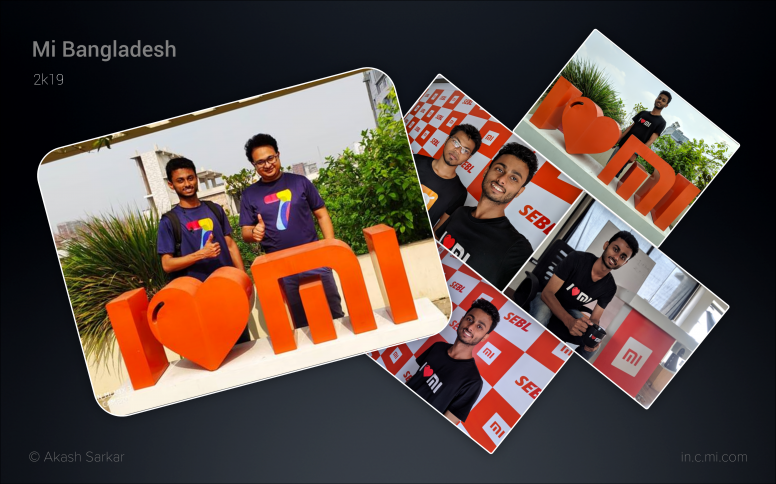 Overall, the first and the best International trip of my life. I thank everybody for all your love and support.
Hoping to meet again someday. Lots of love from India.
ALWAYS BELIEVE THAT SOMETHING WONDERFUL IS ABOUT TO HAPPEN
Signing off!
Akash Sarkar
Rate