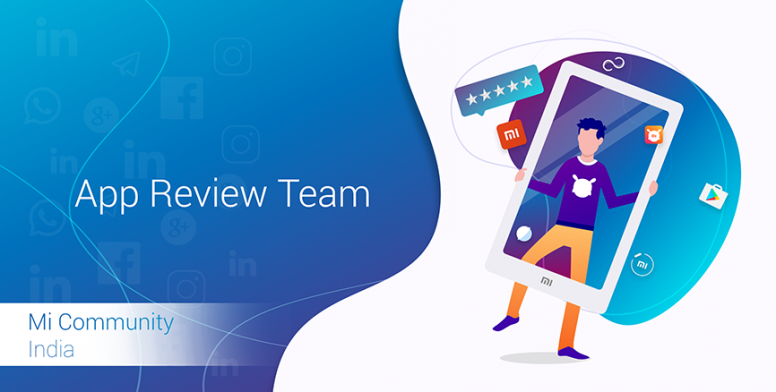 Hello, Mi Fans!
We all have smartphones today and this has revolutionized our daily lives. Now there is an app for everything. We App Review Team members are always there to provide all the amazing apps to you. Now once again I am here with an amazing app called Suvidha. You can do lots of Election-related works with this app. Now let's get started.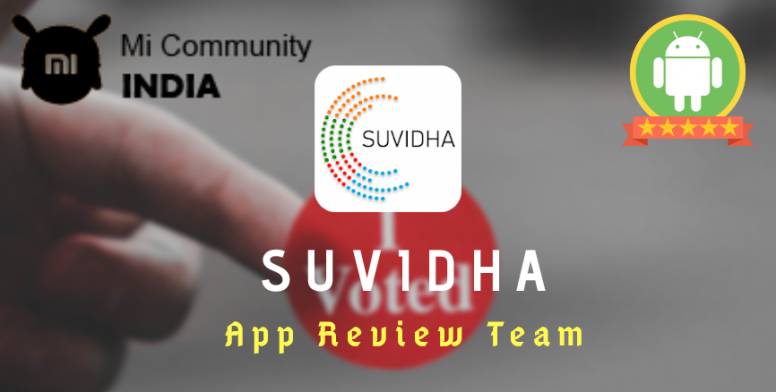 Suvidha Candidate

This app has been developed by Election Commission of India for the contesting candidates and political parties. With this app candidates can get all the nomination related forms and updates. They can use the app to apply for permission of meetings, rallies, vehicles, loudspeakers etc. They can also check their status. There is one more Suvidha App which is for nodal officers. With the help of that app they can view there applications and give permissions to the candidates and parties.


App Previews
Features
You can apply for a temporary party office.
You can apply for meetings and rally.
You can apply for loudspeaker for meetings.

Pros. & Cons.
Pros:
Easy to use.
Very small in size.
Paperless application.
Live tracking of application.

Cons:
Takes time to approve applications.
Sometimes candidates can't log in due to some bugs.
Not for common people only for the election candidates.

My Opinion
It is a great app for the candidates who is appearing for election. So many things in one place. No need to go physically for every permission.
DOWNLOAD
Previous Threads:
[ART] Neighbourly - Ask Local Questions & Get Answers
[ART] Datally - data saving app by Google
That's all for today. This is me JayUser signing off. Hope to see you in my next review. Don't forget to share your opinion in the comments section. Take care of yourself and always believe that something amazing is about to happen.
Popular Columns across Mi Community: