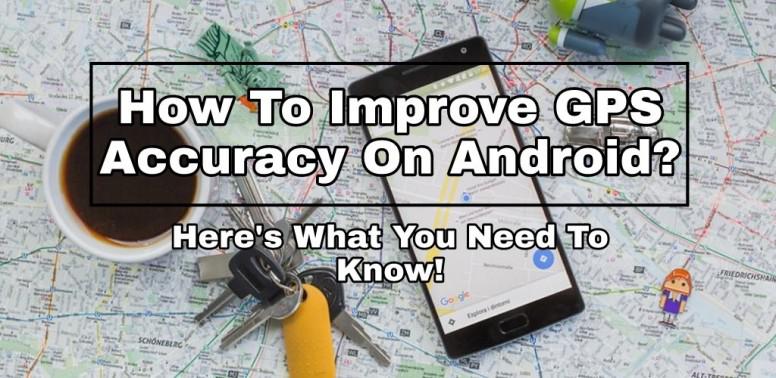 Hello Mi Fans!
While visiting places which are unknown to you GPS helps us a lot because using GPS we can use various navigational apps such as Google maps which helps us to find our way easily but it may also happen that your GPS may not work properly which can make you fall in a troublesome situation and you may get lost. Thankfully there're many ways to fix those GPS problems which we're going to discuss in today's thread but before knowing what optimizations can be done to fix GPS problems, it's important to understand what GPS actually is. So, first of all, let's discuss it.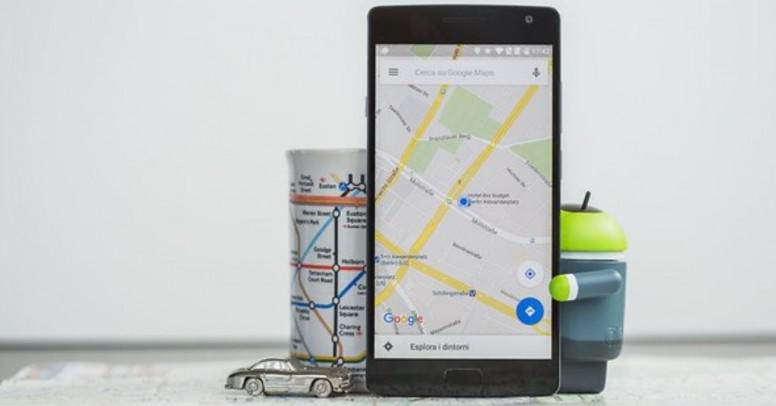 ✒ What is GPS?

Global Positioning System, also known as GPS in short. The GPS was developed by the US Army during 1973 and it was released for civilian purposes. Previously GPS was used using 24 satellites but now there are 31 operational GPS satellites in the orbit. Your smartphone or tablet uses these satellites using a GPS antenna which is present in almost every smartphone and tablet nowadays. The GPS antenna is connected with a driver in the software and all these things make sure that the GPS problems occur due to three causes, which are:


The number of GPS satellites at the current location,
The quality of the GPS antenna on the smartphone, and
The implementation of the drivers in the operating system.


These three things cause GPS problems but there're different ways as well to overcome such problems which we're going to discuss now. So, without wasting time let's start!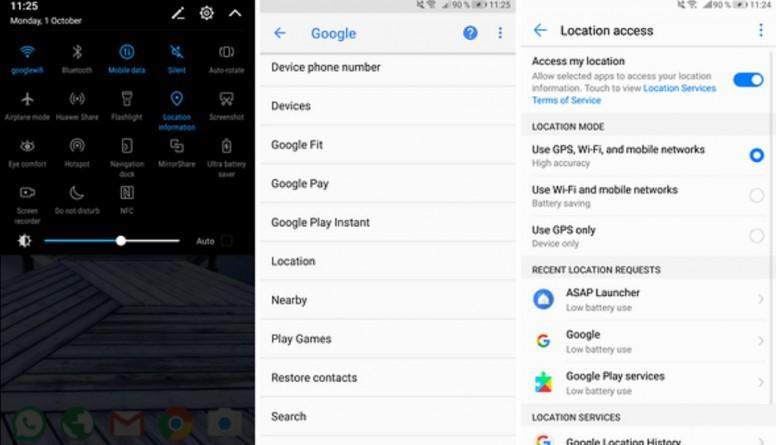 High accuracy mode is toggled ON for a good signal


✒ Switch ON High accuracy mode:

I hope you have noticed that sometimes your device recommends you to switch to High accuracy mode while using GPS. Though switching to this mode drains a bit of battery of your device but it helps you a lot because this mode allows you to get the best possible signal. If you want to enable the High accuracy mode you can follow these steps:


On some devices, you may turn ON the High accuracy mode from the Scanning option


Go to settings and click on Location and make sure that the location service is ON. Find High accuracy mode and enable it. The High accuracy mode uses GPS as well as Wi-Fi and mobile network but in some smartphones, you'll find additional options, so in that case, you can click on Scanning option and enable WiFi scanning and/or the Bluetooth scanning.

✒ Use a Compass app to recalibrate the GPS:

If you notice that your GPS signal is not up to the mark you can recalibrate it using a Compass app. Nowadays, some smartphones used to come with a pre-installed compass app, if your smartphone comes with a pre-installed compass you can use it to recalibrate your GPS to provide a fresh start but if your device doesn't come with a pre-installed compass you can download a Compass app easily from Google Play Store such as Compass Galaxy.

✒ Keep the GPS signal active:

The problem occurs while switching from one app to other, for example, if you're using an app which is using your GPS and then after sometime you switched to your messaging app your GPS could be turned off. There's nothing to worry about it because you can keep your GPS turned ON and switch easily between different apps by downloading a GPS app from Google Play Store. In this case "Connected GPS" app is recommended but doing this will result in reduced battery life as well.

✒ Find out if your GPS issue is Hardware or Software related:

You can easily find it out using "GPS Essential". Using this App you will have to tap on the main menu and click on satellites option. If satellites don't appear around your device then it might be due to the metallic interference around you such as smartphone case, or your GPS hardware not working properly but if the satellites appear around your device but your GPS is out of whack then it's due to software issues.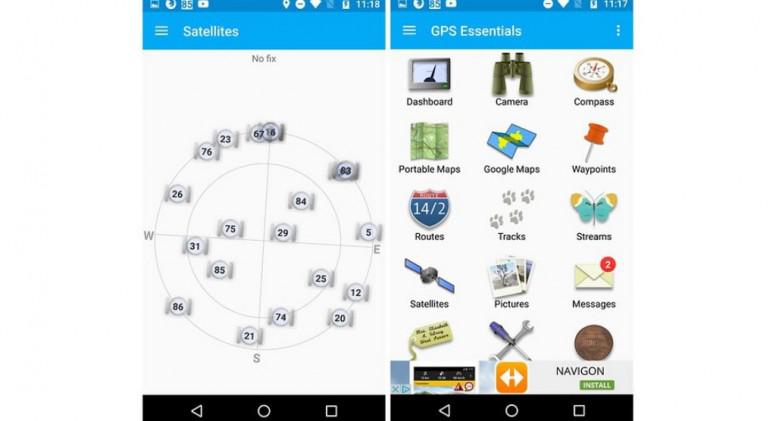 See if your device is connected to any satellite with GPS essential


✒ Refresh your GPS data:

It may happen that your GPS is struck at a particular satellite even if it's not within range and thing may create problems for you because it doesn't let the GPS work properly. In this case, you can use an App known as GPS status and toolbox for clearing your GPS data and start from scratch and to do so follow these steps given below.

Open the app and click anywhere then click on the Menu option, after that click on Manage A-GPS state. After you click on this option Tap 'Reset' when it's finished go back to Manage A-GPS state and click on download option and that's it. With this process you can refresh your GPS data and if it starts pop-up again just repeat the process.

✒ Get an external GPS receiver:

If your smartphone GPS receiver is no longer been able to provide you sufficient services then it's time for you to purchase a new external receiver which can be paired with your smartphone using Bluetooth.

So, friends, these are 6 things which you can do to improve your GPS accuracy. I hope it'll help you to improve your smartphone GPS accuracy. If you have any questions regarding it in your mind feel free to ask in the Comments section below.

Source: 1
Image credit: 1



Thank You For Reading
Be the first to be informed: Follow us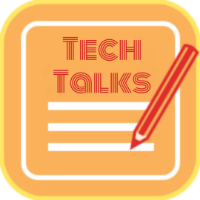 Rate