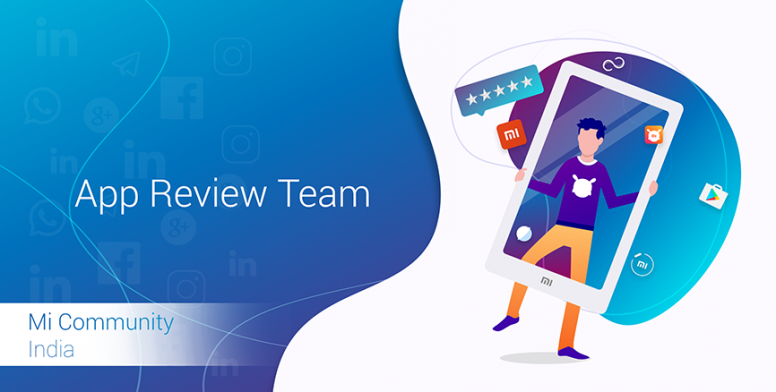 Hello, Mi Fans!
We all have smartphones today and this has revolutionized our daily lives. Now there is an app for everything. We App Review Team members are always there to provide all the amazing apps to you. Now once again I am here with an amazing app called cVigil. Now let's get started.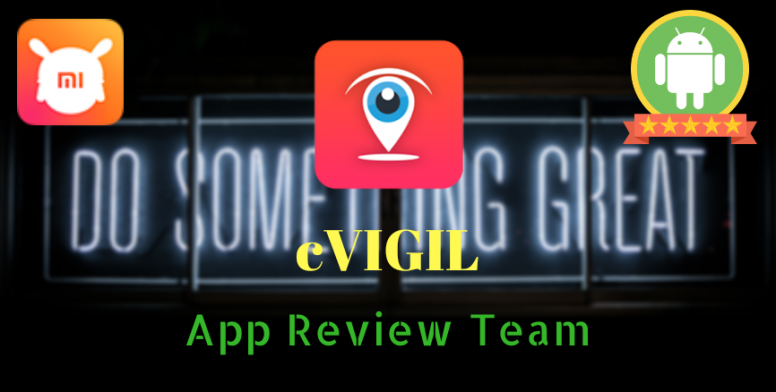 This app has been developed by Election Commission. The full form of the cVIGIL is Vigilant Citizen. With this app, voters can now report any Model Code of Conduct violations and election misconducts within minutes of witnessing them. The flying squads will navigate to the spot of incidence with the help of auto location to take prompt action. When you report anything on this app takes pictures with GPS so that it can be helpful to track the source of the report. So let's dig into the app and find out all the details.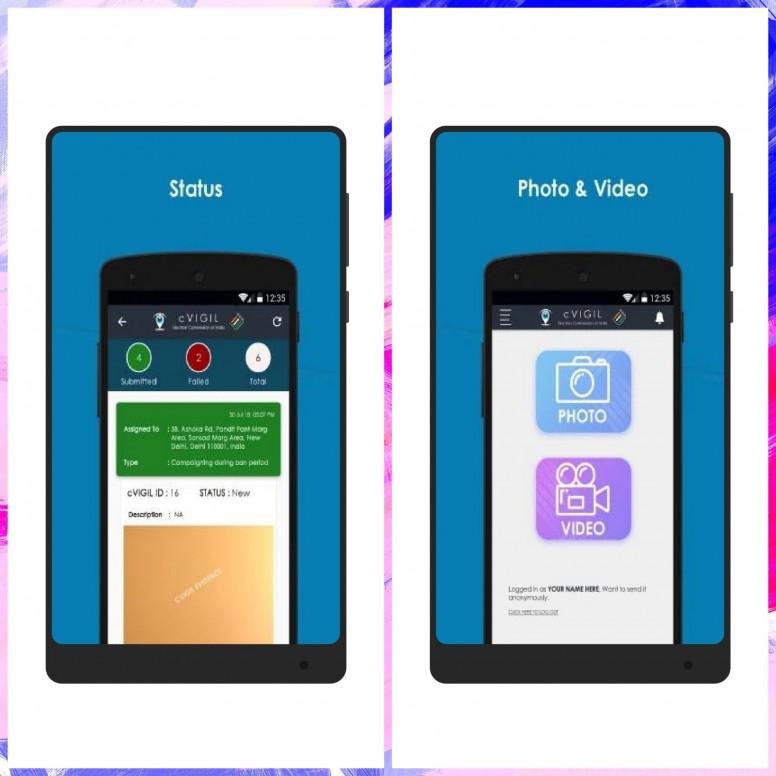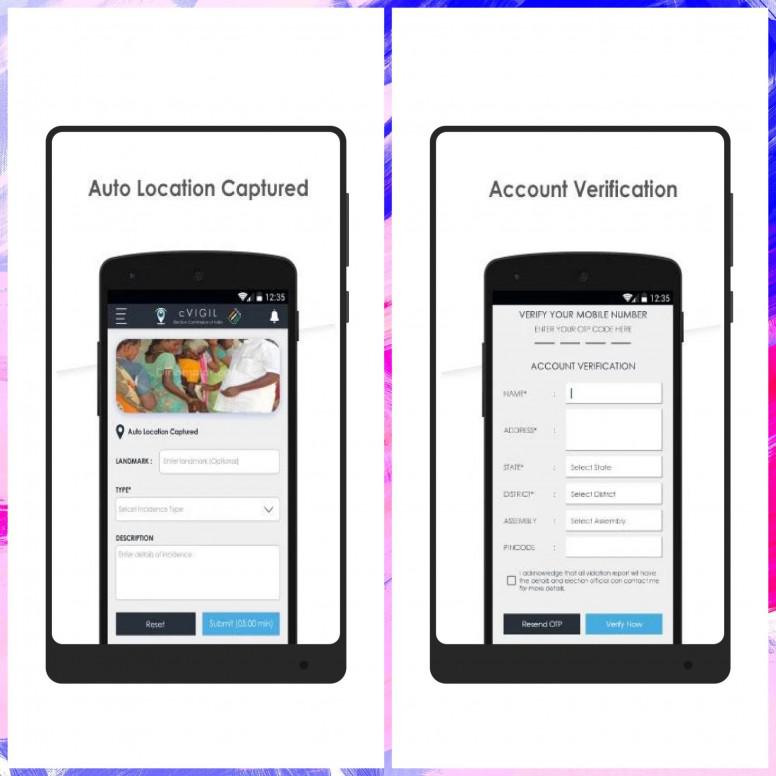 You can take pictures with this app and report it.
You can also shoot videos with this app as proof and report it.
You will get a complain number.
You can track your complaint.
Within 100 Minutes your complain will be short out by district election commission.
You can also complain anonymously.

Pros. & Cons.
Pros:
Very easy to use.
Easy sign-up and verification.
Takes only 5min to launch a complaint.
Fast processing of complaints.
Complaints goes directly to the District Election Commission.
No chance of leaking your personal information.
Guaranteed action if found guilty.

Cons:
Sometimes takes time to send the OTP.
No option to take photos from local storage.
You can only upload photos live.
Need more options to come to one place like Voter list download, Fresh Application etc.

My Opinion
I liked the app very much. I also liked how our Election Commission is empowering our citizens. This app will help people to protest against the misleading election campaign. You should try this app.
DOWNLOAD
Previous Threads:
[ART] Neighbourly - Ask Local Questions & Get Answers
[ART] Datally - data saving app by Google
[ART] Snapseed - A Powerful Photo Editing App
[ART] eCourts Services - One Stop Solution For All Courts Services
[ART] Suvidha Candidate - One Stop Solution For Candidates
That's all for today. This is me JayUser signing off. Hope to see you in my next review. Don't forget to share your opinion in the comments section. Take care of yourself and always believe that something amazing is about to happen.
Popular Columns across Mi Community:
Rate