Hello Mi Fans
Today i am to going to explain the concept of stereo speaker and also how does these stereo speakers work in Mi Max 2.
So let's get started from the very beginning
What is Stereo Sound?
Stereophonic sound, also simply called stereo, is the reproduction of sound using two or more audio loudspeakers. This creates a pleasant and natural sound heard from various directions, as in natural hearing. It is a method of sound reproduction that creates an illusion of multi-directional audible perspective. Thus the term "stereophonic" applies to so-called "quadraphonic" and "surround-sound" systems as well as the more common two-channel, two-speaker systems.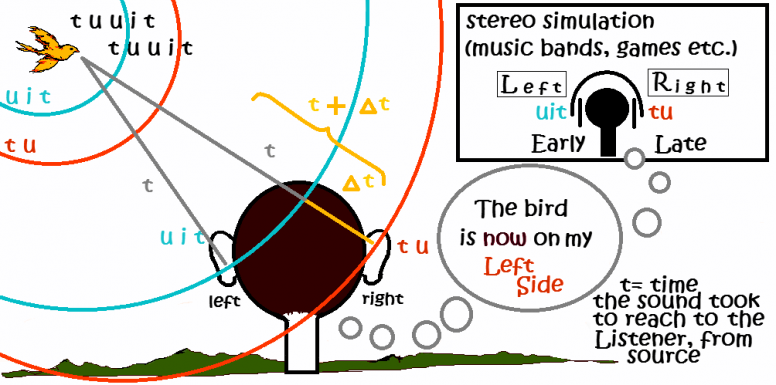 Types of Stereo Sound
Stereo sound systems can be divided into two forms:
The first is "true" or "natural" stereo in which a live sound is captured, with any natural reverberation or ambience present, by an array of microphones. The signal is then reproduced over multiple loudspeakers to recreate, as closely as possible, the live sound.
Secondly "artificial" or "pan-pot" stereo, in which a single-channel (mono) sound is reproduced over multiple loudspeakers. By varying the relative amplitude of the signal sent to each speaker an artificial direction (relative to the listener) can be suggested. The control which is used to vary this relative amplitude of the signal is known as a "pan-pot" (panoramic potentiometer). By combining multiple "pan-potted" mono signals together, a complete, yet entirely artificial, sound field can be created.

Difference between Mono and Stereo
The difference is in the number of channels (signals) used. Mono uses one, stereo uses more than one.
In monaural sound one single channel is used. It can be reproduced through several speakers, but all speakers are still reproducing the same copy of the signal.
In stereophonic sound more channels are used (typically two). You can use two different channels and make one feed one speaker and the second channel feed a second speaker (which is the most common stereo setup). This is used to create directionality, perspective, space.


Here is an example using a two speaker setup.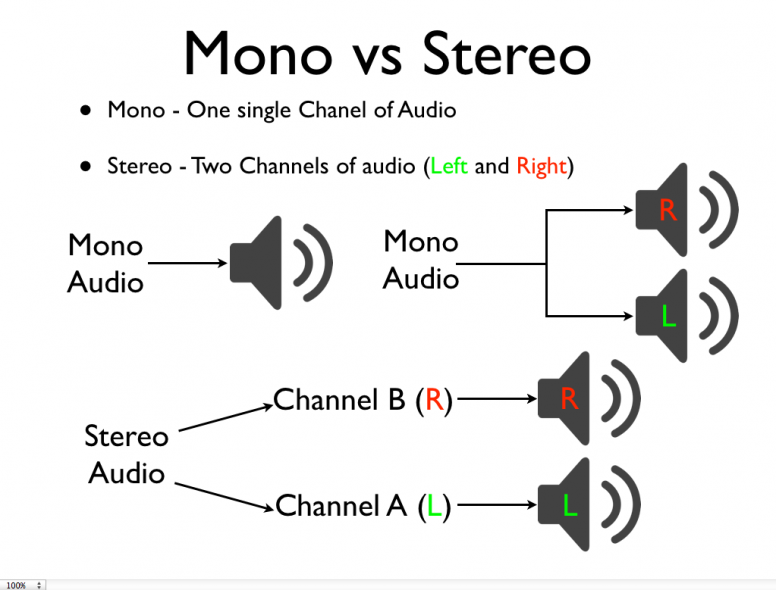 Progress of Stereophonic Sound
The progress of stereophonic sound was paced by the technical difficulties of recording and reproducing two or more channels in synchronization with one another, and by the economic and marketing issues of introducing new audio media and equipment. A stereo system cost up to twice as much as a monophonic system, since a stereo system contains two preamplifiers, two amplifiers, and two speaker systems. In addition, the user would need an FM stereo tuner, to upgrade any tape recorder to a stereo model, and to have their phonograph fitted with a stereo cartridge. In the early days it was not clear whether consumers would think the sound was so much better as to be worth twice the price.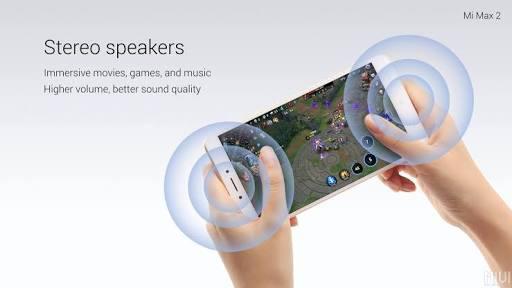 Stereo Sound in Mi Max 2
Stereo speakers are two speakers built into a single device. They are usually positioned on the left and right side of the device and each speaker uses the respective channel of stereo sound, thus producing a stereo effect. The phone detects when it is in landscape mode and automatically switches to dual speaker mode for better sound output.
Regards
VaSu Gupta
Rate