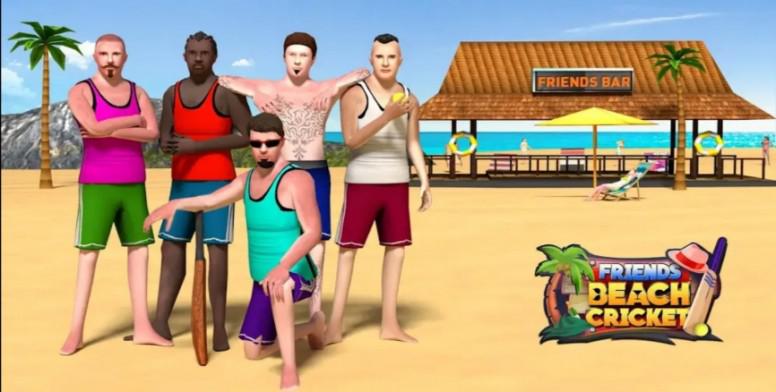 Hey MI FANS!
We all know that this is IPL season and the World Cup is also coming so we the members of ART team (Mi Community India) had started a series of app reviews related to cricket and this post is also a part of that series.
Friends Beach Cricket 2019
Friends Beach Cricket is the World's Best Beach Cricket game with amazing visuals and cool 3D gameplay. Are you a cricket lover!? For the first time, envision your vacation playing cricket at beautiful Islands of the world. The islands are with spectacular view with pools and huts. Playing cricket with friends is always fun. On Top, Friends Beach Cricket gives you the feel of playing live real cricket on the beach along with your best buddies.
All world cricket champions out there!!! Bored of playing usual cricket championship games!!? Then chuck your boredom by playing our casual Friends Beach Cricket game. It's so colorful, interesting engaging and innovative. Have you ever dreamt of playing real cricket with kitchen utensils and gym equips? In our Beach cricket, you are provided with various batting properties like coconut bat, tennis racket, fry pan, baseball bat and Indian club bell. Fill your fantasy cricket dreams by exploring all the bats and it's totally Free.
Screenshots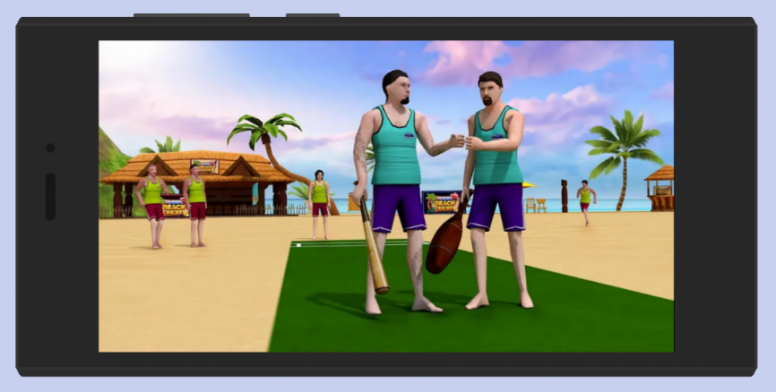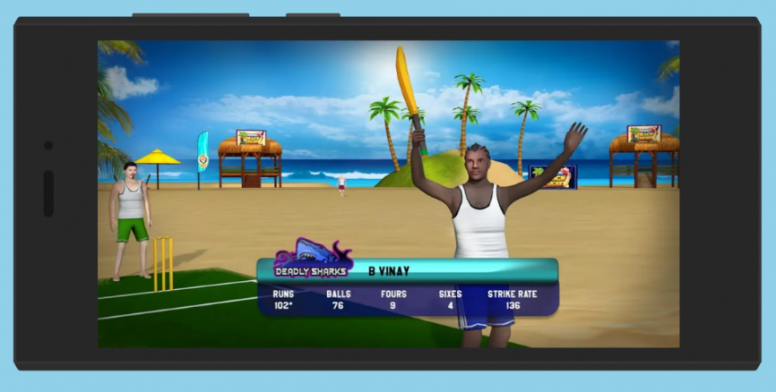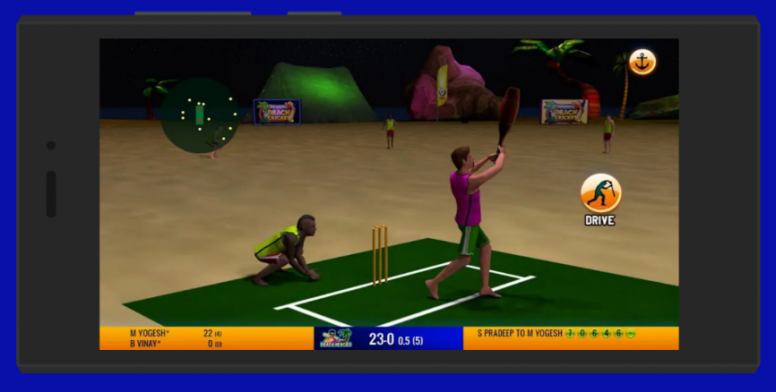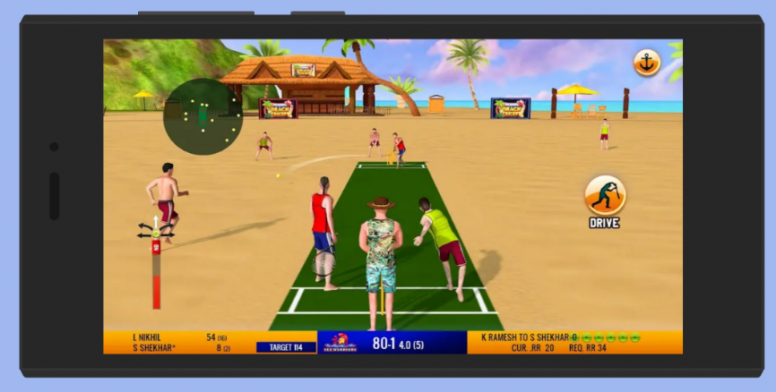 Features
This game gives you an awesome beach cricket experience.
It's a real Friends Friends Friends Beach Cricket.
Fill your fantasy cricket dreams by exploring all the bats.

Pros. & Cons.
Pros.
Pick a team and edit the team members with your friend's name
There are varieties of Cricket Bats available such as Coconut bat, Tennis bat, Fry Pan, Baseball Bat, and Indian Club Bell.

Cons.
Feature for customizing player not available.
Not all teams are available.

My Opinion
I love this game. Nice graphics in below 100mb. Need to add more teams and unlock some new features. Then this game will be awesome.
Download
Previous Threads!