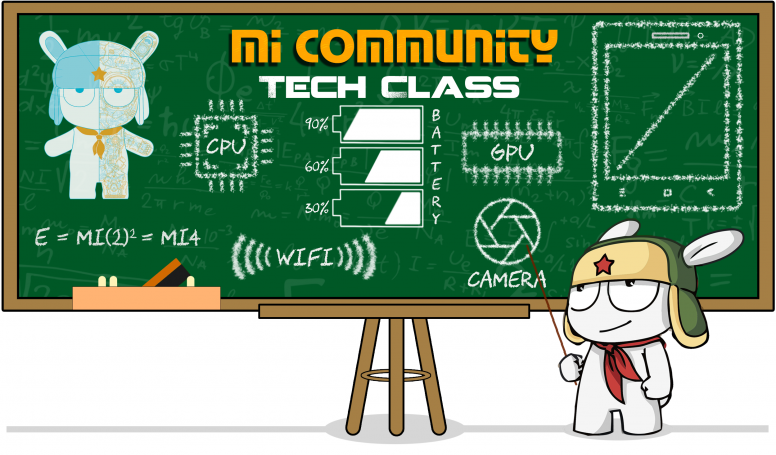 Hello Mi Fans,
In today's 'Tech Class Chapter' we will be discussing
Bluetooth Audio Codecs
.
Click Here
To know more about Audio Codecs. Let's get started.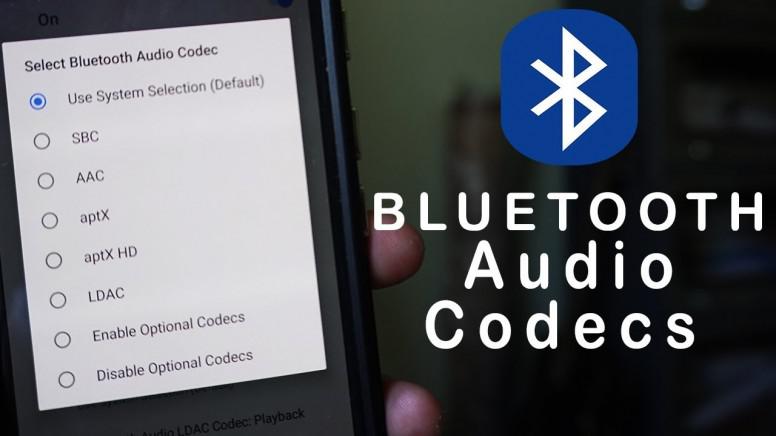 Nowadays, Bluetooth audio devices are getting very popular as many companies started removing headphone jacks from their devices. So before buying a Bluetooth audio device, it is better to invest in a device that supports high bitrate. Some Bluetooth codec like aptX and LDAC are capable of high-quality streaming. Let's know more about some of the common Bluetooth audio codecs.
The Bluetooth Audio Codec determines how the audio files are transmitted from your phone to your Bluetooth device. A codec is responsible for the encoding and decoding of the digital audio data to some specific formats. Higher the bitrate Better the sound quality.

SBC: Sub Band Codec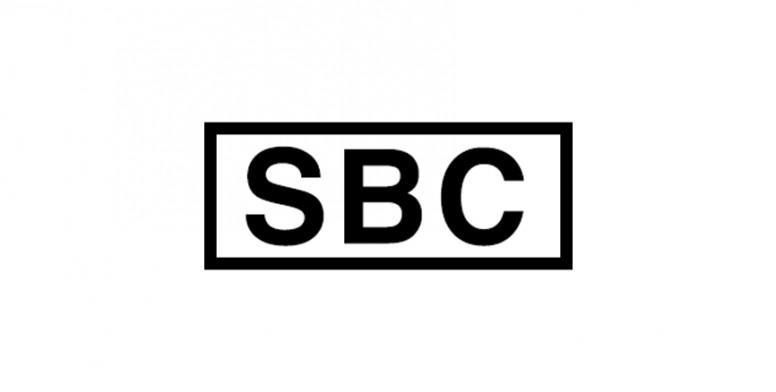 The Sub Band Codec is a low-complexity audio codec specified by the Bluetooth Special Interest Group for the Advanced Audio Distribution Profiles. The SBC acts both encoder and decoder for the transfer of audio data. SBC provides a reasonably good audio quality at medium bitrates. It is actually a lossy algorithm that literally drops the pieces of music.
AAC: Advanced Audio Coding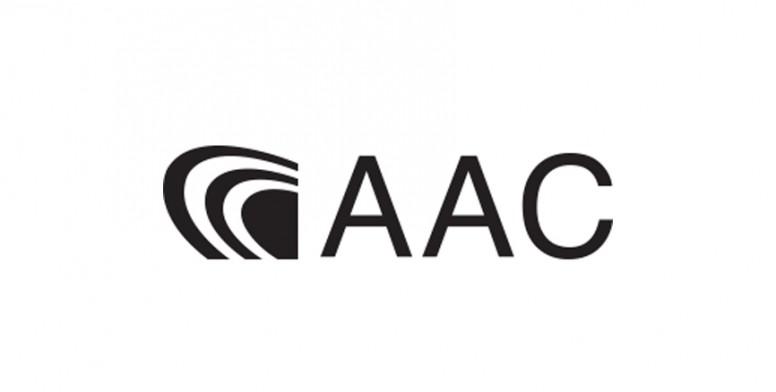 The AAC is an Audio Coding Standard for lossy digital audio compression. It is a license-free standard for Youtube, Sony PlayStation and is a preferred audio codec by Apple. It is designed as a successor to MP3 format and is capable to achieve better quality at the same bitrate. The transfer rate of AAC is about 250kbps.
Qualcomm aptX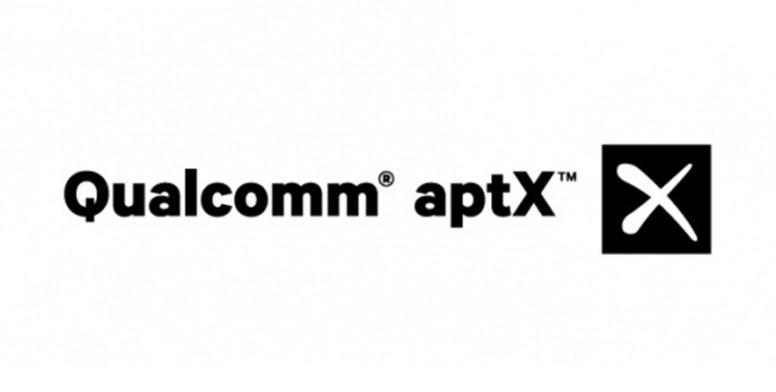 The aptX is a Qualcomm proprietary audio codec. It supports 16bit audio data. Qualcomm claims that the aptX have a CD like audio quality, it has enough bitrate to sound better. To derive this benefit this technology must be there in both transmitter and receiver. The products which have aptX CSR logo are certified for interoperability with each other.
Qualcomm aptX HD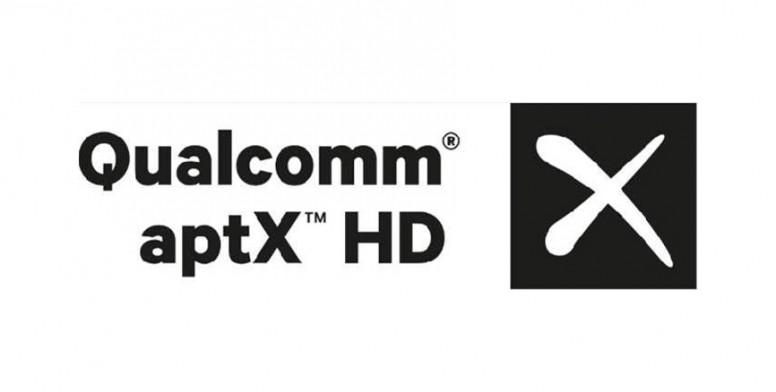 The Qualcomm aptX HD is an updated version for aptX, it supports 24-bit audio data. The bitrate is about 576 kbps. Even though it is using lossy algorithms, higher quality audio can be sent without increasing latency or pausing data stream. The 24bit/48kHz files are TrueHD so each and every individual element will sound clear.

Qualcomm aptX Low Latency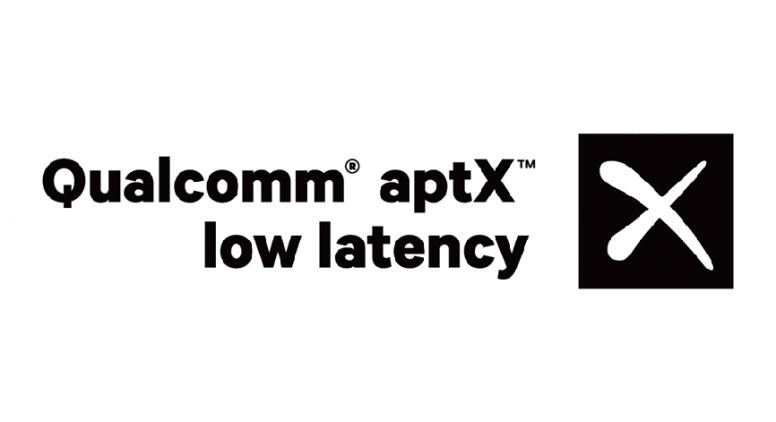 The Qualcomm aptX LL supports 16bit/48kHz LPCM. The Bluetooth audio transmission must happen at a rate of 40 ms so that the synchronization with what you are watching will be perfect. The aptX LL ensures that the Bluetooth device delivers the sound in sync with the visual media.

Sony LDAC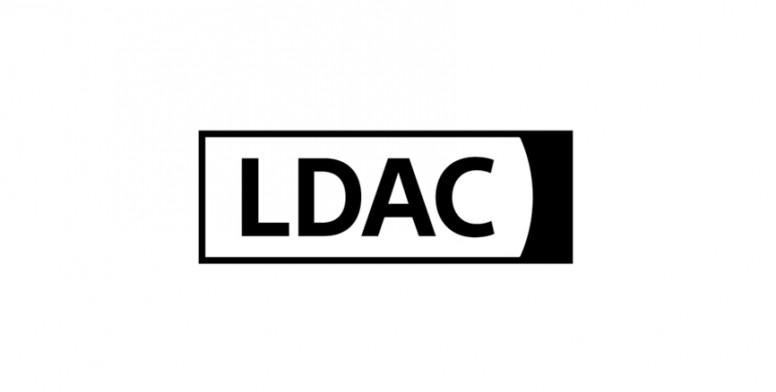 LDAC is an audio codec developed by Sony Corp. It is also known as high-resolution audio. It supports 24 bit at 96kHz. It uses a hybrid coding scheme based on MDCT for efficient compression. The LDAC is compatible with all Android devices with 8.0 Oreo and Above.
Transfer Rate Comparison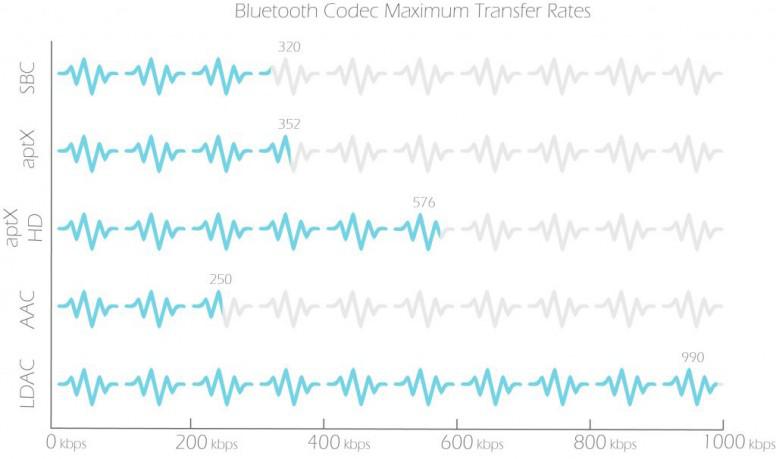 I Hope you understood this topic, Stay tuned we will be back with another soon.


Source: 1,2



In Case You Missed Previous Threads: