⭐⭐⭐((New photo of rumored Snapdragon 855-powered Redmi "accidentally" leaked by Xiaomi executive.))

New photo of rumored Snapdragon 855-powered Redmi "accidentally" leaked by Xiaomi executive.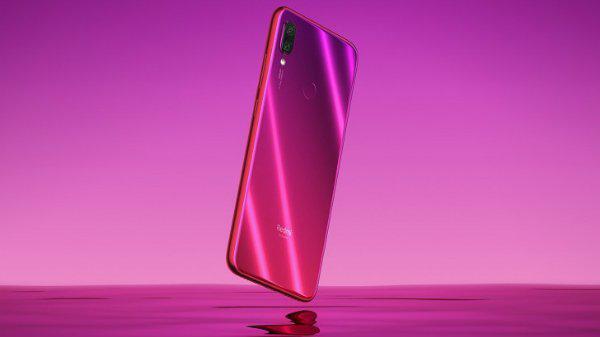 edmi was founded in 2013. (Source: Gizbot).

An unknown Xiaomi smartphone, which could possibly be the rumored forthcoming Redmi flagship device, has been accidentally leaked on a Chinese network site. Xiaomi's product director, Wang Teng Thomas, posted what seems to be an innocuous picture of some bottles neatly lined up. But there's a mysterious smartphone on the table behind them that was apparently overlooked.
by Daniel R Deakin, 2019/04/15.
Chinese Tech ARM Rumor Smartphone Touchscreen AndroidIt seems Xiaomi might have accidentally leaked an upcoming smartphone. The company's product director shared a photograph (handily snapped with a Xiaomi Mi 9 SE) to his Weibo account and was apparently unaware he was leaking potentially sensitive information at the same time. The photo was later removed but not before it had already been copied and shared online.
In the background of the photo (see below) it's clear to see Xiaomi's founder, Lin Bin, with two smartphones – one in his hand and one on the table. The device on the table has sparked the most interest, with some speculating that it could be the rumored Qualcomm Snapdragon 855-powered Redmi flagship smartphone we recently reported on. However, the device in the leaked video in that report had a rather large and unfortunately positioned selfie-camera notch on the display, whereas this new mysterious smartphone seems to offer a different solution…
If you look carefully at the image (enlarged below) there appears to be a housing in the top bezel that could be for a pop-up camera. This in itself throws up further questions, as Redmi's general manager specifically stated the brand would not feature this technology. Audio enthusiasts will be especially pleased to see this device has a 3.5 mm jack, though.
Of course, there's always the possibility that this is part of a Xiaomi marketing ploy. Drumming up publicity on the Internet and on social networks with a few well-placed leaks here and there is a great way for Xiaomi to make business and carry on increasing its product exposure to those who may not have contemplated a purchase from this particular OEM in the past.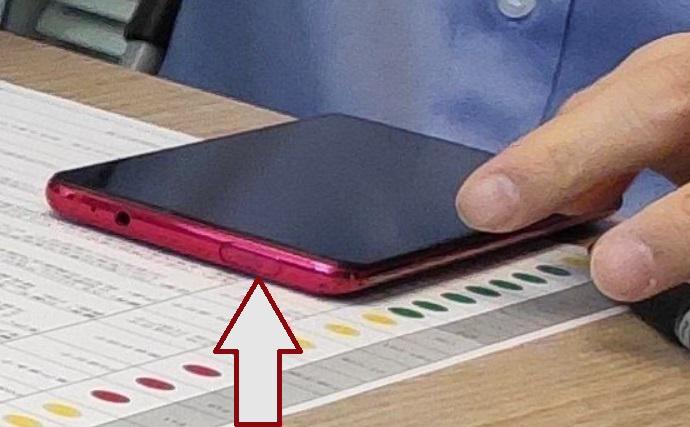 Redmi (?) smartphone with possible popup camera. (Source: Twitter/Sudhanshu Ambhore/edit).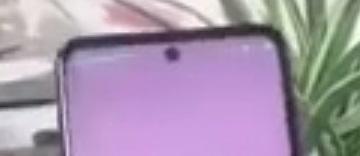 Screenshot from recent leaked Redmi video. (Source: Reddit).
Source : - https://www.notebookcheck.net/New-photo-of-rumored-Snapdragon-855-powered-Redmi-accidentally-leaked-by-Xiaomi-executive.417285.0.html.