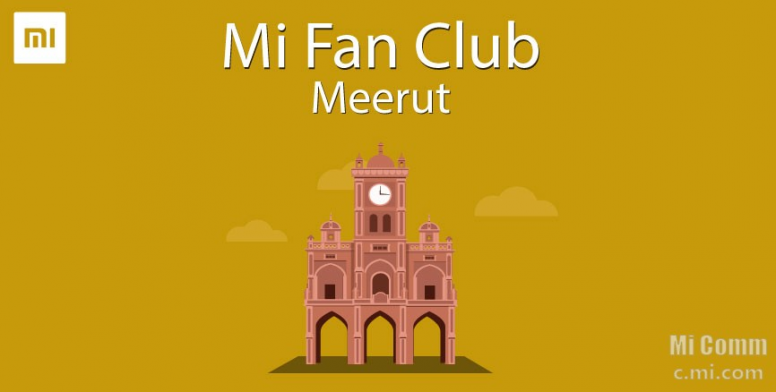 Type: Fan meetup
Time: 2019-04-28 00:00:00
Venue: Mi Service Centre, Ganga Plaza, Meerut
Deadline: 2019-04-28 02:30:00
Applied: 23 users
Activity has expired!
Hello Mi Fans,

Hope you all are good!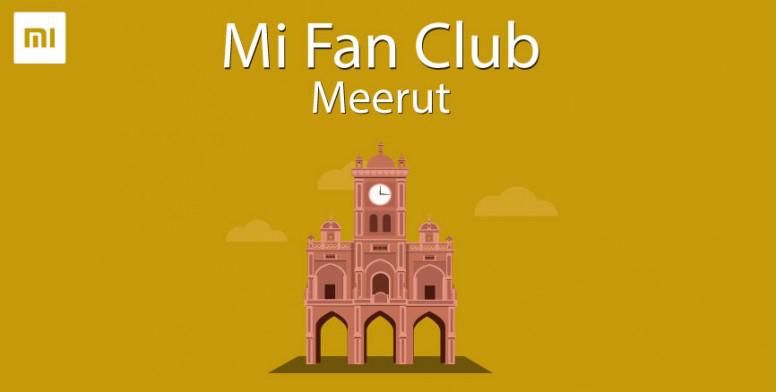 I would like to thank you all for supporting us and making this club a family,
In our past meet up you guys showed up strength and your love towards Mi.
And Now, In this upcoming meet, we again planned a "Quiz Competiton" So that all of us can participate and enjoy the Meetup.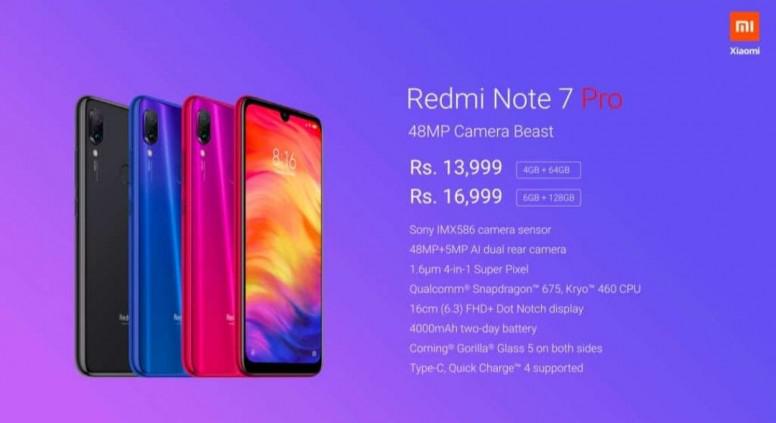 As promised, we're here with yet another Monthly Fan Meet for April 2019. This is our 20th Fan Meet.
Venue- To be Disclosed Soon
Date- 28/04/2019
Time- 09:30 AM SHARP
Location- Mi Service centre, Ganga Plaza, Meerut

The agenda for this month is very simple !!
Come Participate in Quiz some awesome Mi Products are waiting for you.
Hope to see you guys soon at the meet. For more details or any queries do join us in our official telegram group below.
For any help, you can always contact through Reply option and you can message on the below links.
Mi Fan Club Meerut Presidents