Hello MiFans.How do you do??
Hope you all are enjoying the Xiaomi Smartphones.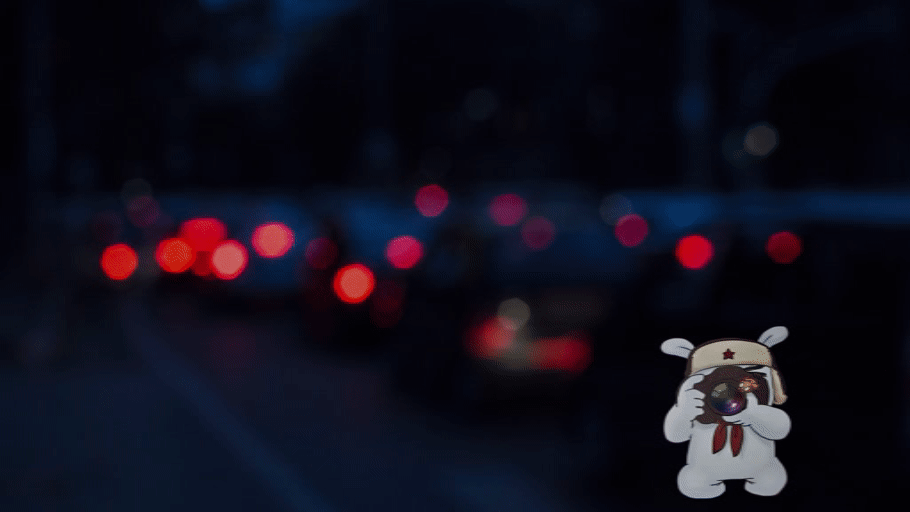 After a long time, I'm comeback with new thread about "A Visit To Buddha Temple With My MiA2". All pictures are captured with the picture perfect smartphone MiA2.


Gear Used : MiA2 Editing : Adobe Lightroom
If anything is worth doing, do it with all your heart.
-Buddha

Gautama Buddha (c. 563/480 – c. 483/400 BCE), also known as Siddhārtha Gautama (सिद्धार्थ गौतम) in Sanskrit or Siddhattha Gotama (शिद्धत्थ गोतम) in Pali, Shakyamuni (i.e. "Sage of the Shakyas") Buddha, or simply the Buddha, after the title of Buddha, was a monk (sramana), mendicant, sage, philosopher, teacher and religious leader on whose teachings Buddhism was founded. He is believed to have lived and taught mostly in the northeastern part of ancient India sometime between the 6th and 4th centuries BCE.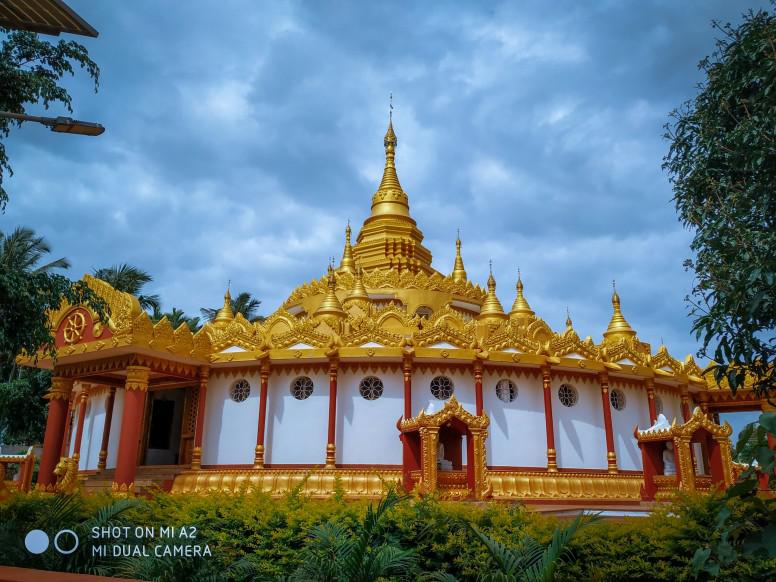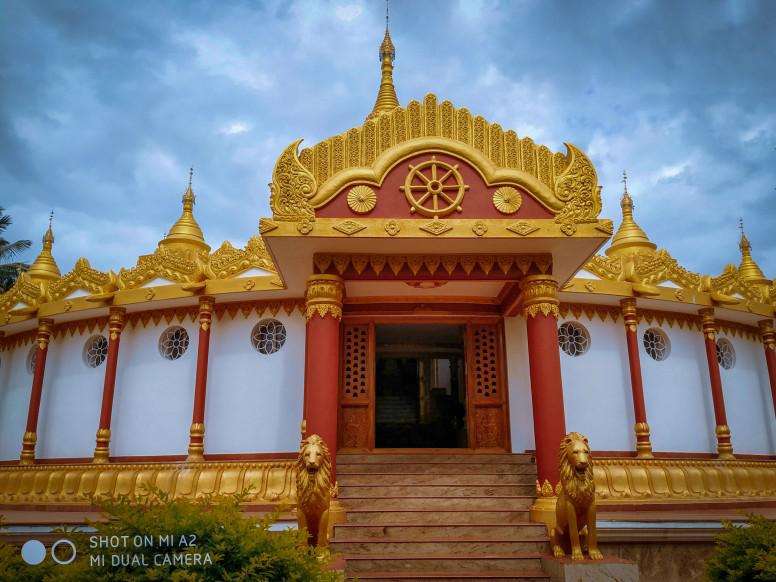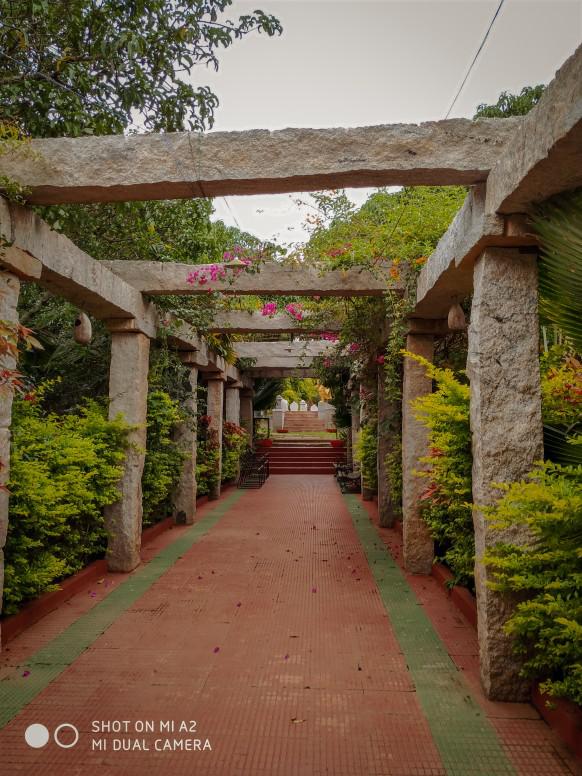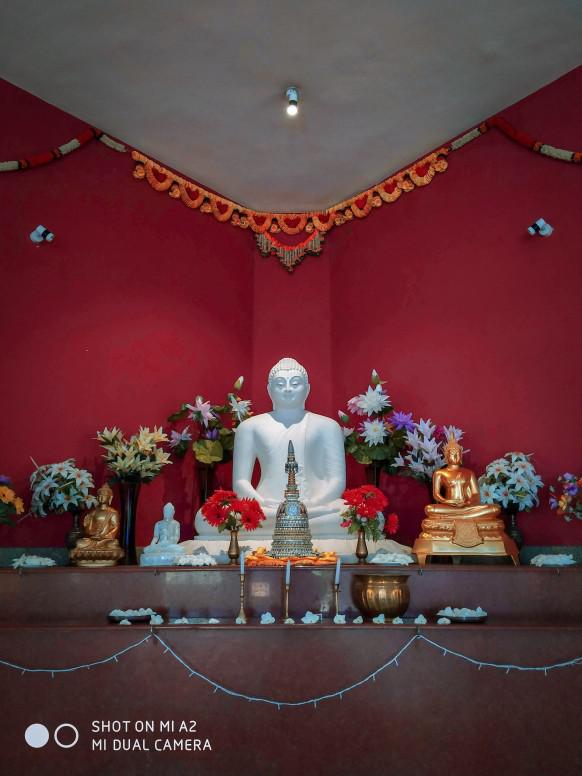 Gautama taught a Middle Way between sensual indulgence and the severe asceticism found in the sramana movement common in his region. He later taught throughout other regions of eastern India such as Magadha and Kosala.
Gautama is the primary figure in Buddhism. He is believed by Buddhists to be an enlightened teacher who attained full Buddhahood and shared his insights to help sentient being end rebirth and sufferings. Accounts of his life, discourses and monastuy rules are believed by Buddhists to have been summarised after his death and memorized by his followers. Various collections of teachings attributed to him were passed down by oral tradition and first committed to writing about 400 years later.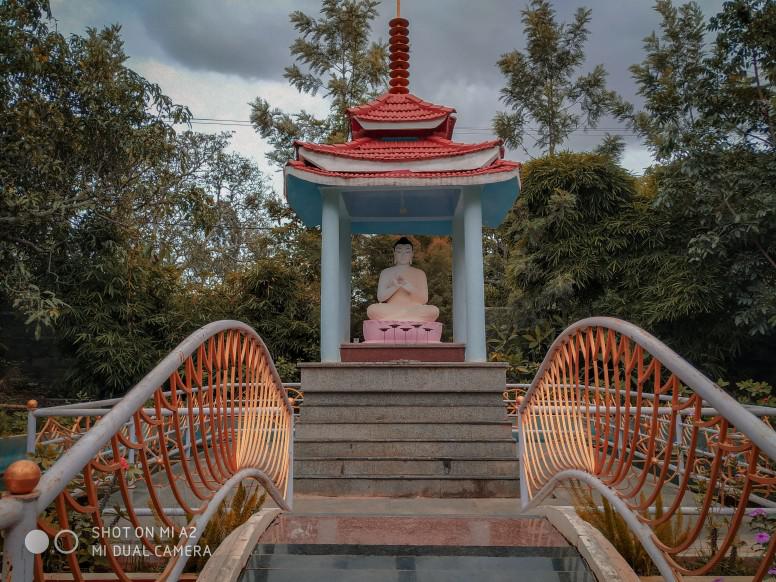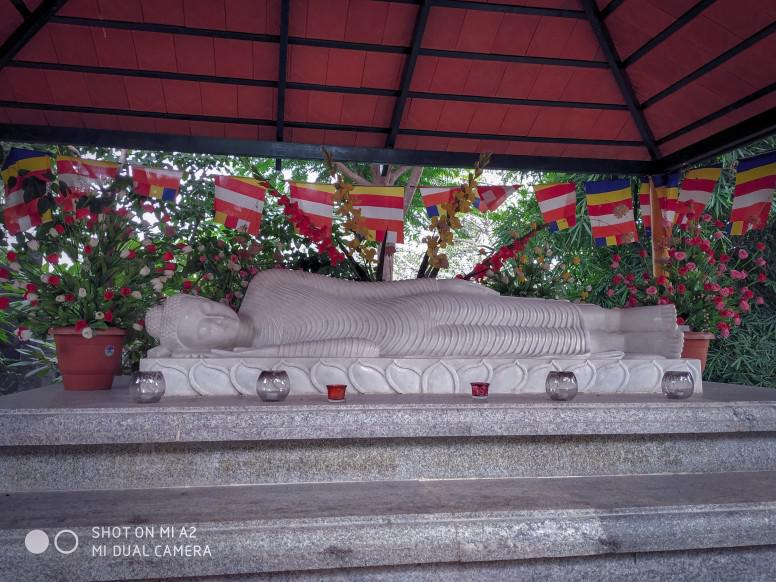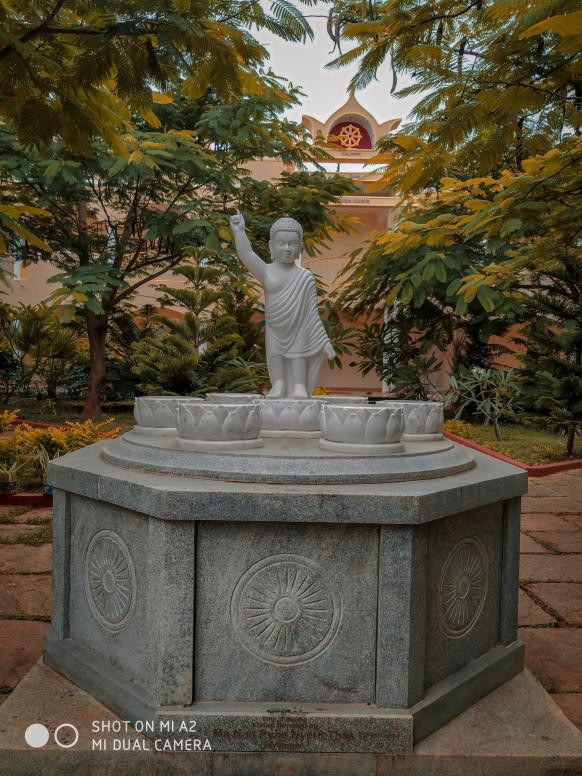 Biography:

The Buddhist tradition regards Lumbini. in present-day Nepal to be the birthplace of the Buddha. He grew up in Kapilavastu. The exact site of ancient Kapilavastu is unknown. It may have been either Piprahwa, Uttar Pradesh, in present-day India, or Tilaurkot, in present-day Nepal. Both places belonged to the Sakya territory, and are located only 15 miles (24 km) apart.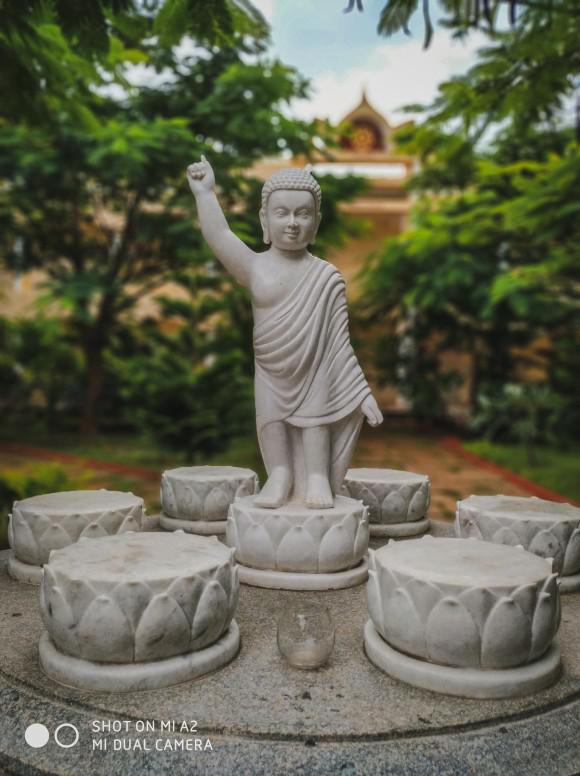 Gautama was born to a Hindu Kshatriya family, the son of Suddhodana, "an elected chief of the Shakya Clan", whose capital was Kapilavastu, and who were later annexed by the growing Kingdom of Kosala during the Buddha's lifetime. Gautama was the family name His mother, Maya(Māyādevī), Suddhodana's wife, was a Koliyanprincess. Legend has it that, on the night Siddhartha was conceived, Queen Maya dreamt that a white elephant with six white tusks entered her right side, and ten months later Siddhartha was born. As was the Shakya tradition, when his mother Queen Maya became pregnant, she left Kapilavastu for her father's kingdom to give birth. However, her son is said to have been born on the way, at Lumbini, in a garden beneath a sal tree.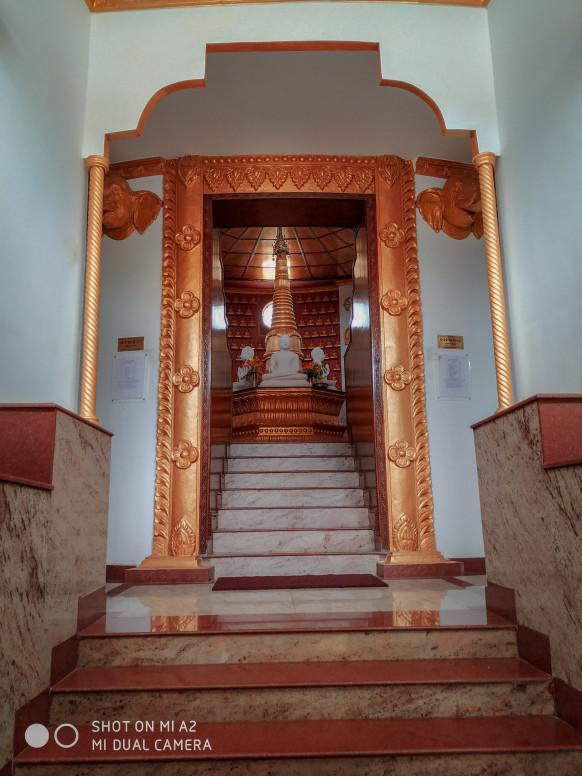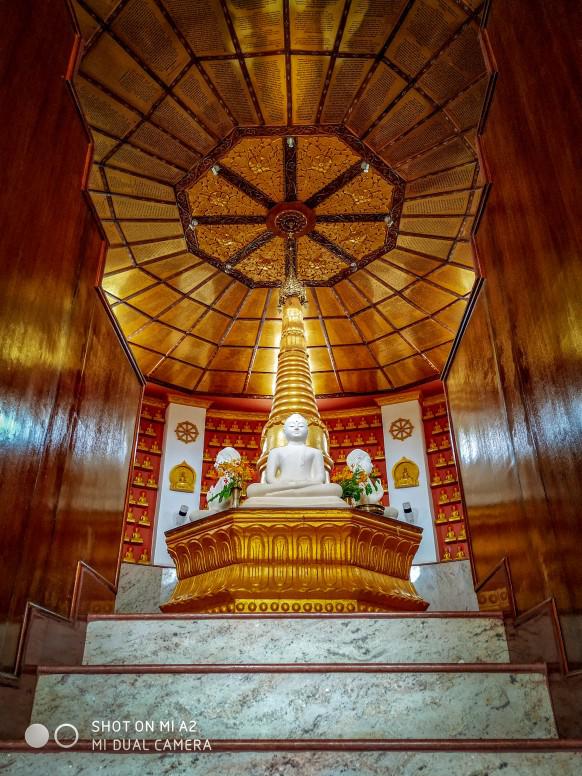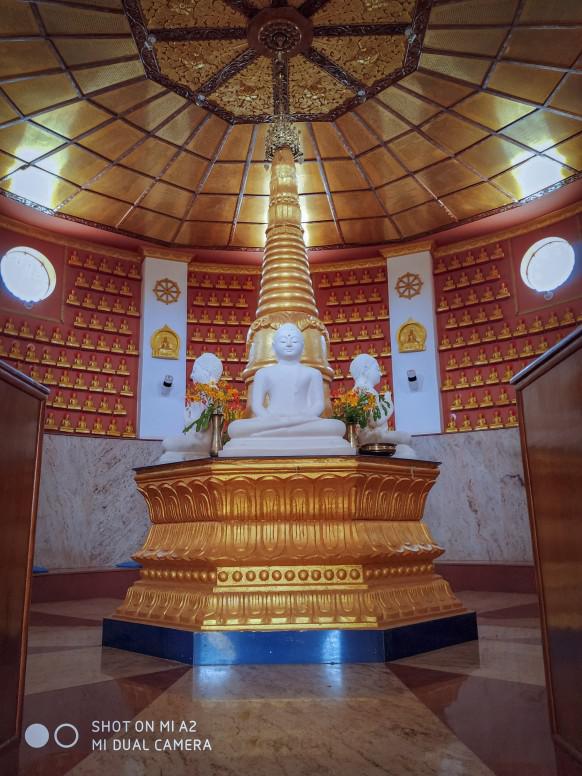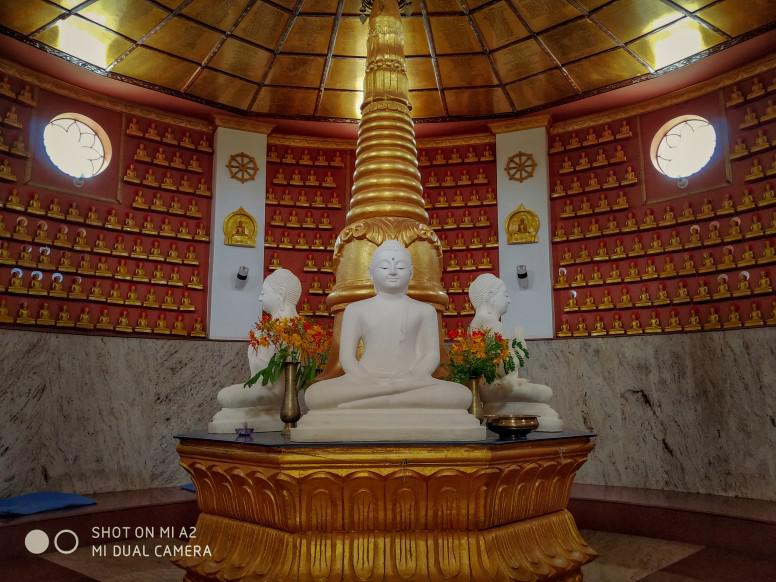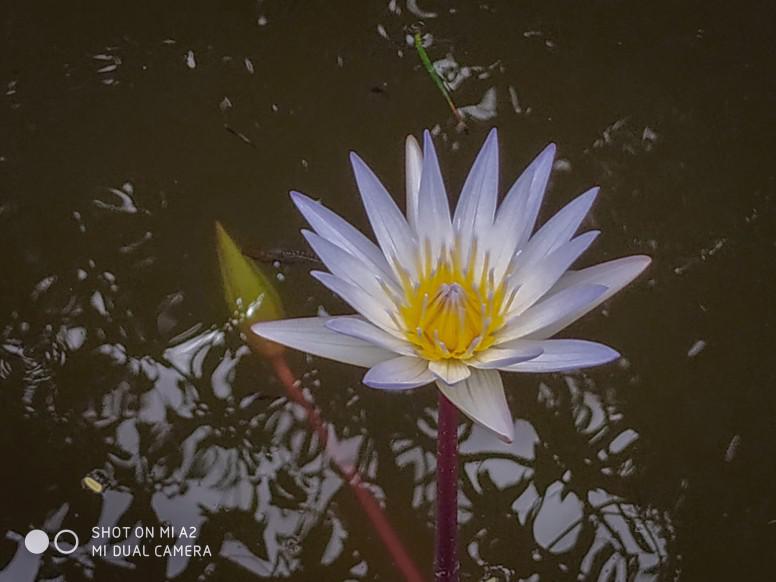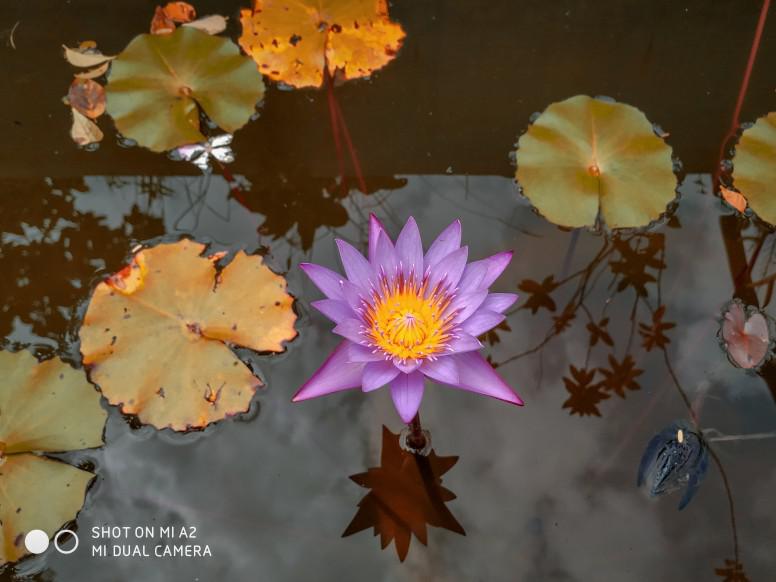 Thank you all :) If you have any questions and queries feel free to ask in telegram, My I'd SRI1997.

Signing Off,
SRI1997,
Photography Team.











Rate