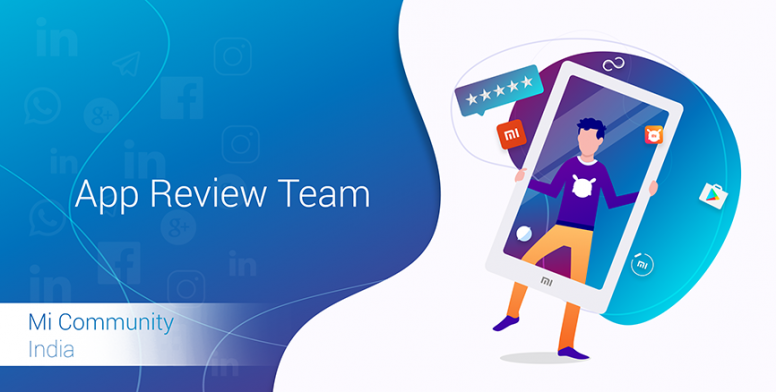 Hi Mi Fans!
There comes the dream where you also once thought "How would it feel if I would rule the world..." Yeah, there is limitations in the real world which won't let you do this . But there are no limits in the virtual reality . So, as the name suggests, you would be very excited for the review of the heart Winning and one of the most loved game of all time... Let's get started !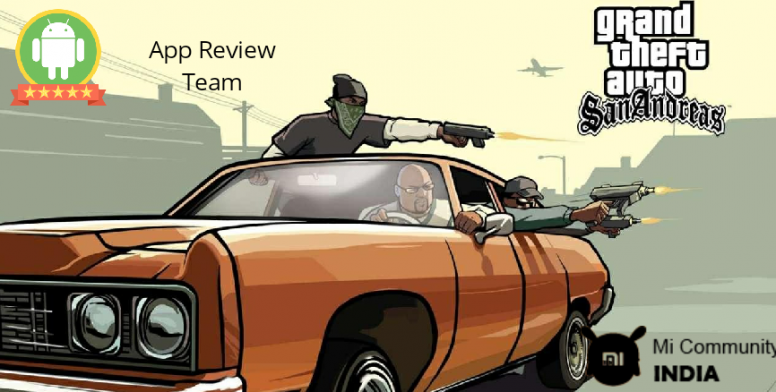 The Game which made gamers crazy, GTA:SA now comes to mobile platform. Play as Carl Johnson who came back after 5years but still got caught by some corrupt officers. Drive into the journey with CJ into the streets of crime in San Andreas and made your dream come true to rule the streets. An full of action story which will engage your gameplay and make you a true Gangster. Achieve all you ever dreamt of take control of the streets.
PREVIEW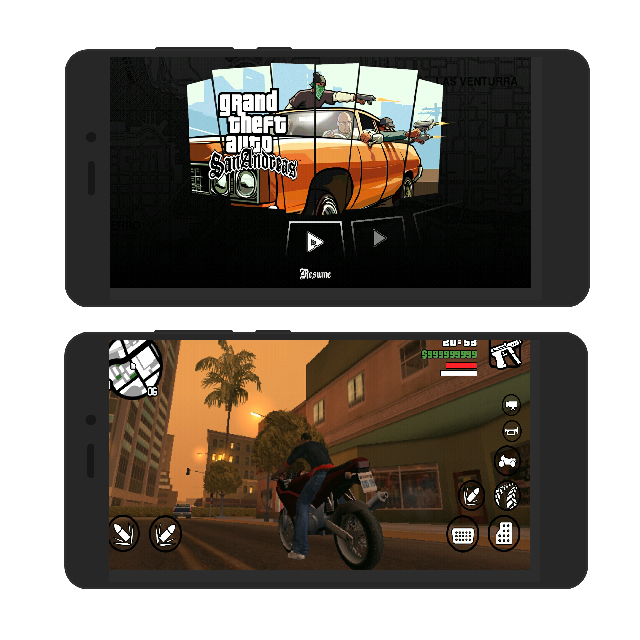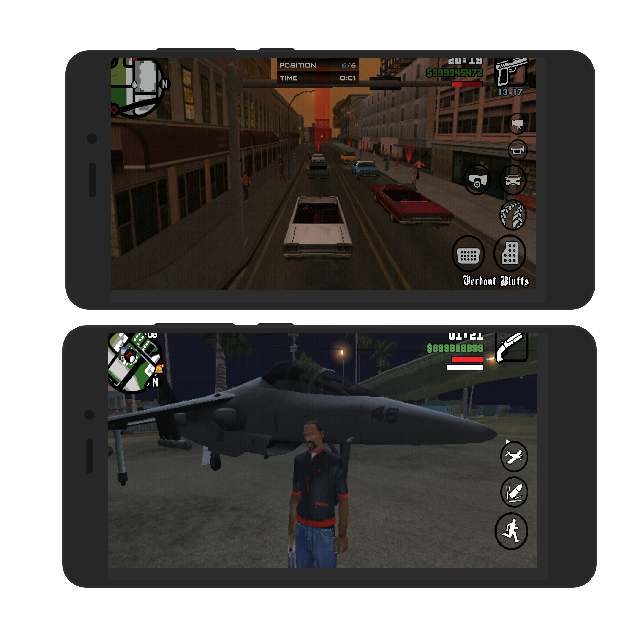 FEATURES
Realistic Graphics, similar to the ones you played on PS2. It also has more detailed graphics settings which looks even more clear and awesome as compared to PS2 version.
Cloud save your game progress and access anytime, anywhere when you wanna play. (Requires an Internet connection to work).
Alternating Weather system allows the game system to alternate between hot, rainy seasons and even alter between Day and night.
Many Vehicles to drive including train, helicopter, fighter jet, Bikes, Cars,etc.
The game lets you use three different control schemes and even let you customise controls.
Supports wireless controllers for playing the game.
Let's you adjust graphics settings and enjoy smooth gameplay accordingly. Choose from Low graphics, Medium, High to even Max Graphics.

Pros and Cons
Pros:
High-quality Graphics on mobile platform.
Adjustable Graphics settings.
Can Apply cheats with the help of other external apps.
3 different cities to play in: Los Santos, San Fierro, Las Ventura's.
High Action missions which keeps the player engaged in the game.
You can creat yours own gang. (Needs high respect level)
Use Pay N Spray, Garages when on bikes, cars to decrease wanted level.

Cons:
You need to pay to download the app (Price: ₹182 INR)
Unlike GTA 5, you need to increase your levels of muscle, life, bike skill, swimming skills,etc by practising them. They may decrease also with time if you don't practice them.
Can't work properly on devices with SD425 (tested by me, there's no problem on devices with SD450 and up).
Very High Game Size, (about 2.4GB when downloaded and files get decompressed)

My Opinion
If you are a GTA Fan from childhood like me then you will surely love the GTA:SA mobile also. With same missions and story, this is something which will wake up the Gamer inside you.

Also Note that: I played this game on REDMI NOTE 5 with SD625 and I had no lags even at Max Graphics settings, but I tested it on another device with SD 425, in which, it lagged even at low graphic settings and sometimes it even crashed.
DOWNLOAD
Rate