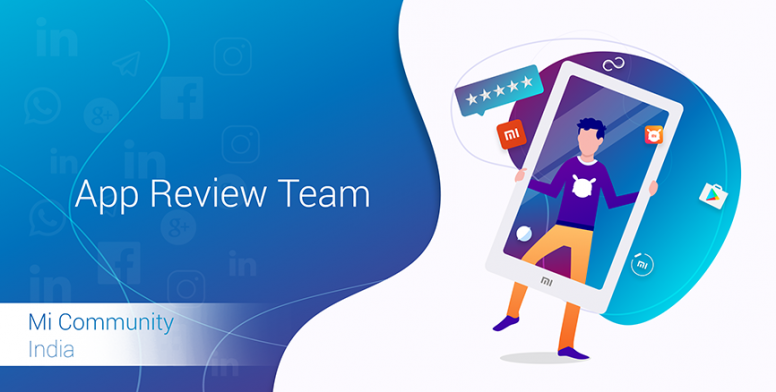 Hey MI Fans!
"wifistudy" is one among India's study YouTube Channel that allows the best exam preparation for SSC, Banking, State/ Central Level, Railway etc. competitive exams. Now they have a dedicated Application. Let's check it!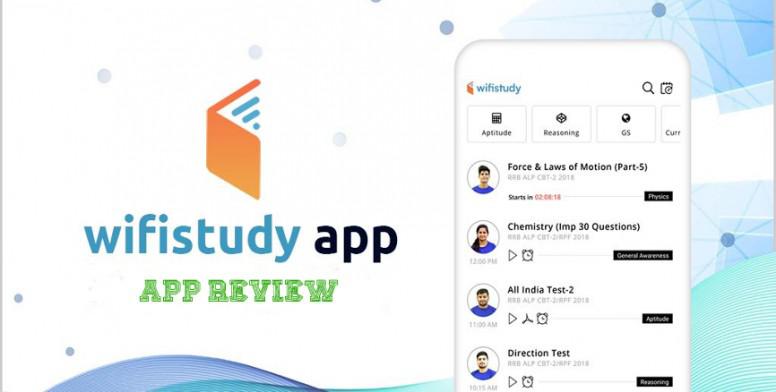 Comparing other apps available in Google PlayStore, "wifistudy - Changing the way of learning..." permits its users to take advantages of this best exam preparation app with free mock tests. The app dedicated for SSC CGL, CHSL, CPO, LDC, JE, MTS, GD etc. The app covered around 30+ exams, 30+ live classes, previous year papers with solutions and daily quiz & capsules for current affairs aptitude, reasoning, English subjects in this top exam preparation app. If you're preparing for an exam, the free educational stuff in this application will assist you in a superior way to build your career.



✪ Absolutely free classes

✪ Thousands of Practice quizzes

✪ Free LIVE tests and matches

✪ Detailed performance analysis

✪ Most of the Govt. Private exams are covered
✪ Hundreds of Previous year Question Papers




✔ Online Support

✔ detailed presentation

✔ Thousands of questions and analysis

Cons

✖ Can't find PDF's of Video Classes

If you are looking for an application for your future job, I will definitely recommend this app. The app covered a wast area of our knowledge. A number of previous year questions and its analysis are also done in the App. Video classes are also helpful for everyone!

✒ Previous Threads!

Rate