Greetings Mi Fans!
We have always believed you to be a part of the family and family members are to be adored. In today's life, we generally tend to lose all our excitement and forget enjoying life. And if you are one of those who are in search of life, you have come to the right place because it's time to get really excited as today we're here with a brand new product from Xiaomi. Come on! Let's have a sneak peek.



Introducing – Mi Smart LED Bulb (White and Color)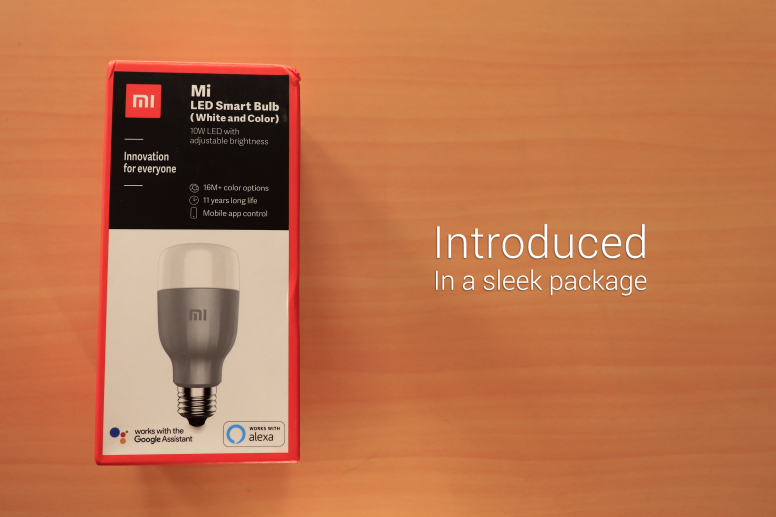 This is the all-new Mi Smart LED Bulb introduced in a sleek packaging with some definite sophisticated looks which might turn your heads off.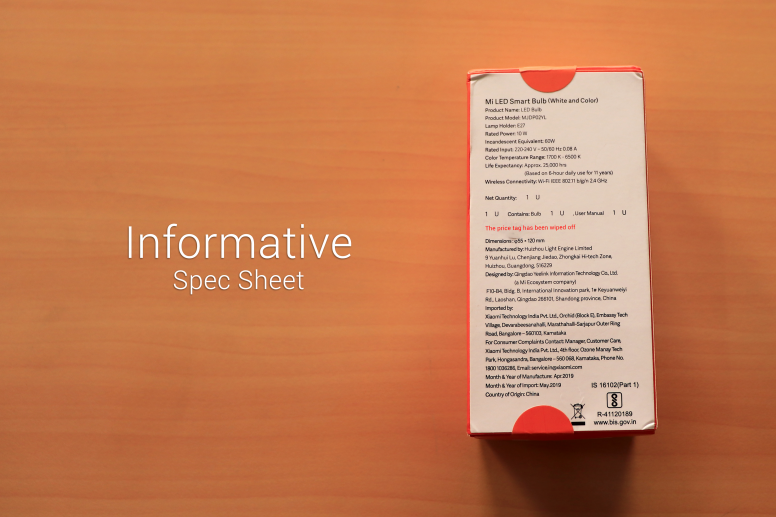 Coming up next the packaging is so well designed that it is nerd-friendly as well. You get to see all the essential specifications and many other details that your brain might be hungry about.



Oh Hello Brain! How're you doing?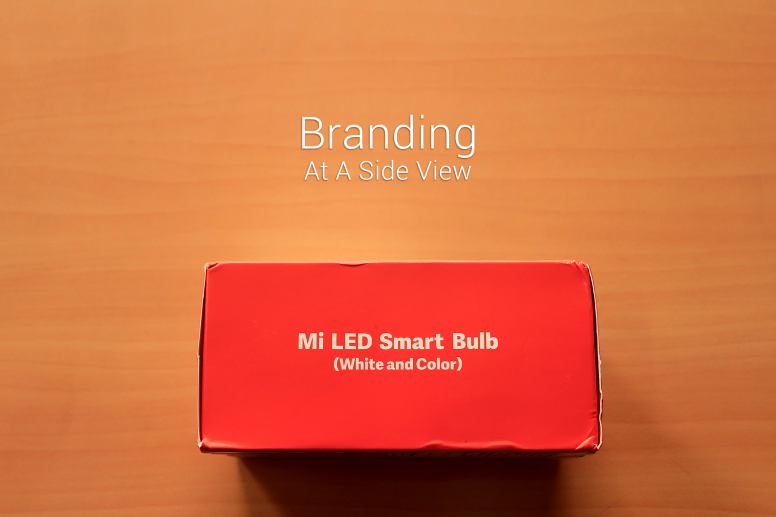 For those who love Xiaomi like as we do, branding has been a very smart step here with minimalism and elegance.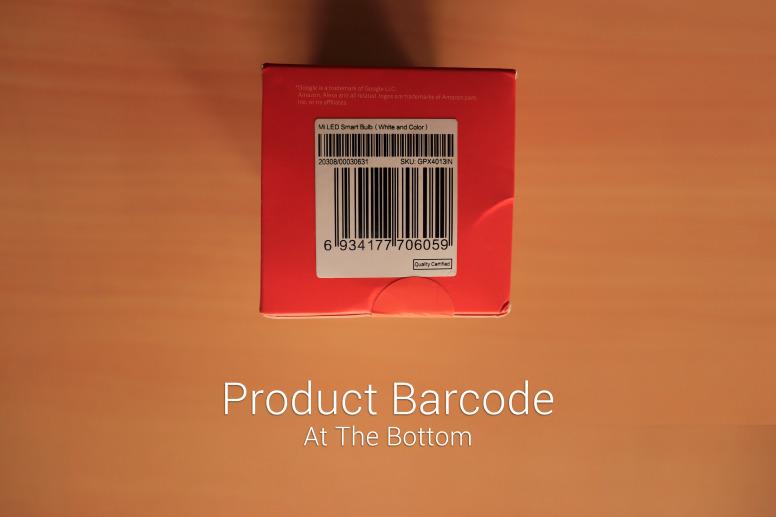 For stores and as well as for your convenience, the external packaging also includes a couple of barcodes to help to recognize the correct product you're looking for and that too in a blink.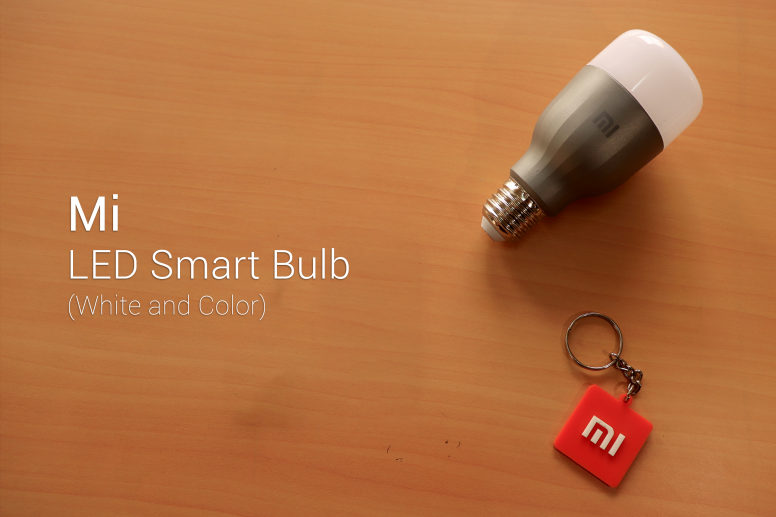 A curated User Manual always comes in handy if you're stuck somewhere. The provided User Manual is written in English making it easily accessible worldwide.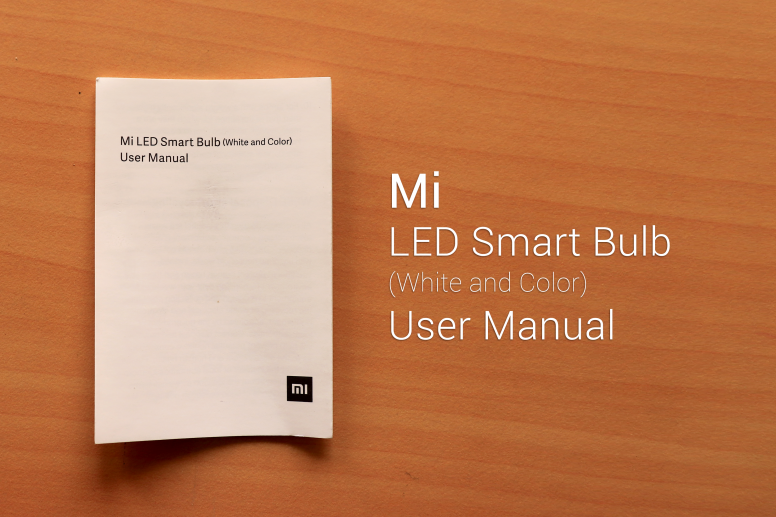 Say hello to the Mi LED Smart Bulb and bring colors to your life. The sophistically designed bulb packs in great features which are to fall in love with.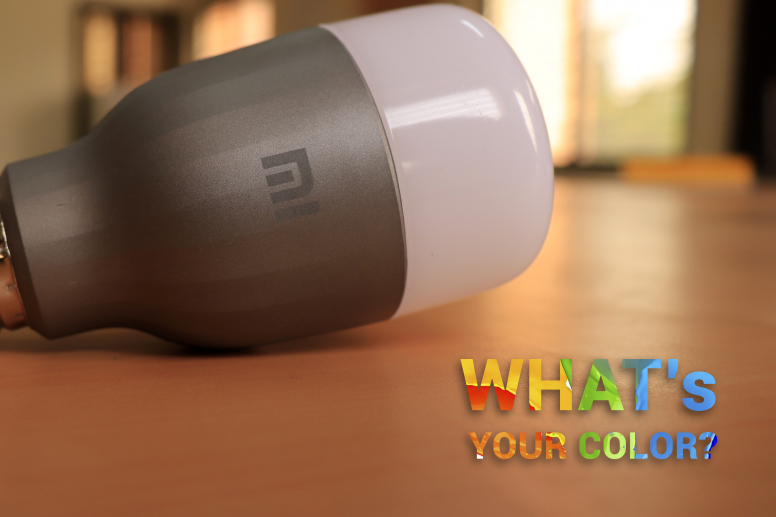 Mi LED Smart Bulb presents you a massive range of RGB hues to add colors to your life and make things even more exciting.



So, What's Your Color?




Rate