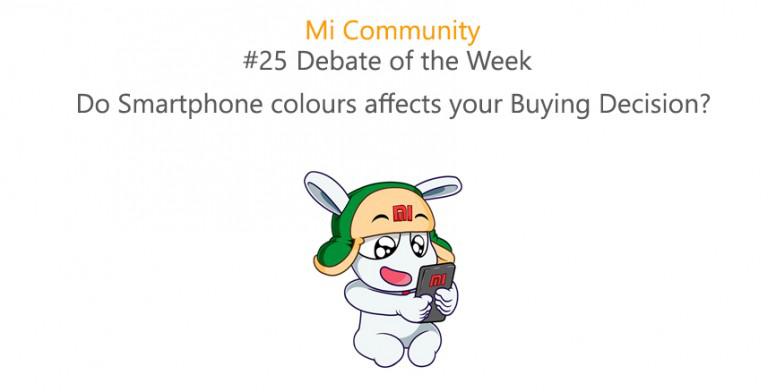 Hii MI fans!!!
We are back with another interesting debate for you guys, this time it's about smartphone colours. Colour is something that defines the uniqueness of a smartphone. Today we are here to debate about the importance of colours on your decision making while buying a smartphone.
So, without wasting more time let's start the debate.

Colours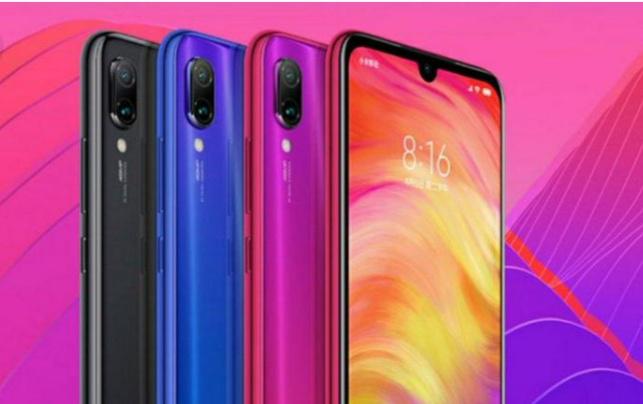 Colour is the sensation of our eyes. It is sensation resulting from stimulation of the retina of the eyes by the light. The colours define the impression of smartphones and as we know "First impression is last impression" therefore the first impression of your device defines the view and uniqueness of your device.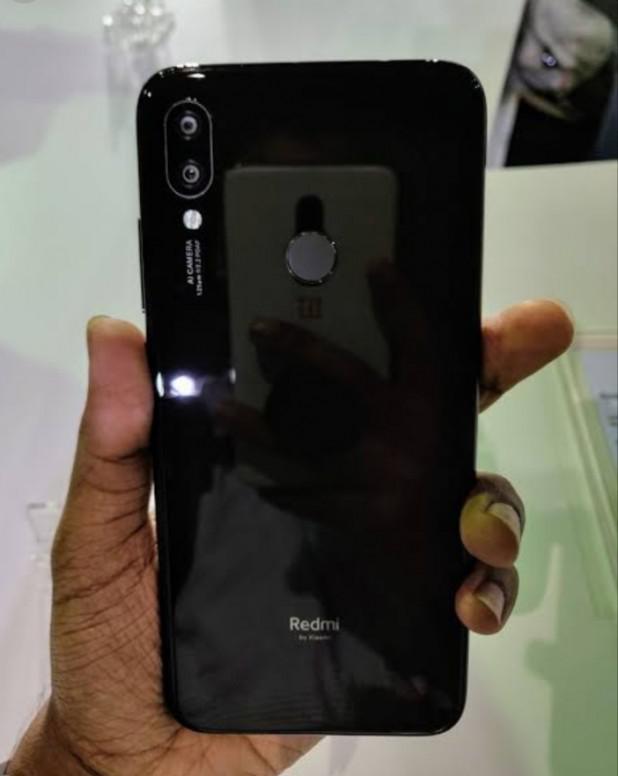 Studies show that colours influence 60-80% of the purchase decision and this is the reason shops and retailers pick their colours after much deliberation.
Naturally colour is an important factor people consider when buying smartphones.

Colours not only gives uniqueness but also represent the mind of the users, it gives the psychological relaxation. The right choice of a device with impressive colour ups the coolness factor.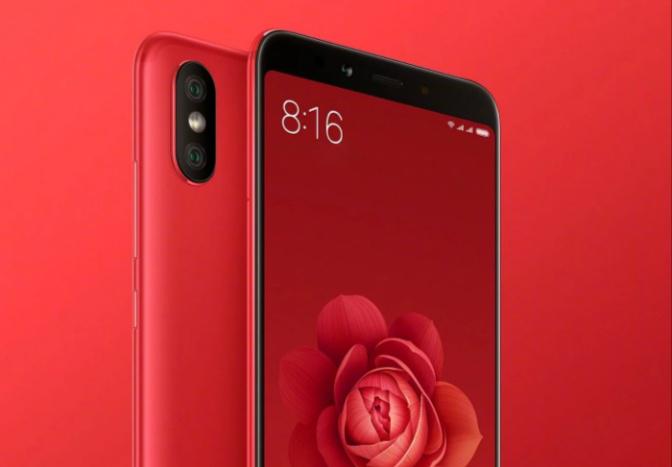 A survey shows 34.63% buyer's preferred black, 23.55% preferred white followed by cyan to 8% and blue, dark grey and red with 6.87, 6.71 and 6.39% respectively.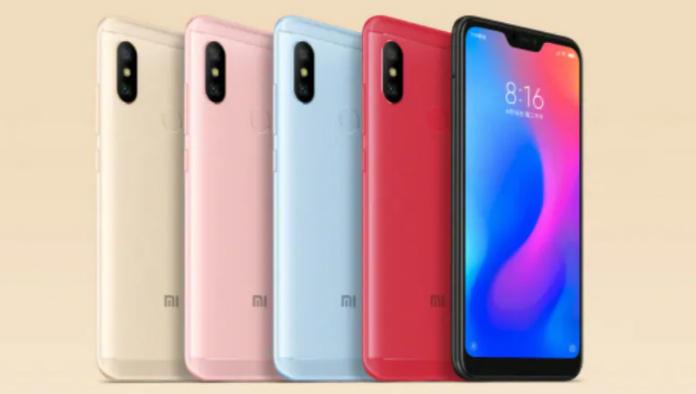 Smartphone colours is not just to represent users coolness or uniqueness but also represent psychological view as every time we are faced with a colour choice, our brain makes a statement. Like people who buy cyan are great thinker, people who buy bold colours are happy, knowledgeable, people with white colour choice are sophisticated.

Conclusion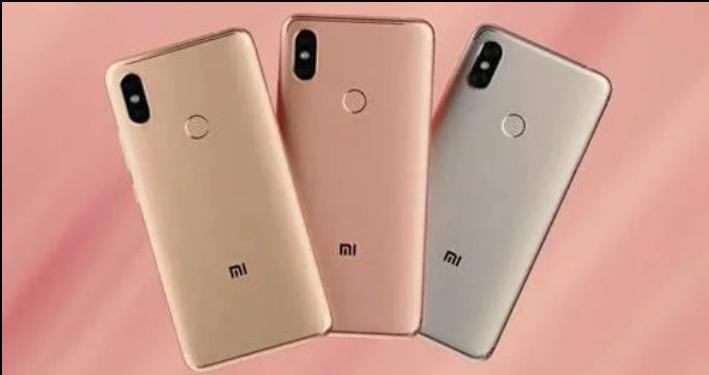 So, It's time to conclude from my side, personally for me, colour is one of thing that I would consider while buying a smartphone and it also affects my thinking state, but this is the time for you guys to share your opinion about role of colour while choosing a device. So let's vote for it and sound off your opinion in the comment box.
Previous Debates :-
Subscribe to our columns to Stay updated with interesting Debates, Polls, Tutorial and more from Device Team: