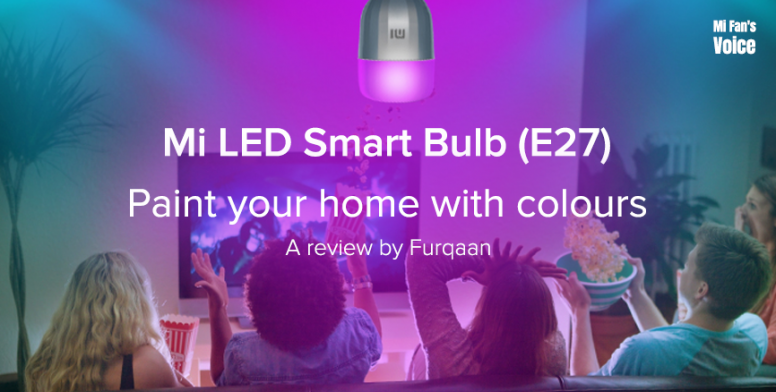 Hey Mi Fans,
Well since you know Mi has finally entered the lighting market as well. Yes, you heard it right! Mi has come up with the most demanded product, the Mi LED Smart Bulb finally in India. And since you all know it is Xiaomi's philosophy of producing premium products at the most honest pricing, thus has brought its Mi LED Smart Bulb to India.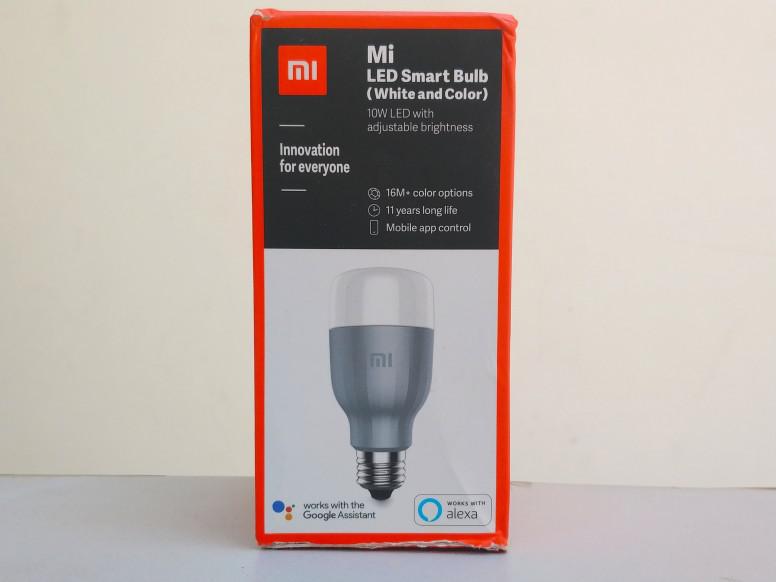 But you must be thinking what makes Mi LED Smart Bulb so smart? Let's read my views about it and I am really sure the Mi LED Smart Bulb will turn out to be your obsession!

The BULB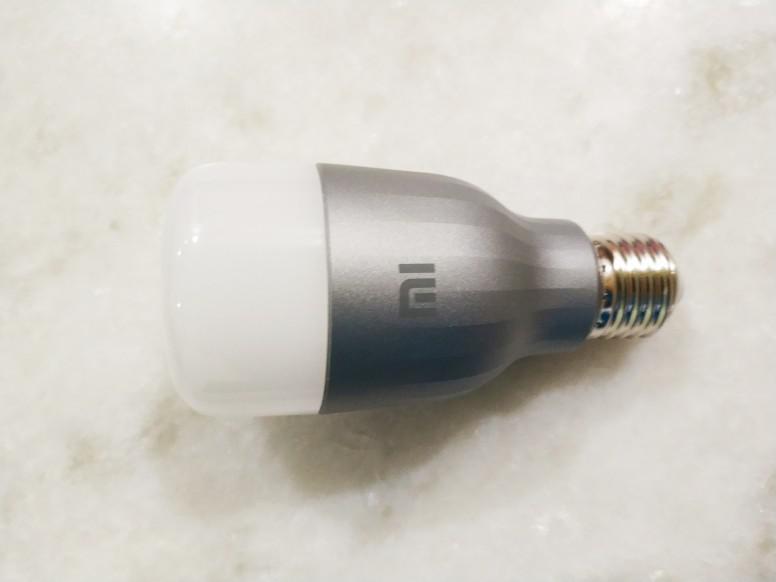 The Mi LED Smart Bulb features 16 million colours and adjustable colour temperature and brightness and can be controlled remotely with Mi Home app. It comes with an E27 lamp holder with a rated power of 10W.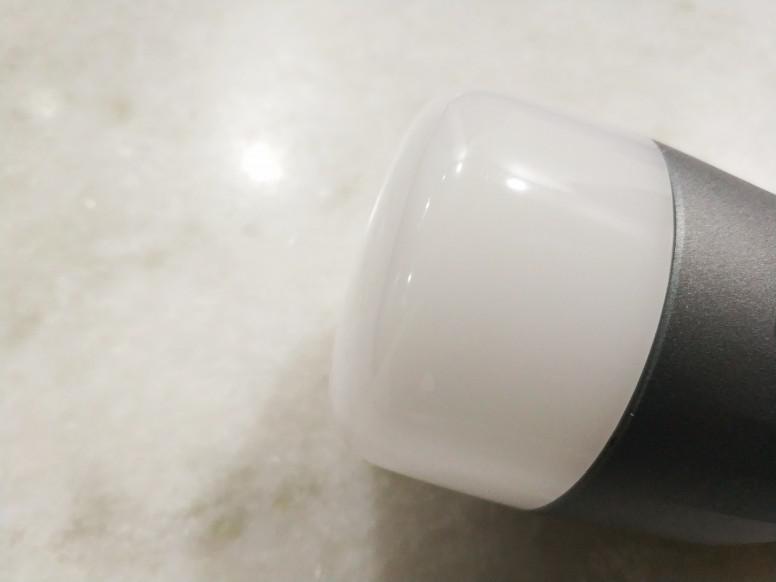 The Top
The bulb is made up of polycarbonate which makes it cool really great. The top of the bulb is white followed by the greyish shell of the bulb. The brightness is adjustable from 80 to 800 lumens, and the bulb has a claimed lifespan of 25,000 hours, which is about 11 years if you use it for six hours a day.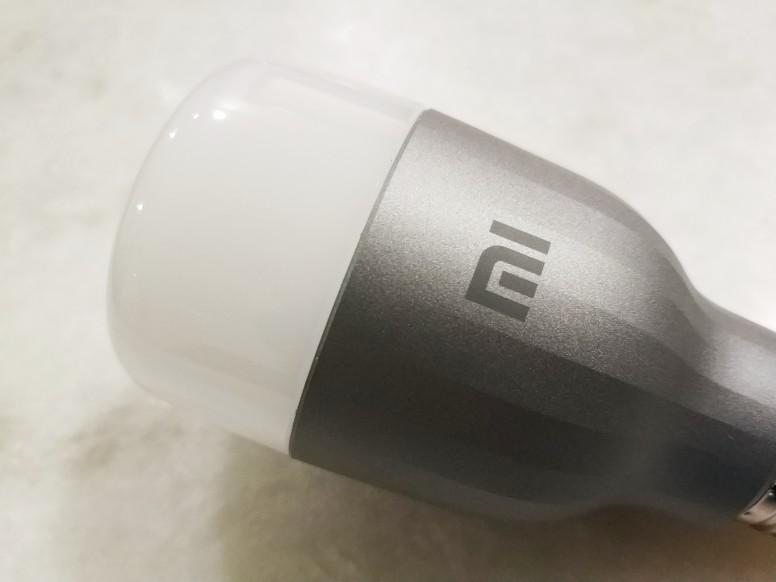 The Middle
On the center of the bulb is the lovely "Mi" logo which makes the bulb look very elegant. You can actually adjust the colour temperatures anywhere from 1700K to 6500K. And that's not all if you can even dim the brightness as per your needs.
The Bottom
The Mi LED Bulb comes with E27 and it actually doesn't require any hub to get connected. In case you have B22 base, make sure to get a B22 to E27 connector such that you are able to use the Mi LED Smart Bulb hassle-free.
Mi Home App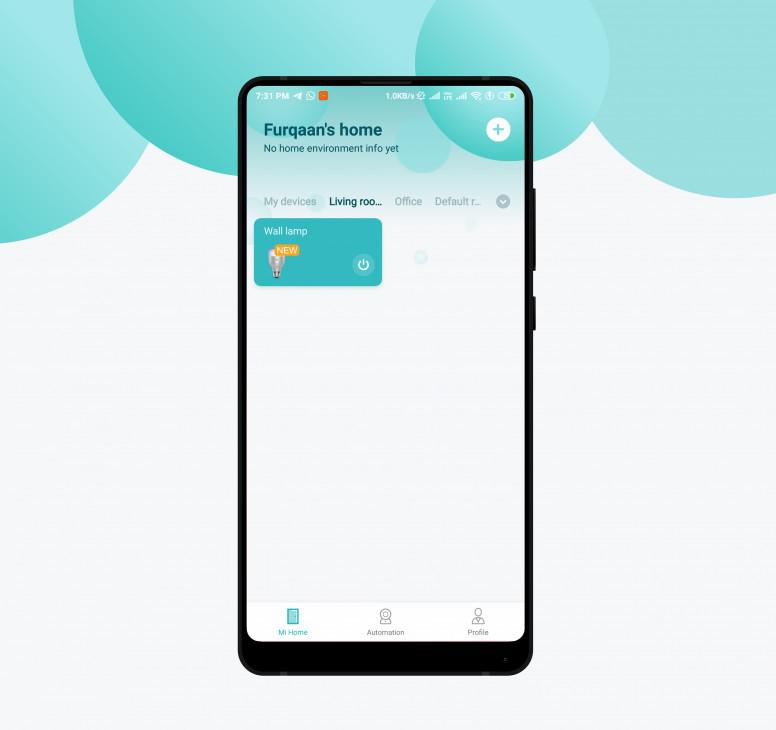 Setting up the bulb is quick and easy, just plug it in, install the Mi Home app from Google Play store or Apple App Store, and scan for nearby devices. When your bulb is detected you can then connect it to your Wi-Fi network via the Mi Home app and you're good to go with it.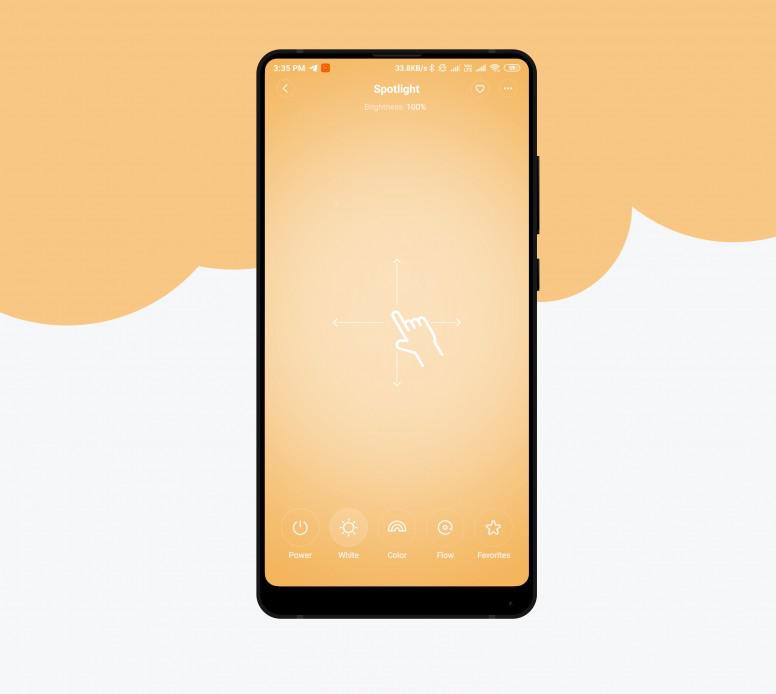 As you may have guessed, this bulb does more than illuminating the room in white. In fact, as I said earlier, it supports 16 million colours. You can manually control the bulb through the Mi Home app. With the app, you get the "colour" tool that provides more than just white and orange colours by sliding your finger up and down to change brightness and sliding your finger left to right to change colour.
Additional Features
It's not just a bulb with a handful number of feature, there's more to it. Let's look into more details about Mi LED Smart Bulb's additional features, I am sure you are going to love most of them!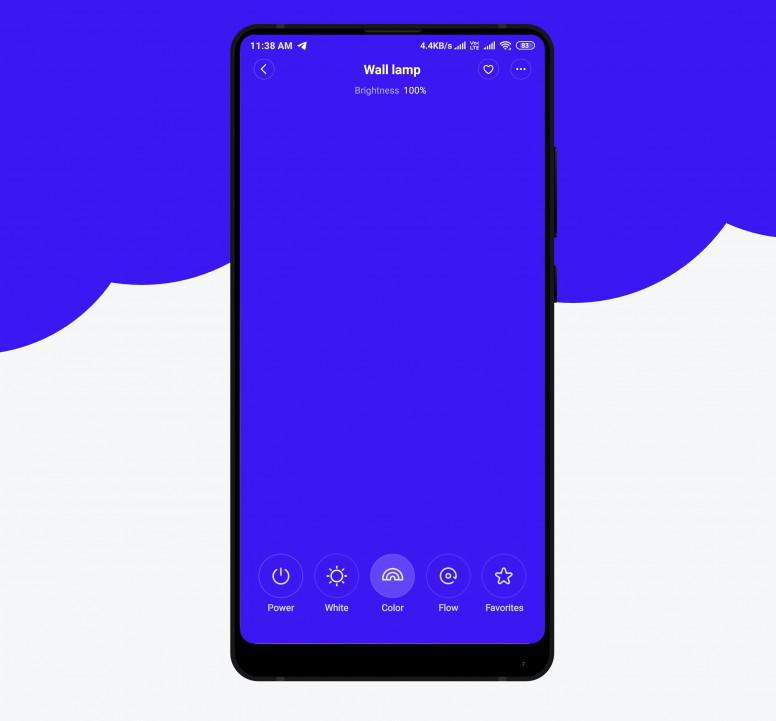 Select the Color tab in the Mi Home App. With the colour picker, you can change the colour of the bulb and apply a new colour to the bulb as per your mood. That's not all, you even have the slider to adjust the brightness to dim the bulb.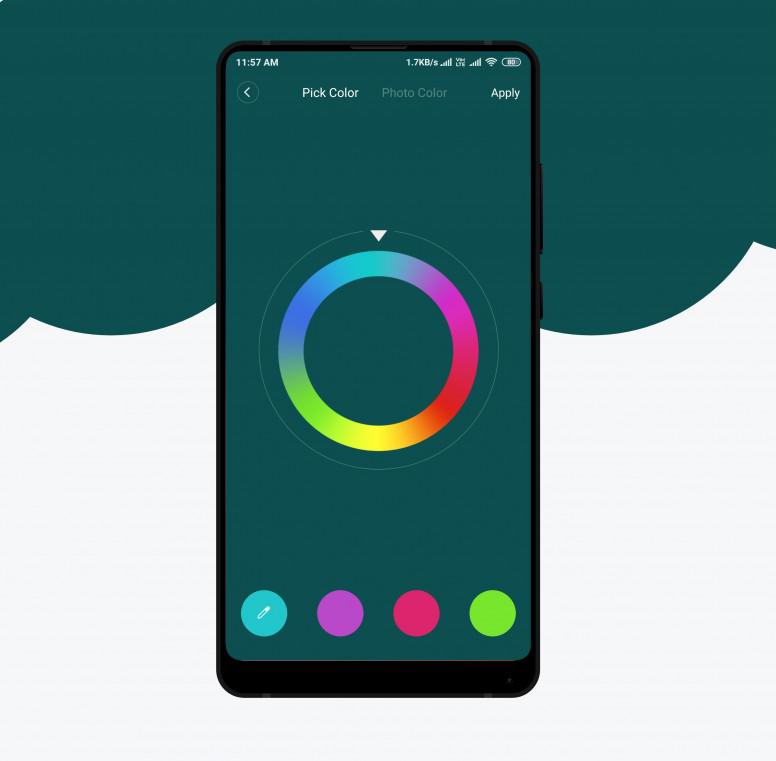 And yeah wait, there's more than this, if you open the menu from the top right corner, you'll see a bunch of options that you can choose from. You will have an option to select 4 pre-set colours that you can set in your bulb if you want to.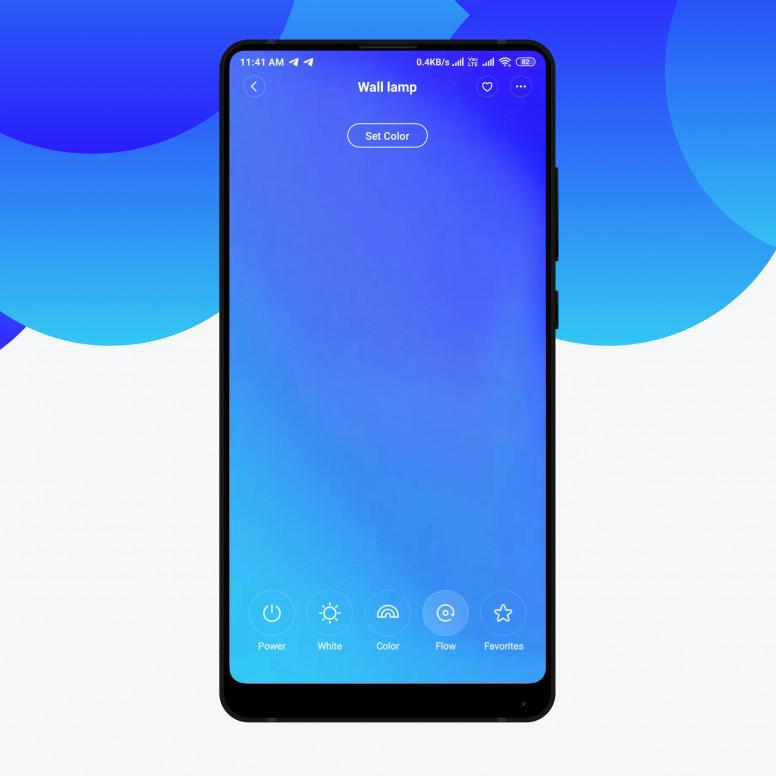 Love Disco lights? Well, here's something for you. With the flow mode, your bulb will automatically change its colour just like a disco ball. Partying at home is never been so fun!!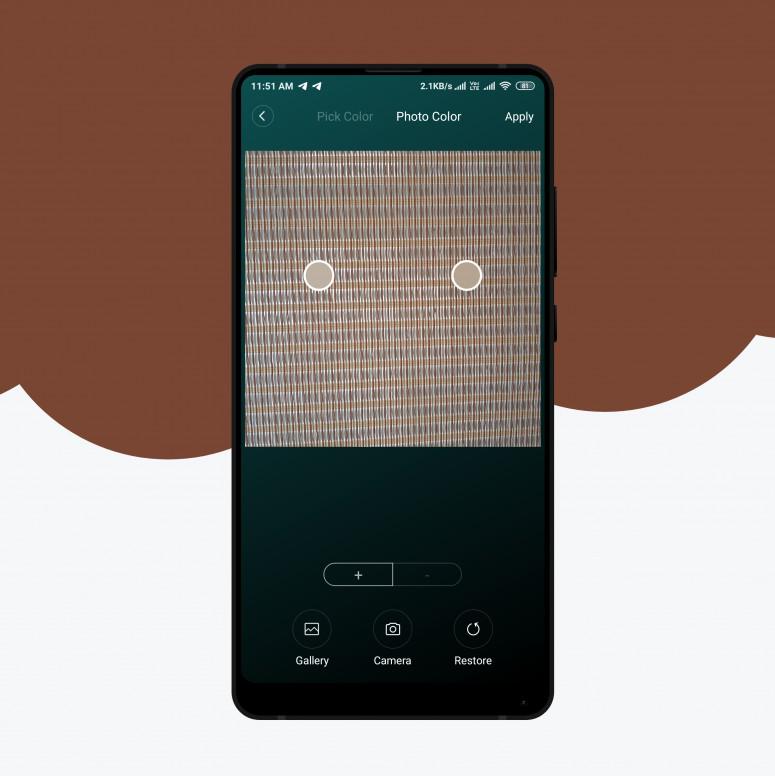 Want a colour but not sure about its shade? Well, worry not. Thanks to photo colour picker which helps you set the colour of the bulb as per your room's design just that you get the best out of your Mi LED Smart Bulb.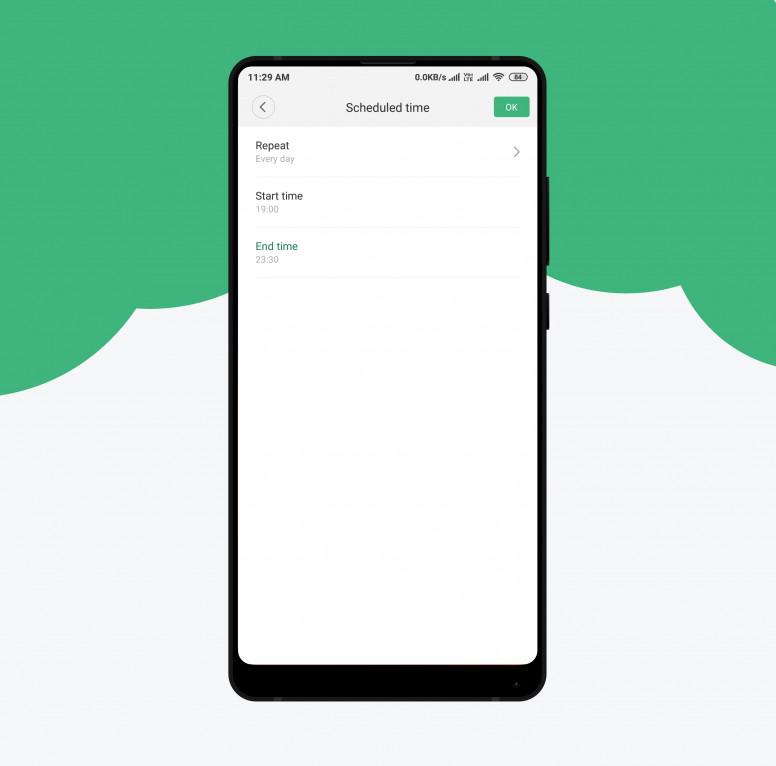 It comes with a schedule on/off feature that helps you turn on or turn off your Mi LED Smart Bulb whenever you want. Just that you don't forget to turn off the lights before going to bed or leaving from home.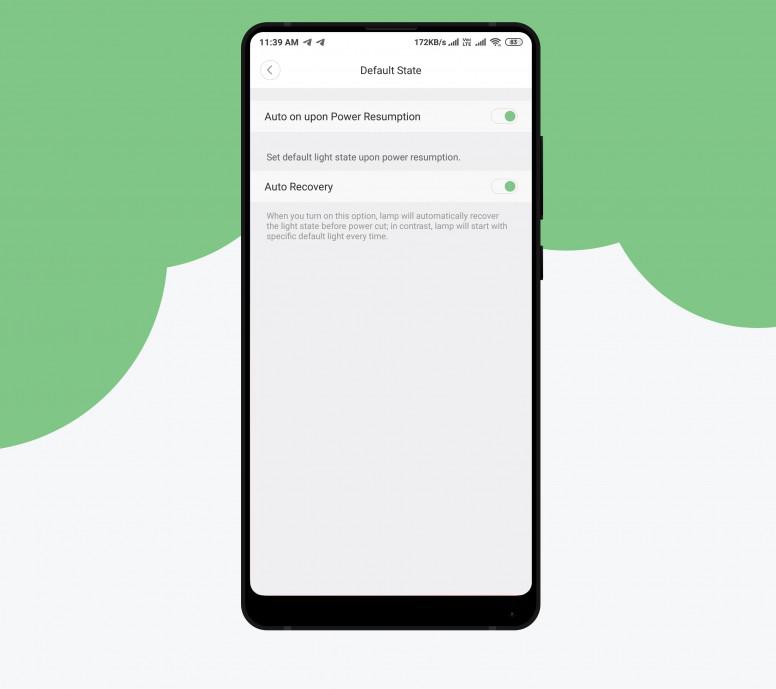 When you turn on this option, the Bulb will automatically recover the light state before power cut; in contrast, Bulb will start with specific default light every time.
The app also comes with an adjustable timer that turns off your Mi LED Smart Bulb when the timer ends. It starts from 1 minute to 60 minutes.

Smart Bulb On-Board

After looking at its features, I am pretty damn sure you would be very excited to take a look at how the bulb looks in real life lighting, well let me take you to my home and show you the lighting of your beloved Mi LED Smart Bulb!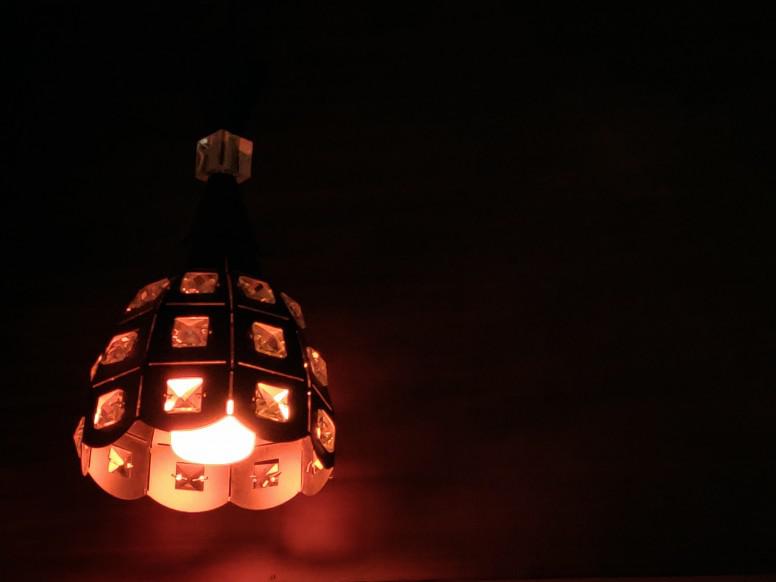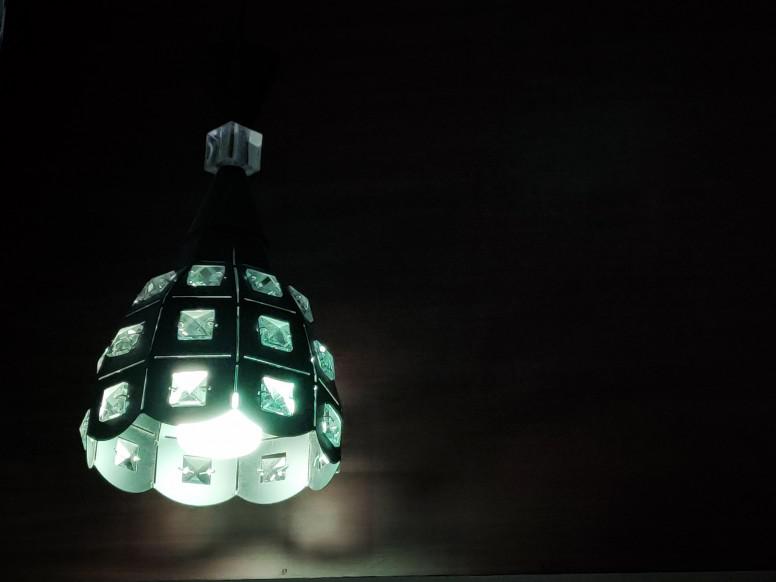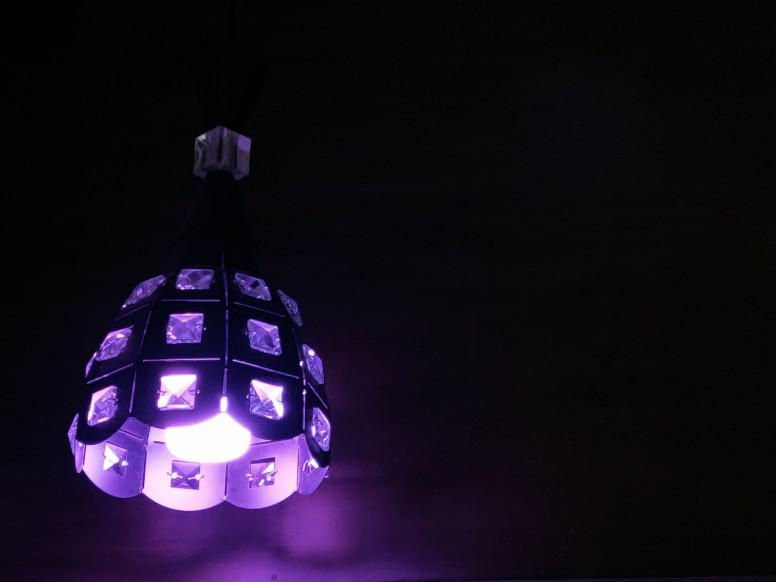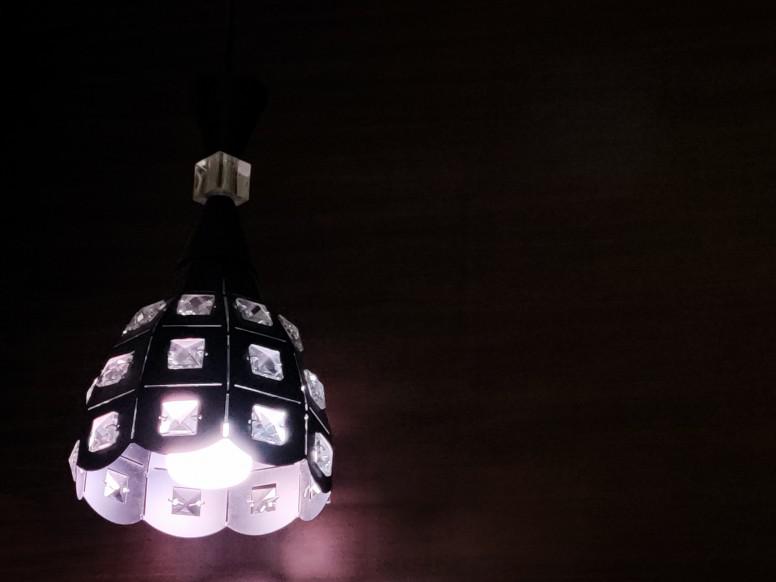 Pretty cool isn't it? Oh well, this is not even of 1% of the total number of colours which Mi LED Smart Bulb has got. Wanna experience more then don't wait to get on for yourself!

Conclusion





Frankly, in my view, Mi LED Smart Bulb is simply amazing. It has got a sturdy robust built and premium looks. With 16M+ color options, it is going to take you 5-6 years approximately to use all the colours of Mi LED Smart Bulb and 11 years long life. Pretty cool, isn't it?

Also, it comes fully WiFi enable such that you can access it sitting in any corner of the earth. Talking about other competitors like Syska and Wipro that 7W rated power which is less than Mi LED Smart Bulb's 10W rated power. Only Philips HUE provides 10W but is very expensive compared to Mi LED Smart Bulb and it even needs a special bridge to work not like the Mi LED Smart Bulb. And that's not all you can use Google assistant and Alexa to turn on/off, change colors of the bulb hands-free control. And the option of selecting Flow mode that changes colours of your bulb automatically.

Well, after reading this thread, I am pretty damn sure these are enough reasons to have the Mi LED Smart Bulb for your house. So what are you waiting for? Support the crowdfunding from the link below and get the Mi LED Smart Bulb for your home.


So Mi Fans, have you supported the crowdfunding of Mi LED Smart Bulb?



Rate