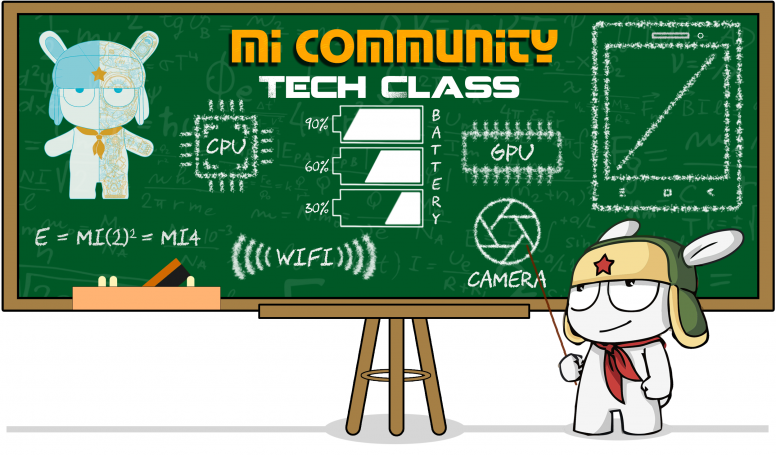 Hi Mi Fans,
Welcome back to the Tech Class. Remember those old days, when we used to share images and music files over Bluetooth? Things have changed now, where apps like Mi Drop are used to transfer files. But did we all forget Bluetooth? NO!
With the advancement of technology, we started using new accessories like smartwatches, fitness bands, wireless earphones, etc. All these need Bluetooth to run. So, did you all get to know about the latest advancement in Bluetooth? It is Bluetooth 5.1, which is our topic for today's class.
Bluetooth is the technology standard that uses radio waves with short wavelengths to transfer data wirelessly. Bluetooth Special Interest Group(Bluetooth SIG) is the organization that develops and releases Bluetooth standards and gives licenses to use Bluetooth. It has over 30000 member companies including IBM, Intel, and Nokia.
After Bluetooth 1.0 was released in 1998, Bluetooth SIG has released few more versions 1.1, 1.2, 2.0, 2.1, 3.0 which had minor improvements from their previous versions.
SIG started development of Bluetooth v4.0 or Bluetooth Low Energy in 2009, and the first devices equipped with 4.0 were launched in 2011. After the versions 4.1 & 4.2, Bluetooth 5 was released in June 2016. Bluetooth 5.0 focused on Internet of Things.
The latest version Bluetooth 5.1 is released in January 2019. These are the improvements when compared to Bluetooth 5.0
1) Direction Finding
The older versions of Bluetooth just knew the approximate distance between 2 devices, but the latest version can also know the direction. It uses two methods namely, Angle of Arrival (AoA) & Angle of Departure (AoD) where the receiving and transmitting device receive and send data simultaneously to calculate the angle. This helps to create Indoor Positioning System (IPS), which is similar to Global Positioning System (GPS).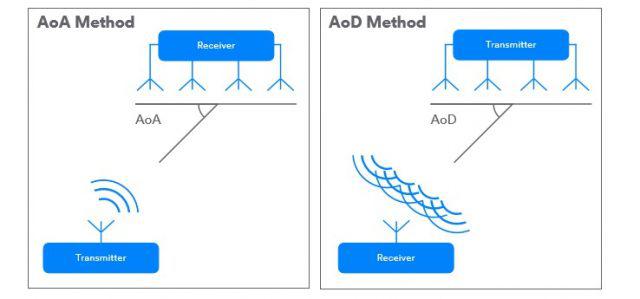 2) Improved Stability & Battery Life
Whenever a Bluetooth device is establishing a connection with another device, it sends a service discovery request to acquire these attributes and use it to establish this connection. Bluetooth 5.1 allows devices to maintain cache, this allows devices to skip the above process and quickly establish connections. This saves time and power and also establishes stable connections.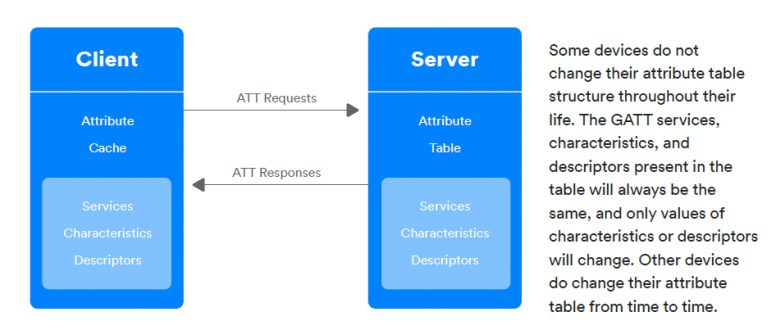 3) Other Minor Improvements
Bluetooth 5.1 uses Randomized Advertising Channel Indexing & Periodic Advertising Sync Transfer for faster transfer of data and lower power consumption.
Other improvements include Sleep Clock Accuracy Update Mechanism, HCI Support for debug keys, etc, which improves security and offers better user experience.
As of now, there are no devices equipped with Bluetooth 5.1, but they may enter the market by next year. So, which Bluetooth standard is your device equipped with? Are you excited about the future with Bluetooth 5.1? Do let us know in the comments.
In Case You Missed Previous Threads: