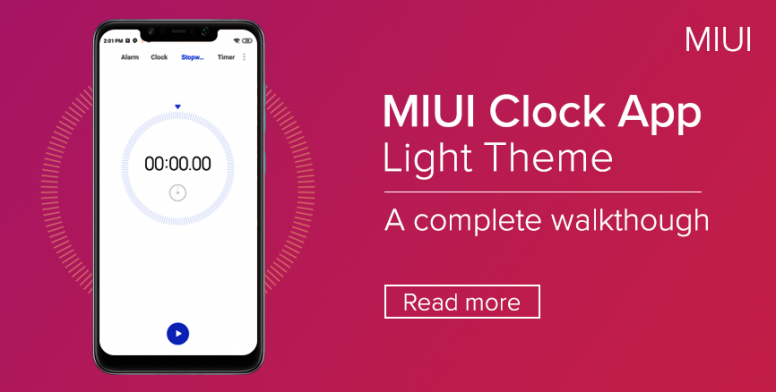 Hi MIUI Fans,
Snowman appears in my mind whenever I think about white! Now you might be thinking that we previously did talk about Batman and now Snowman, what significance does it actually have on MIUI? So Now, many system apps can be turned into Black with the help of MIUI Dark Mode - The Dark Side of MIUI.
The Dark mode was introduced since MIUI 10 giving black UI to many system apps, but there are many fellow MI Fans who asked for White Mode in those system apps.
We have seen the dark side of MIUI Clock App. Now Let's do a complete walk-through light themed MIUI Clock App and let you know about the cool features of the app!

How to activate White mode in MIUI Clock App :
Open MIUI Clock App - Settings - Background Colour - Select White.


Please Note: This Feature is available only in MIUI Global Beta ROM running on Android Pie.
✒ Features of the App:
You can easily set multiple alarms with custom repetition settings and different ringtones.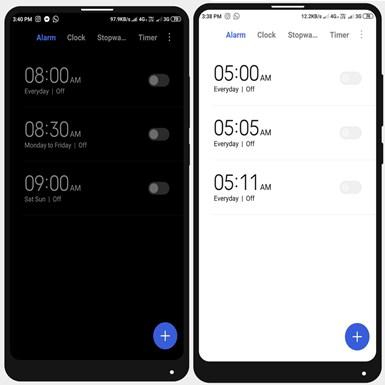 You can check the time of different cities of the world with just a click, easily add them by pressing the "+" Button.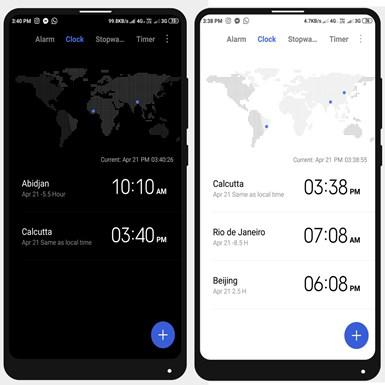 Start a Stopwatch with flag feature.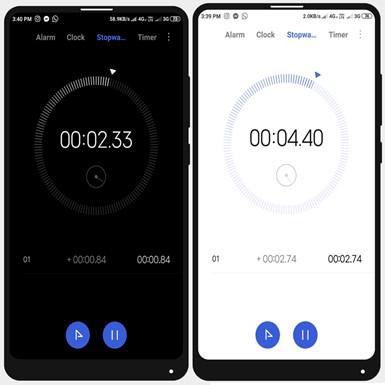 Set up a timer and also enjoy the different nature sounds such as Forest, Summer Night, Beach, Drizzle, Stove Fire.

Shutdown Alarm: Alarm will go off if it is set for atleast 5 minutes after you power off your phone.

Alarm Sound: Choose from either online or offline ringtones.

Ascending Volume: Volume will rise gradually.

Notification before ringing: Send a notification before ringing.

Set Auto-silence, Snooze and assign volume button settings.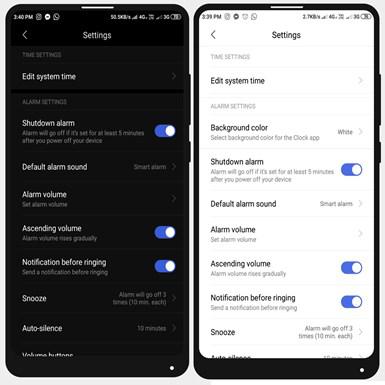 So, How cool is the light themed MIUI Clock?
Please do share your feedback and views in the form of comments below about the upgrade!
MIUI FAQs:
Related Threads:
Popular Columns across Mi Community: