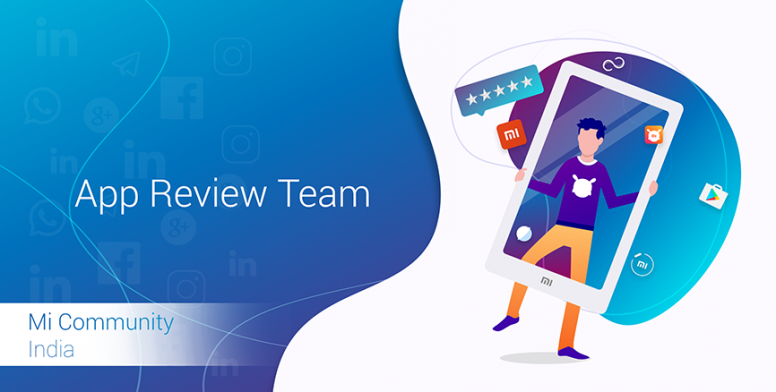 Hello, Mi Fans!
We all have smartphones today and this has revolutionized our daily lives. Now there is an app for everything. We App Review Team members are always there to provide all the amazing apps to you. Now once again I am here with an amazing app called JuleBug. You can make a good habit of saving the environment. Now let's get started.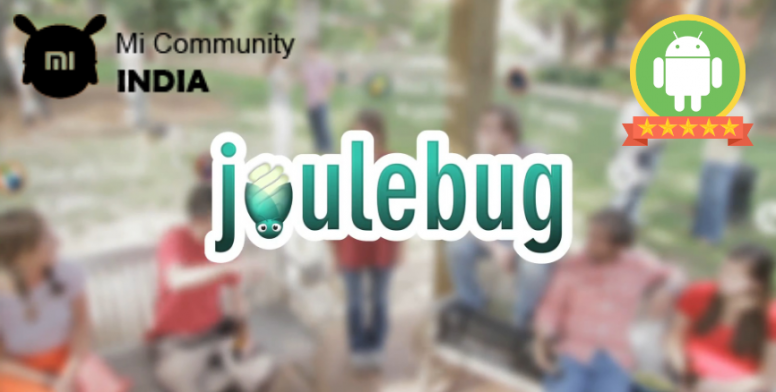 Recently Earth Day was observed to save our environment. We need to do everything in our power to save our lovely earth. If you are someone who thinks in the same way then JuleBug is for you. With the help of this app you can make a good habit of saving our beloved environment in a fun and interactive way. JuleBug connects you to local communities to help you move towards making a more sustainable Earth. You can earn achievements by doing some activities and completing challenges. It also saves a lot of money as you will be taking earth-friendly things. Now let's dig into the app.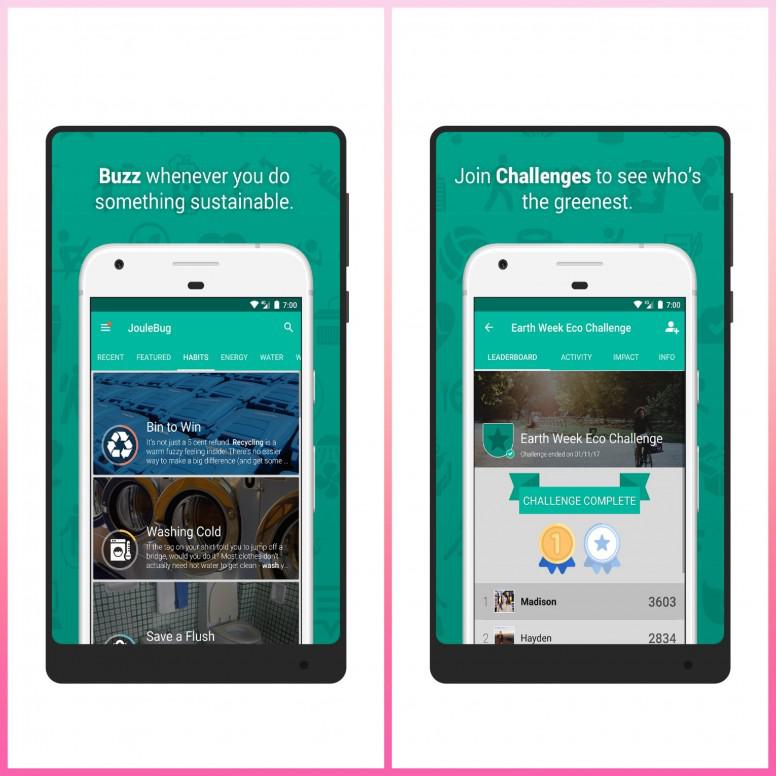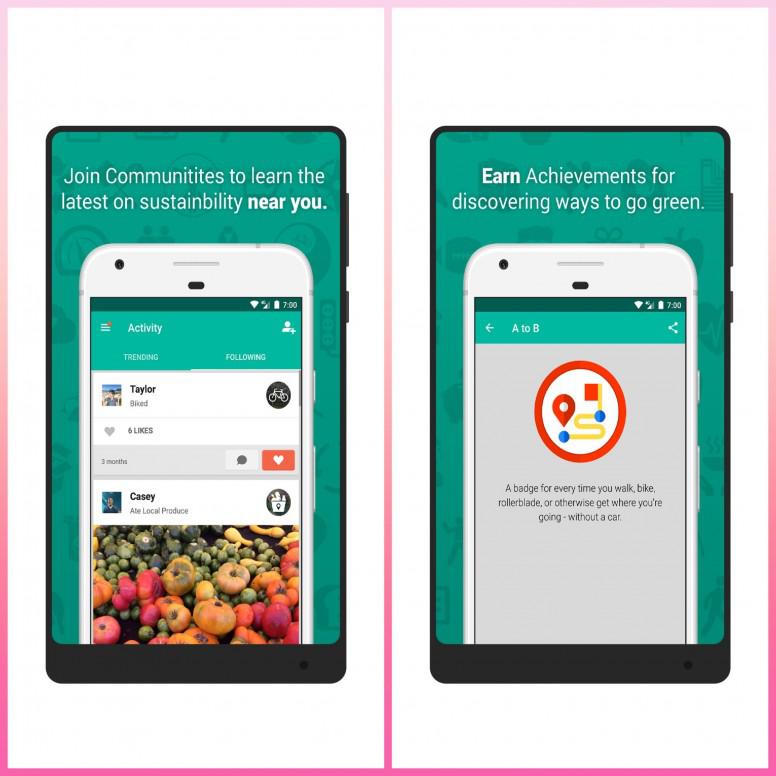 Earn Achievement: You can earn points when you get buzz for every earth saving impact. You can also earn extra badges when you become expert in this field. You can also search for new activities by searching various categories.
Be Social: You can share what you are buzzing on Facebook or Twitter. You can also join local communities. You can also follow your friends.
Track Your Progress: You can track your progress on the go.

Pros. & Cons.
Pros:
Easy to use interface.
A fun way to save the environment.
Local communities.
Social media share of your progress.

Cons:
Need more fun activities.
Some bugs that needed to be squashed.

My Opinion
This is a great app for those who wants to save the environment. It has a fun way saving the earth. It gives you buzz for every activity. You should try this app.
DOWNLOAD
Note: Download link only works in Mi community app or Mi community mobile website.
Previous Threads:
That's all for today. This is me JayUser signing off. Hope to see you in my next review. Don't forget to share your opinion in the comments section. Take care of yourself and always believe that something amazing is about to happen.
Popular Columns across Mi Community:
Rate