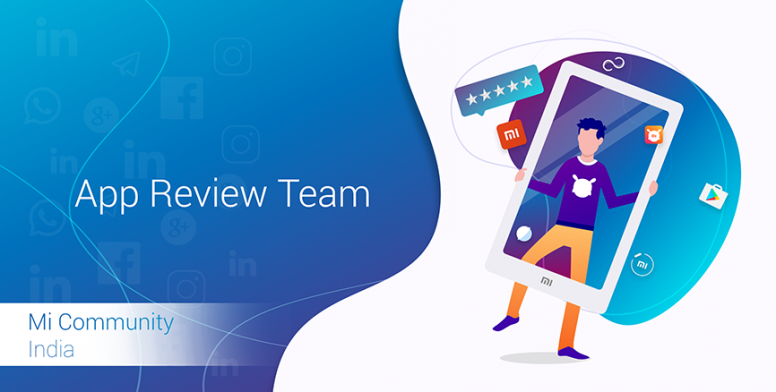 Hello, Mi Fans!
We all have smartphones today and this has revolutionized our daily lives. Now there is an app for everything. We App Review Team members are always there to provide all the amazing apps to you. Now once again I am here with an amazing app called Nimo TV. You can stream games. Now let's get started.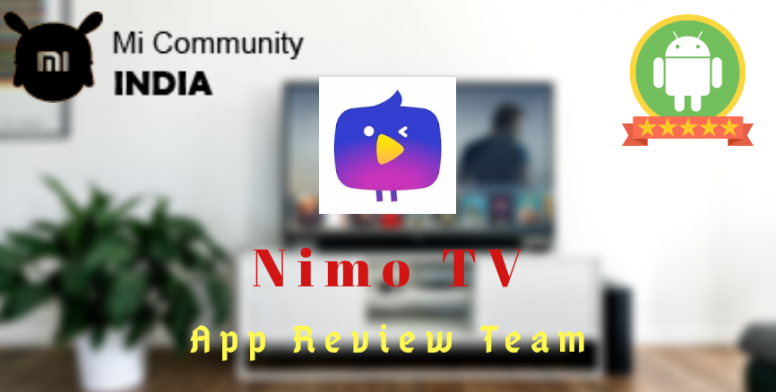 Nimo TV
Nimo TV is a global platform that helps millions of game streamers stream their gameplay. Nimo TV is a community where gamers and fans come together. If you are a gamer or game lover then this app is for you. It has a very interactive way to connect with gamers and fans.
App Previews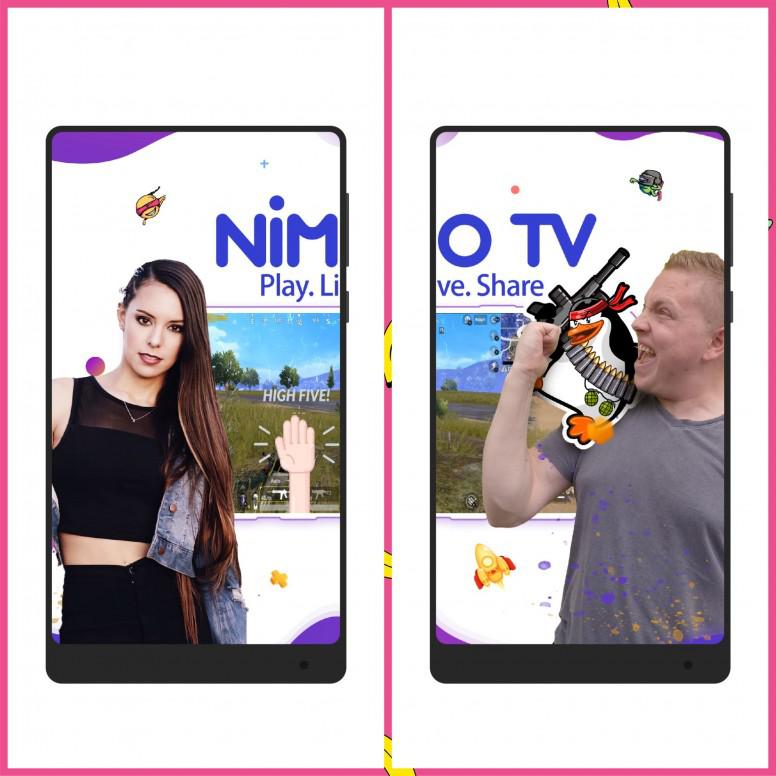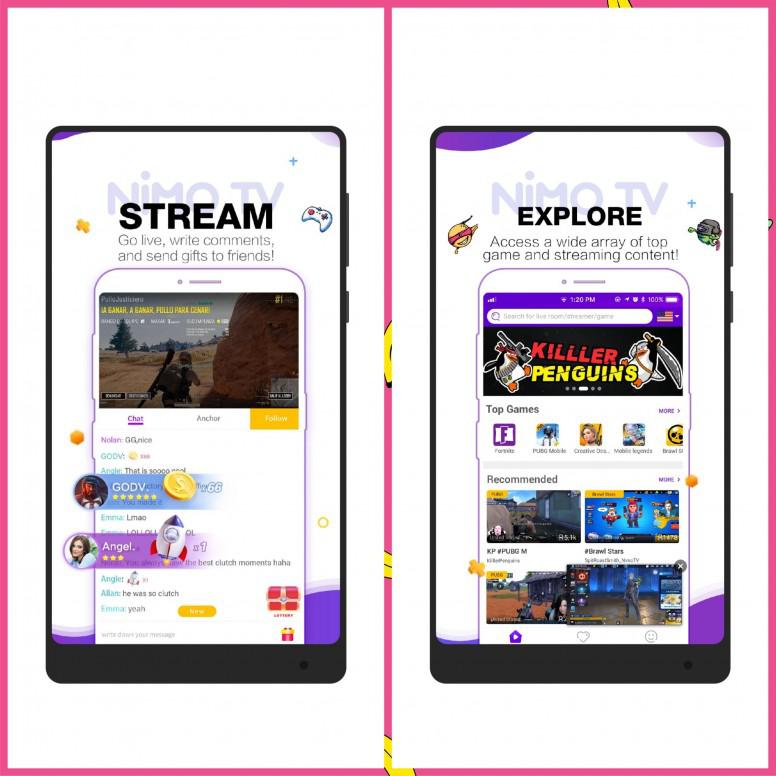 Features
You can stream game in this global app.
It has a global community so never feel alone.
You learn from the best players around the world.

Pros. & Cons.
Pros:
Easy to use.
Very interactive way to connect with fans and gamers.
New events, challenge, and tournament happens all the time.

Cons:
Sometimes there is a video quallity issue.
App UI lags sometimes.

My Opinion
This is a fun and very interactive app to connect with all global gamers. If you are someone know what is twitch you will love the app. At the end all I can say is, this app is the best alternative to youtube gaming. Do check this app.
DOWNLOAD
Previous Threads:
That's all for today. This is me JayUser signing off. Hope to see you in my next review. Don't forget to share your opinion in the comments section. Take care of yourself and always believe that something amazing is about to happen.
Popular Columns across Mi Community:
Rate