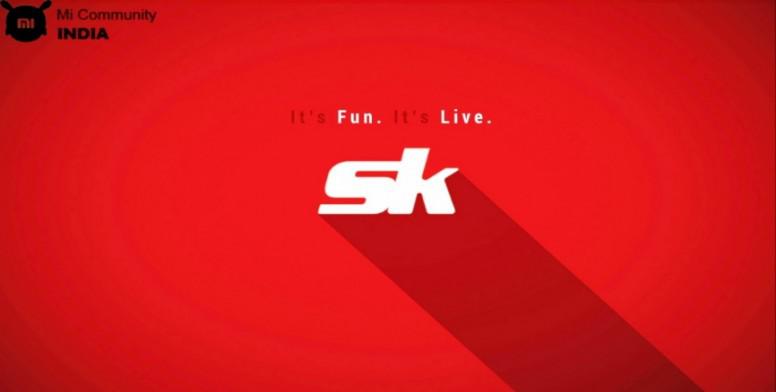 Hey MI Fans!
This post is especially for sports fan i.e. for cricket, Football, etc presented by ART team (Mi Community India).

Sportskeeda
Sportskeeda connects fans, pundits and athletes from all over the world. With a mix of news, real-time updates, features, videos, and humour, the platform provides sports entertainment in its purest and most exciting form.
Screenshots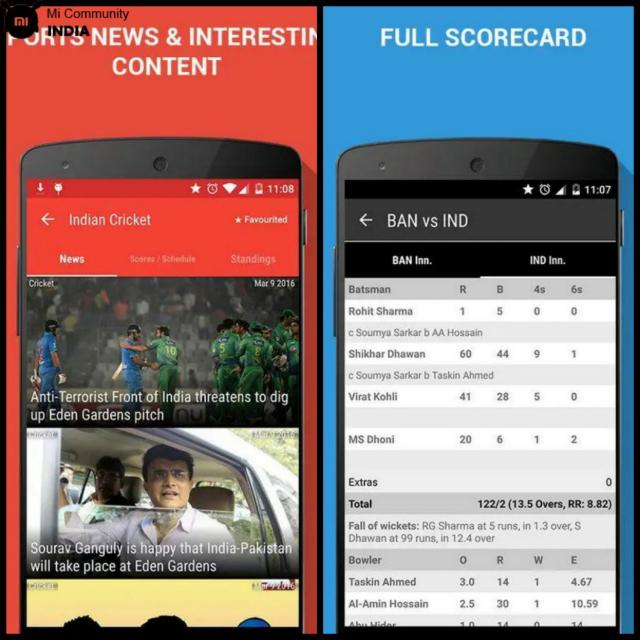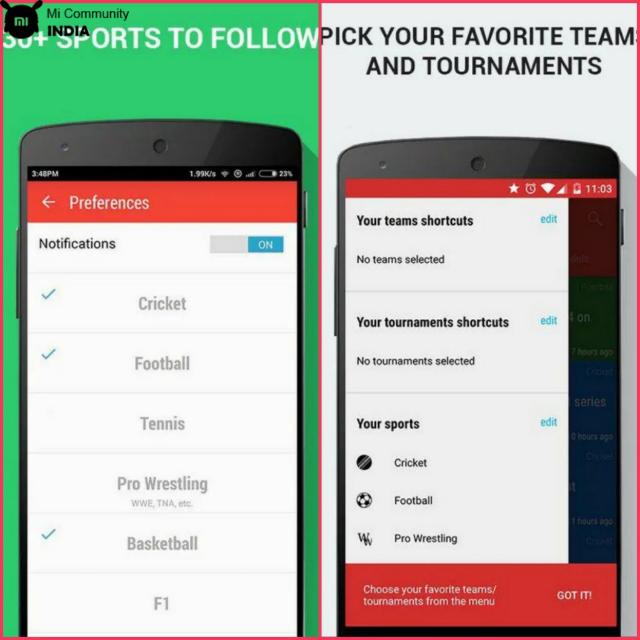 Features
● Social feeds for the biggest events in the sports world.
● Like reading? Not only we have news feeds and breaking news, now you can get to read more than 100 new sporting articles published every day.
● Bored at work? Our humour section will come to your rescue. The best of satires cartoons based on what's trending.
● Top 5 / Top 10 articles about all the interesting facts and trivia
Pros. & Cons.
Pros.
Can see Player stats, rankings, leaderboards and more!

Cons.
Sportskeeda.com does allow writers to login and submit content on the platform.
Contains ads.

My Opinion
The feed on sports is good. But filthy ads are now pretty big concerns. Previously ads were on food and other stuff that to the banners were very tiny. Now there's no difference between the article banner size and ads banner size. Very irritating about the filthy content of ads.
Download
Previous Threads!