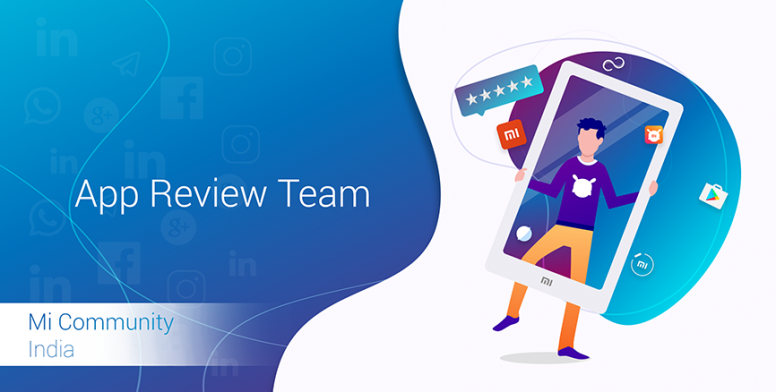 Hey MI Fans!
Viva Video is the Best Video Editor App for Android video editor with music and all type of video "Awarded" by top Android Bloggers. The app comes with some exciting new features, masks, handy tools for a Volgger!. More than 100 million downloads are taken from the Google Play Store!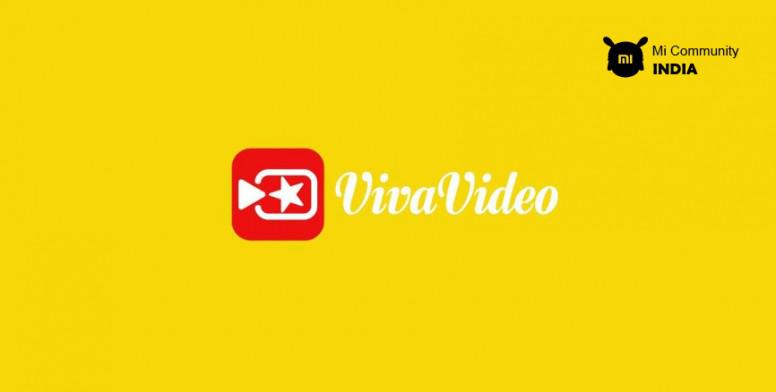 Viva Video - Video Editing software and video maker with the song has all type of video Available. Viva Video is ranked as the No.1 video editor & video editor with music in many countries. It's the choice of 200 million users! The app has received numerous honours in the app markets and has gained more than 2,000,000 five-star ratings. It was also included in the list of Best Video Editors.




⏭ Edit and Capture: Edit allows you to edit the already saved images while you can also capture new images and start making videos instantly.
⏭ Themes, Clip Edit and Effects: themes add a universal effect for all your clips rather to say for your entire video. There are a lot of beautiful themes like Summer palette, love, friends, minimalists etc
⏭ Music Effects: Viva video has a vast collection of music to give your ear a musical treat and make your creation awesome.
⏭ Clip Edit: The most essential - Clip Edit. It allows you to edit all the clips individually. I found it very useful as I wanted to create different effects for every image. You can apply beautiful filters to your pictures like Retro, romantic, polaroid etc
⏭ My studio: This section displays all your creation including the drafts you made. Another important feature is Selected materials to make your editing experience hassle-free and easy. You can choose any particular component as per the nature of your video.
✔ Personalised feed
✔ Quick Updates
✔ Live Videos And Photos
Cons
✖ Ads in the free version
Must have an app for cricket fans. Exceptional coverage of cricket matches and ball by ball commentary is top notch. While the service that this app provides is fantastic the app
✒ Previous Threads!

Rate