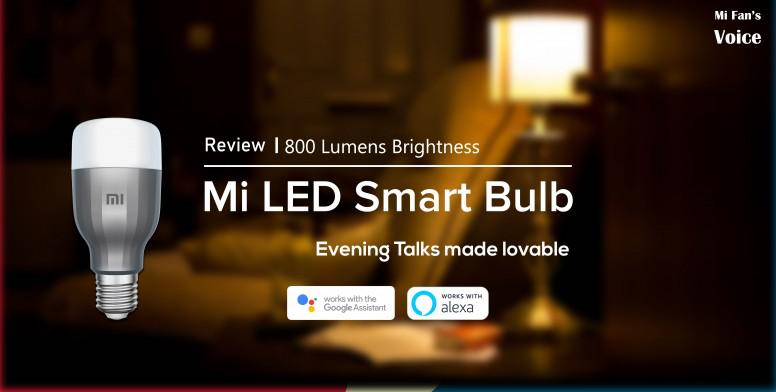 Hello Mi Fans!
Xiaomi being the number one smartphone brand has uber cool smartphones to offer, but the ecosystem products are awesome too. You might be knowing the recently launched Mi LED Smart Bulb is the game changer in home lighting systems. Be it your evening family talks or a date, Mi LED Smart Bulb got you covered with a variety of color options with different shades and brightness choice. Not to forget, the predefined modes in the Mi Home app comes handy for most of the purposes.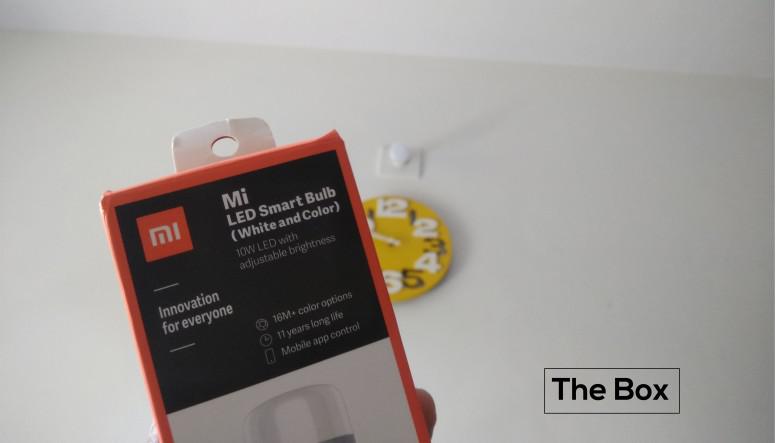 The box is sleek and re-designed to fit your hands, with all the features mentioned on the box. Read along for my personal reviews on this smart bulb. You'll get the answer to your question "Should I replace my regular LED bulb with Mi LED Smart Bulb or NOT?" while reading through.
The Bulb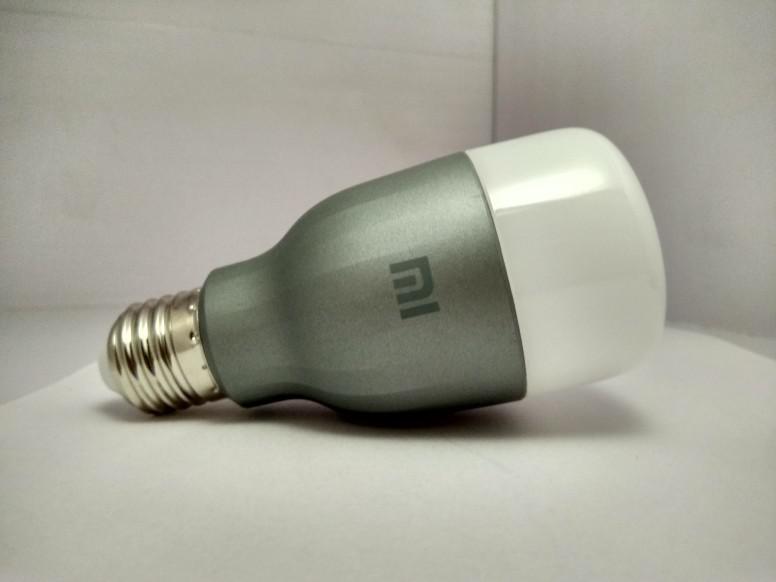 Presenting the bulb, in fact, a Smart LED Bulb from Xiaomi for your smart homes. The E27 lamp holder with 10W power rating is packed with the bulb.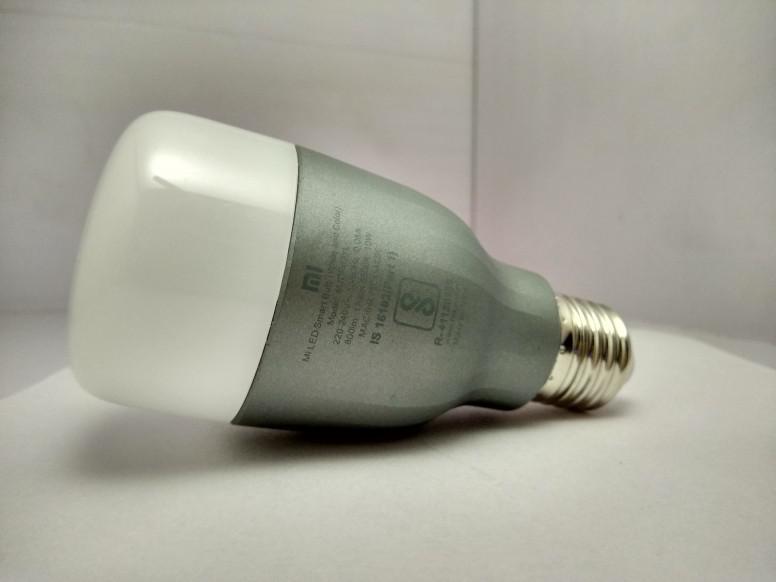 The lighting range 1100k to 6500k and 10W power rating enables you to select bulb brightness. The backside displays bulb's MAC address which unique media address controller address for your LED Bulb.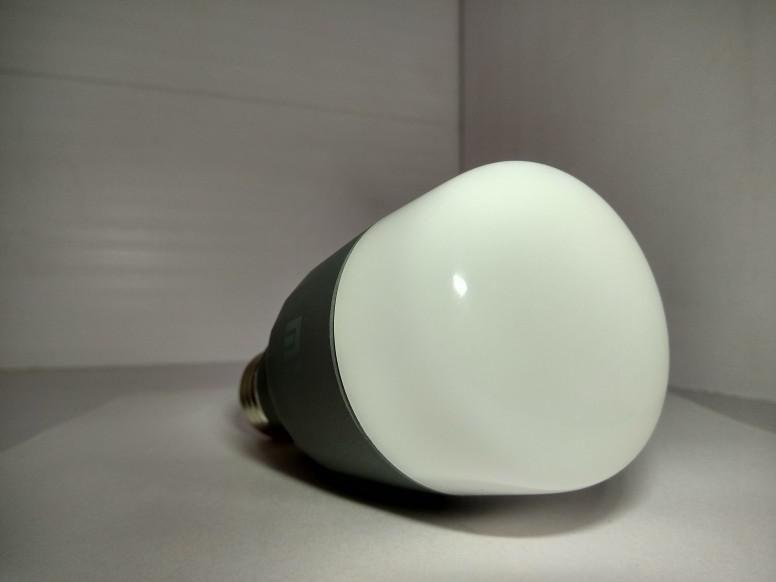 More the lumens more the brightness, mentioning a standard 60W bulb has 750-850 LM whereas Mi LED Smart Bulb has 800 LM packed in this shell for better brightness.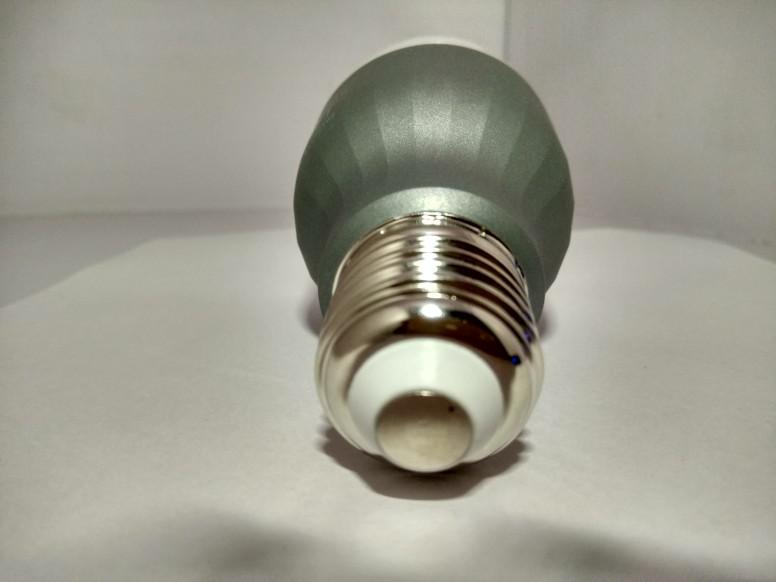 Bottom side the bulb features E27 lamp holder which doesn't actually require any hub for the connection, its like plug and play! Oh, you have got a B22 base at your home? Not to worry get yourself a B22 to E27 converter for hassle-free usage.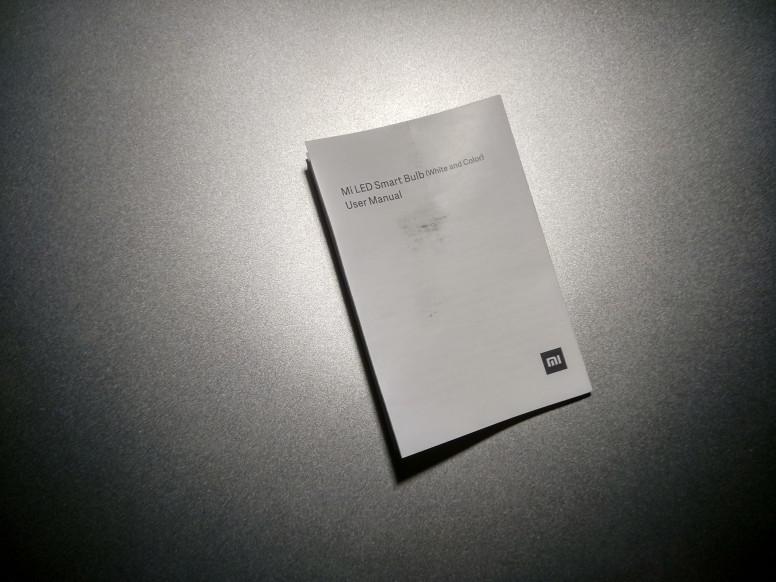 The user manual has basic installation steps and how to? for connections with Google Assistant and Amazon Alexa. Let's try out some commands! Even a kid can control the bulb using his/her voice recognized by Google Inc.
"Okay, Google! Turn on the Light."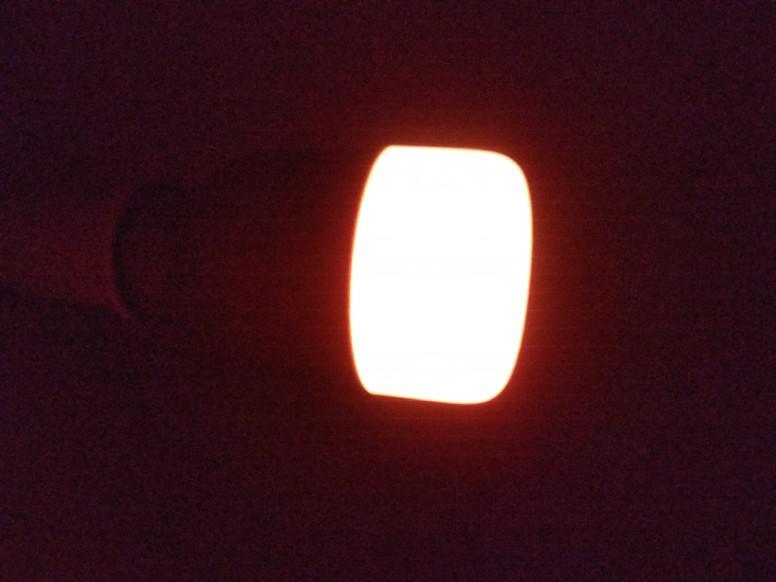 "Alright! Change bulb color red."
"And here are some more colors I tried to capture the bulb in."
Comparison with other LED bulbs
| | | |
| --- | --- | --- |
| Features | Other Brand | Mi LED Smart Bulb |
| Watts | 7W | 10W |
| Lumens | 480LM | 800LM |
| Color Options | 3.2 Million | 16 Million |
| Bridge | Required at times | Not required |
| Base | B22 | E27 |
Conclusion
Personally, I loved the bulb so much since day one. Xiaomi LED Smart Bulb has all that you need in a smart LED bulb. The bulb with E27 Lamp holder can be installed only in an E27 lamp base or by buying an E27 to B22 connector. A Wi-Fi connection is required, mobile phone hotspot isn't recommended. Though JioFi can be used as a temporary router for connecting the bulb with Mi Home App. The bulb should be online to control it anytime from anywhere on clicks or voice commands.
Playing with 16+ Million color option from Google Assistant and Alexa is fun too. Just say "Okay Google! Turn Off the light" and the bulb turns off.
Don't Just Sit There! Support Mi LED Smart BULB in Crowdfunding!
Reply to your favorite Colors down!