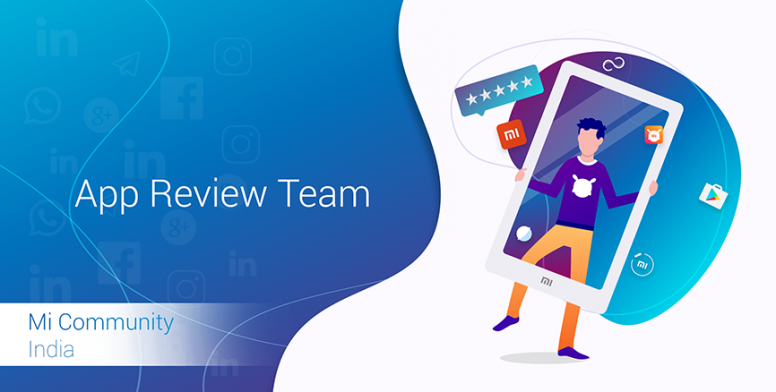 Hey MI Fans!
Star Wars is an American epic space opera media franchise, centred on a film series created by George Lucas. It depicts the adventures of characters "a long time ago in a galaxy far, far away!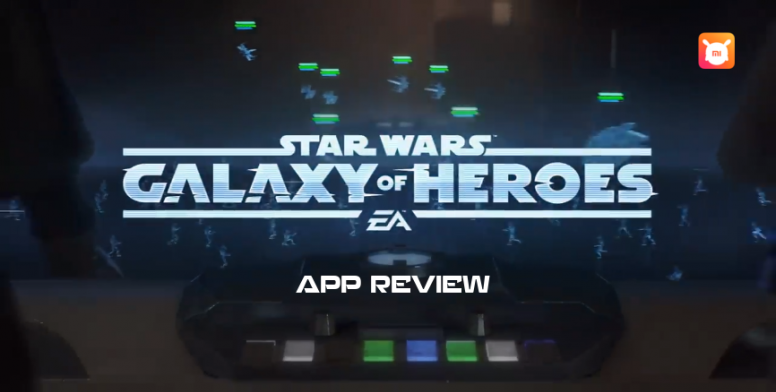 The gameplay like you Lives Star Wars planet and dreams as you fight with your favourite dark and light side heroes across iconic locations to become master of the galaxy. Here you can Create and customize your dream squad using characters from every era, including new characters from Solo Story, The Last Jedi and Rogue One. You can Engage in turn-based RPG warfare, confront giant bosses, pilot legendary ships in space like the Millennium Falcon, and take your strategy to the next level!



☢ CREATE THE ULTIMATE TEAM
Here you can choose and construct elite light and dark side teams while collecting heroes and other characters from the Star Wars™ universe. Develop your strategy and make key moves in this epic RPG. Pick teammates with complementary abilities and go to war with unbeatable squads!

☢ BECOME MASTER OF THE GALAXY
Defeat opponents and rise to the top as you dominate the galactic holo games based in a far-off cantina. Improve your combat strategy by upgrading your heroes' abilities as you play for even more powerful attacks and bigger wins. Then fight other players in Squad Cantina Battles.

☢ PLAY WITH POWERFUL CHAMPIONS
Make smart, tactical decisions and equip your heroes with cool gear to enhance their damage. Unlock fun abilities to make your team unstoppable as you unleash commanding moves.

☢ ENGAGE IN EPIC SHIP BATTLES
You can Collect iconic starships, including the Millennium Falcon, and massive Capital Ships, like Admiral Ackbar's Home One, to construct your war fleets. Keep your cool in fast-paced space combat, deploy reinforcements, and turn the tide of battle with the right strategy and Recruit powerful pilots to create the strongest armada in the galaxy!

☢ RISE TO THE TOP IN GUILDS
Lead Raids with friends and fight against bosses when you create a customizable Guild. Here you can collaborate to form a strategy with your Guild in Territory Battles






Pros

✔ Personalised teams

✔ High Graphics

✔ Interesting Game Play

Cons

✖ Most of the contents in Paid Version




Star Wars™ is the most popular Movie series across the world. The Game comes to attract those fans. On the App, we have to challenge others by making teams and win by strategy. The UI of the App is very Good and have Nice Graphics Too...




✒ Previous Threads!
Rate