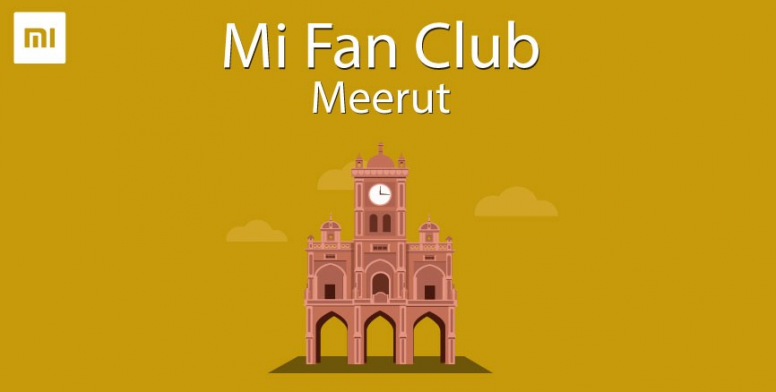 Hope you all are having a wonderful week!

As promised, we're here with yet another Monthly Fan Meet for May 2019




We had a great meet today, we had a good number of the crowd after a long while, around 25 Mi Fans, hope it will continue the same for the future meet as well. So for those who missed the meet here, I'm gonna give you a small recap, be ready to regret missing the meetup. #RedmiY3 Experiential Meetup | 5th May 2019

The meet was scheduled for 4:30 PM onwards, most of the fans were already there by the time we reached the venue, that is Gol Market, Meerut.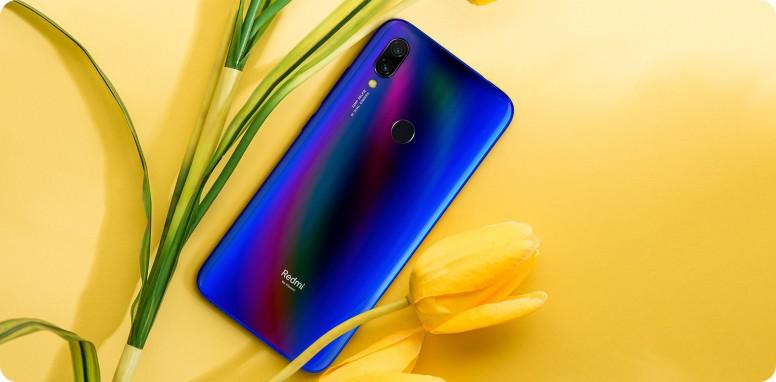 So here comes our Meerut Mi Fans experiencing the all-new #RedmiY3 with 32MP Super Selfie Camera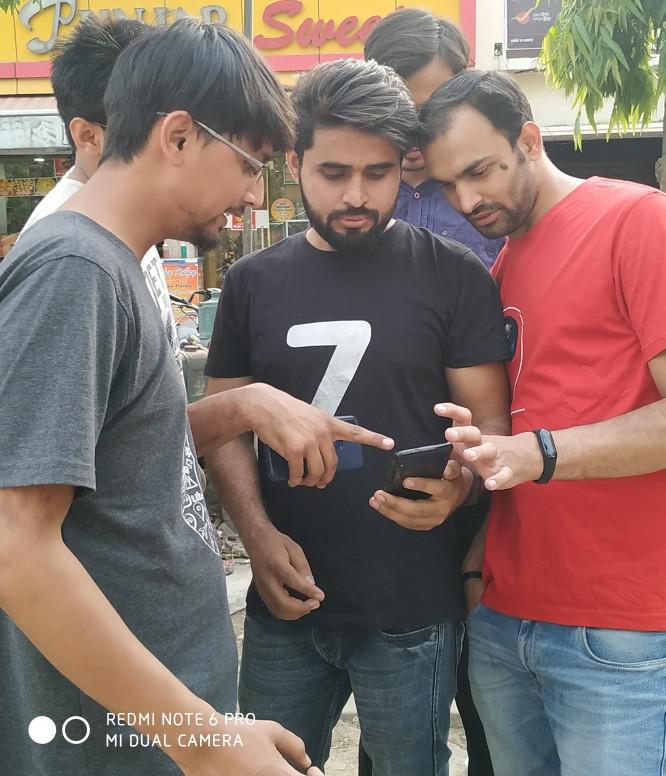 Today, we also celebrated Birthday of our dearest club member Shahvez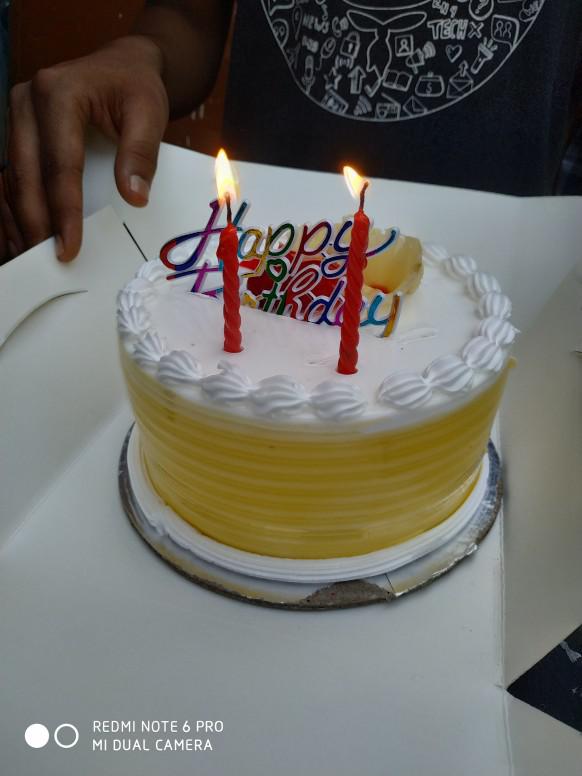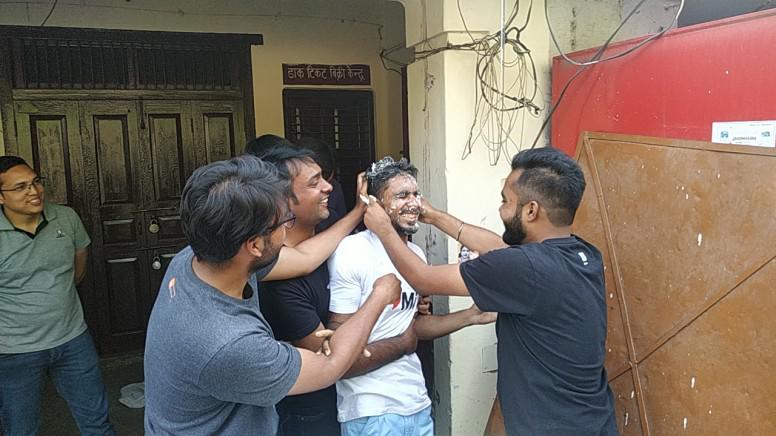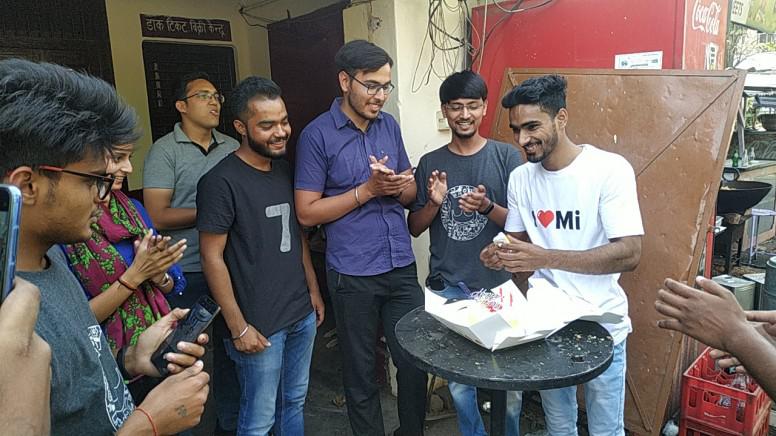 We all had a great time in this meetup as we were in the park so we were not able to resist ourselves from being a kid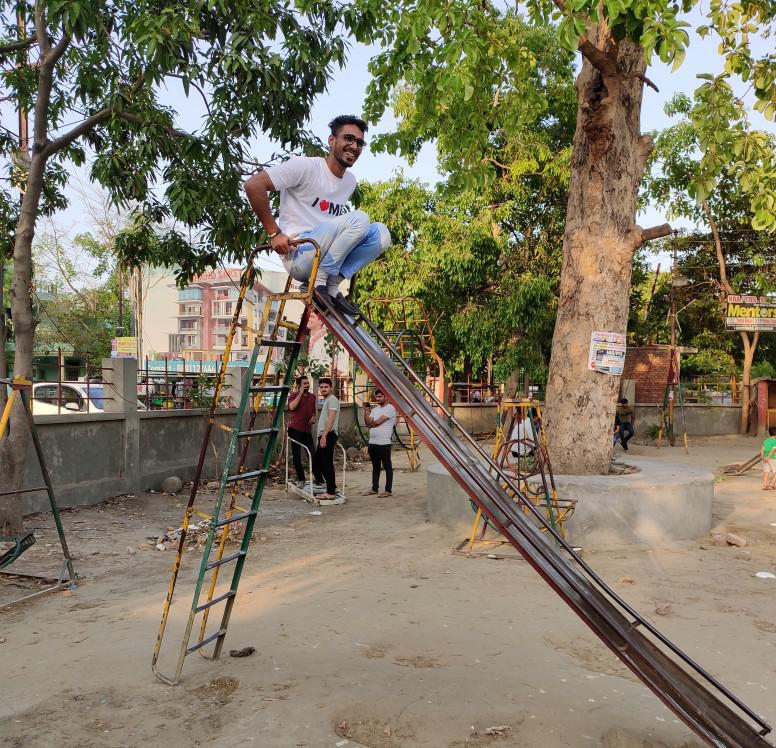 Recently few girls have been added to our MiFC Meerut Family.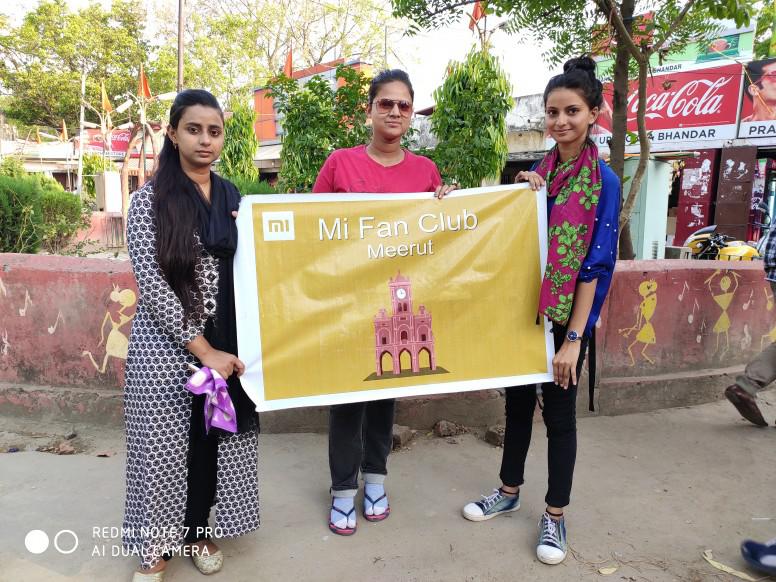 This is the final group pictures we took together in this meet and Now Mi fans have created a bond with each other and they all like to meet with each other every month.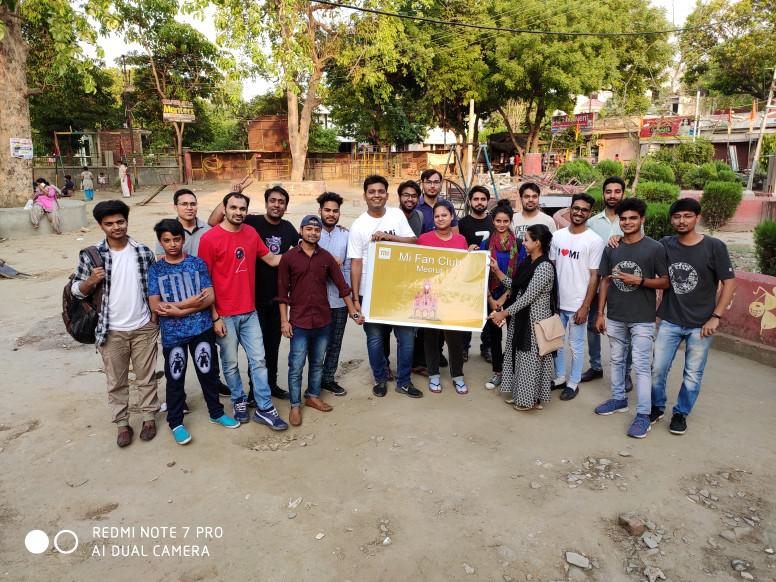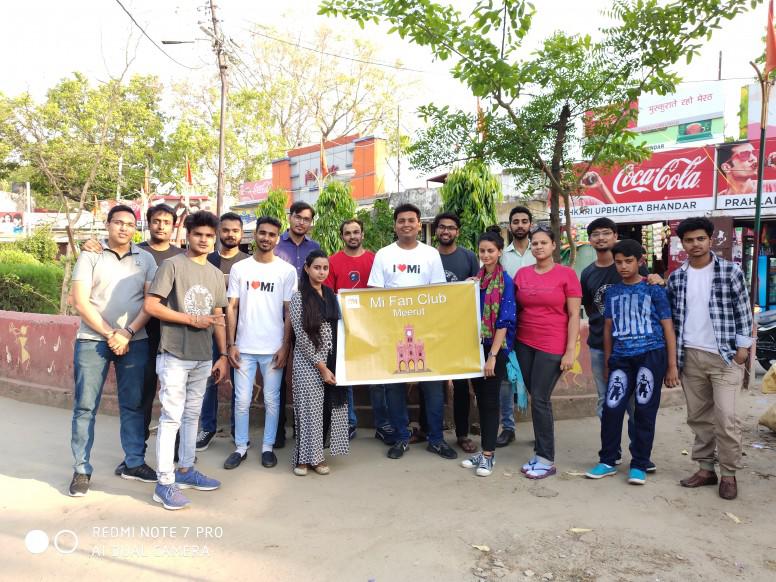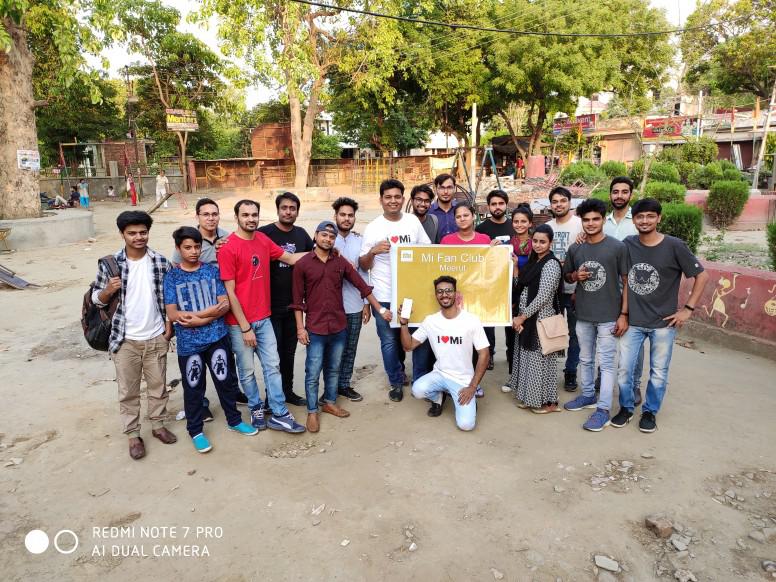 We all started loving to spend time with each other and they love the activity we perform in our club every month.
Thanks to Mi community for giving us a chance to come together and share our views.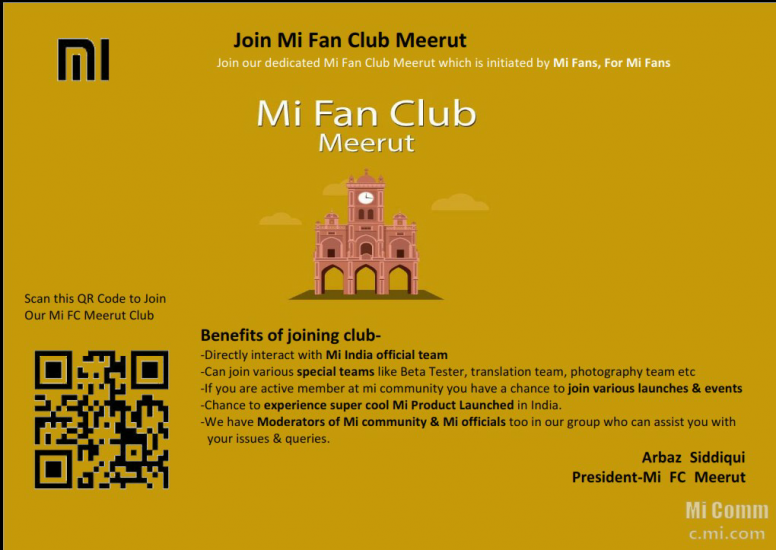 If you are new and would like to be a part of this awesome Fan Club then you can Join us through the given link below.
Join MiFanClub Meerut at Telegram -
For any help, you can always contact through Reply option and you can message on the below links.
Regards
VaSu Gupta
Rate