Hello Mi Fans!
Everyone starts somewhere, and for our all new designers stepping into the world of MIUI Theme Designing, we have created the below small easy tutorial to follow and come up with their first every MIUI theme for MIUI 10.

Prerequisites:

Xiaomi Phone with 1080p resolution with MIUI 10 installed (Must).
Latest Theme Editors.
Connect PC to Phone via USB cable.

Steps for PC to Phone connection:
Enable Developer options: Open "Settings"—About Phone –Click on MIUI version (7 Times)
Enable USB Debugging: "Settings" --"More"--"Developer Options" -- "USB Debugging"

Download Latest Theme Editors:
Additional Tools: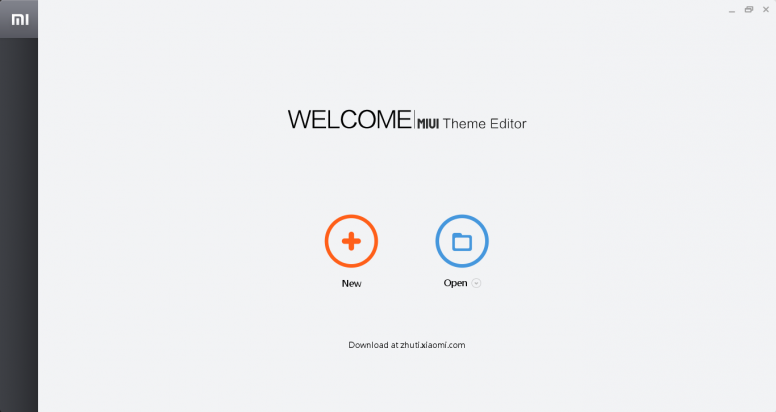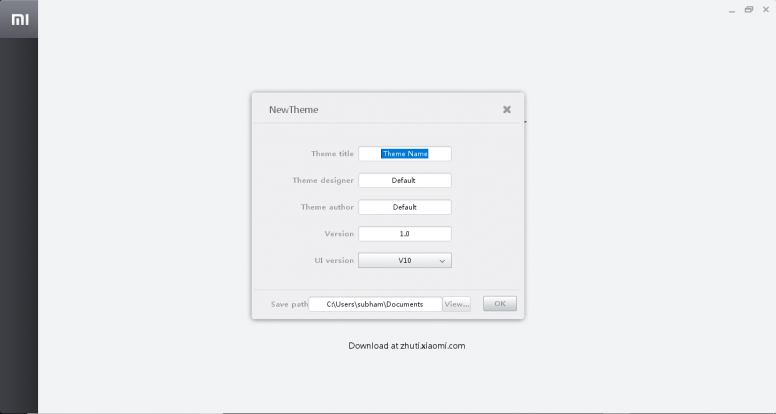 Basic Introduction:
MIUI Theme folder consists of a folder ending with "MTZ" package. There are different packages in the folder which include different functioning parts of the theme

com.android.contacts- contact page with dialer
com.android.mms-SMS app
com.android.systemui-notification bar with multitasking background
com.android.settings-settings pages
com.miui.Home desktop
framework-miui-res: miui global
framework-res: android global icons
icon, wallpaper, Mi wallpaper, live wallpaper (changeable via maml frame codes)
lockscreen- lockscreen (changeable via maml frame codes)
clock_2x4 desktop 2*4 clock (changeable via maml frame codes)
clock_3x4 desktop 3*4 clock (changeable via maml frame codes)
description.xml-description file (including subject name, version number and other information) created automatically, not necessary to modify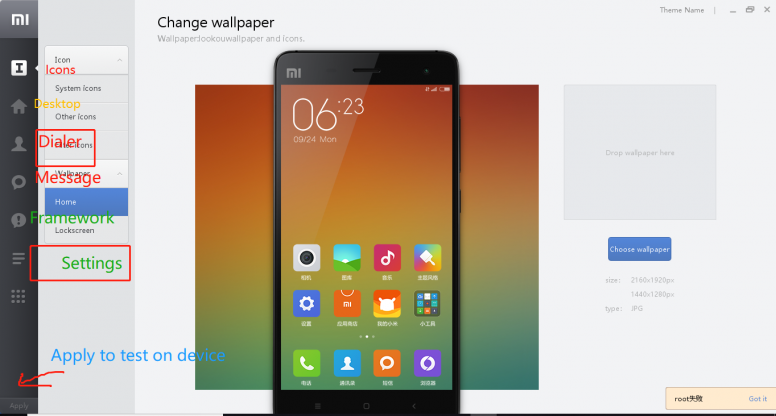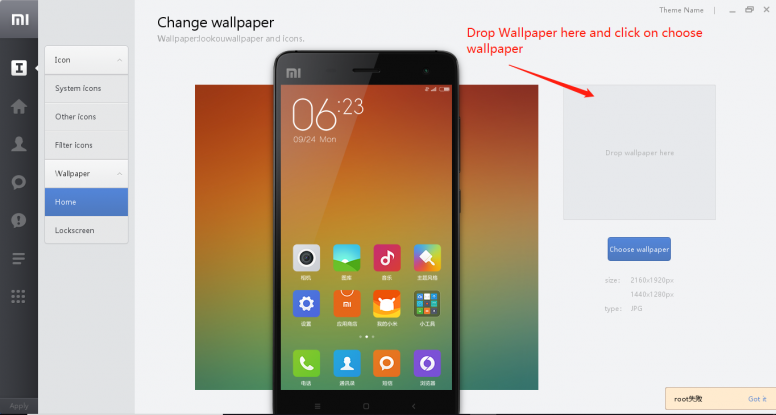 Other Good to have features:
1. Maml Variety frame part needs code implementation: Maml tutorial
2. desktop clock 2x4, 3x4, refers to the icon area occupied by the clock, a row of 4 app icons, a total of 2 rows, that is 2x4 clock area; This is viewed differently in different models, you should try to avoid using absolute parameters to avoid issues.
3. desktop dynamic icons are included in the icon module
4. wallpaper size: recommended to use 1080*2160 size, you can also use 16:9 or 18:9 resolution. With the new variety of models, the current screen size is 1080*1920, 1080*2040, 1080*2160, 1080*2248, 1080*2340, etc. (If the wallpaper size does not match the screen, it will be enlarged or reduced to fit the screen, which might not look good.)
5. icon size: The latest development version has used 168*168 size icon, it is recommended to use the same size.



Possible Problems you might face:


After connecting the phone, if you open the editor for the first time or create a new theme, you need to wait a little time, If you get this error: "Import failed, unable to synchronize modules"
troubleshooting steps:

Check if the phone is a development version, and if USB debugging is turned on,

Checking steps: System Settings - All Settings - Developer Options - USB debugging (on),
And if the phone has a lock screen password, please unlock it when importing.

In USB options: select "Transfer File (MTP)" or unplug the USB and reconnect.
Open the task manager to see if there are multiple adb processes, find and close them. It is recommended to uninstall or close other processes that use adb.
Click "Repair adb" in the theme editor menu (available only under Windows)
replace the USB cable and check

First, install the MAC version of the Java environment, and then perform the steps to debug the Android phone under the MAC.
After the mobile phone is connected to the MAC, in the "System Report" in "About This Machine", the query " Vendor ID " under " USB ".
Then under "Terminal", type: echo " Vendor ID " ~/.android/adb_usb.ini
Note: The Vendor ID (vendor ID) here fills in the ID just queried.
Such as Xiaomi 4 model input: echo 0×2717 ~/.android/adb_usb.ini
After completing the above steps, search for the file in the theme editor: run- mac.command and open it.

Refer these links for more information:
If you face any issue, please let us know in the comments below.
Rate