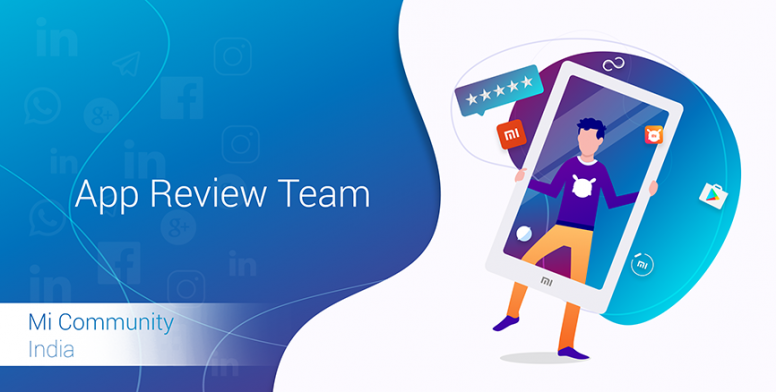 Hey Mi Fans,
Hope you guys are doing good. We are back with another App review. We love Bluetooth speakers what if our devices like laptops, phones etc. can be turned into one. I have got just an App for you guys.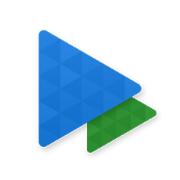 SOUNDSEEDER


SoundSeeder the free speaker app for Windows and Linux! It connects your computer or a Raspberry Pi as wireless speaker to your phone. Syncs up your music on multiple phones. Connect your devices via WiFi and listen to your favourite music together with your friends. All connected devices become one large soundsystem.


SCREENSHOTS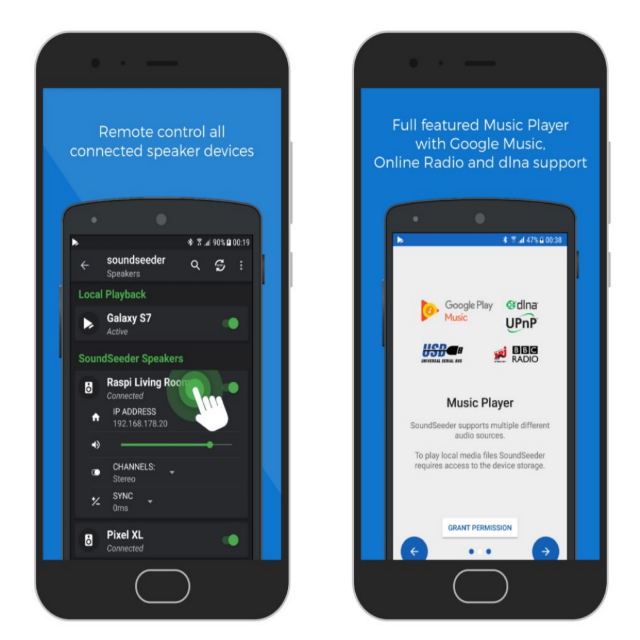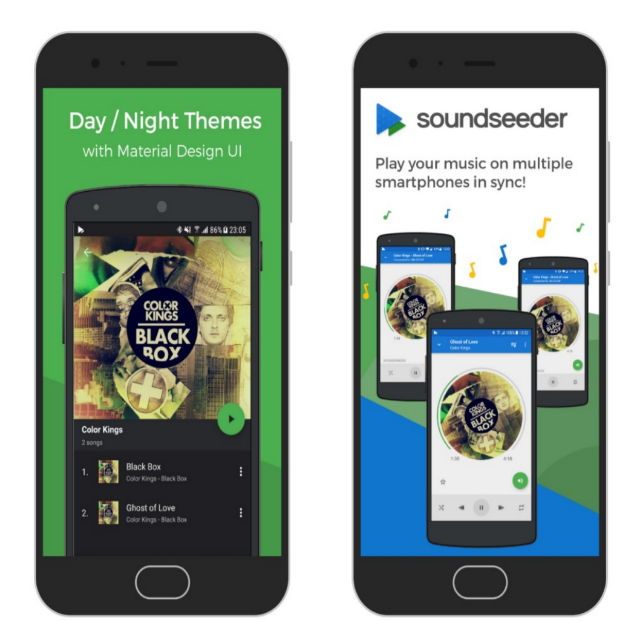 FEATURES
Connect multiple phones to bluetooth speakers to amp your music even more.
Play Google Music and Spotify Premium on mutliple devices at the same time.
No internet connection is required. Connect via WiFi or internal portable hotspot.
Party mode: Play music simultaneously and in sync with your friends to boost your speakers.
Start a silent disco party or share music during sports.

PROS & CONS
PROS
DLNA renderer support.
Remote control the playback and volume of all speakers.
UPnP/DLNA browser support.
Sleep Timer.

CONS
In App purchase is present.
Minor bugs are present.


EXTRAS : File size is pretty low.



MY OPINION
Very useful app with tons of features
DOWNLOAD
GUYS WAS THIS REVIEW HELPFUL?
DO LET ME KNOW BY YOUR VALUABLE COMMENTS AND SUPPORT
HAVE A NICE DAY