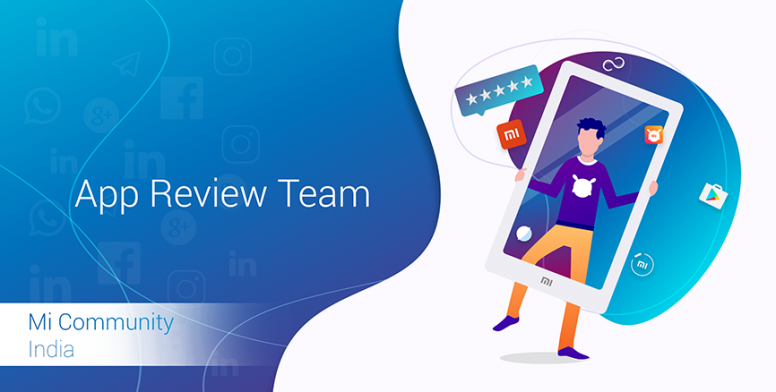 Hey MI Fans!
So many people looking for a space to express their abilities. When TikTok came, we have found a number of people with excellent skills. Here is an app with Similar capabilities. The app named as Vent. As the name suggests its space to express your self!. It's absolutely free in the Google Play Store.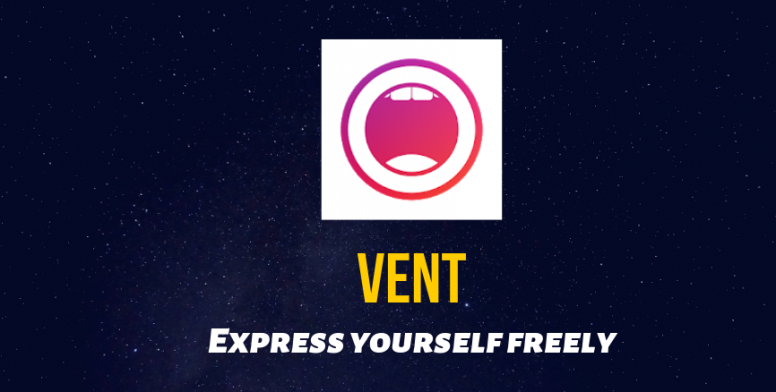 The vent is like a social diary, a place for you to express how you really feel. It helps you connect to a fun, uplifting, positive, and understanding community, making it easy to share your feelings with people around the world and lift your mood! On Vent, you're never alone. Our whole community is just waiting to hear what you have to say. Join now and discover how much you have in common with. Then what are you waiting for, Just explore it's cool features also!
★ You can Express your true self with our broad range of emotions and colours!
★ React to other people's vents using our special response buttons
★ The Vent community understands what you're going through and will provide 24x7 support
★ It can Make friends and chat privately in real-time without sharing personal contact information
★ You can Join Groups to connect with other people that share similar interests and experiences
✔ The best platform to connect
✔ You can chat with Experts in Similar fields
✖ Login and personnel needed to use
This a very nice place to be if you're lonely, sad, want to make new friends, or just support and help others. I have already made a try and this app has actually helped me to make happy when you alone. I Would definitely recommend

✒ Previous Threads!