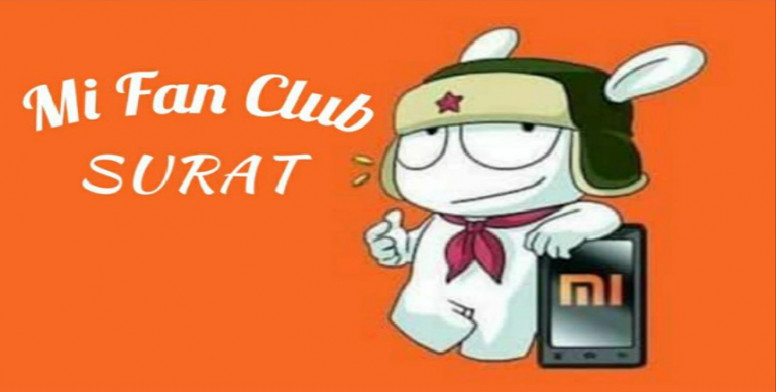 કેમ છો સુરત, Mi Fans!
I hope you all are doing fine and well. We had a Surat 1st fan meet conduct on 21st April 2019 at Netaji Subhash Chandra Bose Garden, (Morabhagal). Our Surat city fans come in the hot summer time to join fan meet-up before time. So we get more excited about our meet-up.
Then finally clock ticking on time we started fan meet up with introduction all present members. Then we took "Redmi Note 7 Pro- the camera beast" hands-on experience. After that our fans discuss Note7 Features and Specification and some fans had a question so we arrange a question and answer session about Xiaomi product.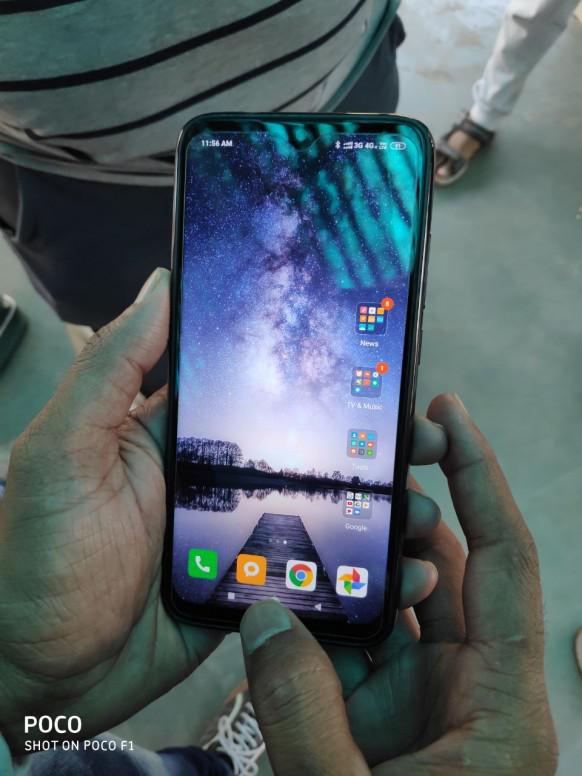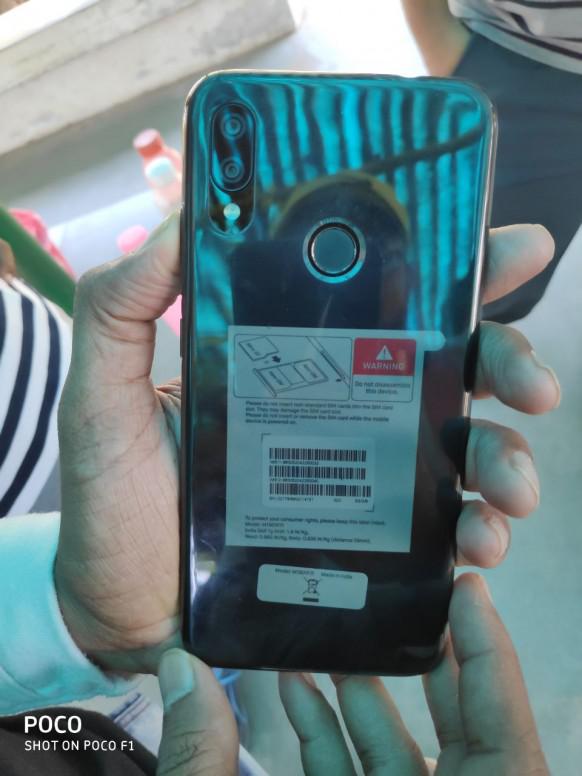 For our Mi fans, we arrange Small Photography compaction and the theme is nature. So all present mi fans have excited more doing photography for a contest. After all, friends took photography and submit in just one best photo in the group. After we decide the winner of the photography contest.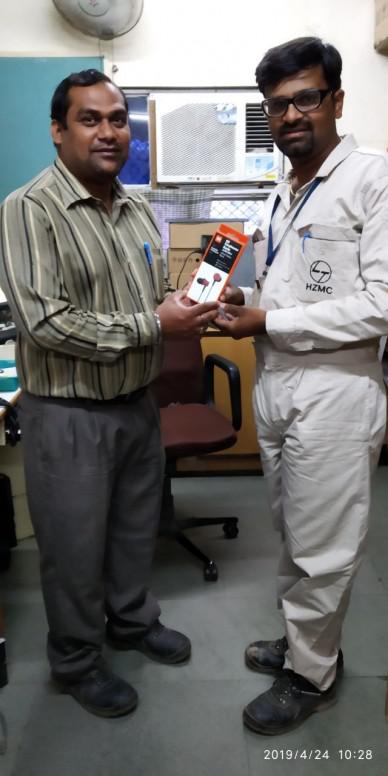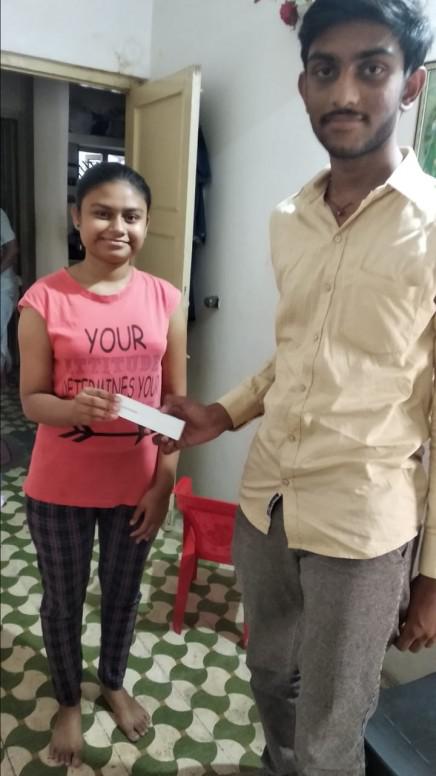 ● The First Winner is Mr. Manthan Ladani
● The second Winner is Mr. Prashant Sutariya
● Congratulation to Manthan for "Mi Earphones Basic (with built-in-mic) Red"
● Congratulation to Prashant for "Mi Rollerball Pen"
After all the activities, we have some homemade Shanks and Cold-drinks. And after that, we finish our 1st fan meet in Surat city with a fully smiley face. I have to thanks all present mi fans to come and join meet up in hot summer.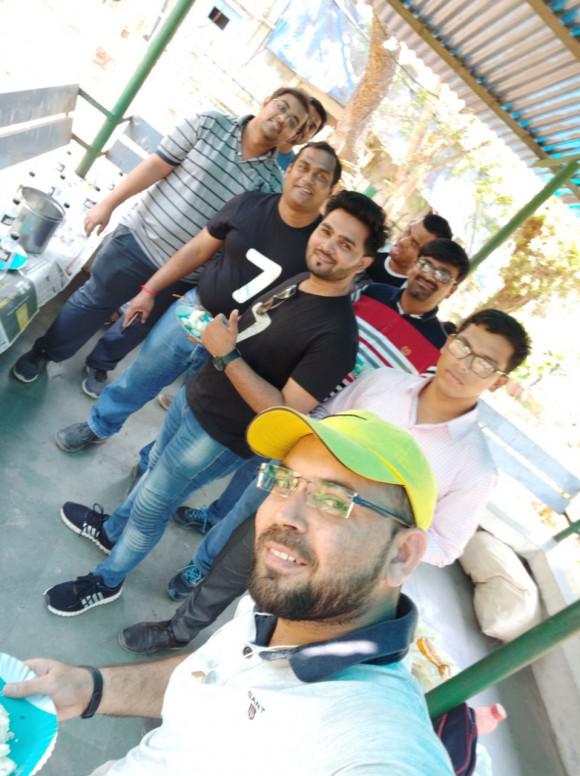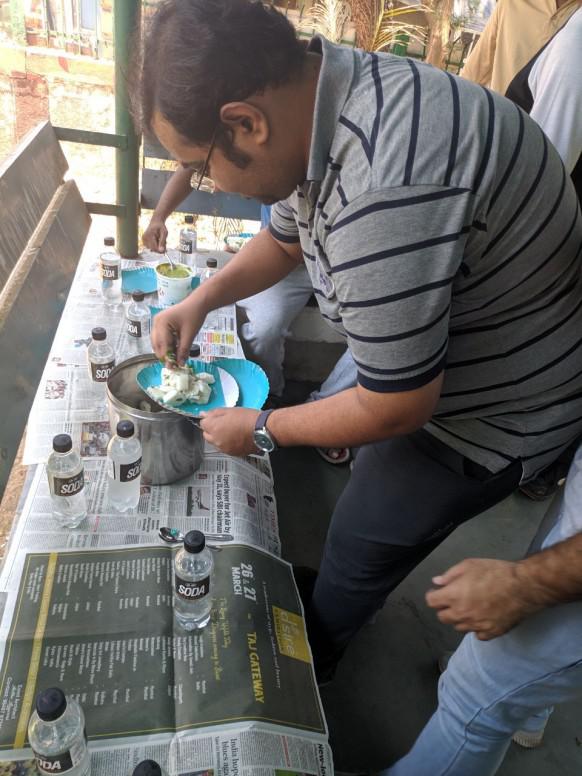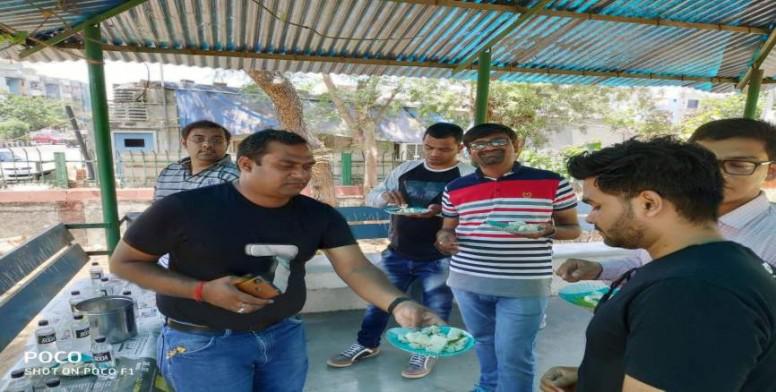 About Fan Meetups:
What happens in a fan meet? Fan meets help to show how much love you have in Mi. Mi fan clubs are made up by Mi Fans, For Mi Fans. It's where passionate, like-minded mi fans come together in their local communities and take part in related activities. We meet Fellows teammates and diehard fans of mi. Have some fun and take pictures with all maintain a Fun and Good atmosphere.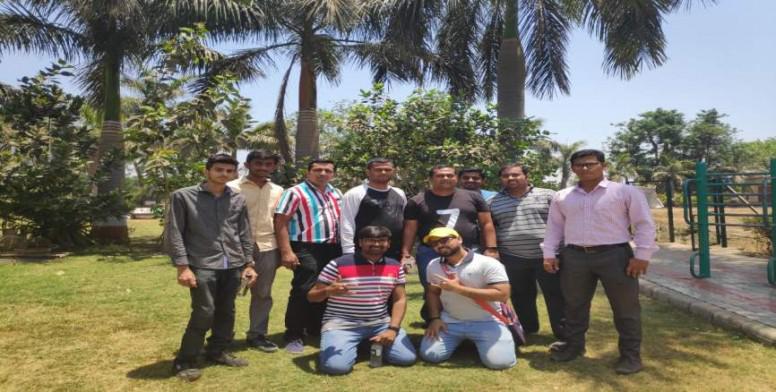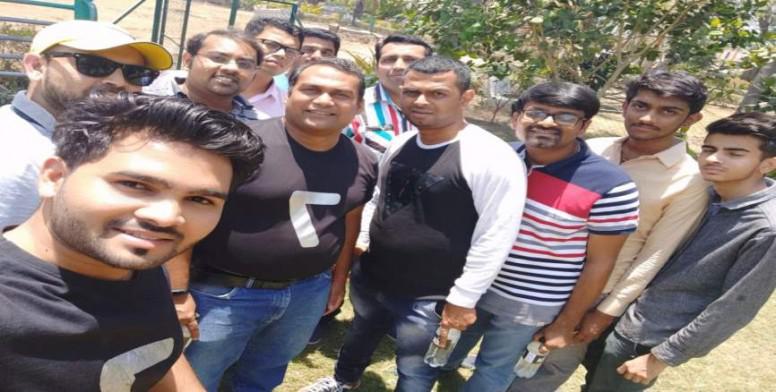 Also if you have any queries related to the meetup then Feel Free to contact us!
Telegram id:
-: Join the channel for Xiaomi new products and announcement here:-
Thank you for the great having time with us!
Regards, Signing Off
MI FC Surat Core Team.