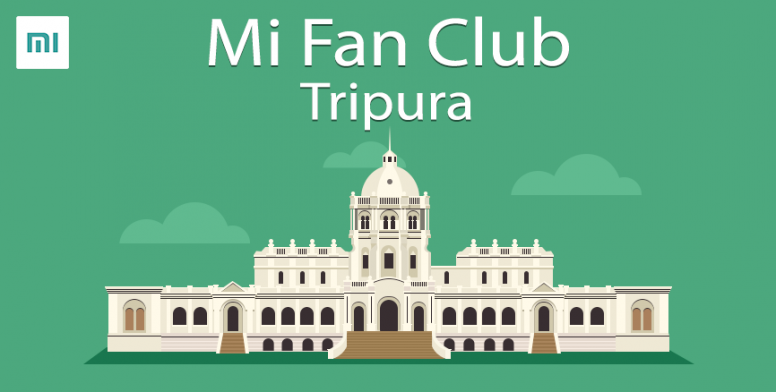 Type: Other
Time: 2019-05-15 00:30:00&nbsp ~ &nbsp2019-05-15 04:30:00
Venue: Illusion Sales, Agartala, West Tripura
Deadline: 2019-05-15 00:00:00
Applied: 23 users
Activity has expired!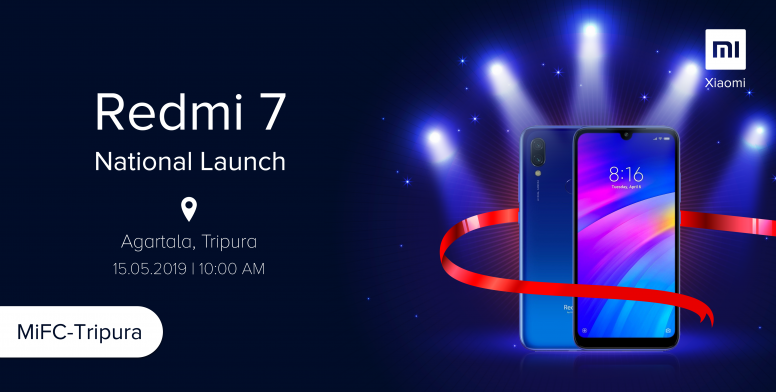 Greetings Mi Fans!
Well, today I have a very special announcement for you. We have conducted several meet-ups from MiFC-Tripura and they were all awesome. Now to make that even more exciting this time, we will have with us the Official Team From Xiaomi on 15th May right here in Agartala. This meet will feature an offline launch of the Redmi 7 where you get a golden opportunity to interact with the officials along with the regular hands-on experience of the Redmi 7. All the preferred partners will be present and more or less like a ceremony, we will definitely have a blast.

So just mark the date and do join us!

✒ The details are given below:

Venue: Illusion Sales, Agartala, West Tripura (Google Map Link)
Date: 15th May, 2k19
Time: 10:00 AM

Those who are looking forward to joining us, please fill-up the registration form.
For further information please join our official Telegram group, the group invitation link is given below:
@MiFCTripura
We are undoubtedly excited for the day to come. Are you?
Regards,
MiFC-Tripura Team
Rate