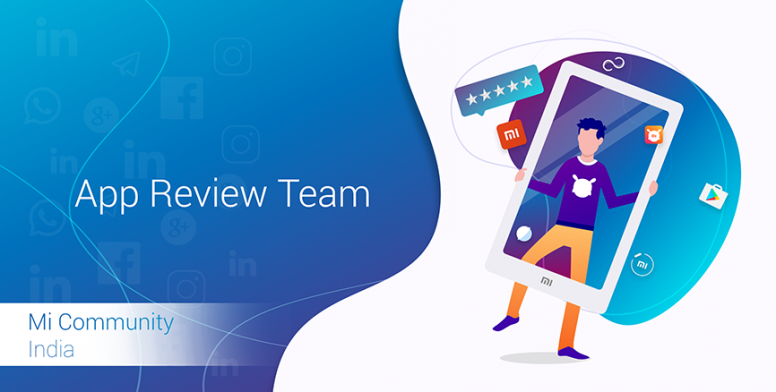 Hello, Mi Fans!
We all have smartphones today and this has revolutionized our daily lives. Now there is an app for everything. We App Review Team members are always there to provide all the amazing apps to you. Now once again I am here with an amazing app called NeuroNation. You can do brain exercise with this app. Now let's get started.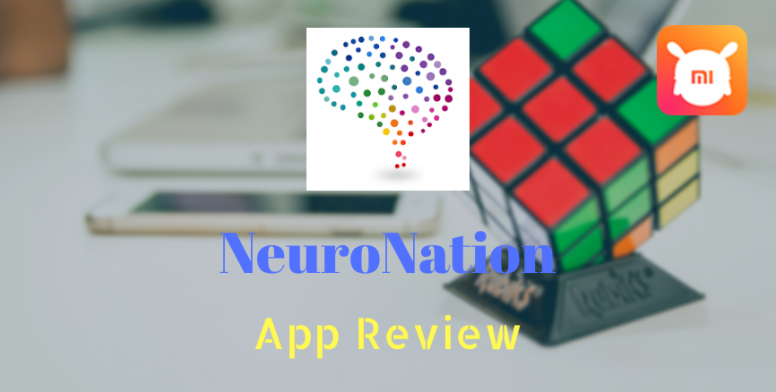 If you are some one who frequently forget about things and have a little weaker memory then this app is for you. NeuroNation has scientific brain training lessons which will help you to get better memory with just 15 minutes of daily practice. NeuroNation has been awarded as "Best App" by Play Store. Let's dig into its features.
App Previews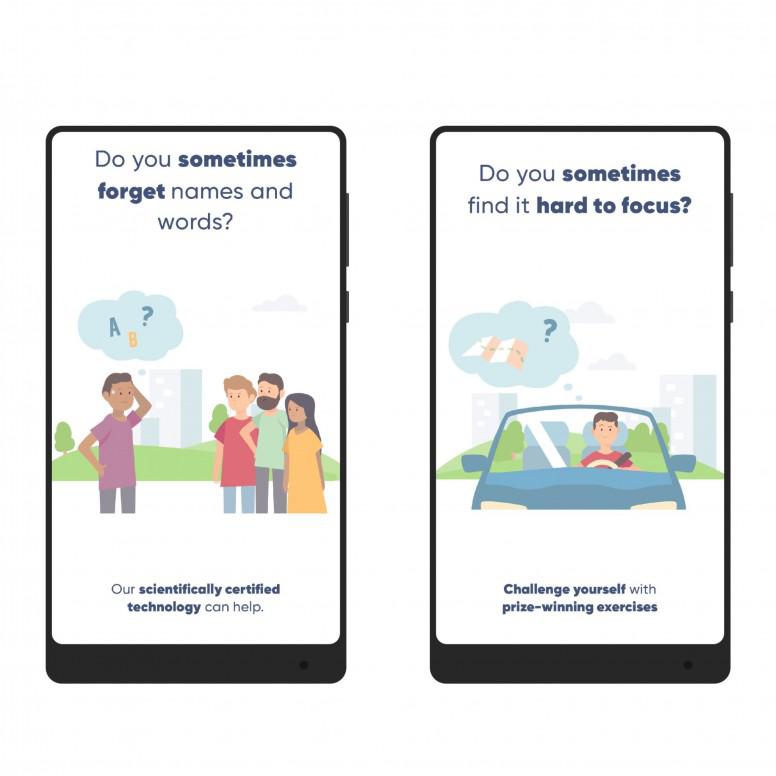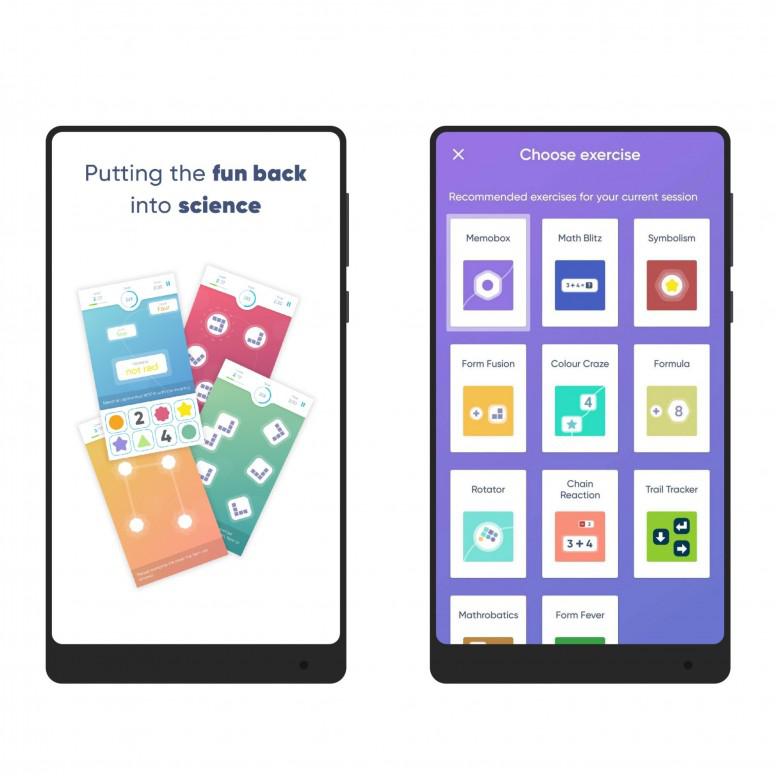 Features
It has a great user interface.
It has various exercises based on your needs.
You can also personalise your exercise.
You can also play with your friends and family.
Paid levels are also available.

Pros. & Cons.
Pros:
NeuroNation exercises has been awarded by German Ministry Of Health.
Dashboard available to track your records.
You can evaluate your memorization skill.

Cons:
Some exercise has been locked for paid version.
Sometimes it charges you without any notice.
Need comparison score board with friends.

Special Point:
It app has been rated as Editors Choice by Play Store.
My Opinion
I like to keep my brain in top condition so these exercise helps me to do it. I would like to suggest you to do these exercise. These are very effective. So download the app start exercise.
DOWNLOAD
Note: Download link only works in Mi community app or Mi community mobile website.
Previous Threads:
That's all for today. This is me JayUser signing off. Hope to see you in my next review. Don't forget to share your opinion in the comments section. Take care of yourself and always believe that something amazing is about to happen.
Popular Columns across Mi Community: